There's A New Naked Palette Called "Smoky" And People Are Freaking Out
Can I put my name on the waiting list now?
The eyeshadow colors are specifically designed to create the perfect smoky eye.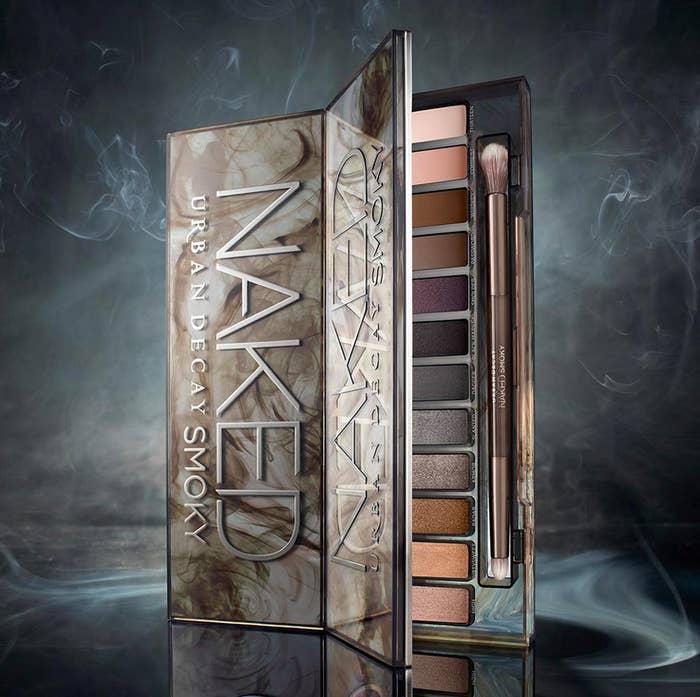 For comparison, here's how the Naked Smoky stacks up against the Naked 3 palette.
The 12 shades range from an off-white matte powder to a deep, shimmering black.
The Smoky palette costs $54 and will be available in stores and at UrbanDecay.com on July 8 in limited quantities.
Because of the severe thirst for the palette (and the monthlong wait) people are freaking out on social media.
It was announced on Snapchat and people lost their shit.
Even people who don't wear eyeshadow want the palette.
Take our money.
Just take it.
Because of limited supply, there's a wait list, which you can sign up for here.