This is Taraji P. Henson.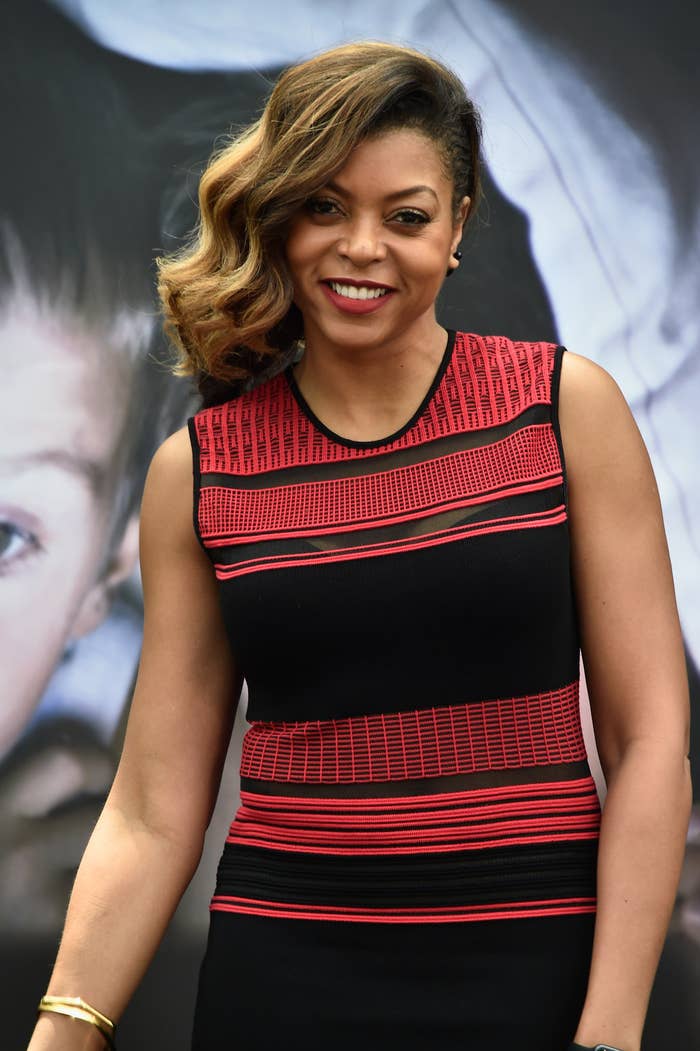 Maybe you know her from her show, Empire.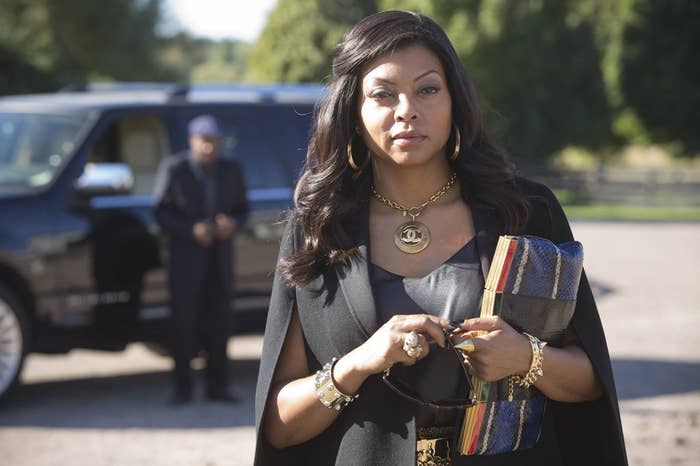 You also may have noticed that she won Best Actress at the BET Awards on Sunday.
Taraji P. Henson now has purple hair.
LOOK. AT. THAT. GRADIENT.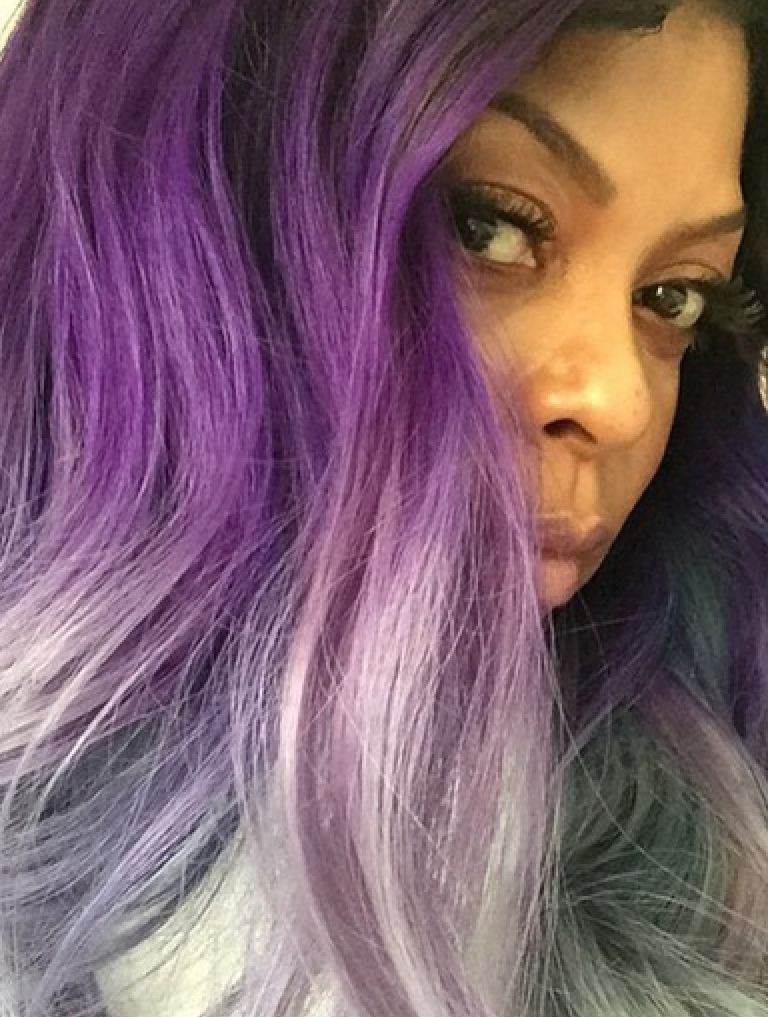 In case you were wondering, this is how you do ombre hair.