Say good-bye to Jared Leto as you know him.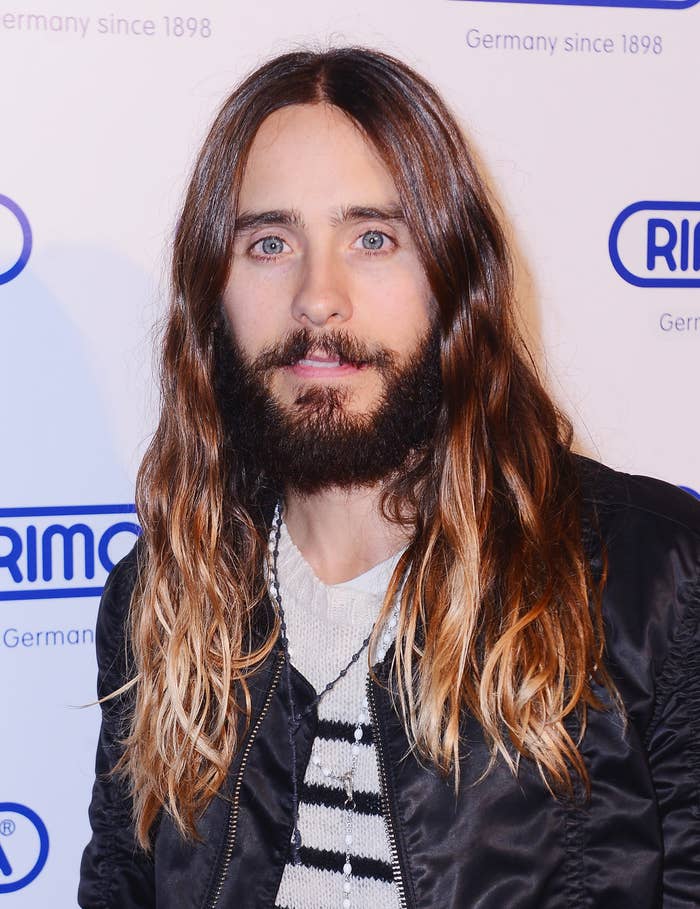 His perfect beard and perfect ombre hair saw their last red carpet at the Oscars.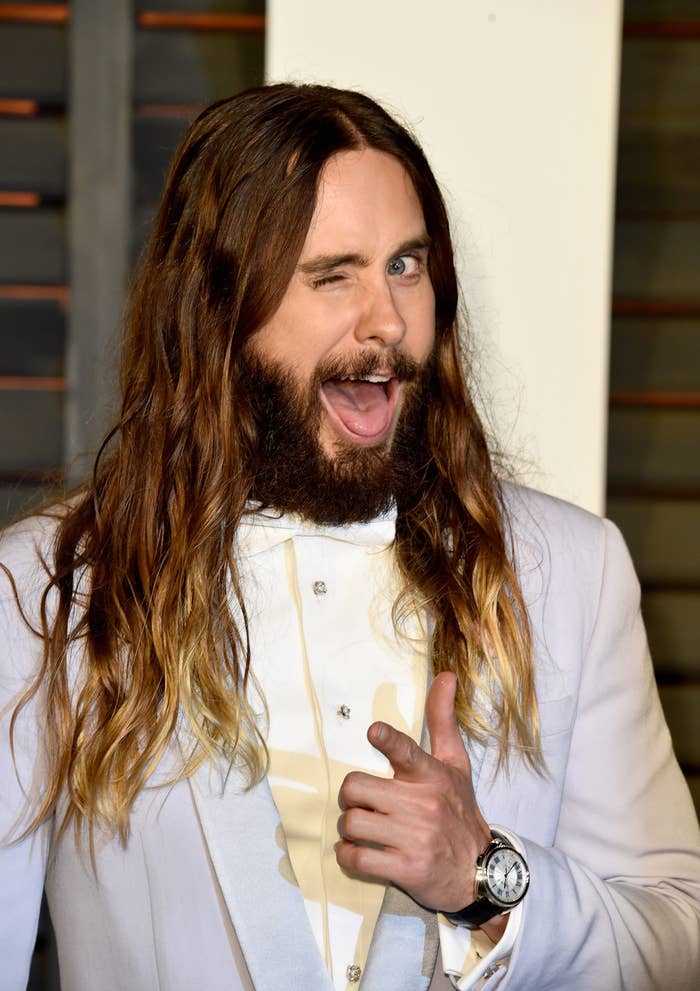 David Ayer, director of Suicide Squad, posted this picture on Twitter Monday afternoon, teasing the haircut.
Shortly after the teaser picture, Ayer posted the final product.
RIP Jared Leto's hair.