There's a special place in hell for the makeup that runs down your damn face just after you put it on.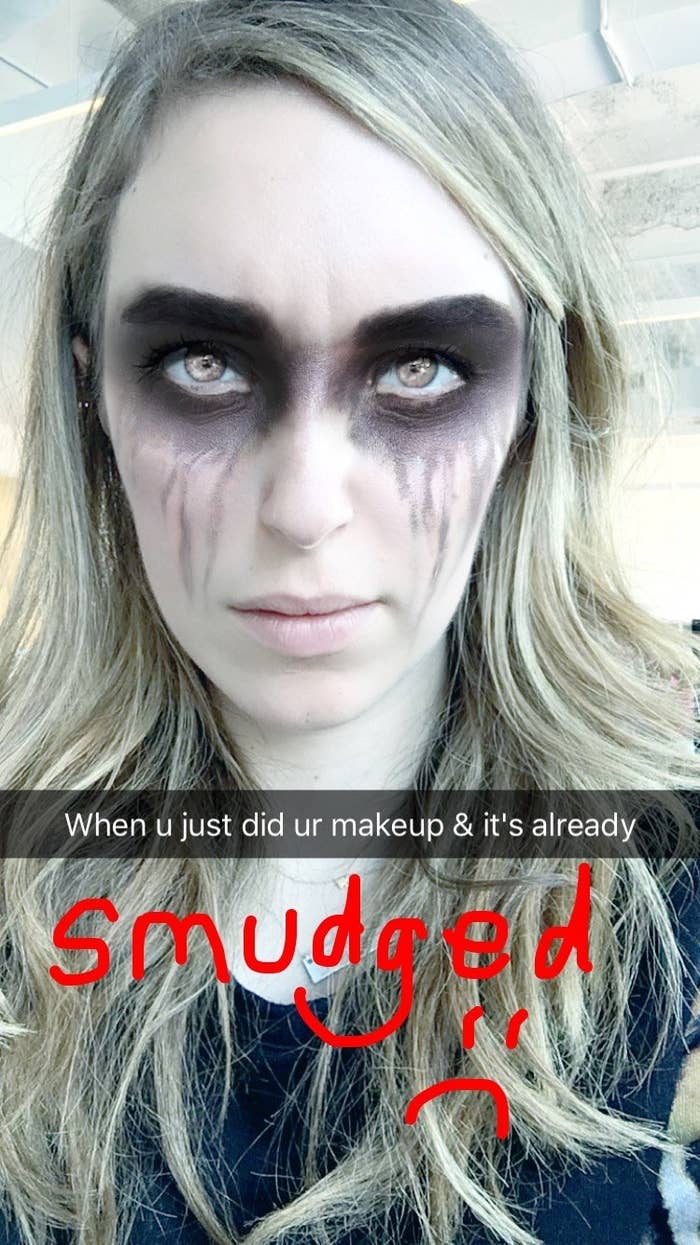 You know who never, EVER has that happen? Kim Kardashian. You know why? Her makeup artist has a trick called "sandbagging" that completely fixes the problem.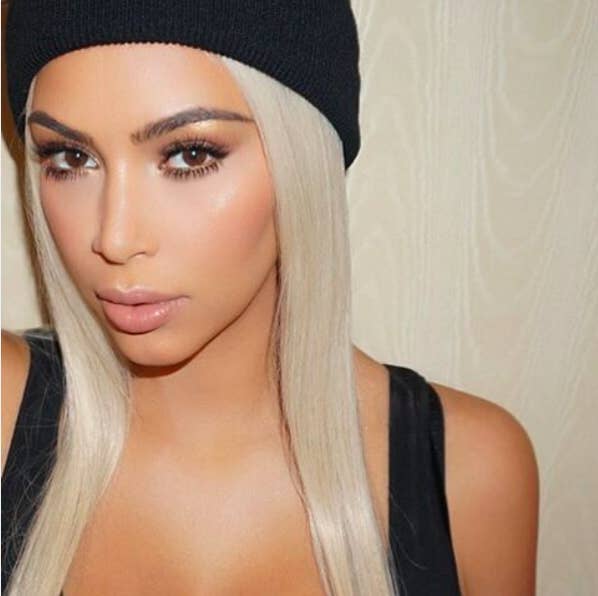 It does exactly what real sandbags do: Forms a barrier around an area to protect it from flooding, etc.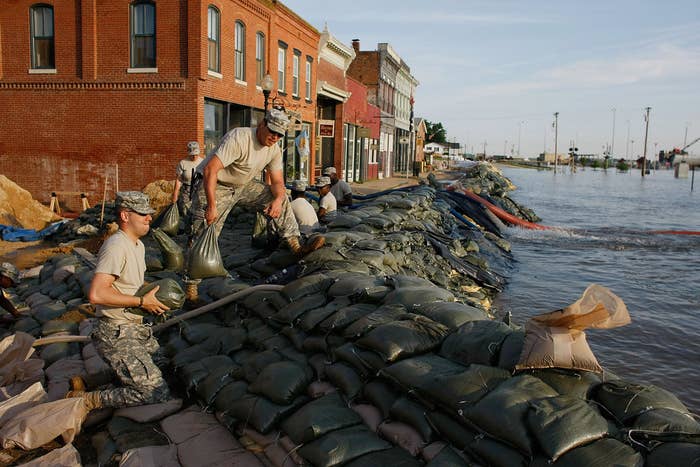 Basically, you strategically place a ton of loose powder under your eyes and around your lips to form a makeup MOAT.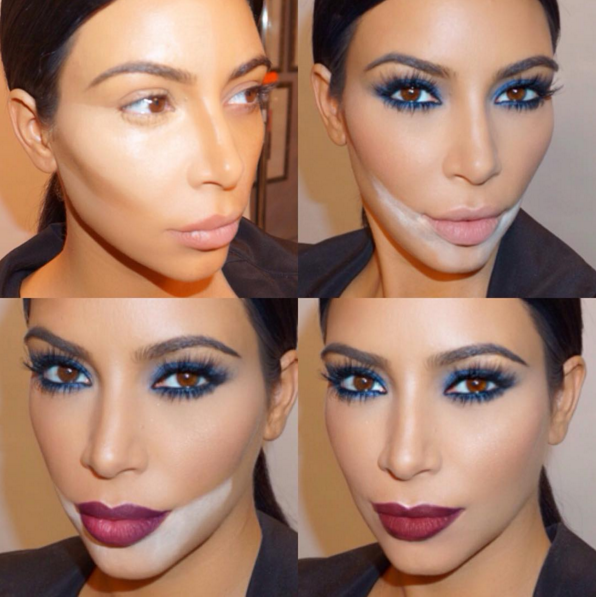 All you need is loose powder, a makeup sponge, and a brush.
Apply foundation and concealer as you normally would. Then, dab the straight edge of a makeup sponge into loose powder and apply it directly under your waterline, really caking it on.
Apply enough so that you can visibly see a wall of powder on your face. Then leave it there as you apply the rest of your makeup.
Then, once you've applied your eye and lip makeup, simply brush off the excess powder.
Yasssss, girl!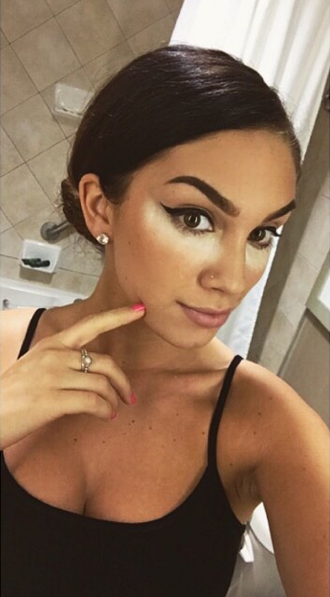 Live that sandbag life!