Back in September of 2010, Kim Kardashian and Kris Jenner embarked on the journey of a lifetime to Munich, Germany.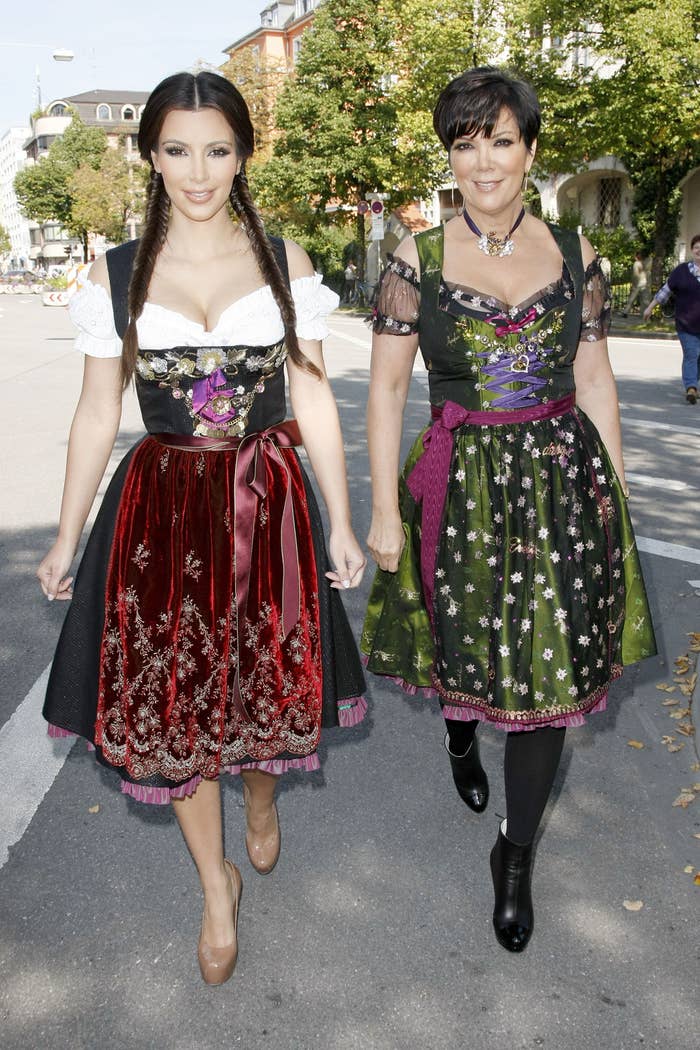 They ate the traditional fare.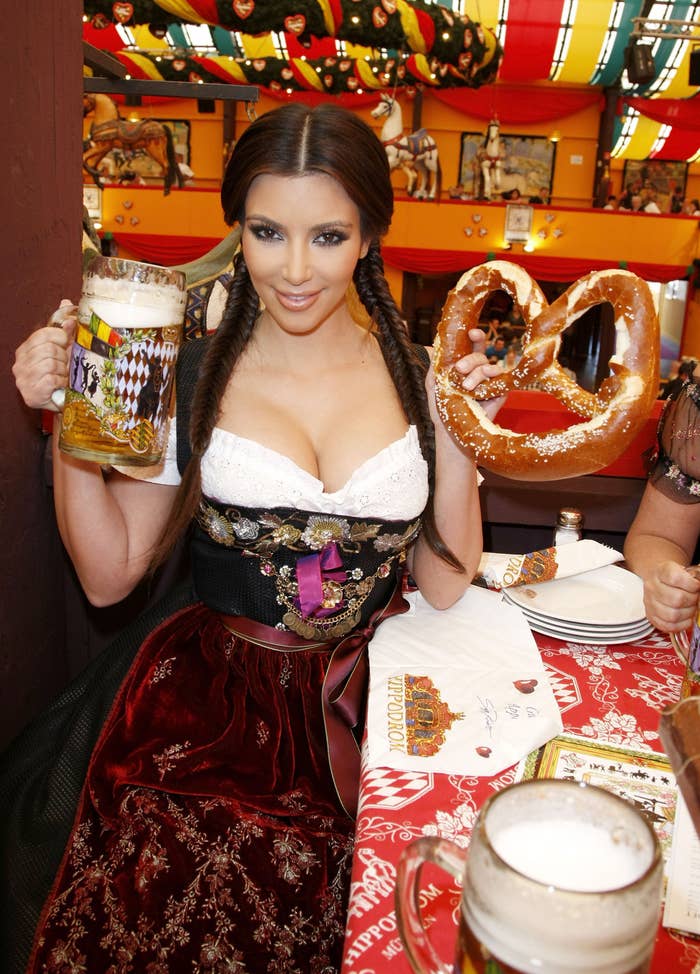 They screamed for ice cream.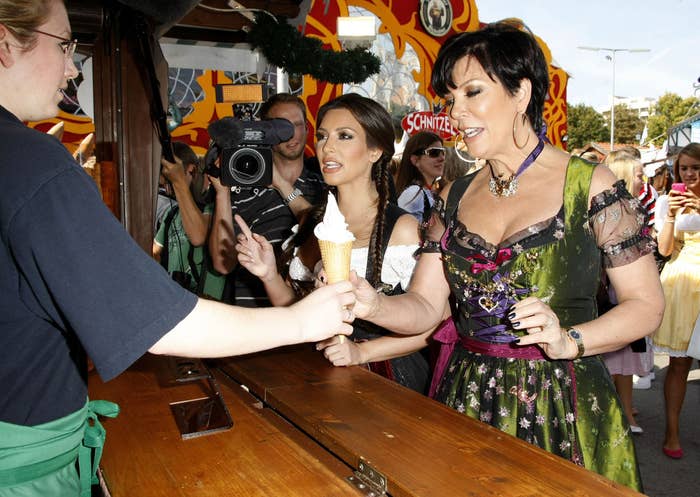 Kim posed with beer as Kris proudly gazed at her daughter.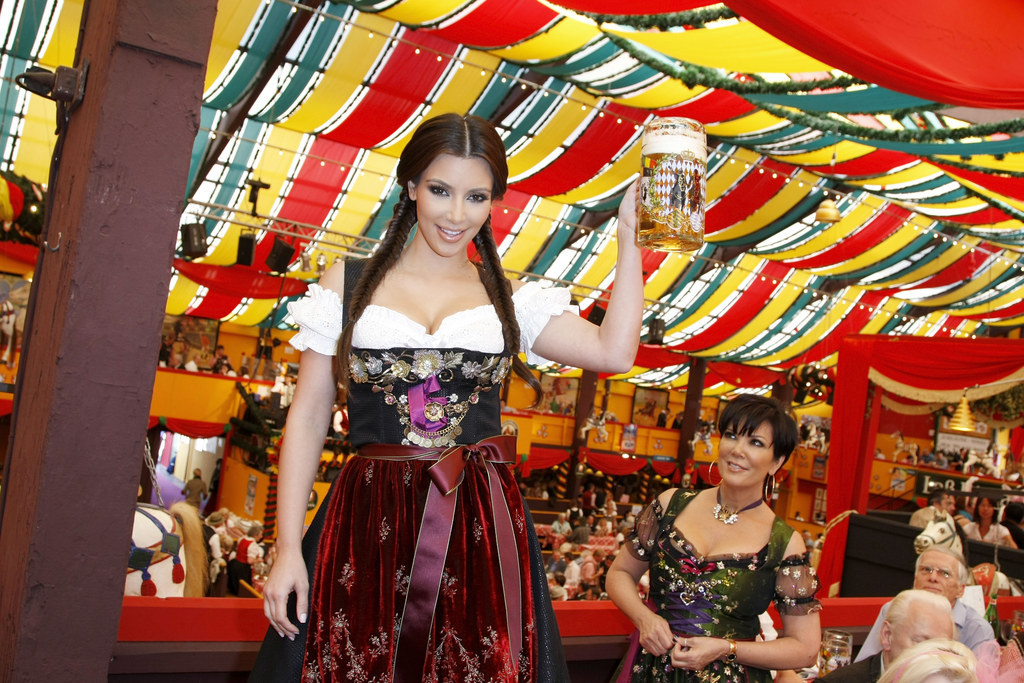 And they posed with an entire table of cold cut meats.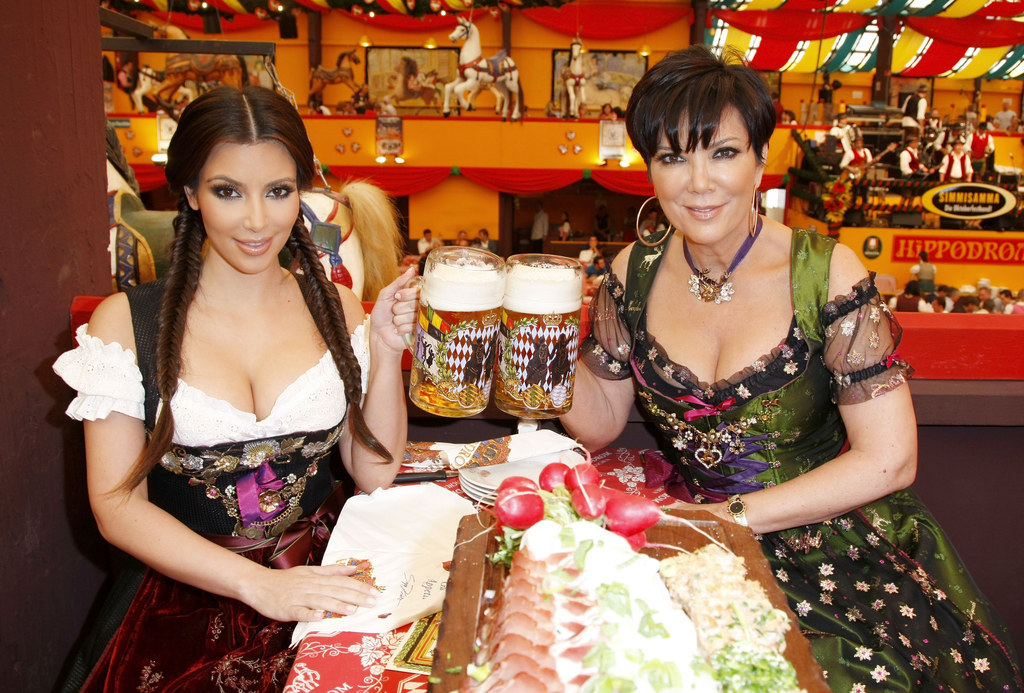 But we know the truth.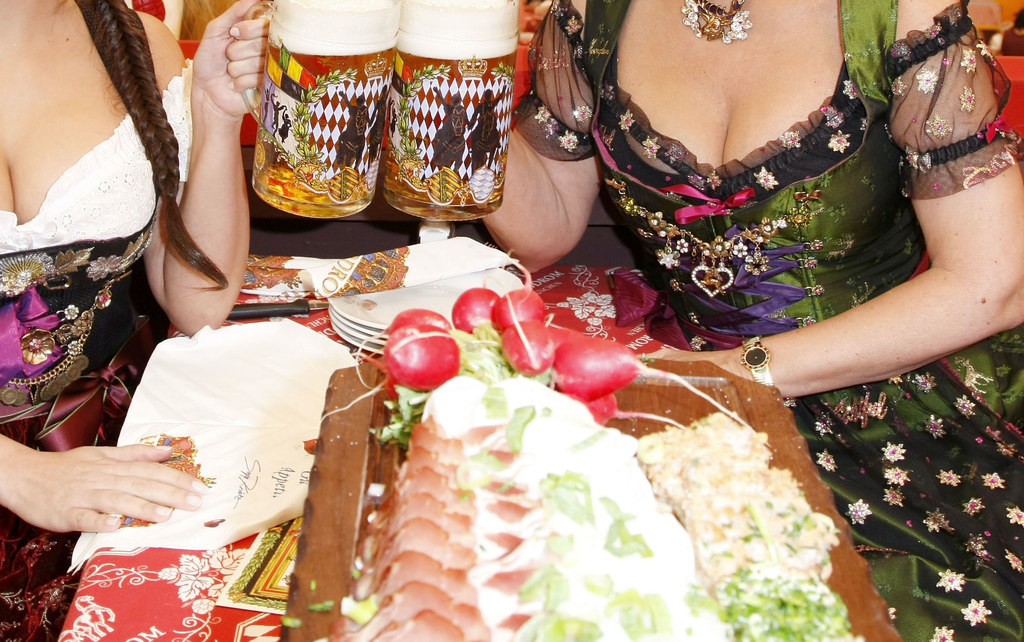 We know you didn't eat those cold cuts. They're beneath you.