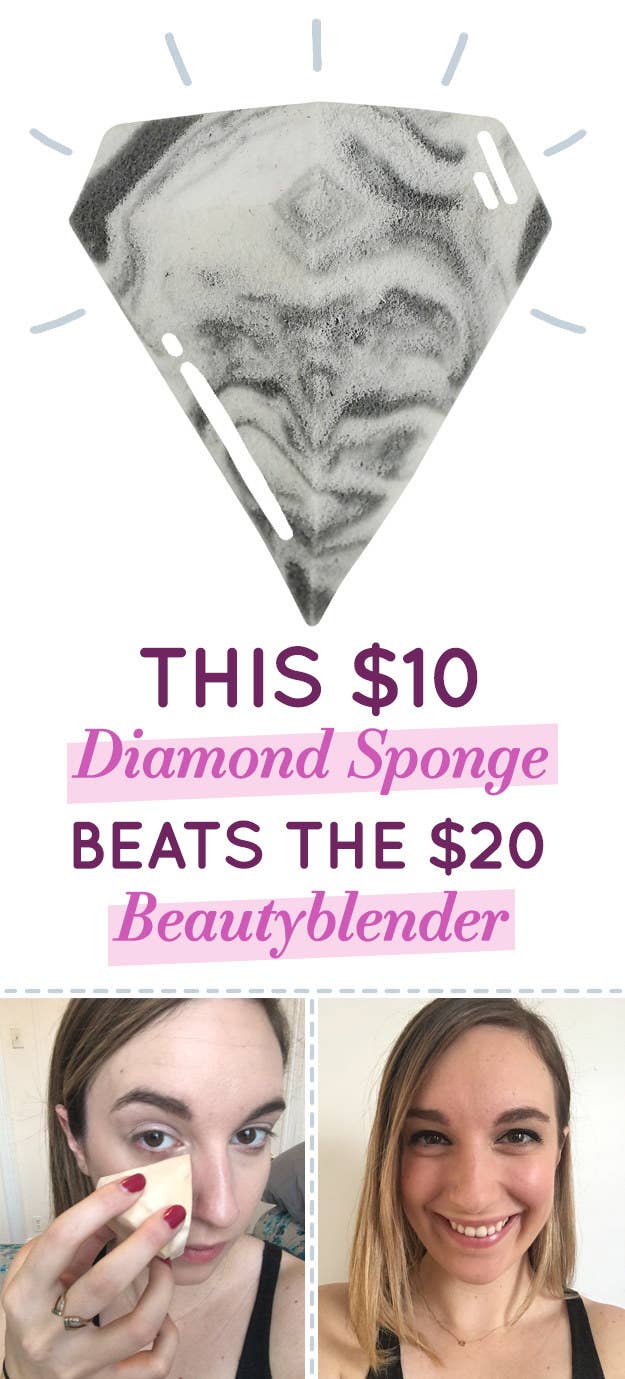 Hey dudes! I'm Augusta, a beauty editor at BuzzFeed. I'm here to talk to you about something very near and dear to my heart: Cheap-ass makeup dupes that legitimately work.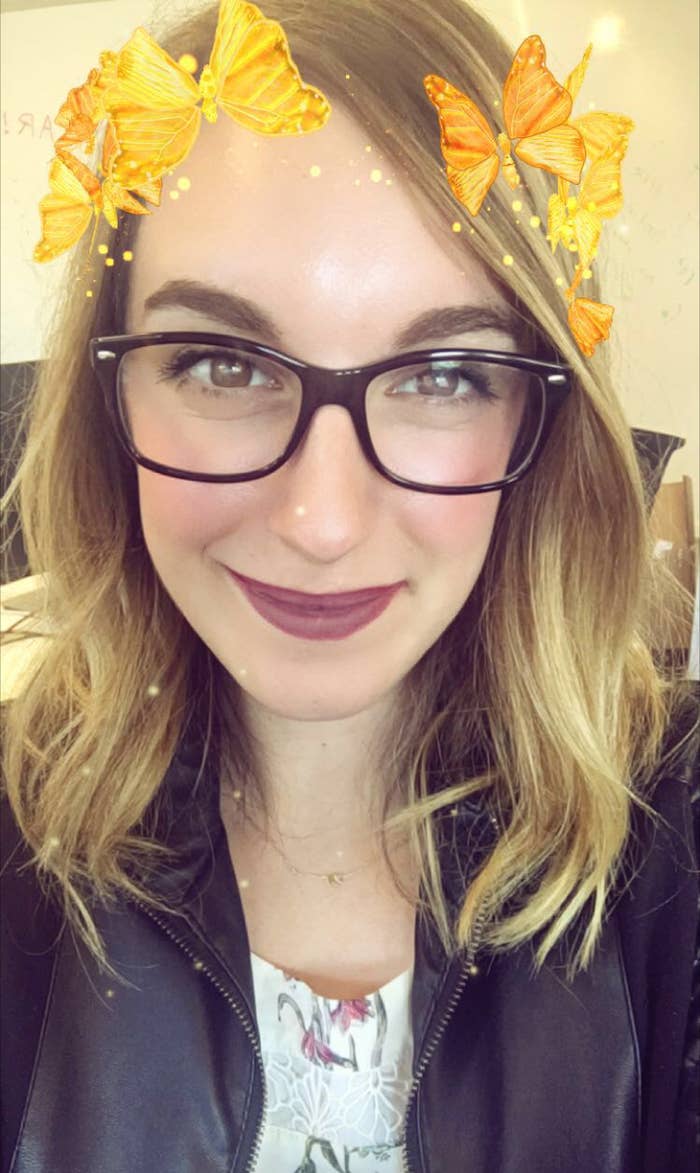 If there's one thing I've dupe hunted regularly, it's the Beautyblender, an egg-shaped sponge used for applying makeup. It costs $20 and lasts three months, which essentially means spending $80 per year on fancy sponges. Check, please.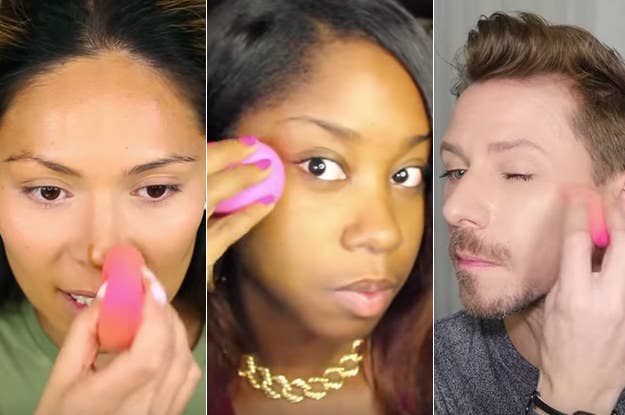 So far, in the search to find a less-expensive-but-still-fancy sponge, the best alternative has been this lil' orange guy from Real Techniques.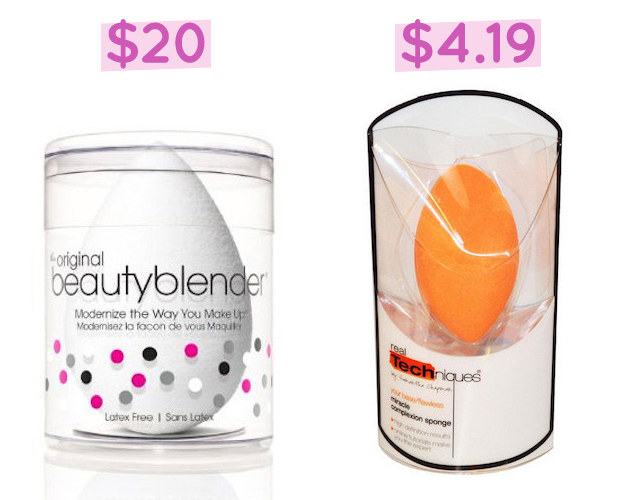 But this month, Real Techniques came out with a brand new DIAMOND sponge. I decided to test it out, and friends, I have to tell you, it's the shit.
The innovation happens in the shape. Because there are 13 different facets (or sides), you get 13 different areas to blend different makeup products with one tool.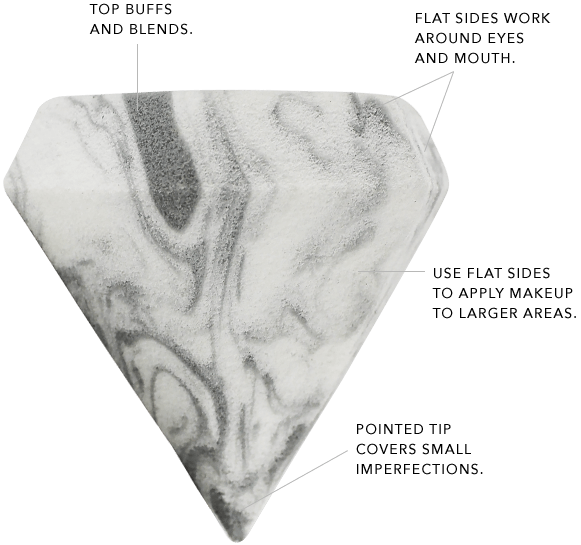 In case you were hoping there would be a chart quickly comparing the sponges, you're in luck.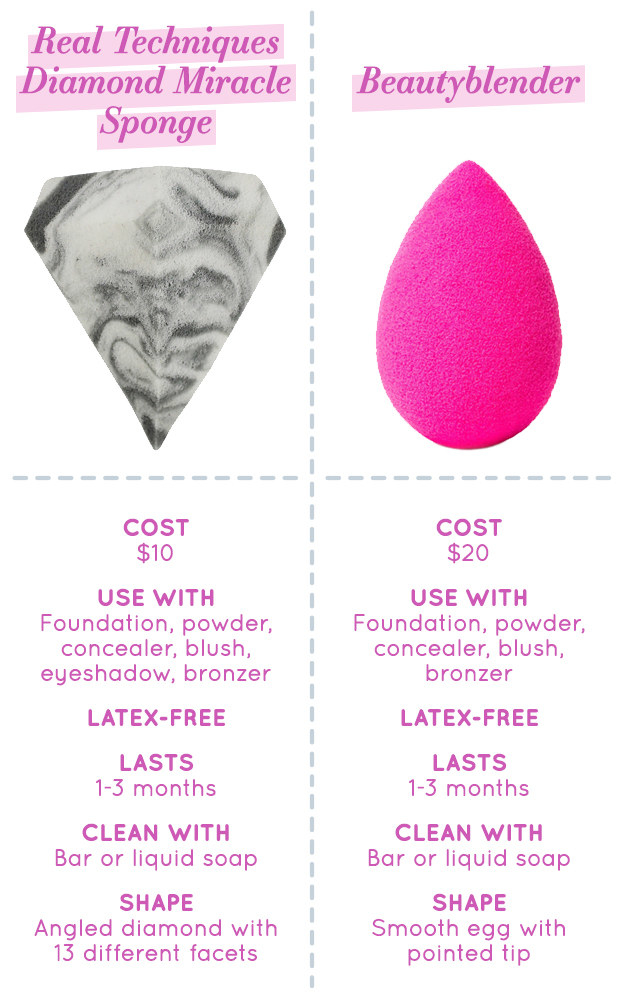 Okay, so now for how it works IRL:
There's WAY more surface area on the Diamond, which makes it easier to differentiate between blending foundation, blush, eyeshadow, concealer, etc. Technically, this only matters if you worry about your shit all blending together into an accidental hot mess, which I do.
If you were wondering about how well the sponge blends makeup, let me tell you: My face looked airbrushed as hell.
I used different sides to blend each product: Gel primer, liquid foundation, cream concealer, powder blush, and an eyeshadow stick.
You can use the Diamond wet or dry. If you're using liquid or cream products, it's best to wet the sponge and squeeze out excess water first. For dry products, leave the sponge dry.
And, of course, cleaning of ANY makeup sponge should happen about once per week. Use a bar of soap and warm water and you'll be good to go. Here's how:
Bottom line: If you're on a budget but want a fantastic makeup sponge, the Diamond is going to treat you like the sophisticated lady or man that you are.