Kanye West's Heart Has Finally Been Melted By Ralph Lauren
Thank you, Mr. Lauren, for bringing out the true Yeezy.
Here's Kanye West.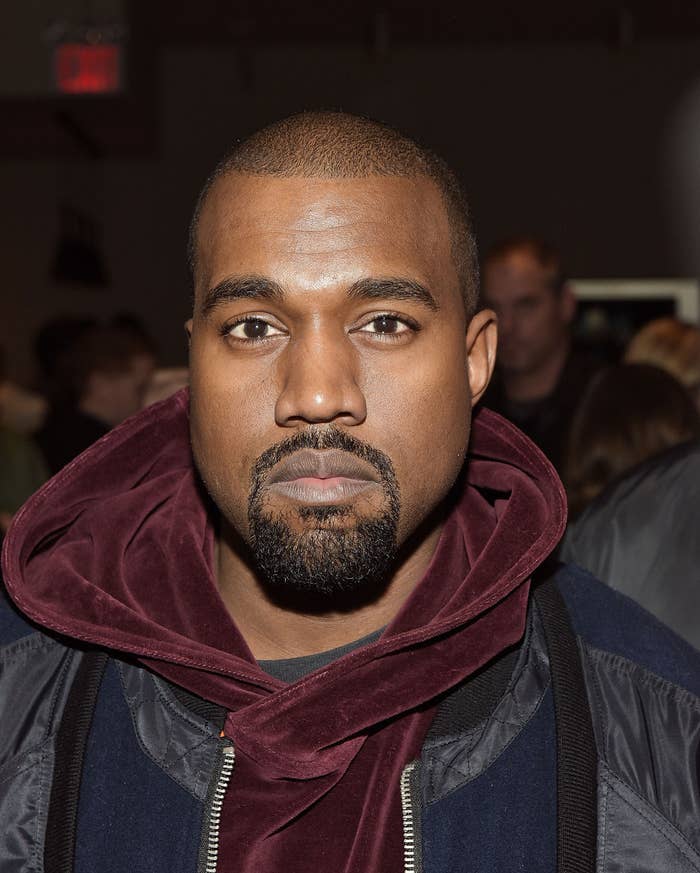 Here's "Surprised Kanye."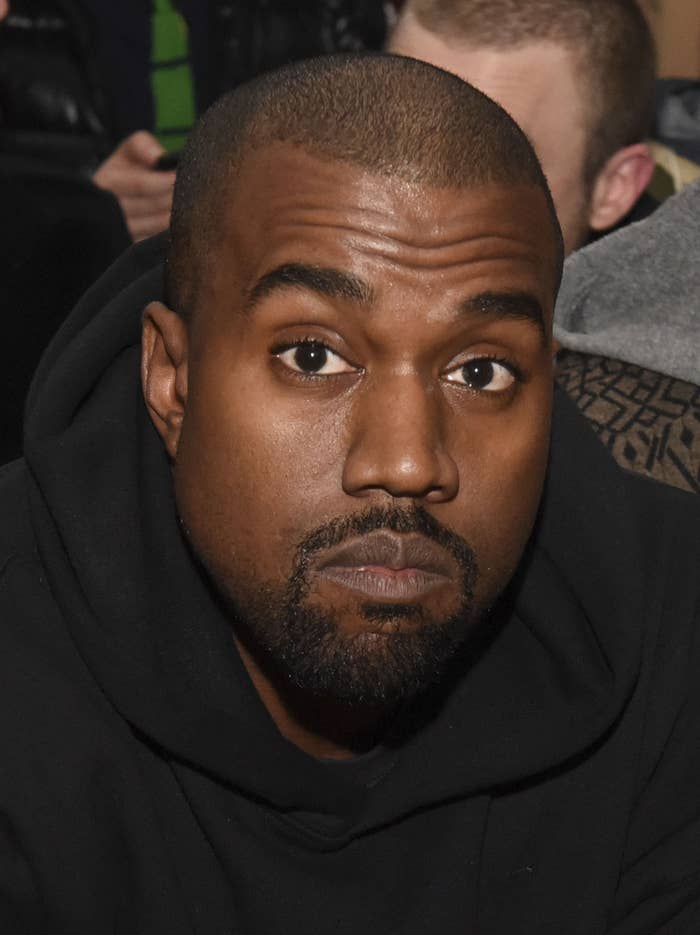 Here's "Performing Kanye."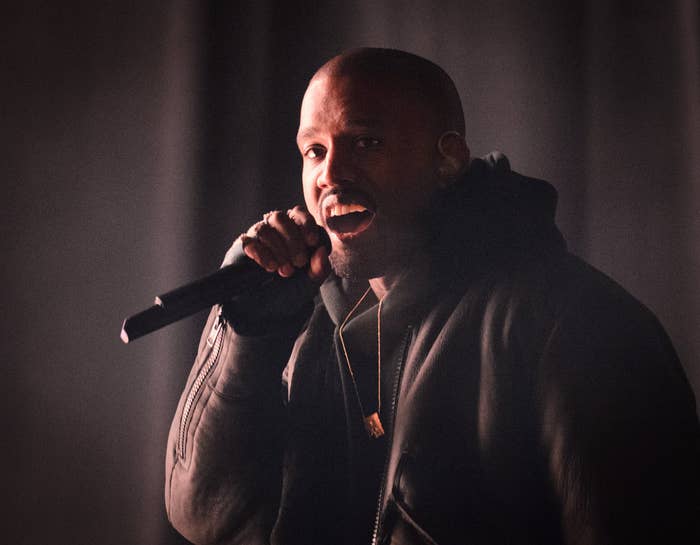 Here's "In Love Kanye."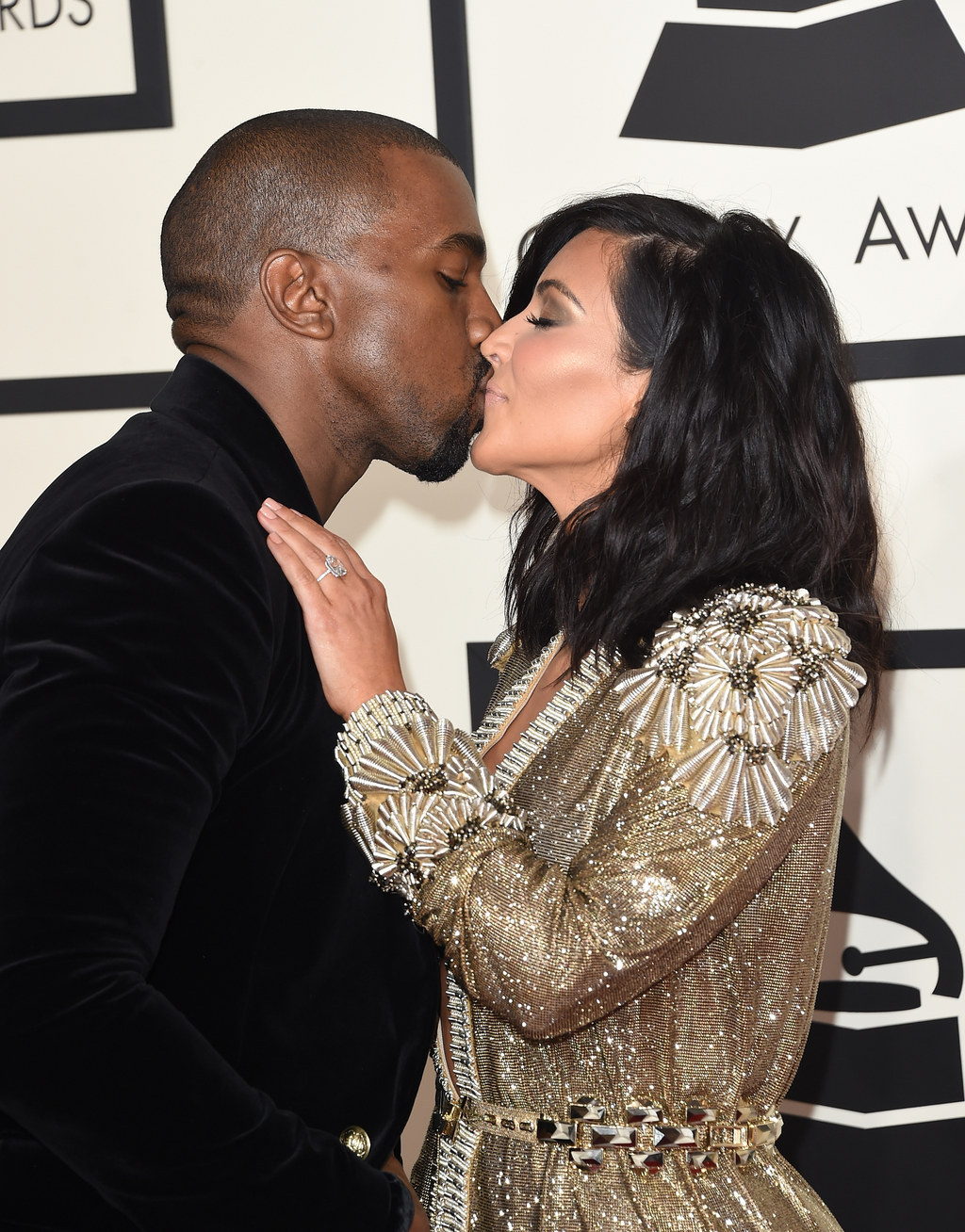 But here is the best Mr. West of them all: "Awestruck Kanye."
This is a Kanye that only comes out when his cheek is touched by the hand of Ralph Lauren.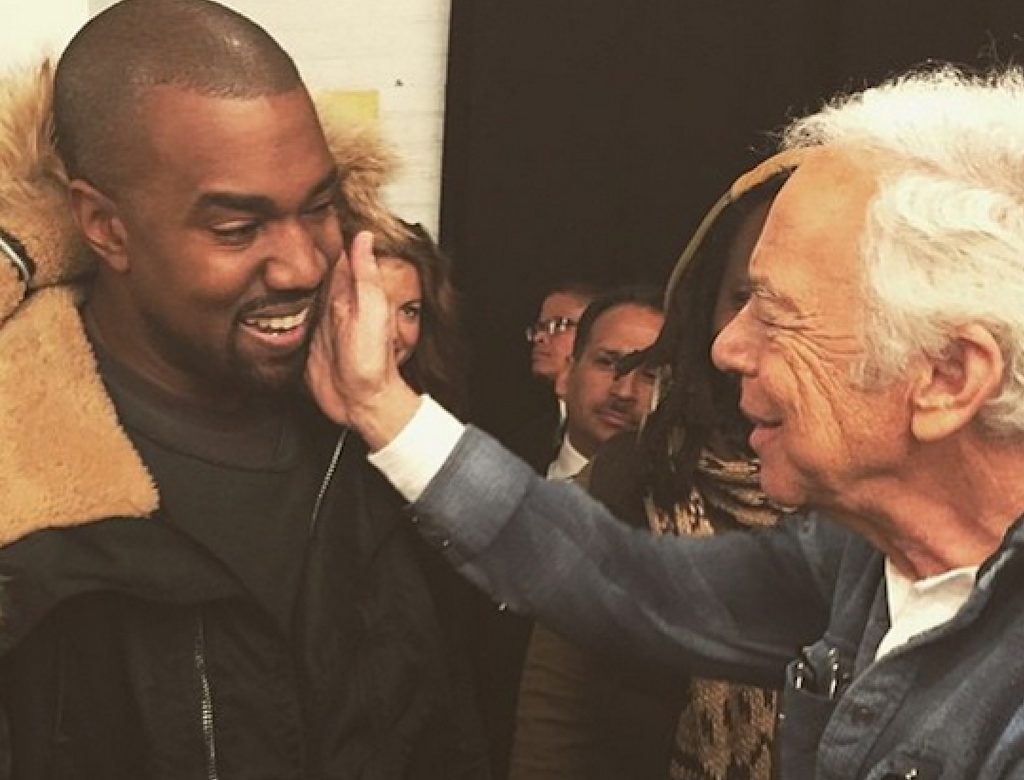 This is the face of pure, unadulterated happiness.