Here's Kanye West.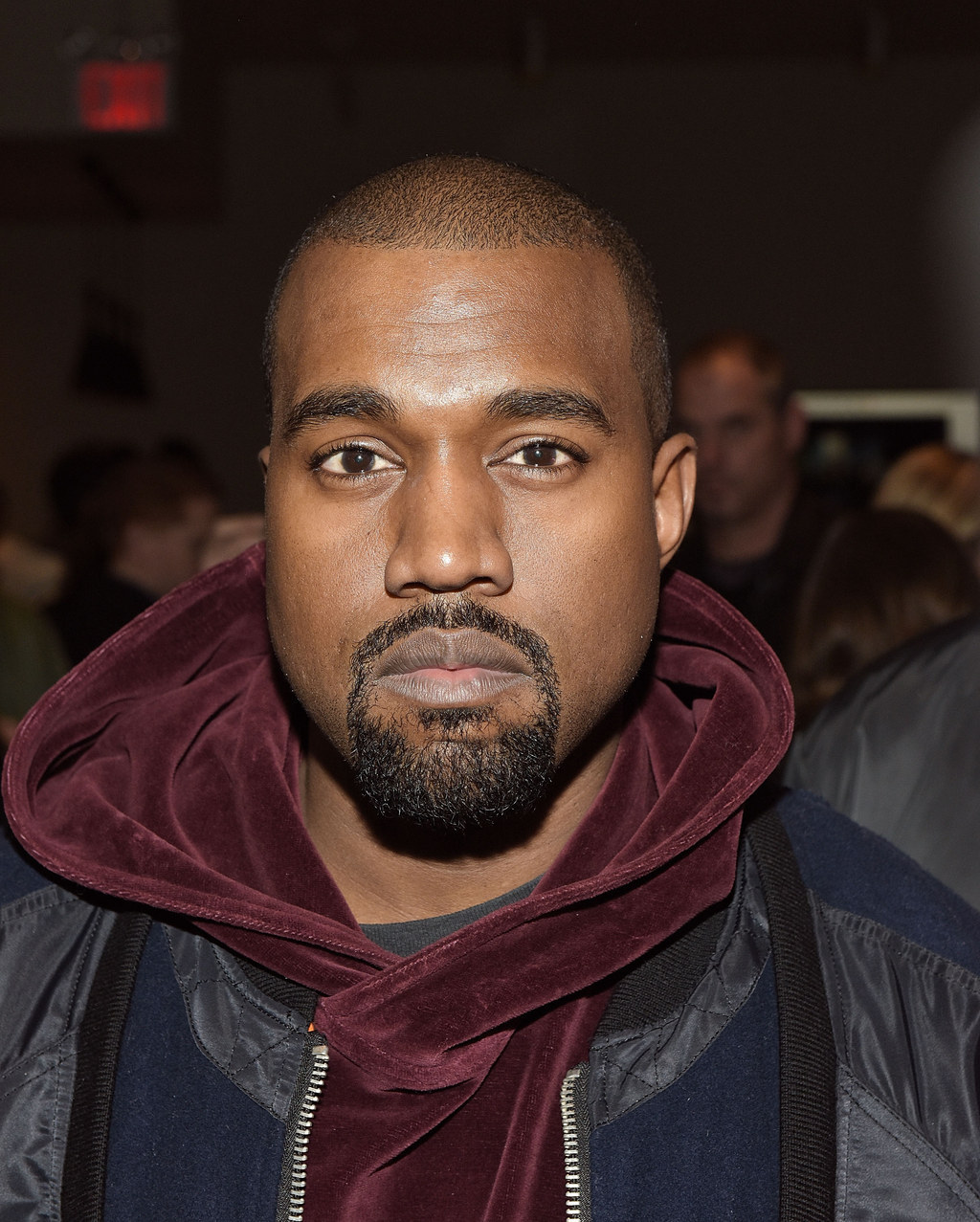 Here's "Surprised Kanye."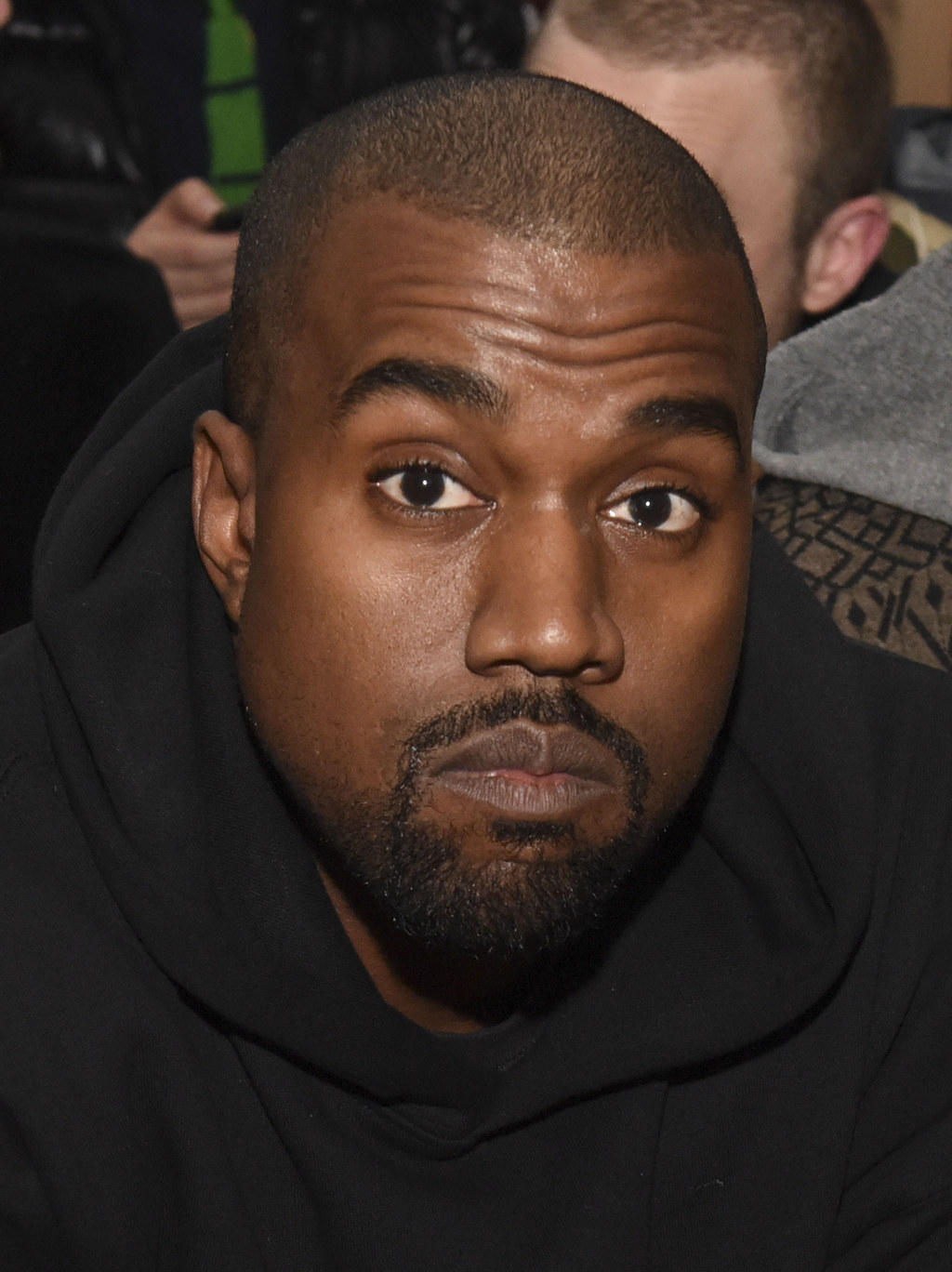 Here's "Performing Kanye."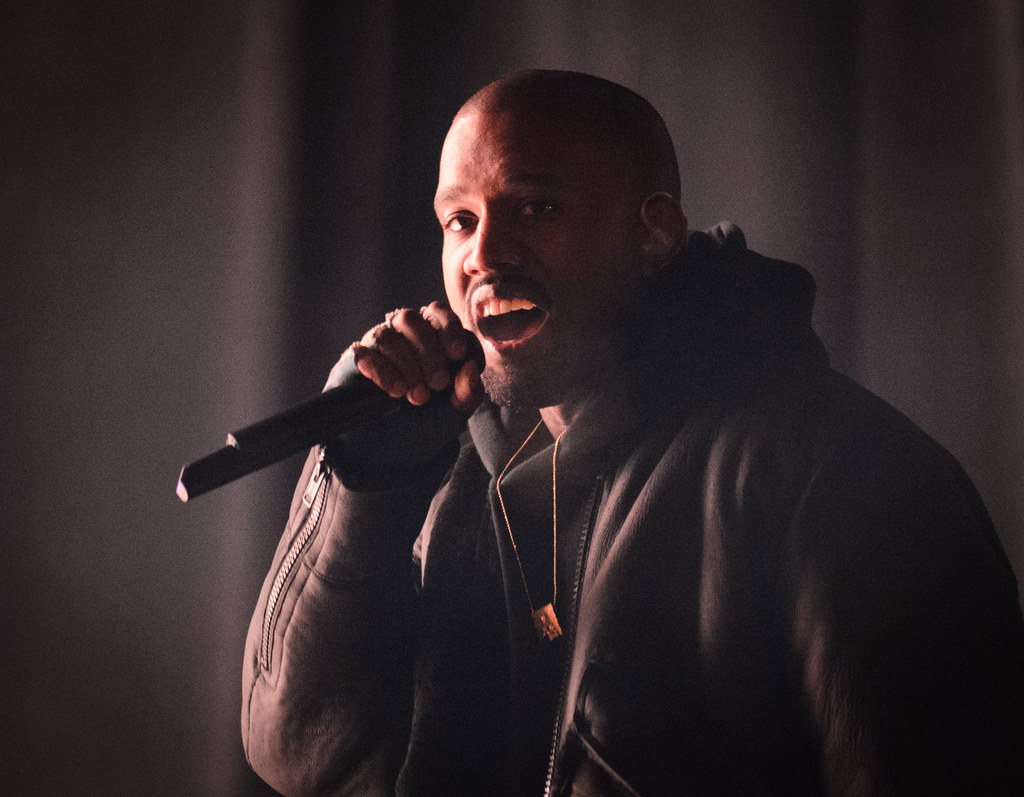 Here's "In Love Kanye."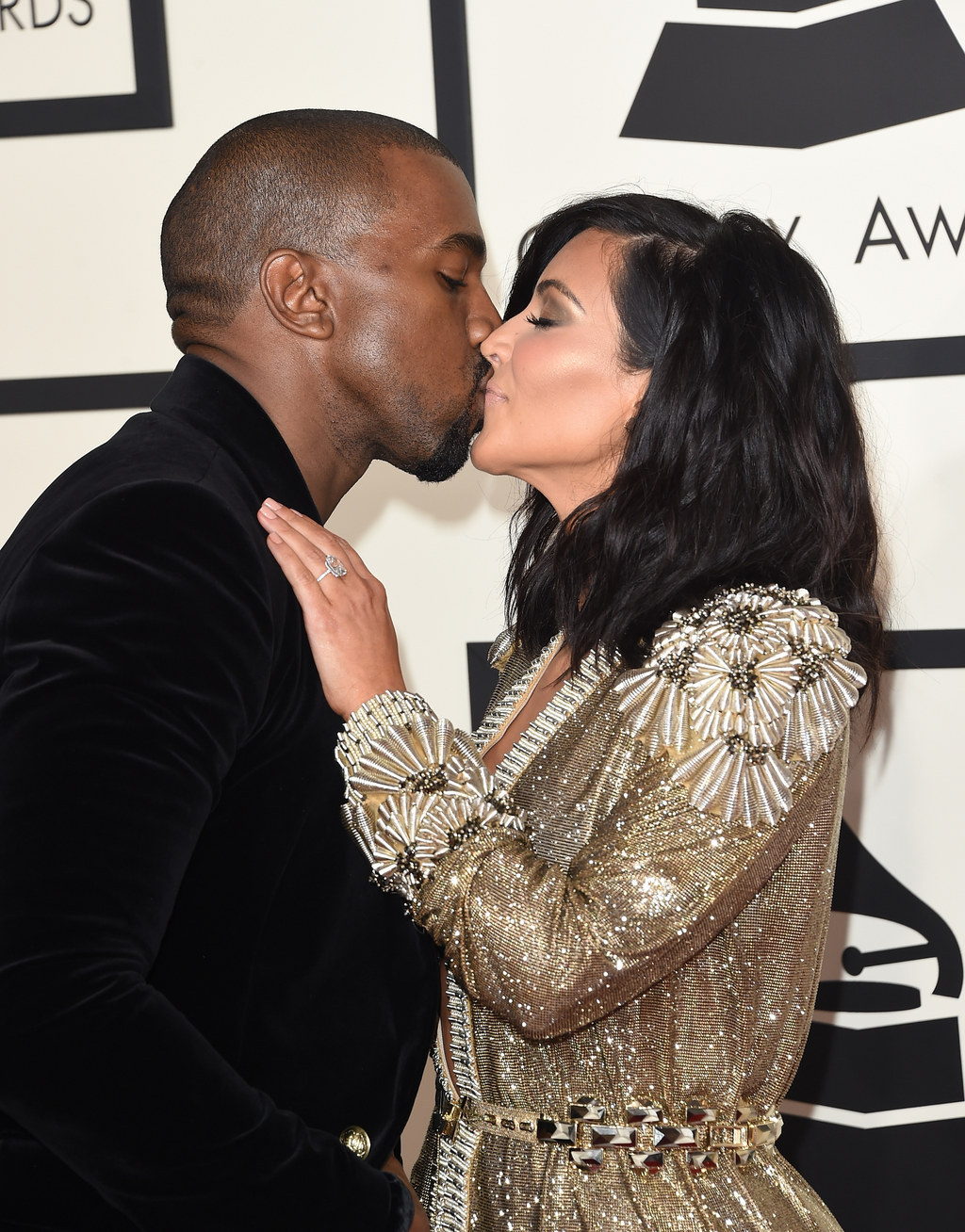 But here is the best Mr. West of them all: "Awestruck Kanye."
This is a Kanye that only comes out when his cheek is touched by the hand of Ralph Lauren.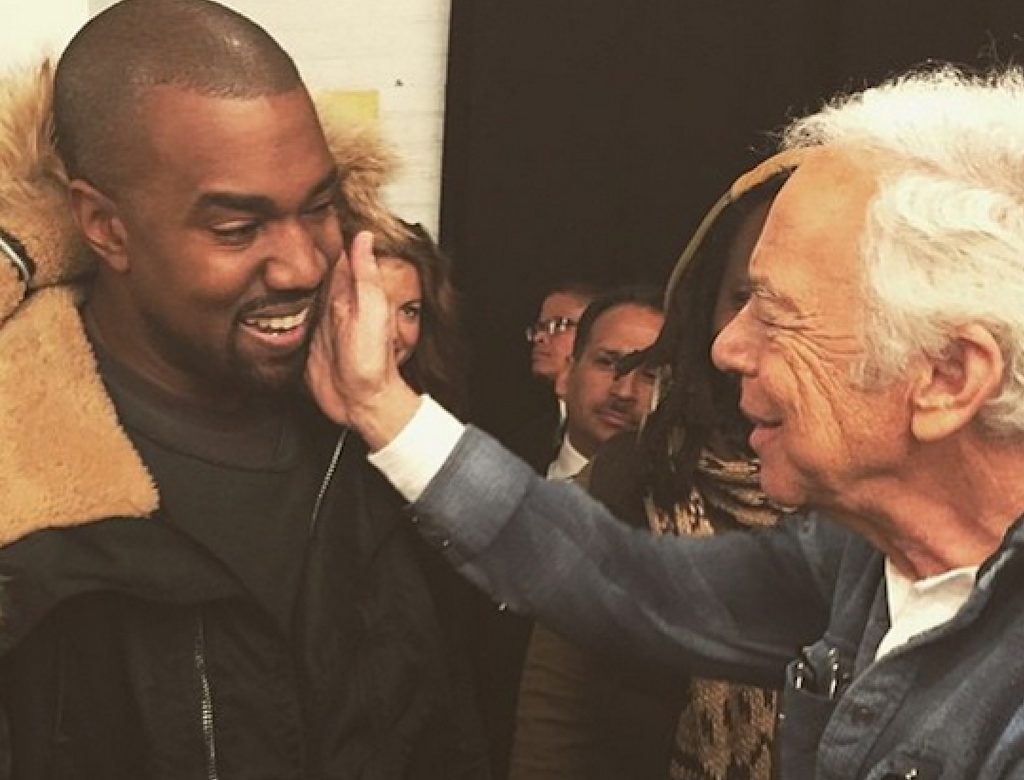 This is the face of pure, unadulterated happiness.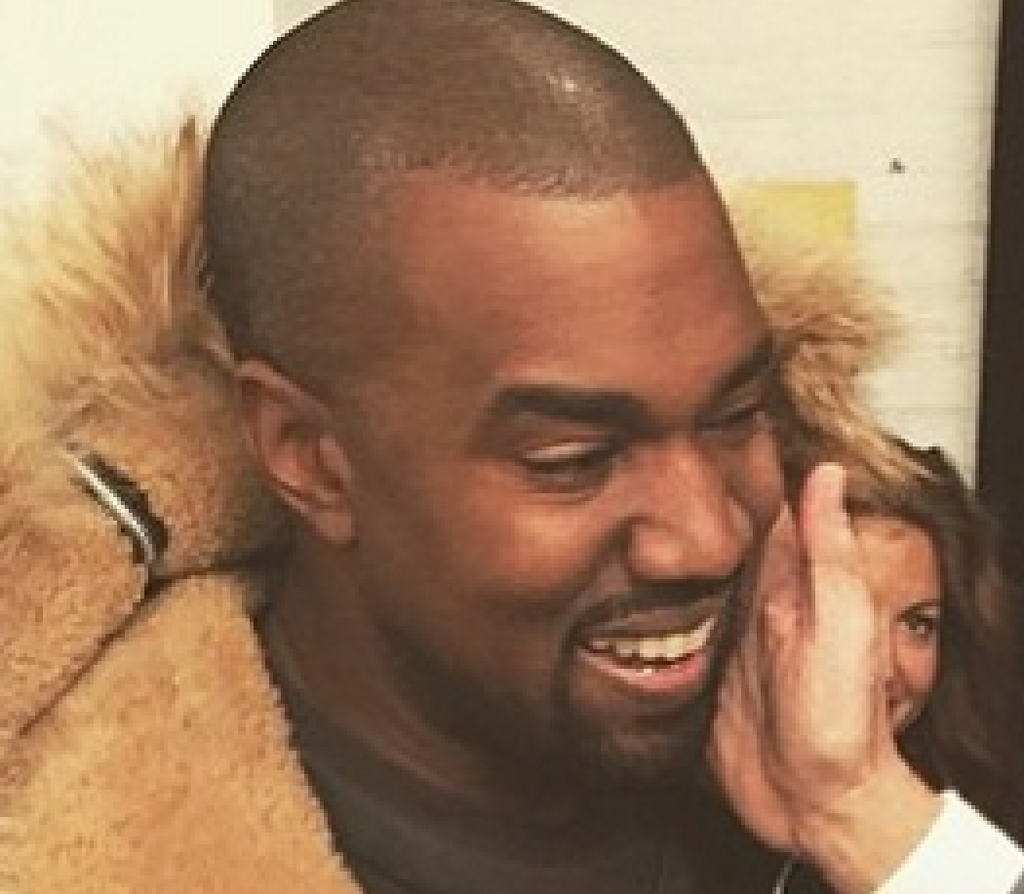 Kanye approves.