Fam, for the first time in USA history, we have a pizza ATM on our continent.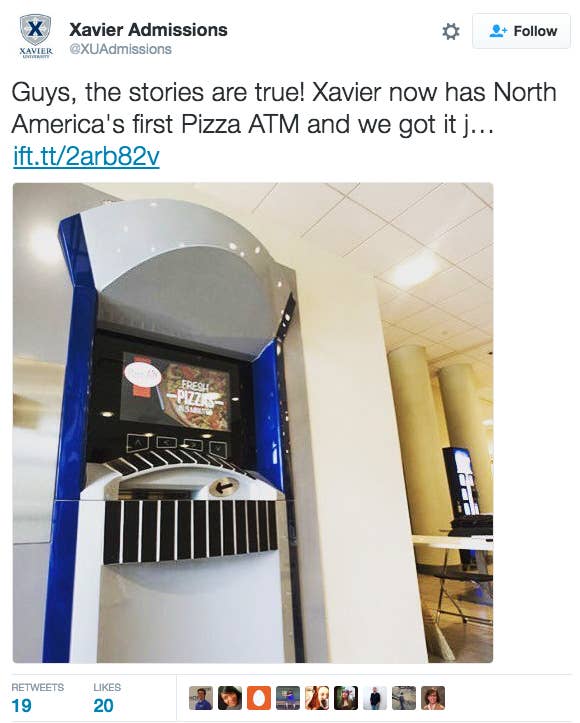 According to Time.com, each 12-inch pizza only costs $9 which is ABSURDLY REASONABLE because LOOK AT THAT CHEESE BRIDGE.
While pizza ATMs have been around in Europe for about 14 years, the Ohio university is responsible for bringing the first pizza ATM to the USA.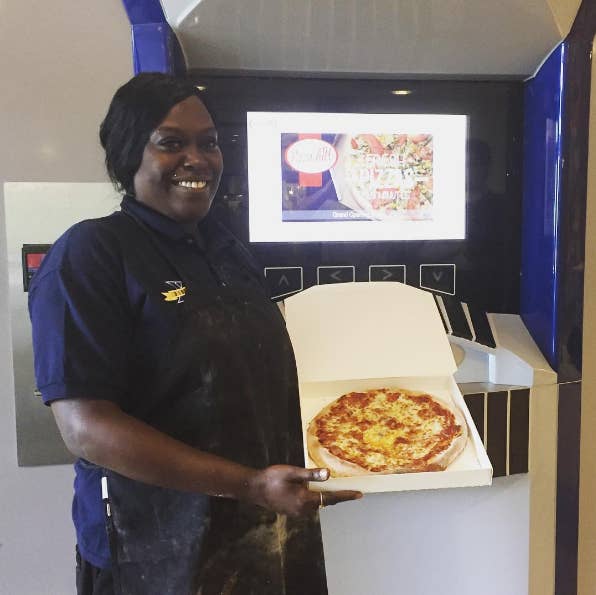 Basically, you hit a couple of buttons and then Bleep-bloop-blop you get a hot 12-inch miracle in three minutes.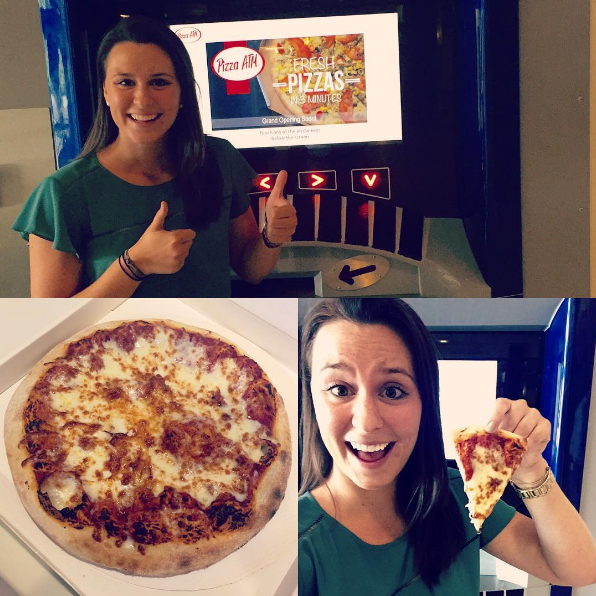 The pie is allegedly "second to no other pizza," Xavier Assistant Vice President Jude Kiah told Cincinnati.com.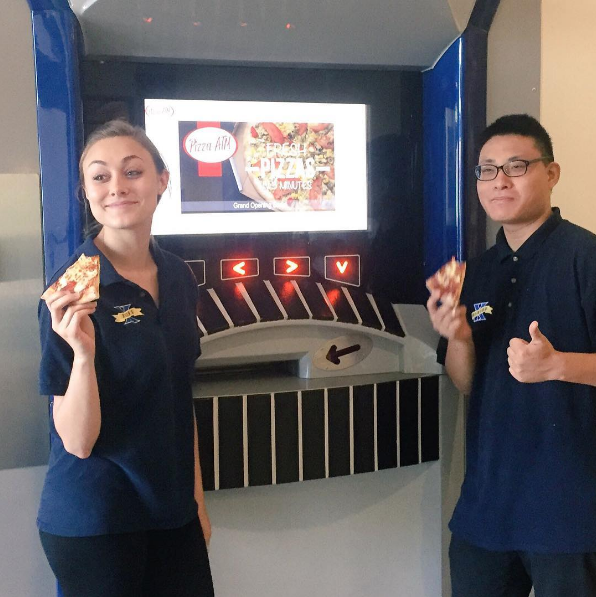 And because dreams really do come true, the pizza ATM is open 24/7.
Godspeed to the Admissions office at Xavier. May you find sanity during this blessed time.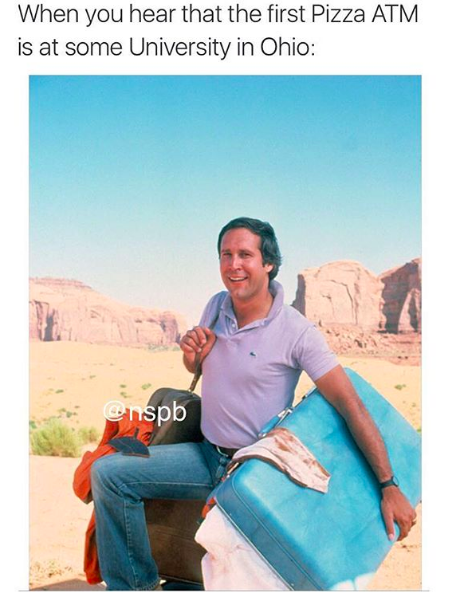 P.S. if you want a pizza ATM at your college — or anywhere, really — you can hit up Paline — Pizza ATM™.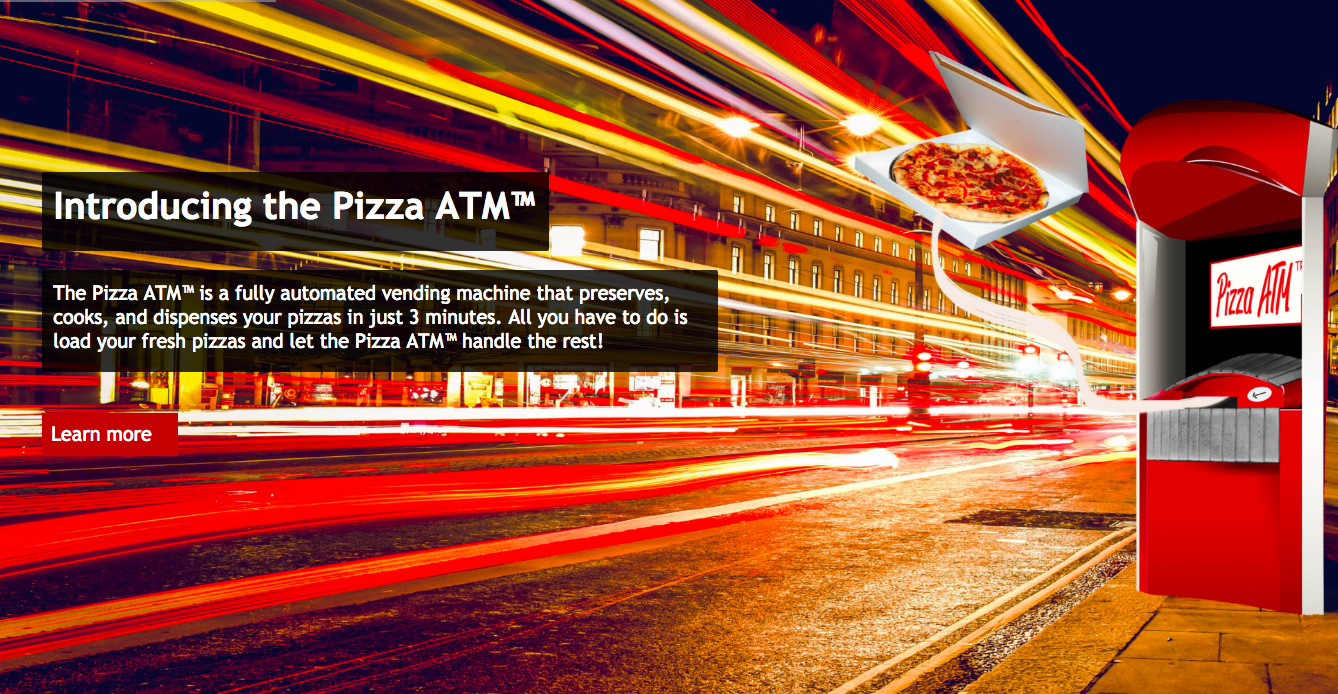 BuzzFeed has reached out to Xavier University and Paline for comment.