Lush, maker of those bomb-ass bath bombs, has launched a Halloween line of products and Imma die of happiness.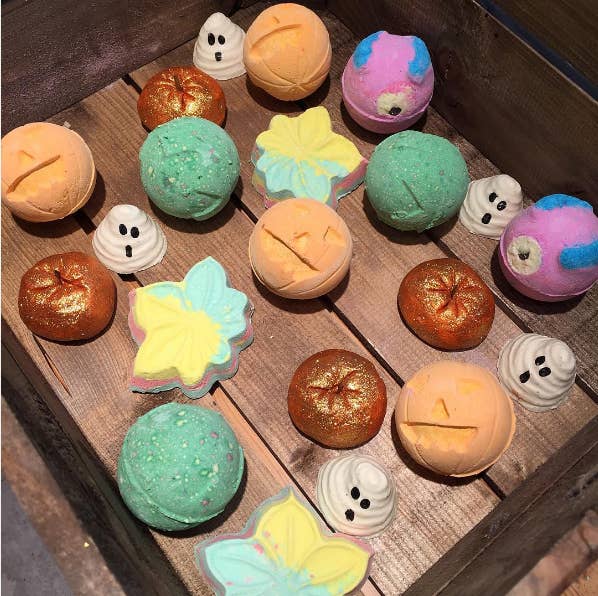 RIP my bank account.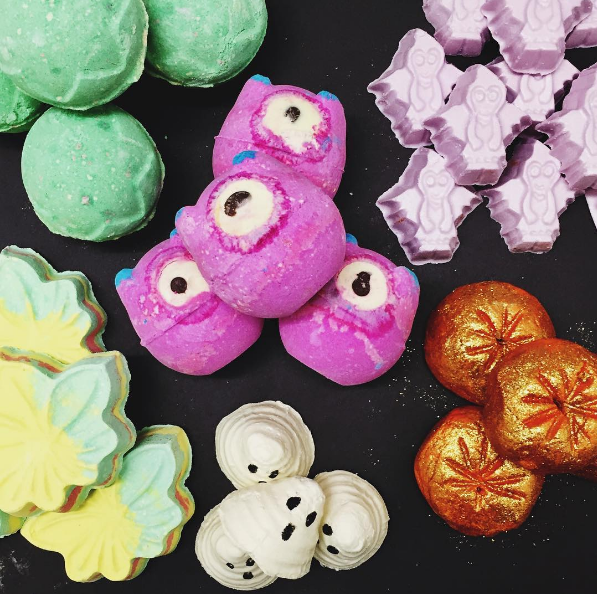 Want even more great product suggestions? Sign up for BuzzFeed's Gift Guide Newsletter!
If you can't see the signup box above, just go here to sign up for the BuzzFeed Gift Guide newsletter.