Lush, maker of those bomb-ass bath bombs, has launched a Halloween line of products and Imma die of happiness.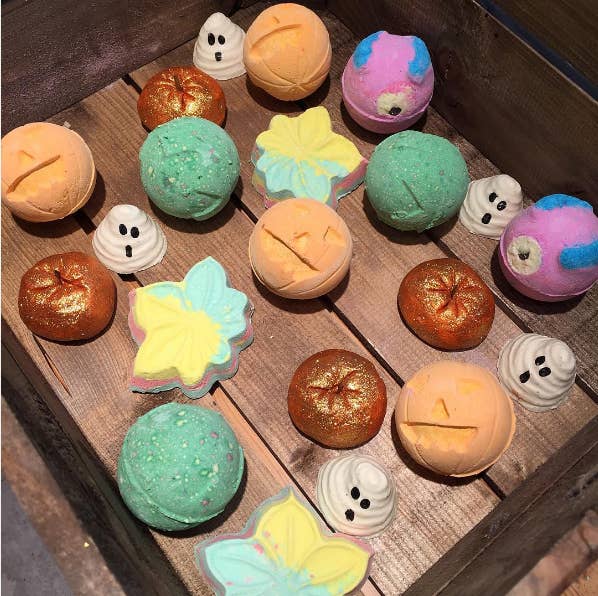 Monsters' Ball bath bombs are the cutest cyclops-themed things I've ever seen.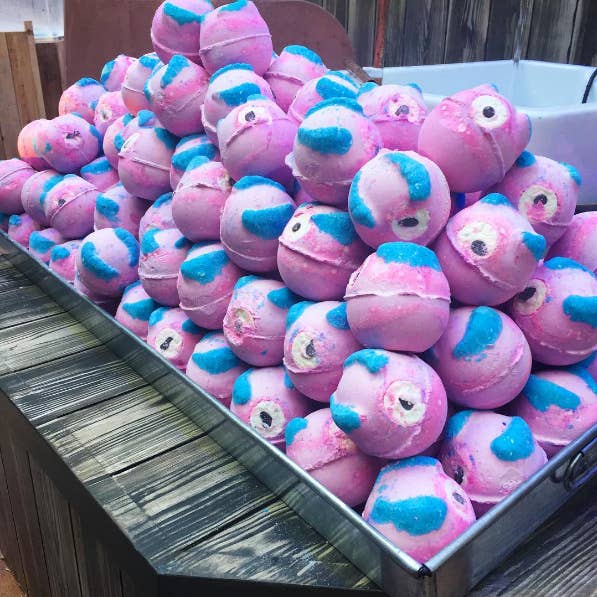 Boo Bath Melts, AKA these cute lil' ghosts, melt in your water for a warm ginger scent.
The Jack-o-lantern bath bombs smell like sweet vanilla and warm cinnamon. YUM.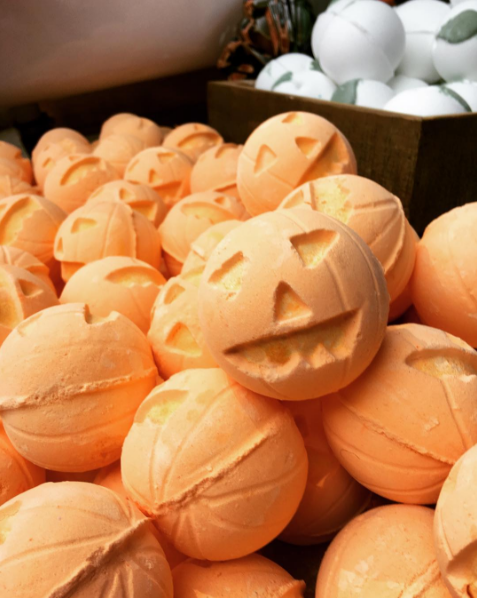 Inside the Little Monster is a bath bomb and a bath melt, which you can use separately or together.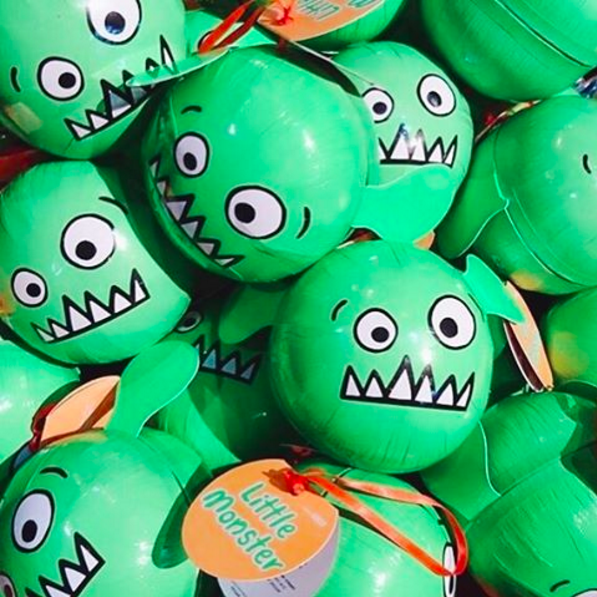 The Goth Fairy shimmer bar lets you put buttery smooth shimmer anywhere on your body.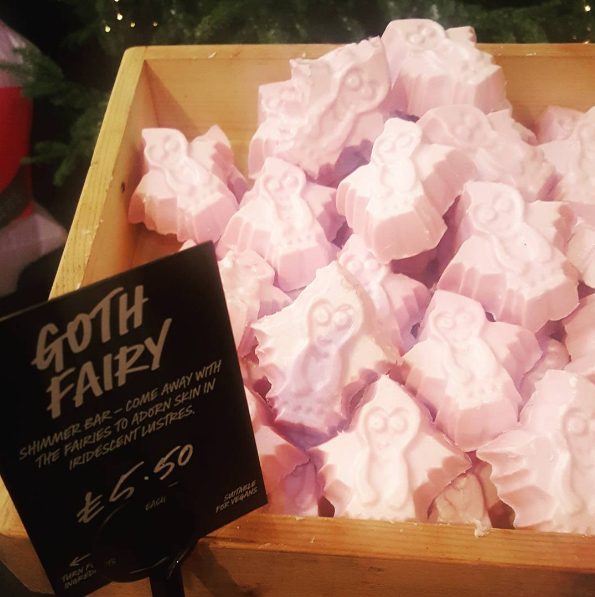 The Autumn Leaf bath bomb is more ~pastel goth~ and smells like bergamot and sandalwood.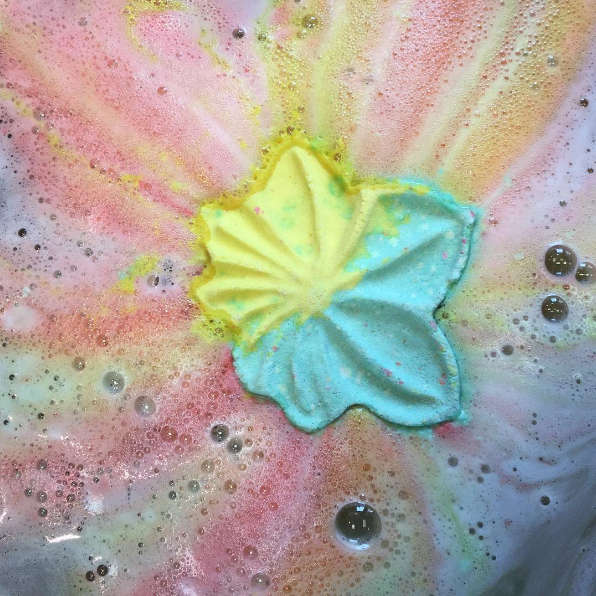 RIP my bank account.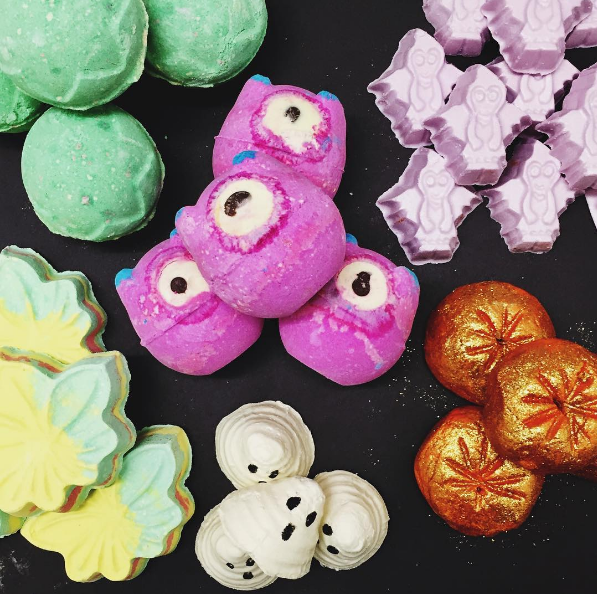 Want even more great product suggestions? Sign up for BuzzFeed's Gift Guide Newsletter!
If you can't see the signup box above, just go here to sign up for the BuzzFeed Gift Guide newsletter.