Today on Snapchat, Kylie Jenner announced her newest makeup launch: The Kyshadow Kit.
King Kylie's always on those punz.

This is Kylie's Bronze Palette, which likely means that the youngest Jenner will be launching follow-up palettes with different color ranges.
The full palette features nine matte eyeshadow colors. The shades are Jasper, Quartz, Topaz, Goldstone, Citrine, Tiger's Eye, Hematite, Bronzite, and Obsidian.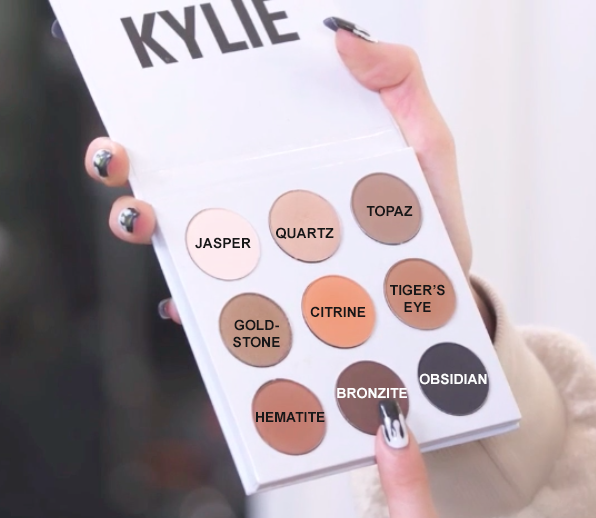 TBH, the colors in this palette aren't ~groundbreaking~ —especially when you look at the Urban Decay Naked Basics Palette.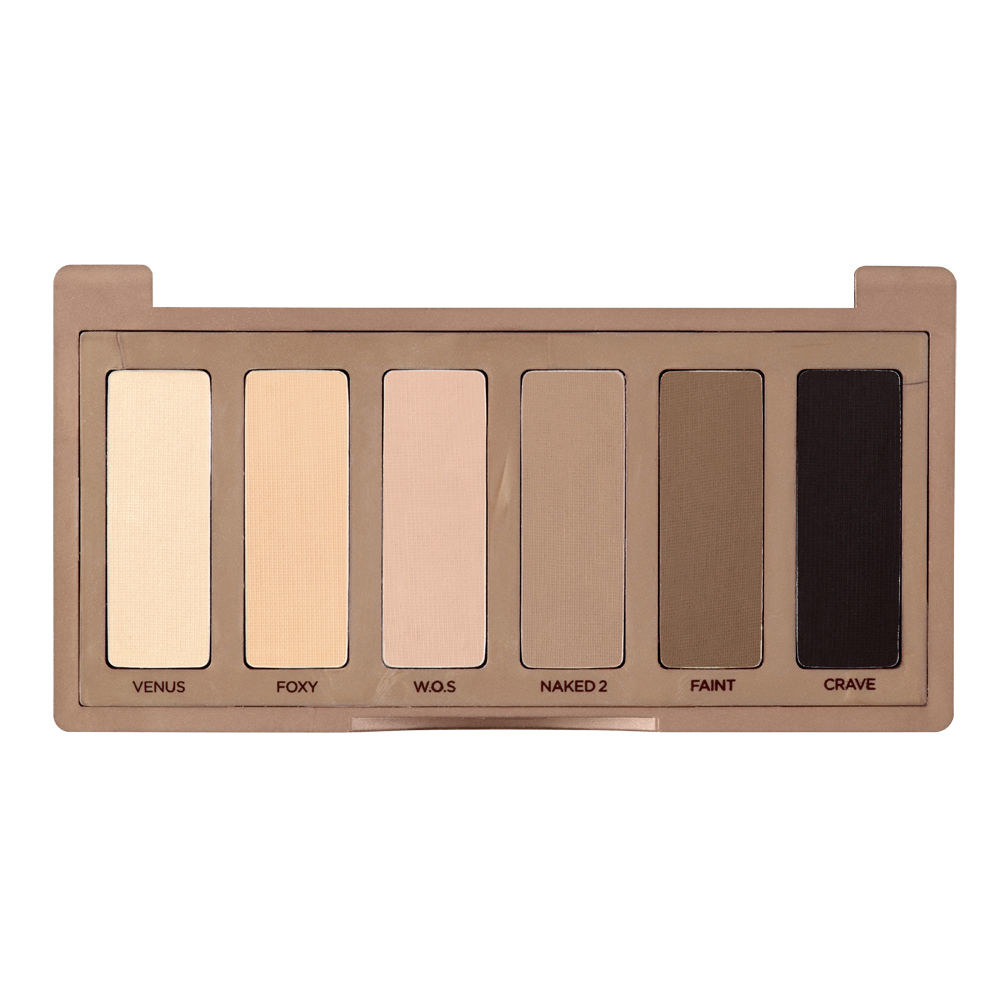 Don't think we don't see the nod to Tyga in the "Tiger's Eye" shade, ahem.

But ANYWAY. Fans have been asking for months what eyeshadow Kylie's been wearing and today we all learned about the secret sauce.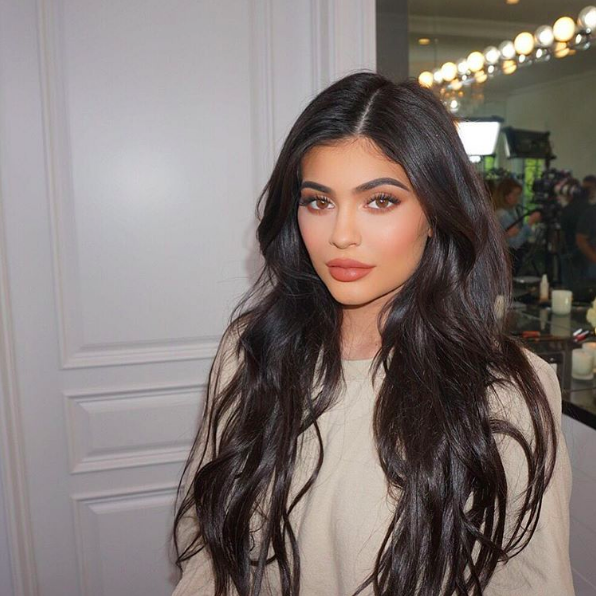 Kyshadow will be available July 26 at KylieCosmetics.com. But knowing this company, you know that shit's going to be sold out in minutes.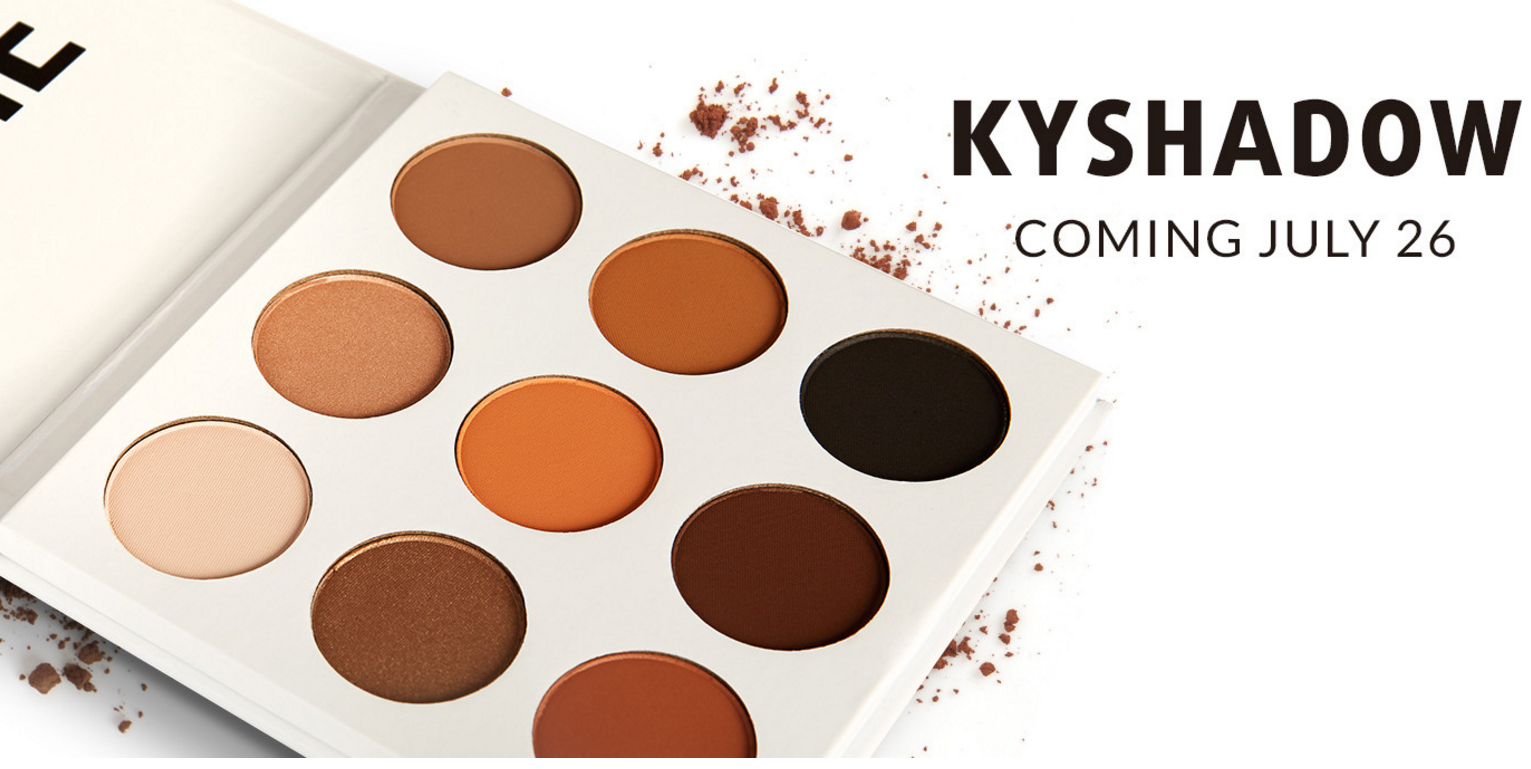 Get your wallets and your souls ready. You know she's got more coming.