Early Tuesday morning, Kylie Jenner announced on Instagram that she'll be starting her own website for beauty tutorials.
KylieJenner.com will launch soon and all of her ~beauty tips~ will live on her website.
Considering there are a cool 140,000 results for the search "Kylie Jenner lip tutorial" on YouTube, it's about damn time Kylie started making her own tutorials.
And don't forget her sick nail game.
Come ON. This is beautiful.
Plus, Kylie's learned from the best glam squad in the world.
And there's no doubt that her squad will be helping with the tutorials.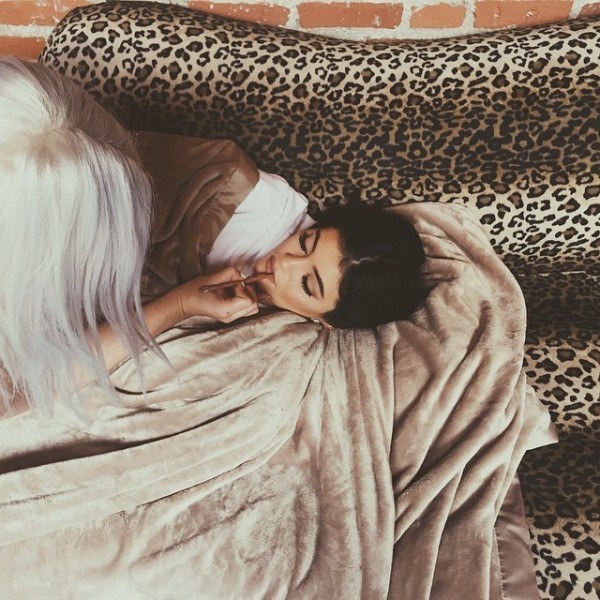 So you know they're going to be good.
Looks like there are no comments yet.
Be the first to comment!