Hello. My name is Augusta and I have been shamelessly obsessed with Lauren Conrad since 2004 when she came into my* life via Laguna Beach.
So last week when the invitation to Lauren's first New York Fashion Week runway show came into my inbox, I immediately RSVP'd yes.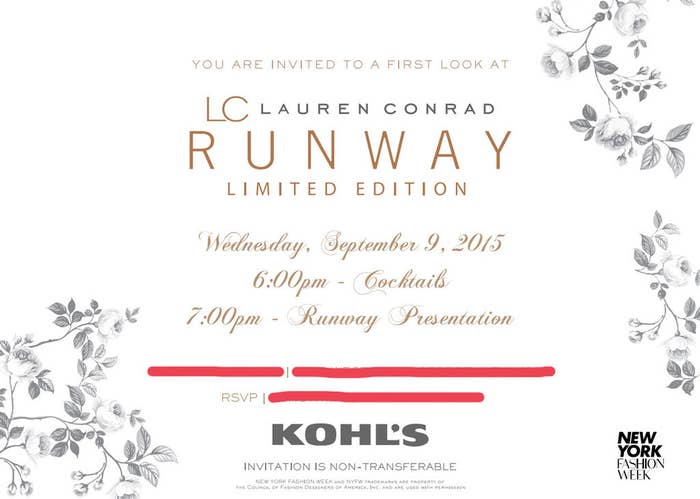 My face was stuck in this excited pose for about three hours and seventeen minutes.
Which was swiftly followed by a night of this face, but you know, these were very, very happy tears.
When show night came I was seated right behind Lo Bosworth and Dieter Schmitz.
There I am trying really hard to not completely lose my shit/make a fool of myself.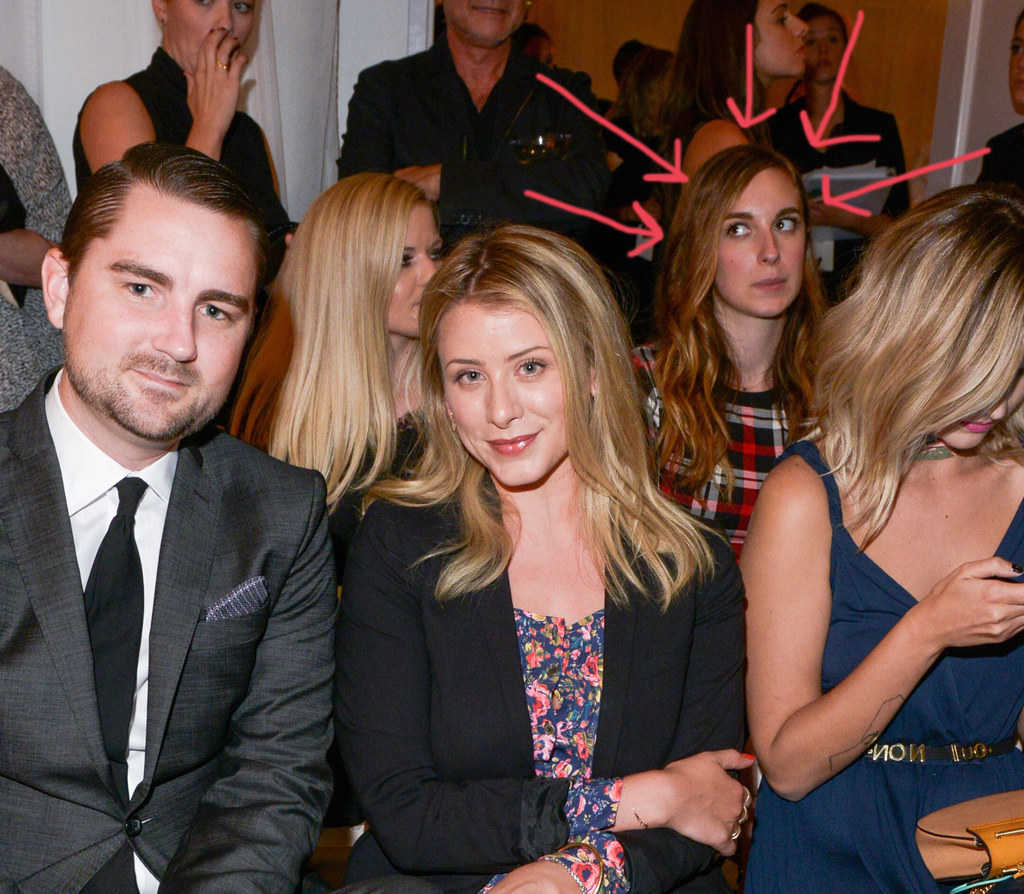 Just acting natural, you know.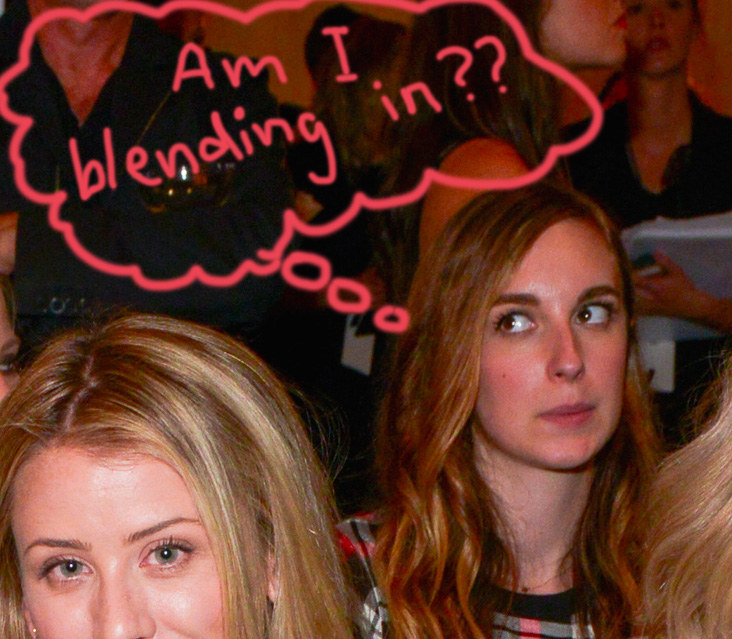 These eyes may look crazy, but they're just really excited that my life has led me here, meeting my hero IRL.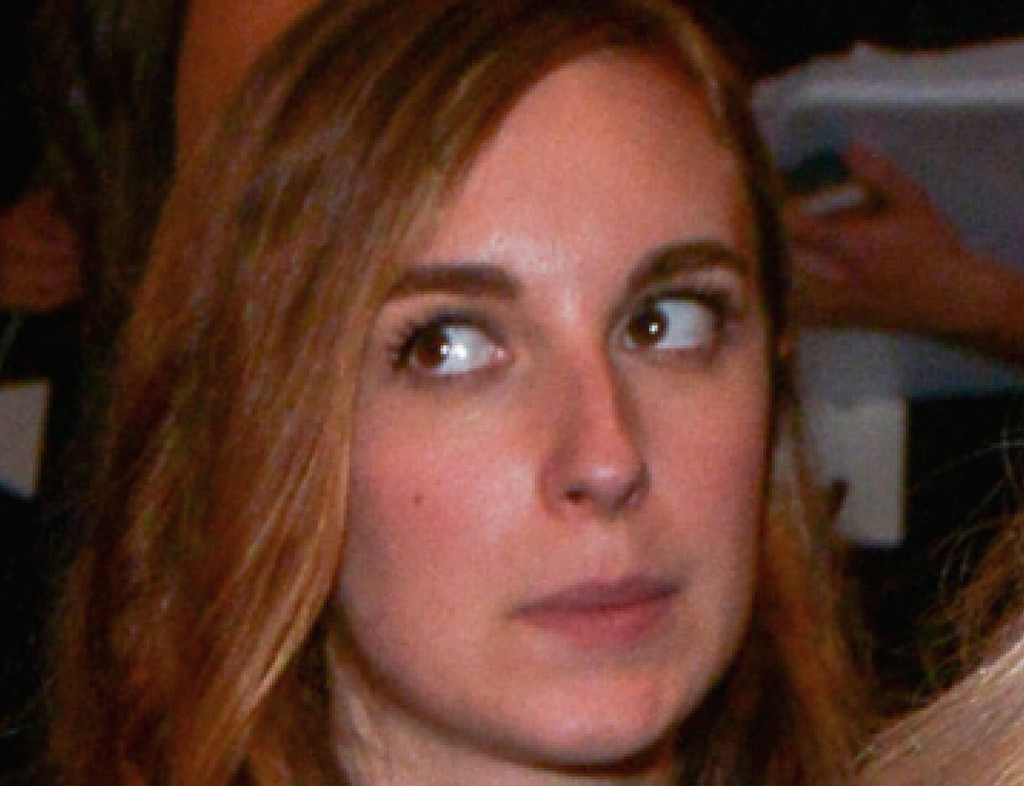 Also next to me was Celebrity Row, most notably seating Chrissy Teigen and Ashley Tisdale.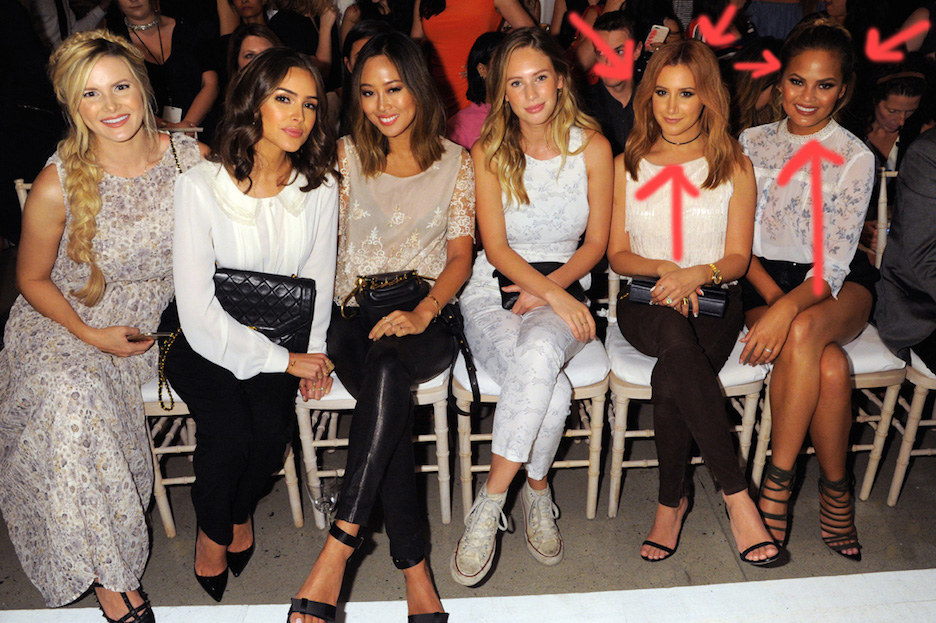 After about 15 minutes (definitely not listening to Lo and Dieter's conversation and definitely not hyperventilating) the show started.
The whole collection looked like a goddamn dream.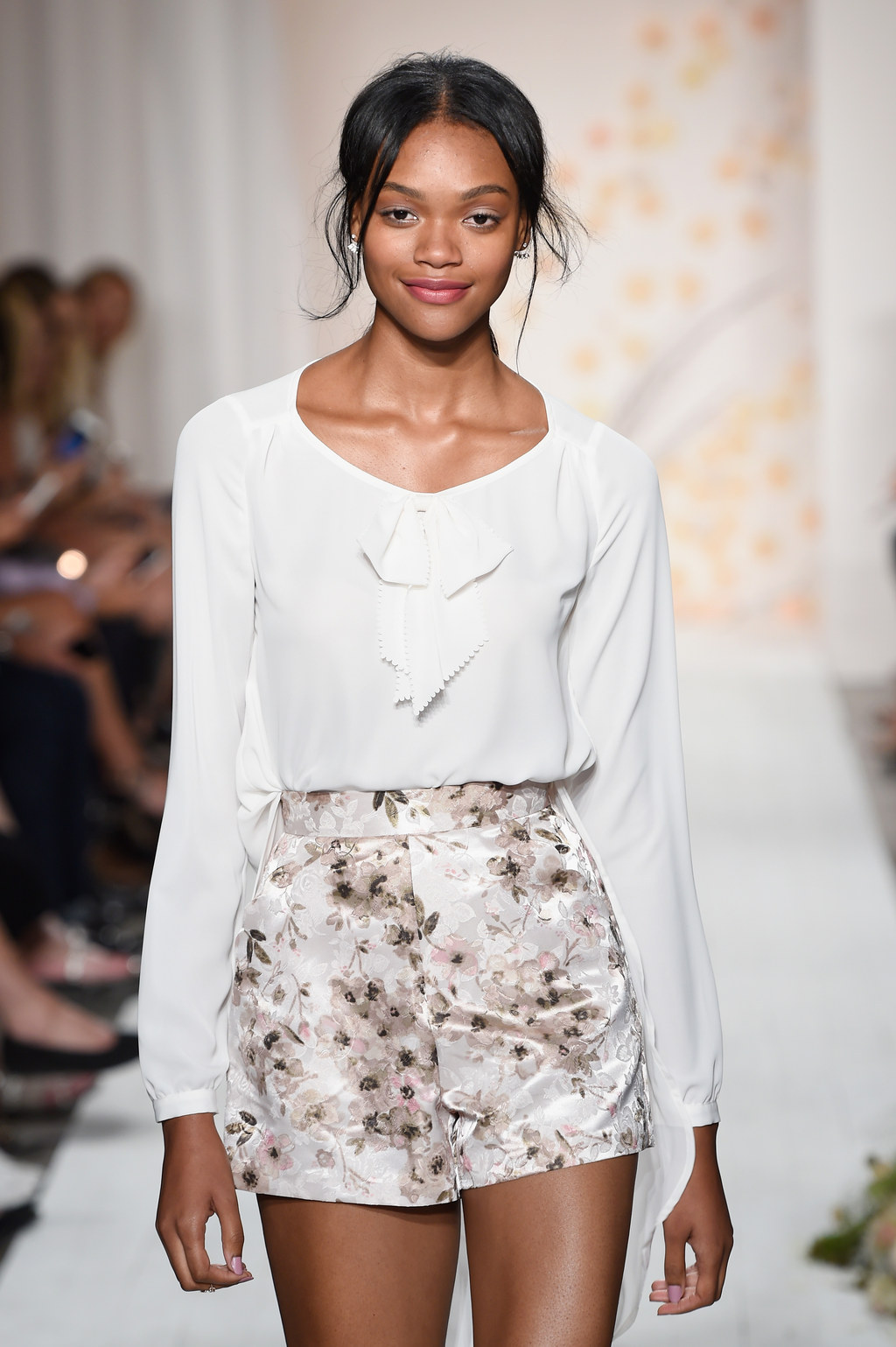 Once the show was over, Lauren graced the audience with her ~flawless~ presence.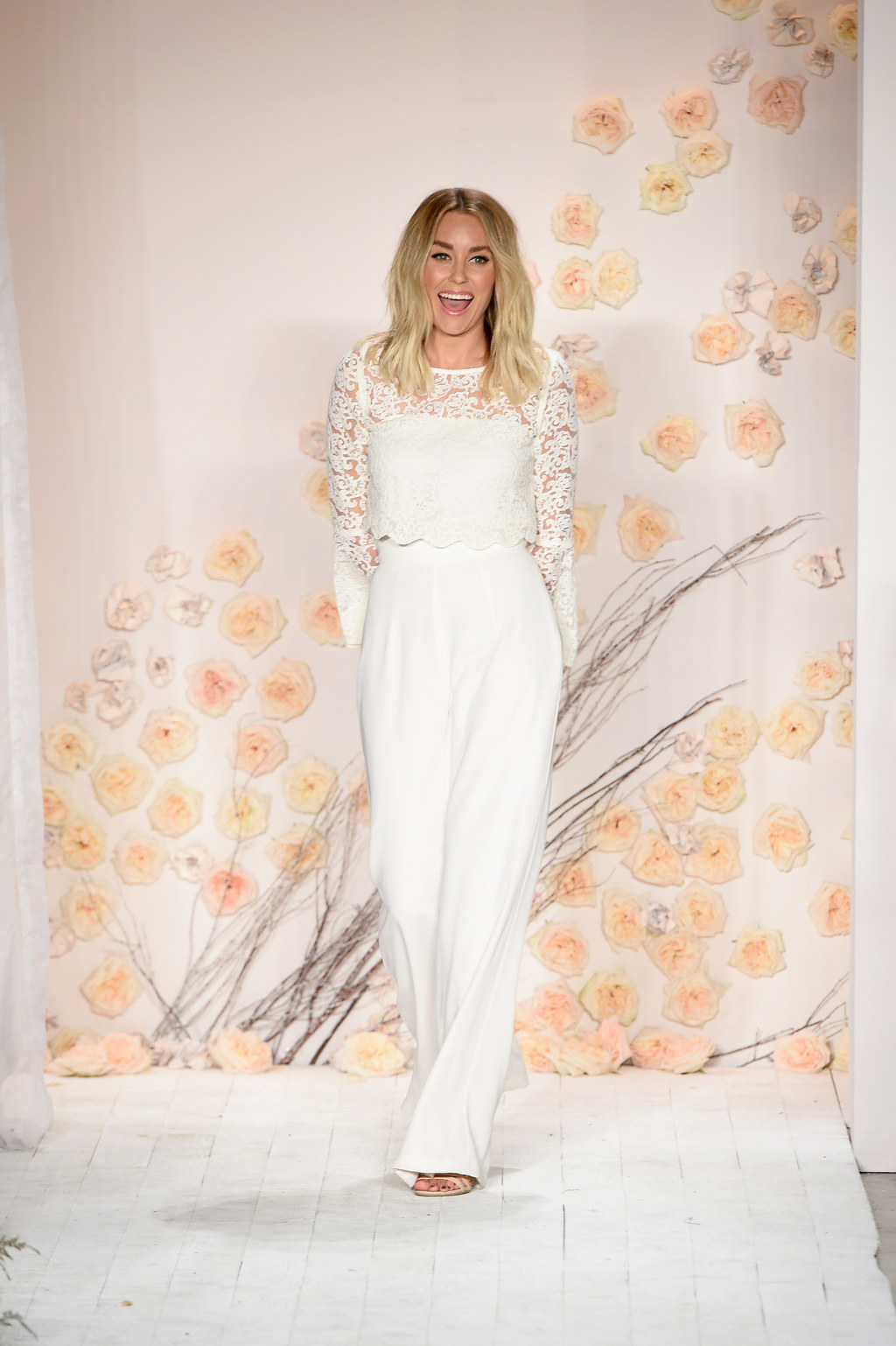 She handled all of the attention with such grace. Just LOOK at her! Nothing phases LC.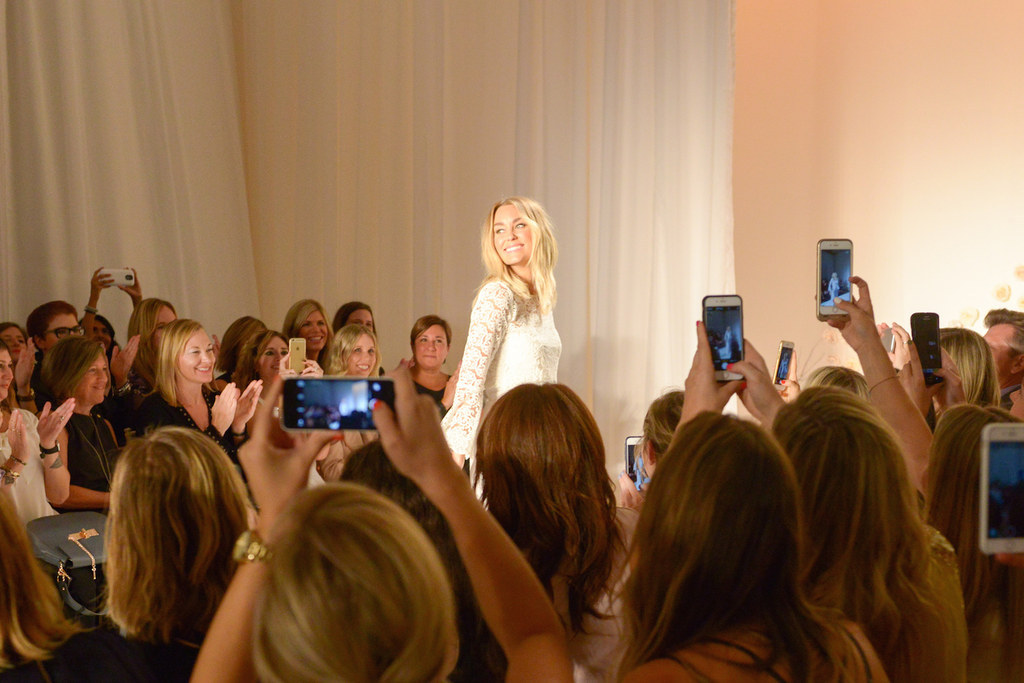 Backstage, she was hanging with Chrissy.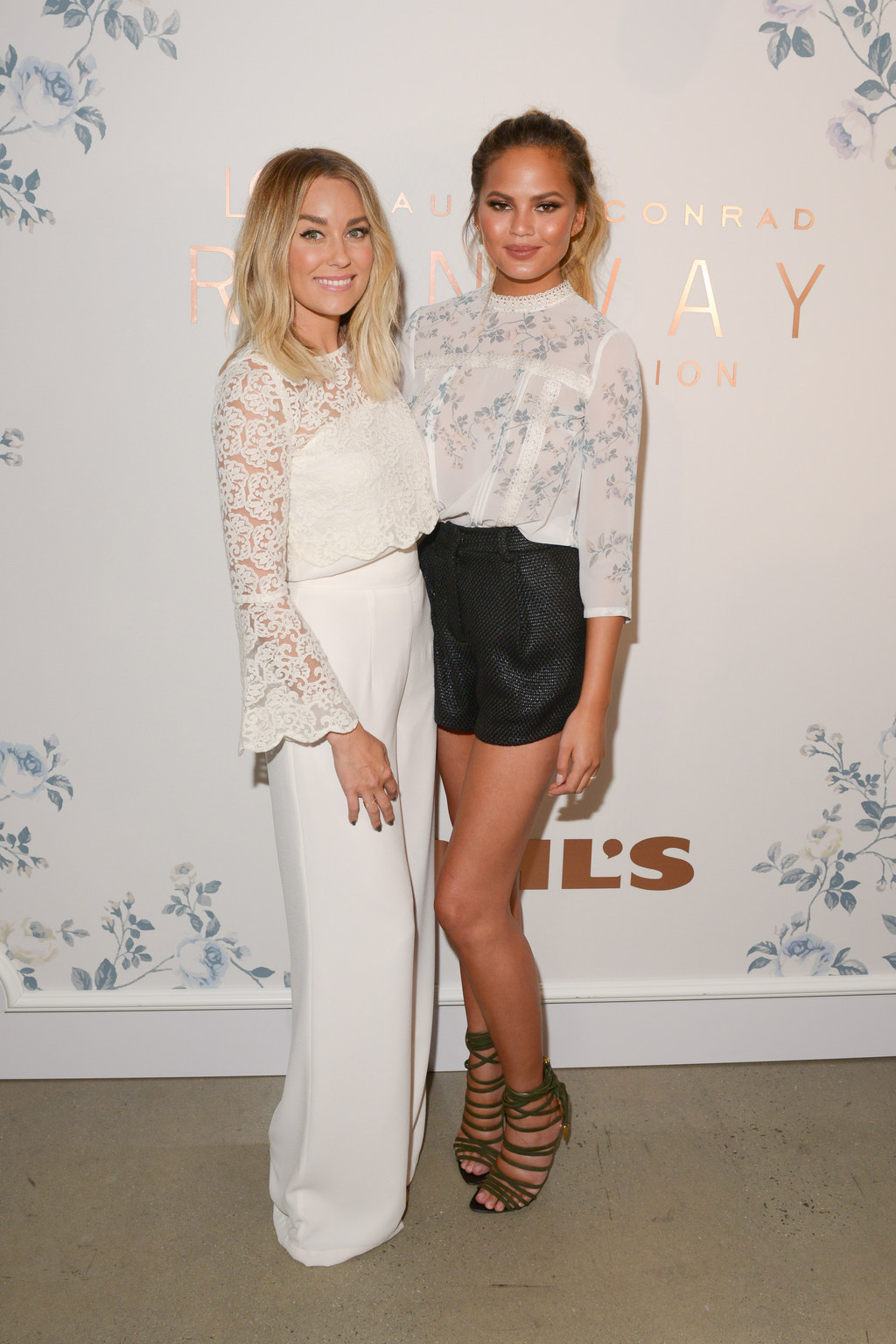 She started doing on-camera interviews, just casually being my everything, in this all-white ensemble.
At least 15 reporters interviewed her while I was waiting and Lauren had the most well-spoken, poised answers for everyone. She is such a professional.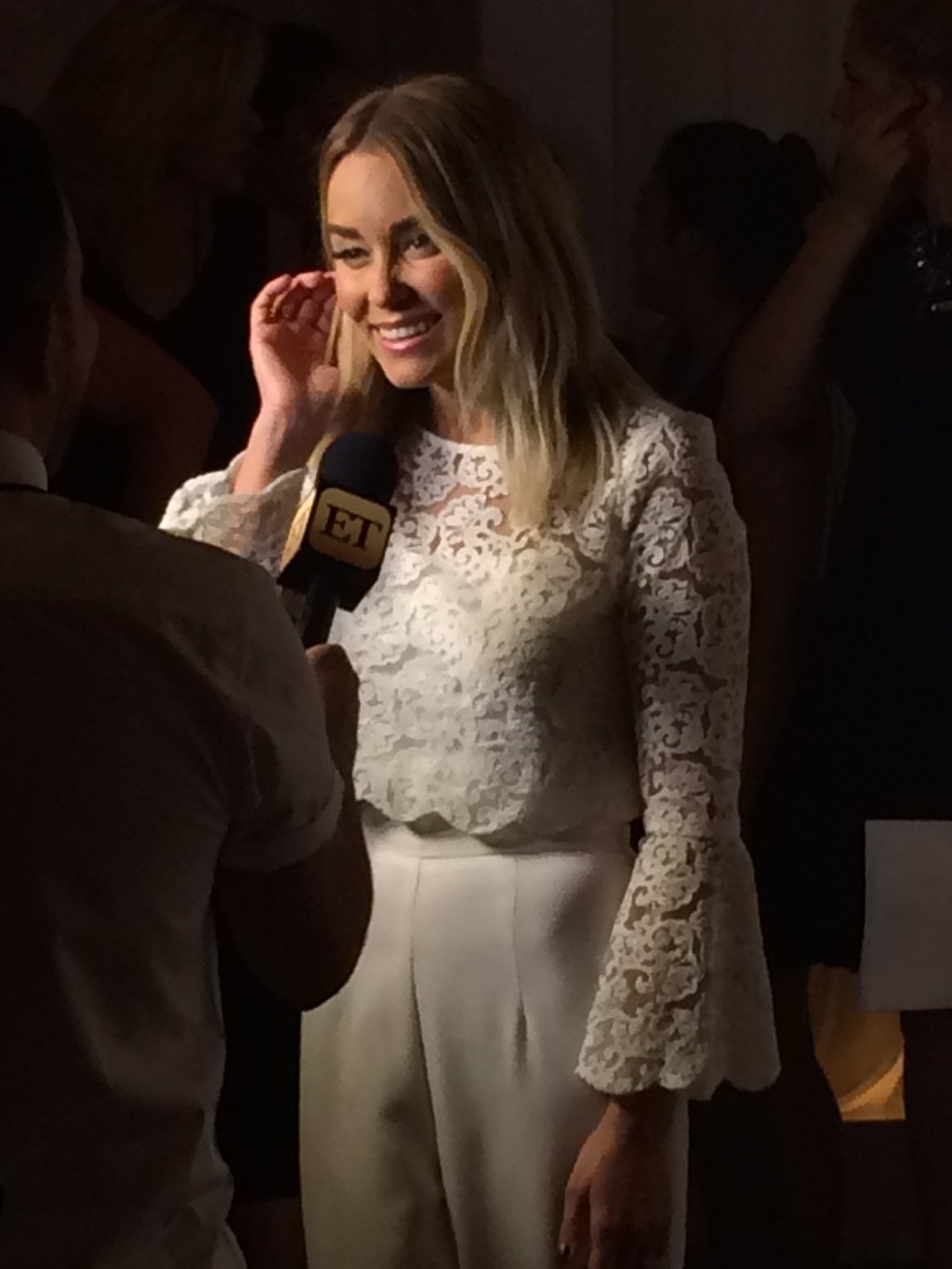 At long last, when my time to interview Lauren came, she told me that she designed her collection with the mindset of wanting women to feel beautiful in her clothing.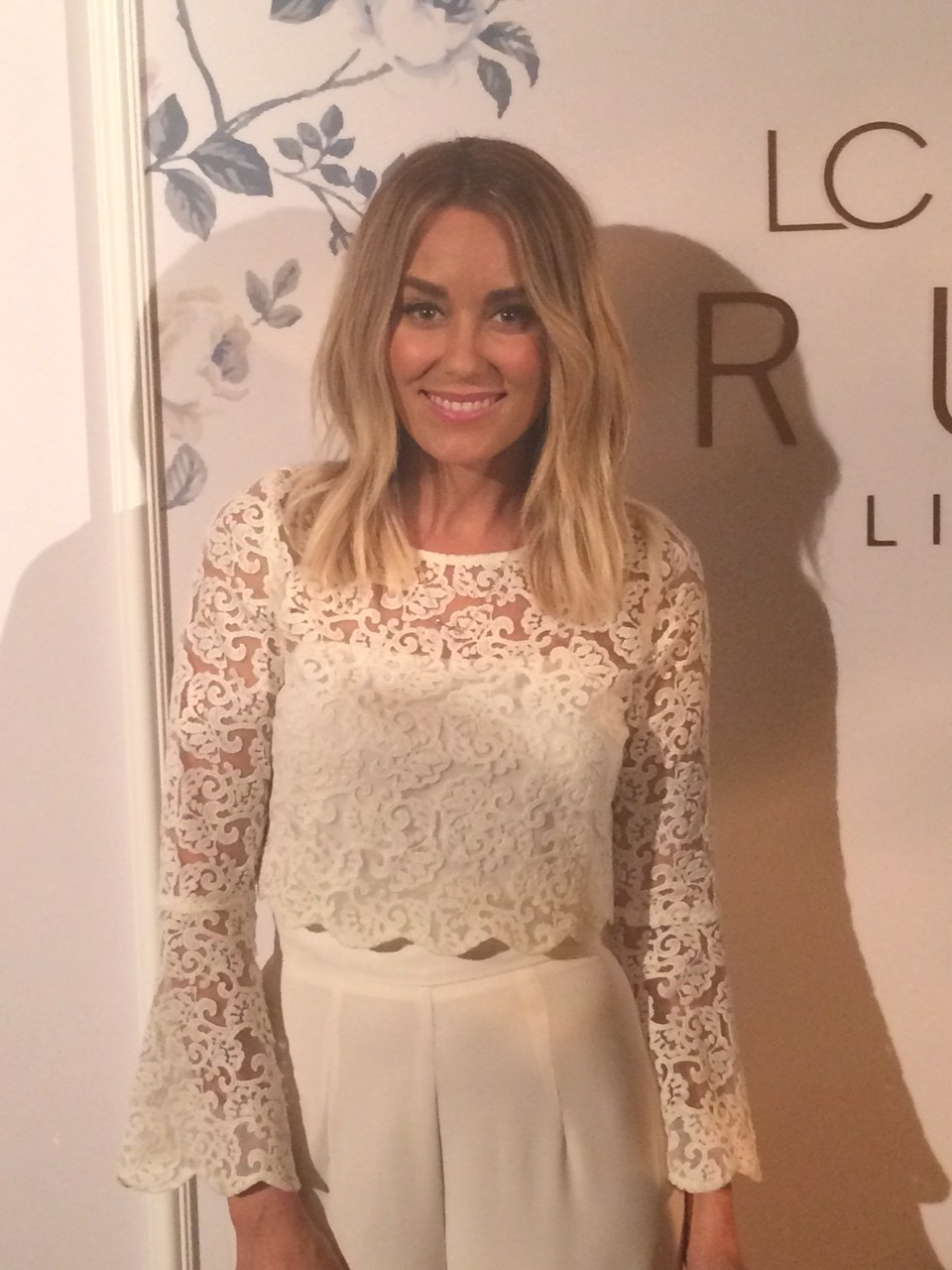 And as for the rest of my life adoring Lauren? The rest is still "unwritten."