The first time I quit a gym, I left the manager's office flushed and sweaty, made to feel embarrassed about walking away from something that was supposed to be "good for me."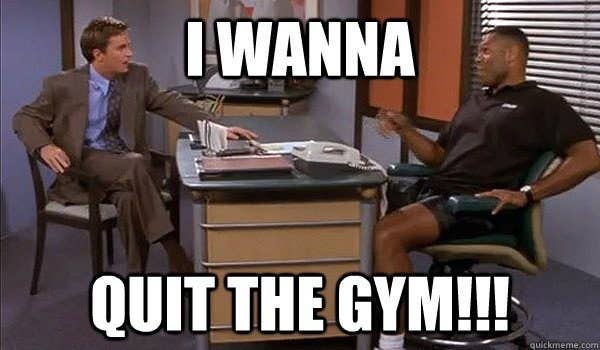 In December 2017, I made a goal to make my overall health a priority.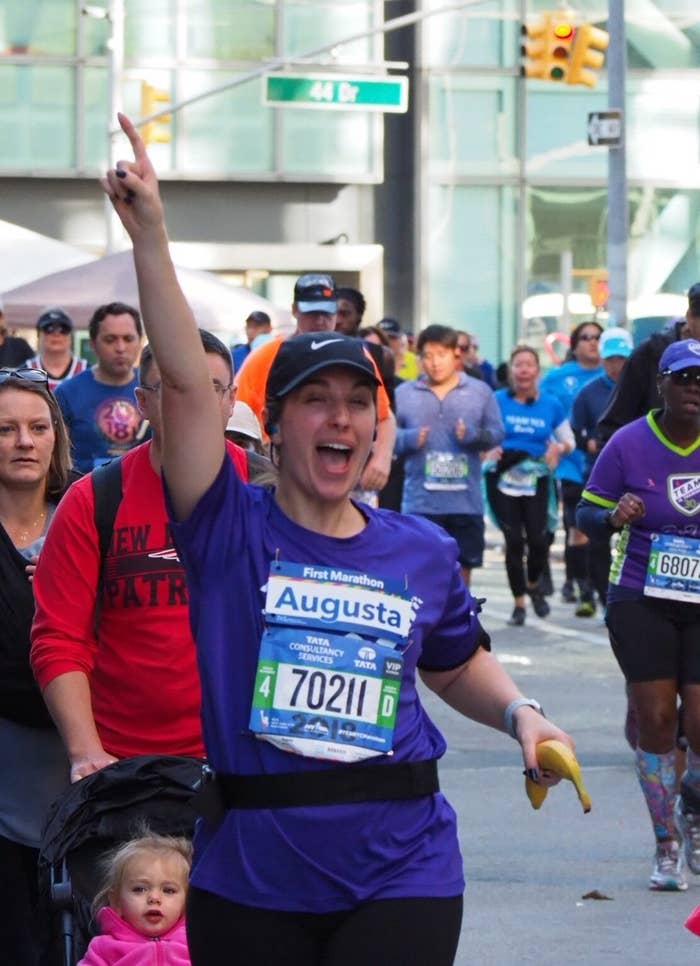 Along the way, I've learned a lot about motivation, consistency, and what it really takes to take care of yourself.
1.
First I had to handle one of my biggest excuses: "There's no time in my day to work out!" Plain and simple, we make time for what we care about. Instead of my usual attempt (and fail) at working out at night, which competed with dinner, social plans, and tiredness after work, I started waking up early to work out.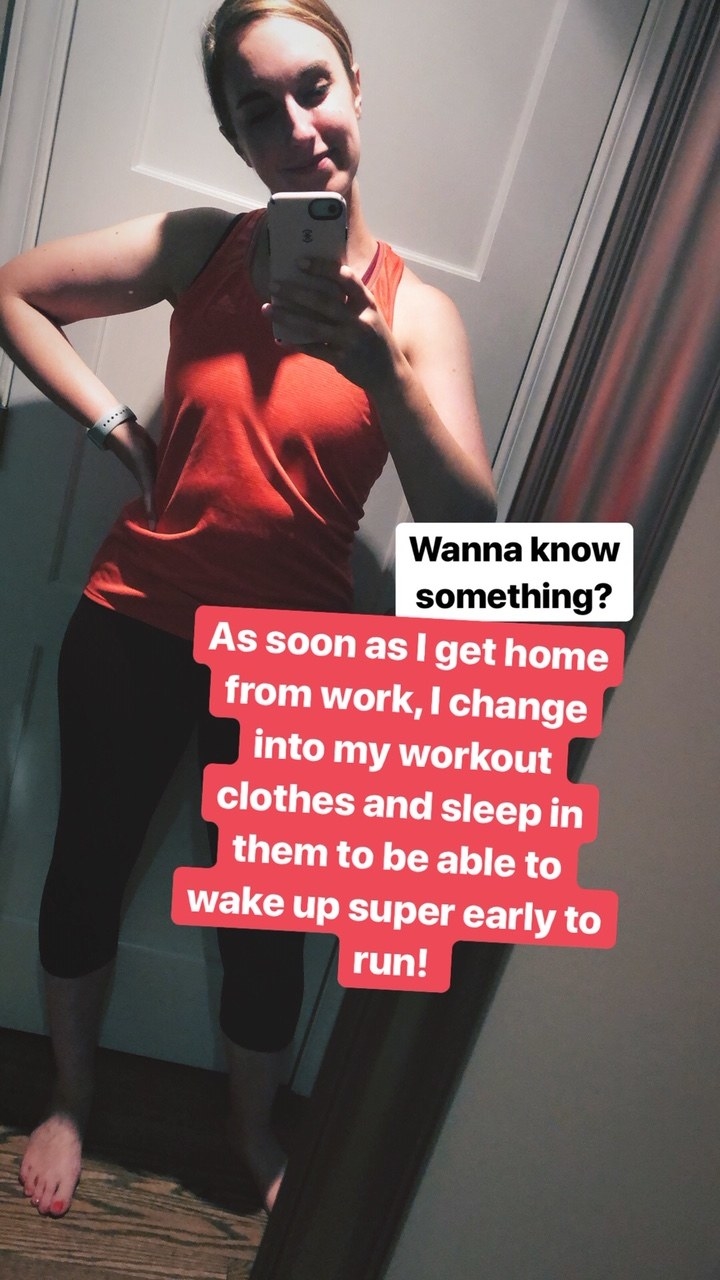 2.
Keeping a daily tracker in my bullet journal felt like the equivalent of giving myself a gold star every day.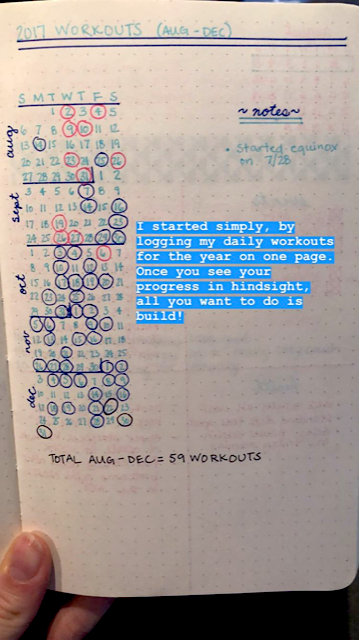 3.
I found an accountability partner who would keep me honest. We made a pact to exercise 16 times a month, sending each other photographic evidence each time — and we've been successful for 12 months straight.
4.
Signing up for my first race gave me a goal — and a date to meet that goal — which was honestly so damn exciting.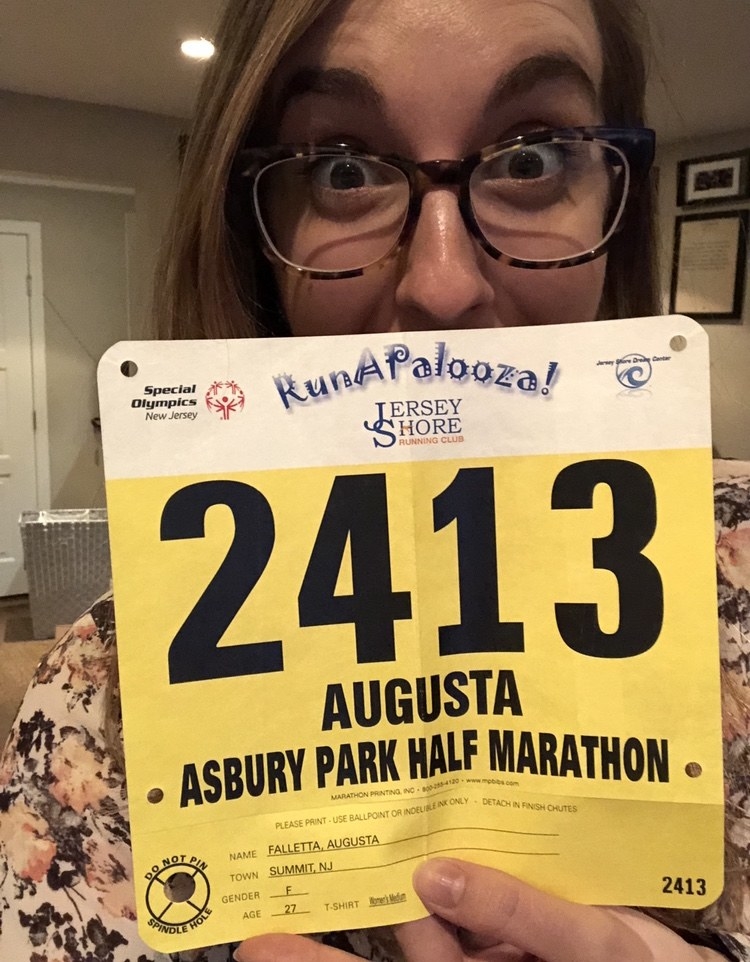 5.
As much as you plan ahead, some days are just completely messed up. On those days, I had a backup plan: short workouts.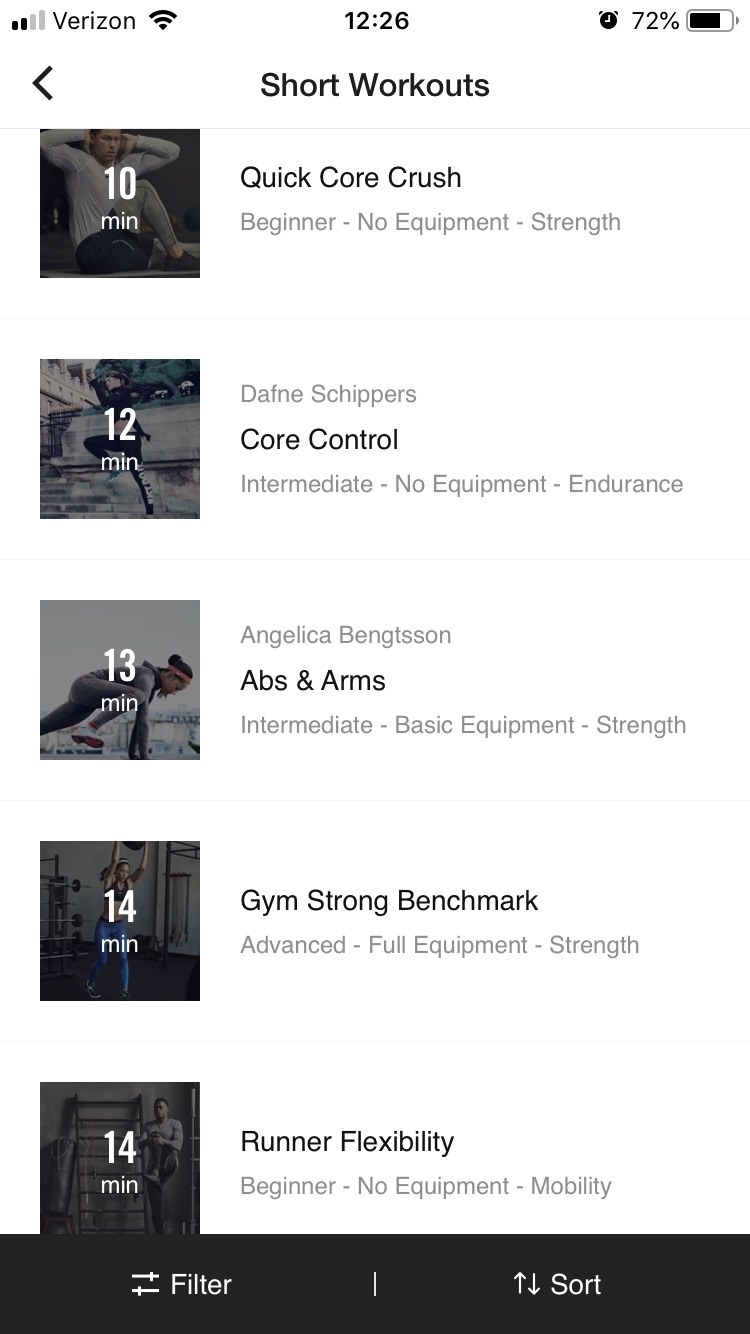 6.
For even more help, I joined a Facebook group that has littered my feed with tons of amazing motivation.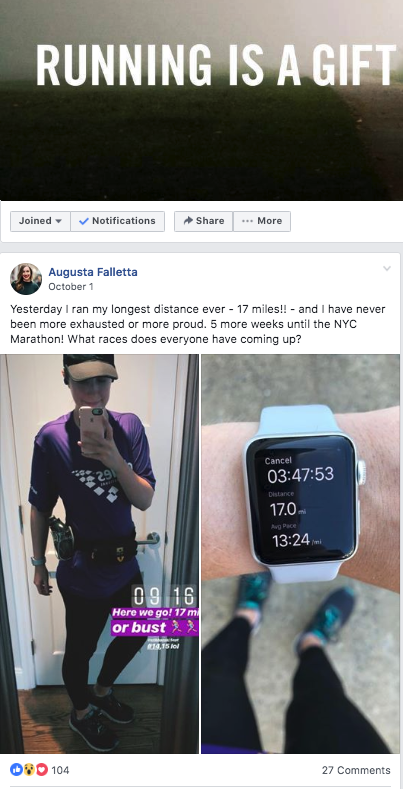 7.
Instead of getting drinks or dinner with friends, I started making workout classes our social time.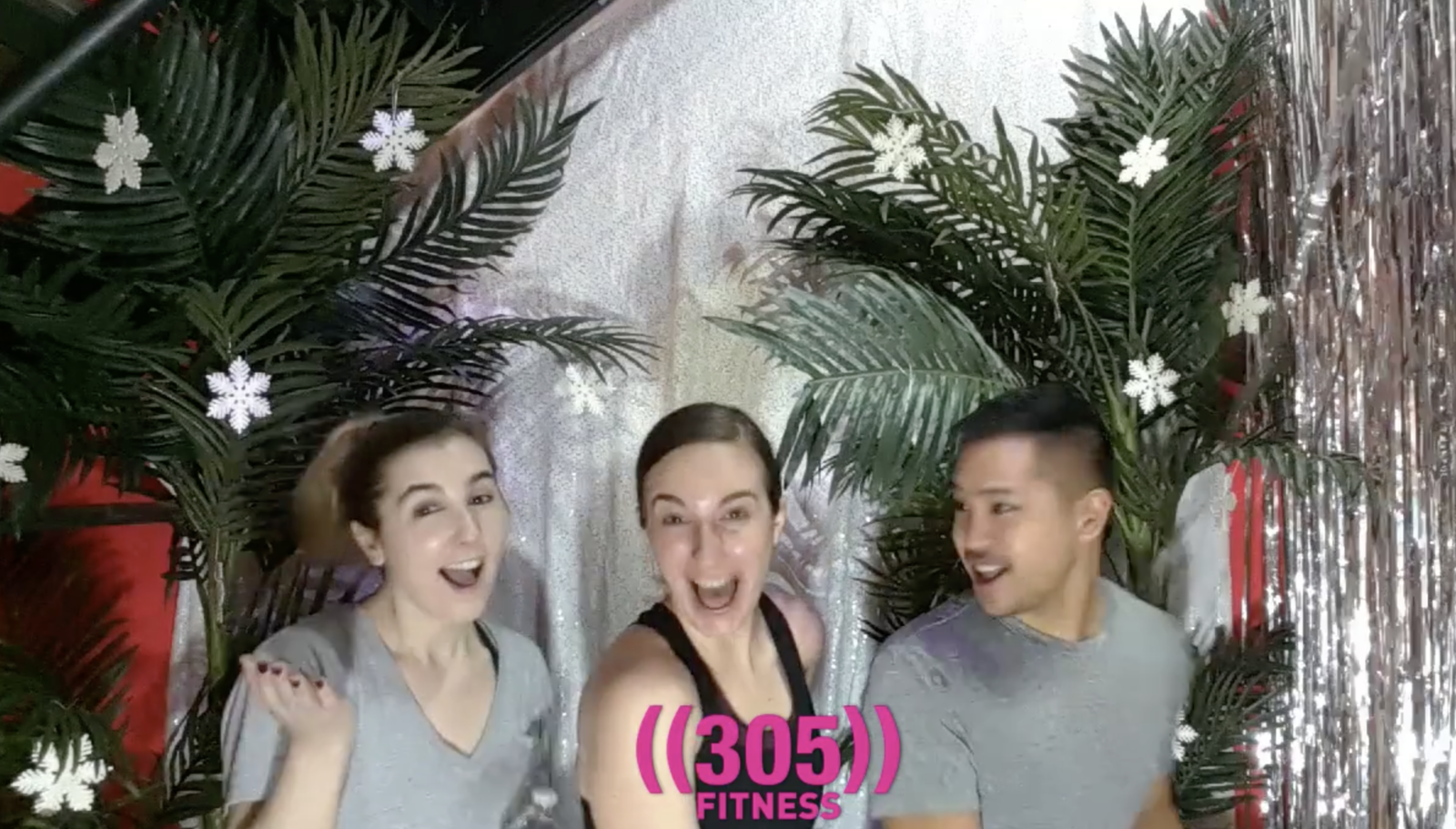 8.
Crowdsourcing accountability on Instagram keeps me honest. I'm sure it pisses some people off, but lots of people have told me that my posts have motivated them to workout, so it breaks even.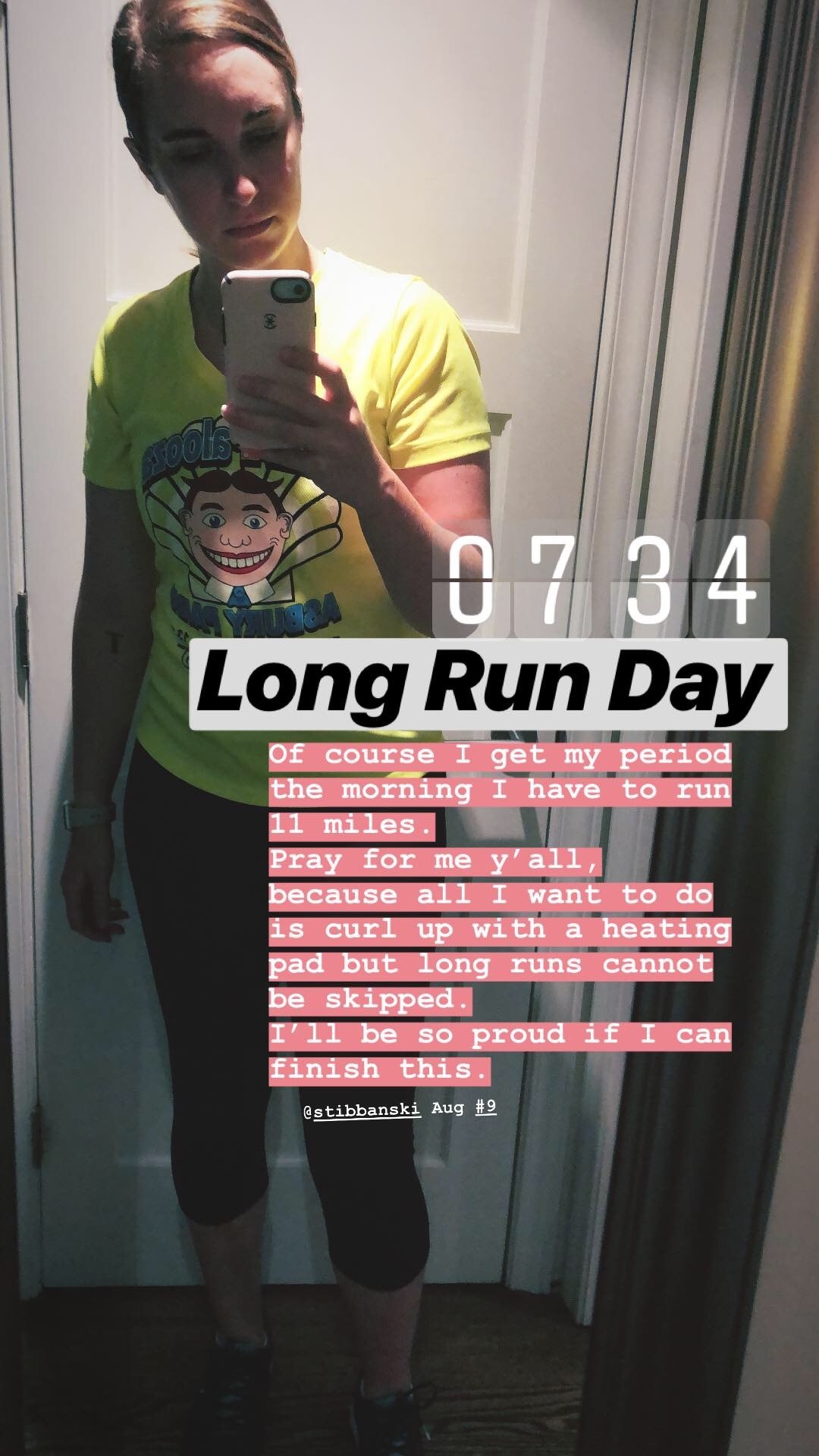 9.
Making friends with like-minded athletes gave me a circle of folks to help lift me up when I needed it.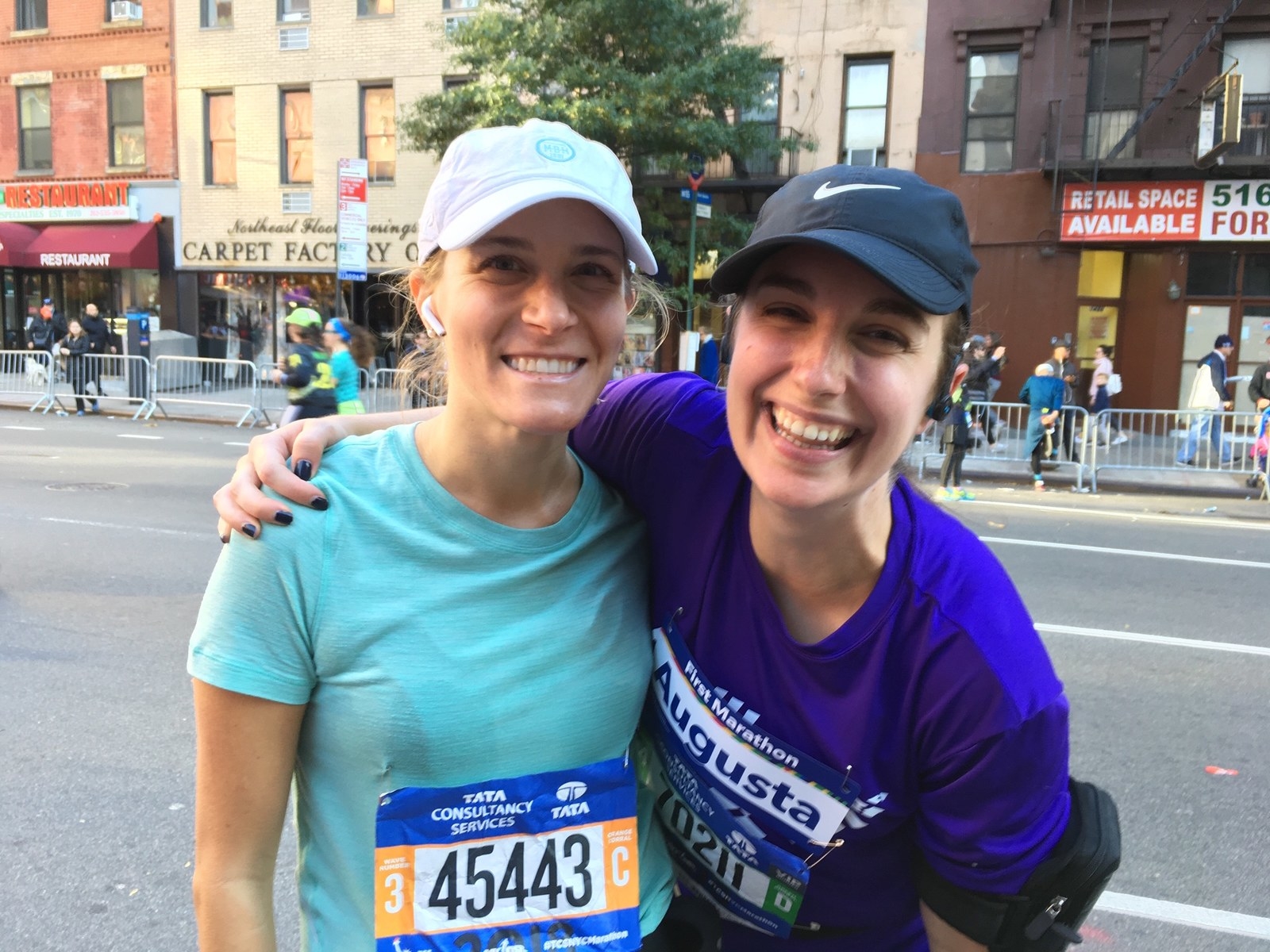 10.
Through the entire process, I haven't weighed or measured myself once. My progress was measured in plenty of other ways, though.
11.
My most important piece of advice is this: Do not beat yourself up on the days when exercising isn't a priority.