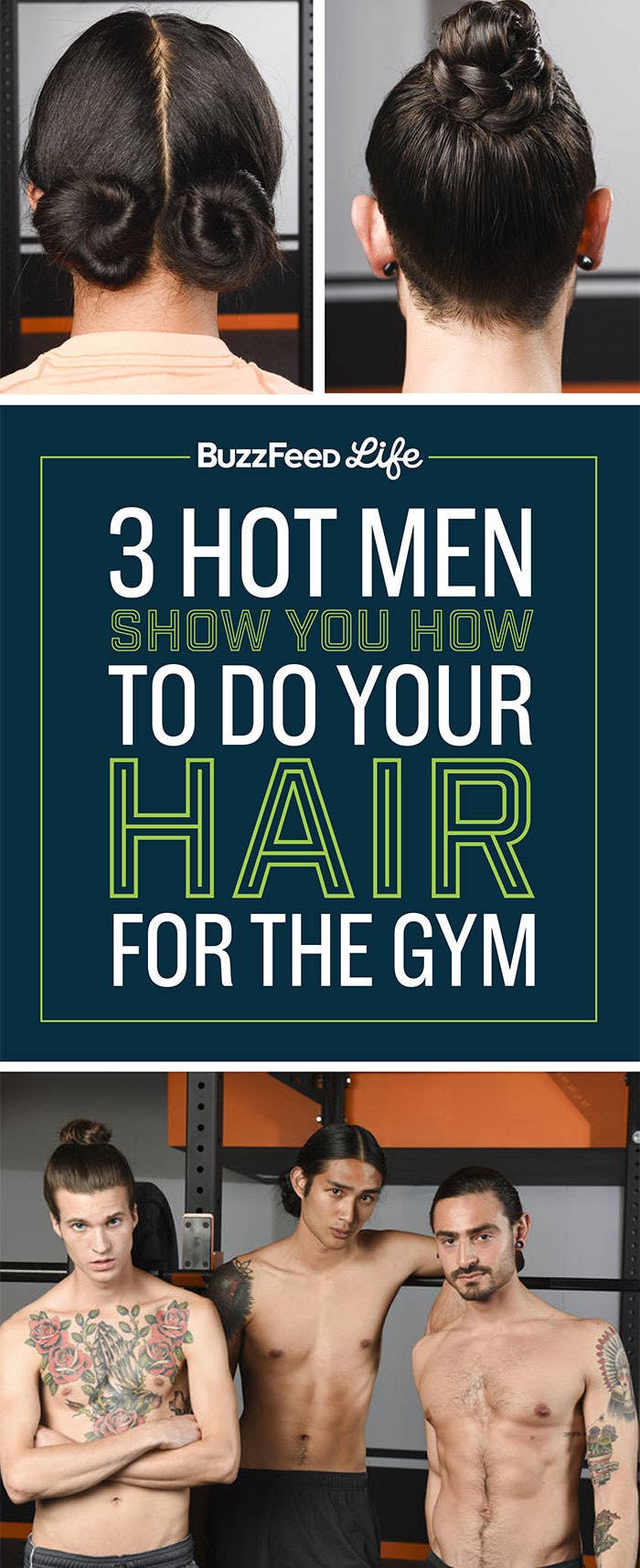 When you make it through an entire gym sesh, you feel like you can take on the damn world.
And then you look in the mirror and your hair is like, "LOL you ain't going nowhere."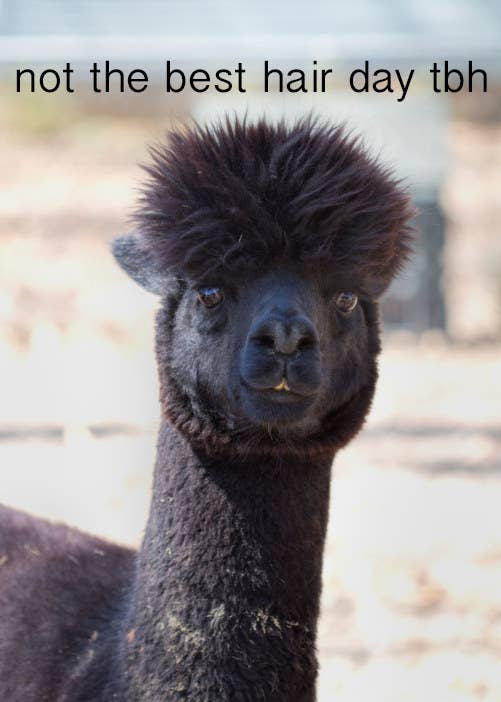 So these hot dudes are going to show you ideas for how to style your hair for your workout and also afterwards when it's wet (either from a shower or you know, your sweat).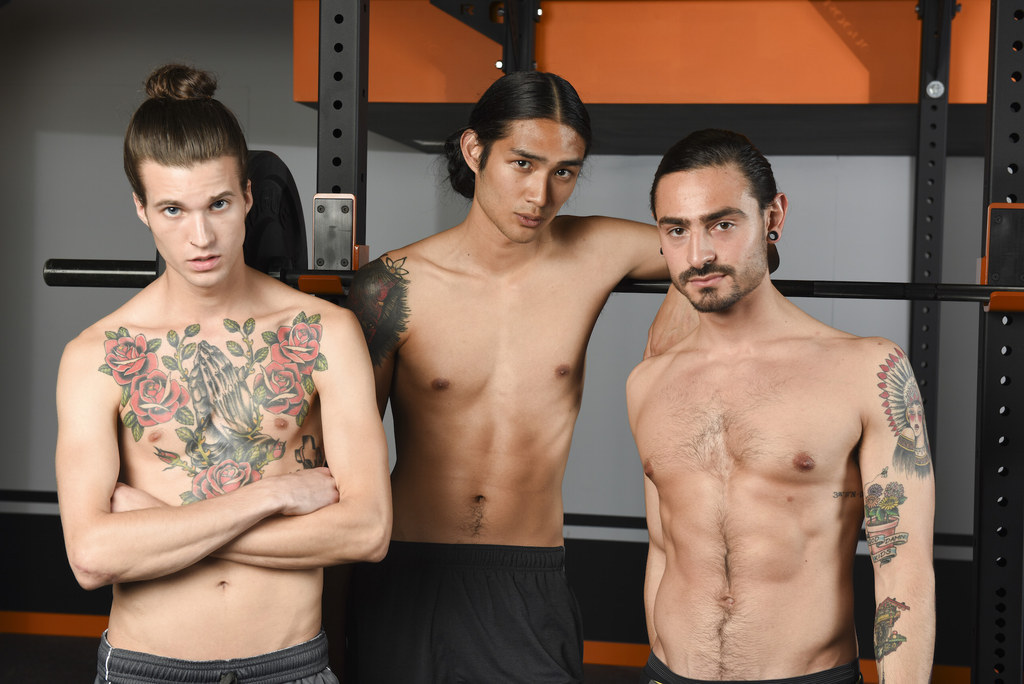 Here's a braided bun that looks really good on wet hair.
Get super-long hair out of your face with these pinned-up pigtails.

No one will care that your hair is hella dirty if it's in this fancy French braid bun.

This figure-8 bun is actually really easy to do.

Here. Have a water break. You're probably thirsty.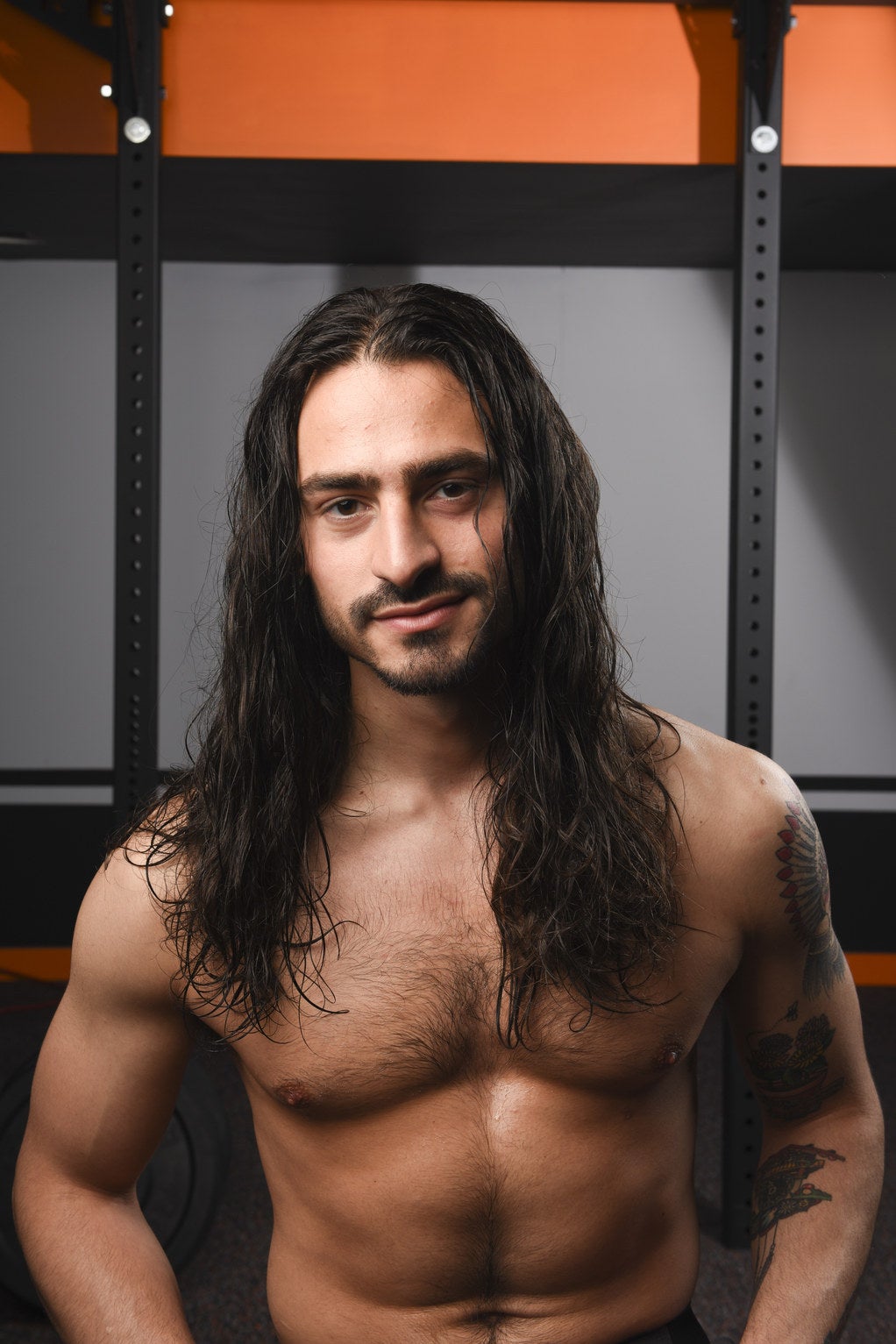 Okay, back to hair! This link braid looks pretty badass on wet hair, too.

Honest moment: These mini-buns look like cinnamon buns and that's probs why we like them so much.

Throw on a headband and turn your normal pony into a ~topsy~ tail.

Or double up with these topsy pigtails!

And that, ladies and gentlemen, is some lit gym hair.