World, meet @Hijarbie, the Instagram account showcasing ~baller~ hijab fashion on none other than Barbie herself.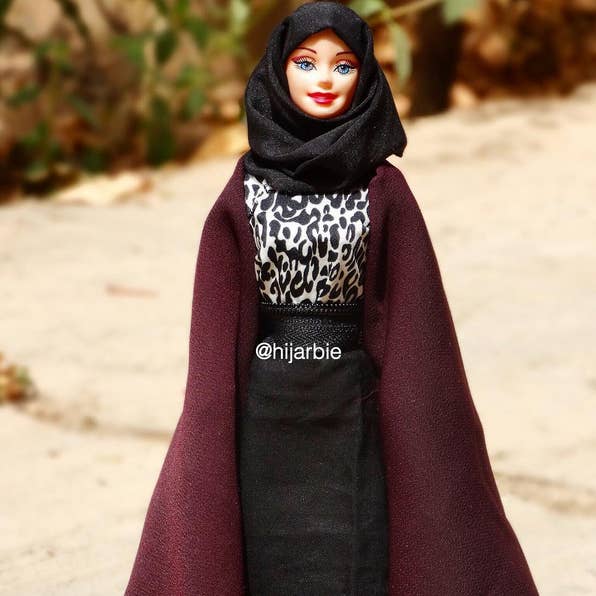 Created by Haneefah Adam, a 24-year-old from Nigeria, Barbie poses in the dopest hijab styles we've ever seen. Oh, and Adam legit SEWS THE OUTFITS AT HOME to make them the right size for B.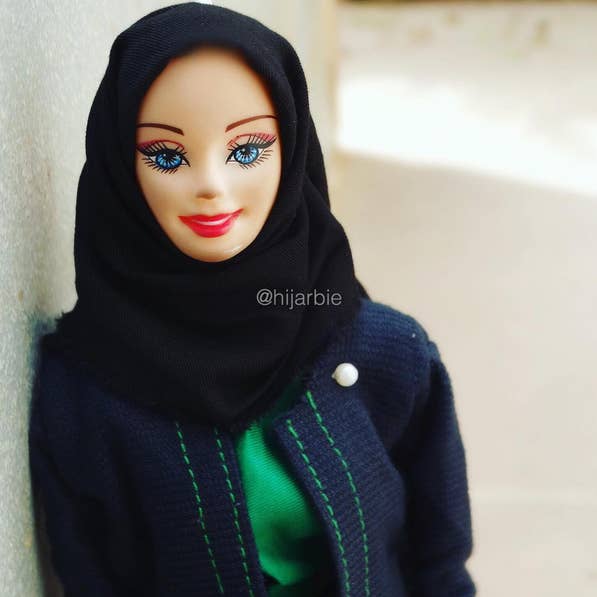 "Initially, I started it to provide an outlet for my own creativity," Adam tells BuzzFeed. "My hope with this account is to create a positive awareness and impact."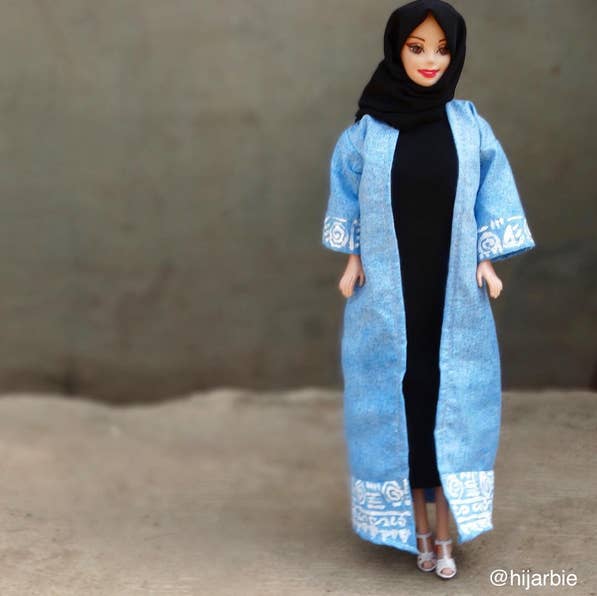 "I want Hijarbie to inspire the Muslim girl child. It's about having a doll that looks like her, that represents her own cultural and religious background."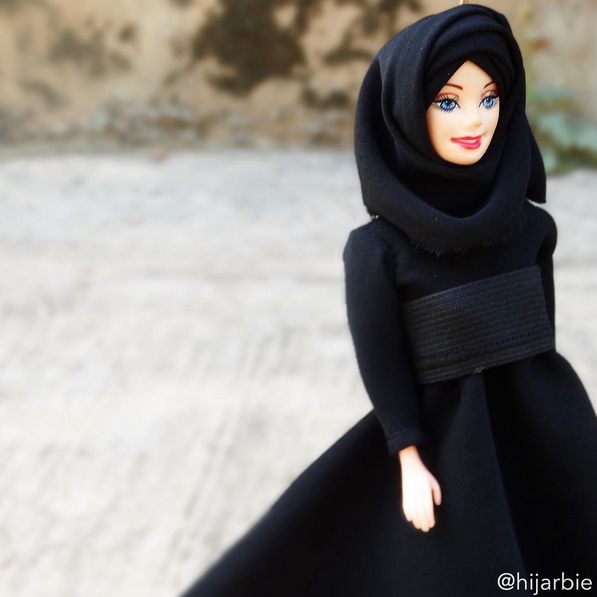 Adam says, "Hijab means modesty to me and it's my unique identity. It's my crown and it represents my own personal control over the way I want to be seen. Not leaving out the fact that it's a religious induction."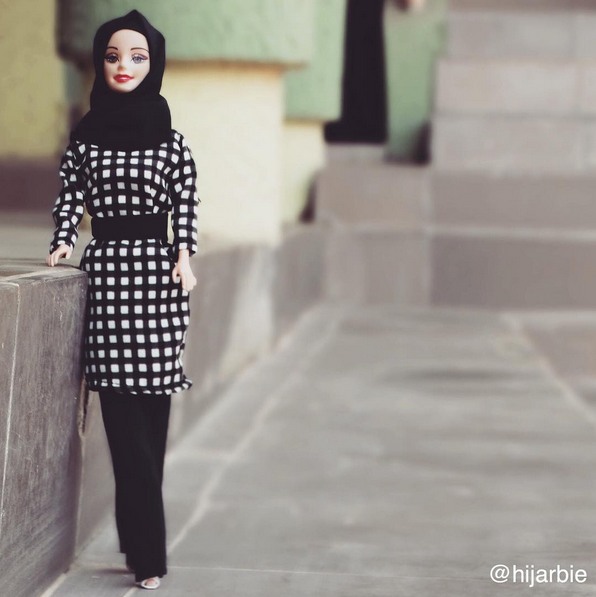 And for those of you wondering if you'll be able to purchase the Hijarbie clothes for your own doll, Adam tells BuzzFeed that, "it's being seriously worked on now. So they will be available for sale soon."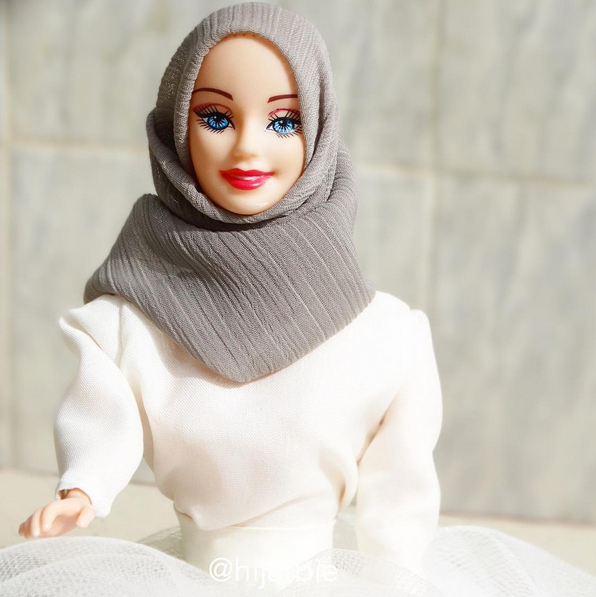 Damn, Hijarbie! Keep slaying.