Here's What Urban Decay's New Makeup Actually Looks Like IRL
Every piece of makeup is built to last for an entire night...and then some.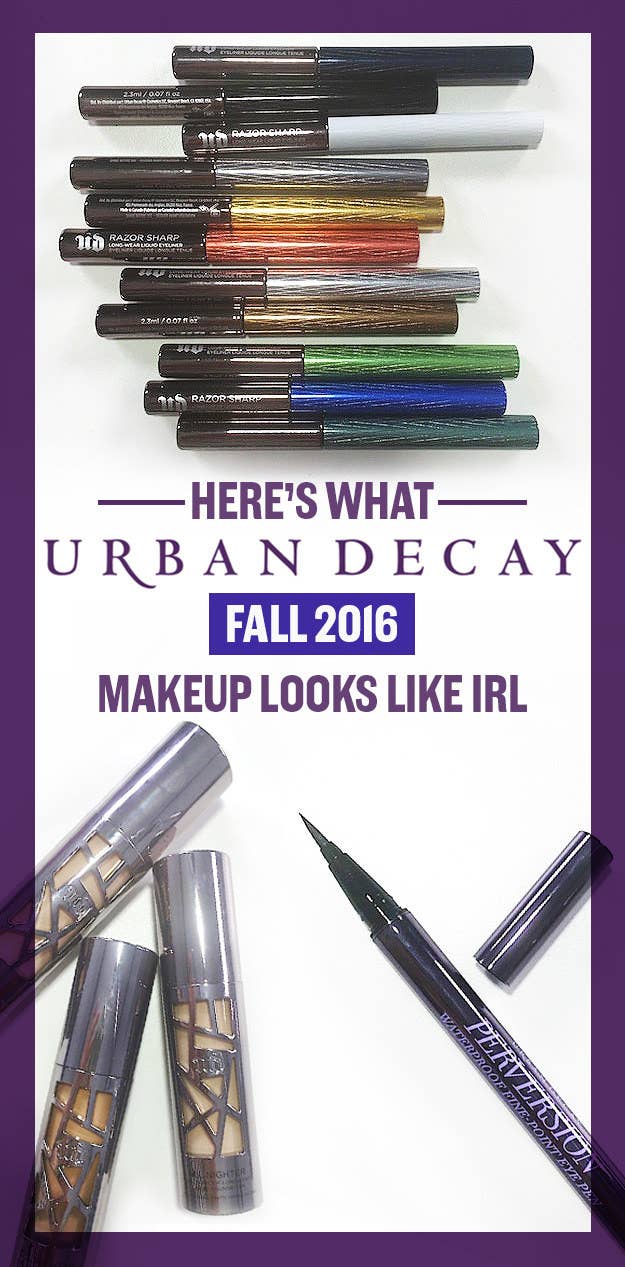 Hey dudes! I'm Augusta, a beauty editor here at ye olde BuzzFeed, and this week I nearly shit myself when I got to try Urban Decay's entire Fall 2016 makeup collection.
This box, which is roughly half the size of my adult-ish body, is filled with an eyeshadow palette, makeup setting spray, liquid liners, and color-correcting concealers. In short: It's way too much makeup to feasibly put on my body at once, but goddamnit, I wanted to try.
*shrieks on the inside*
Let's bust this bad boy open, shall we?
The Moondust Palette has eight new ~intergalactic~ shades of eyeshadow in the formula of the best-selling Moondust eyeshadow.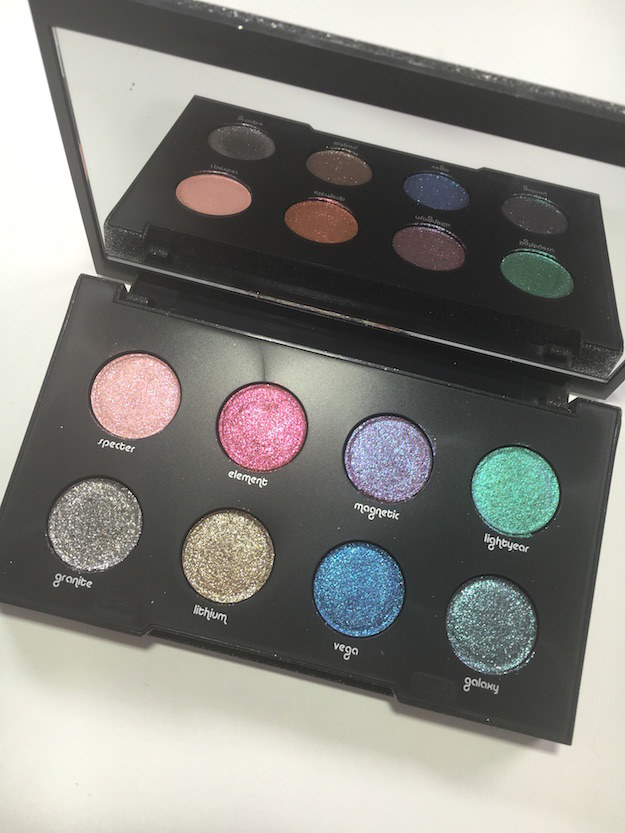 Each shade is essentially dual-colored: a base shadow color and a secondary color for the glitter, which is why it looks so wet and metallic on the skin.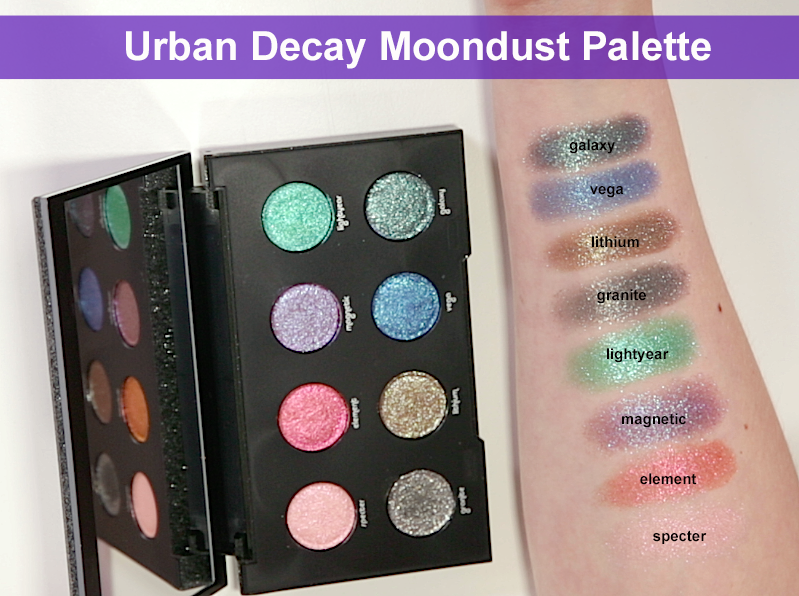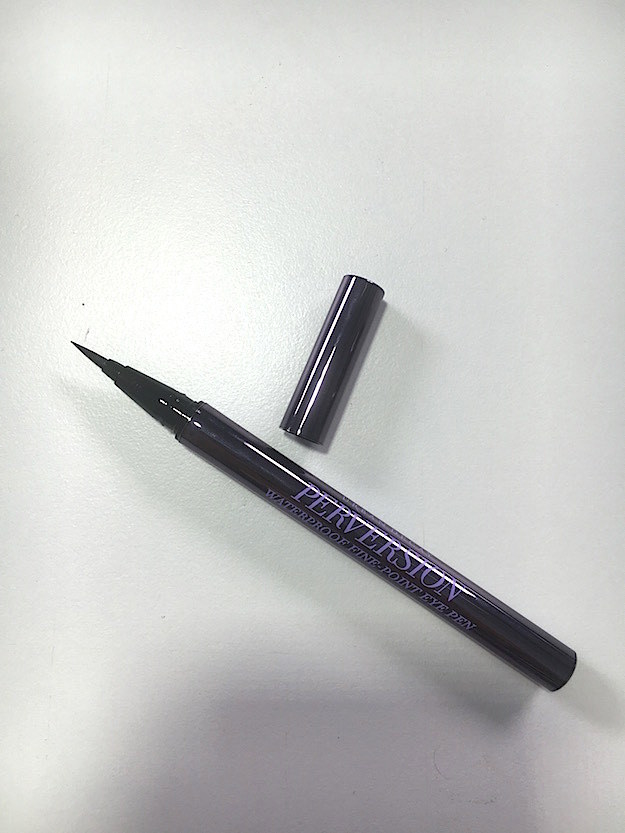 The pen doesn't drag at all when you're drawing on your eye, and it dries in 10 seconds or so, which is way shorter than the usual amount of time.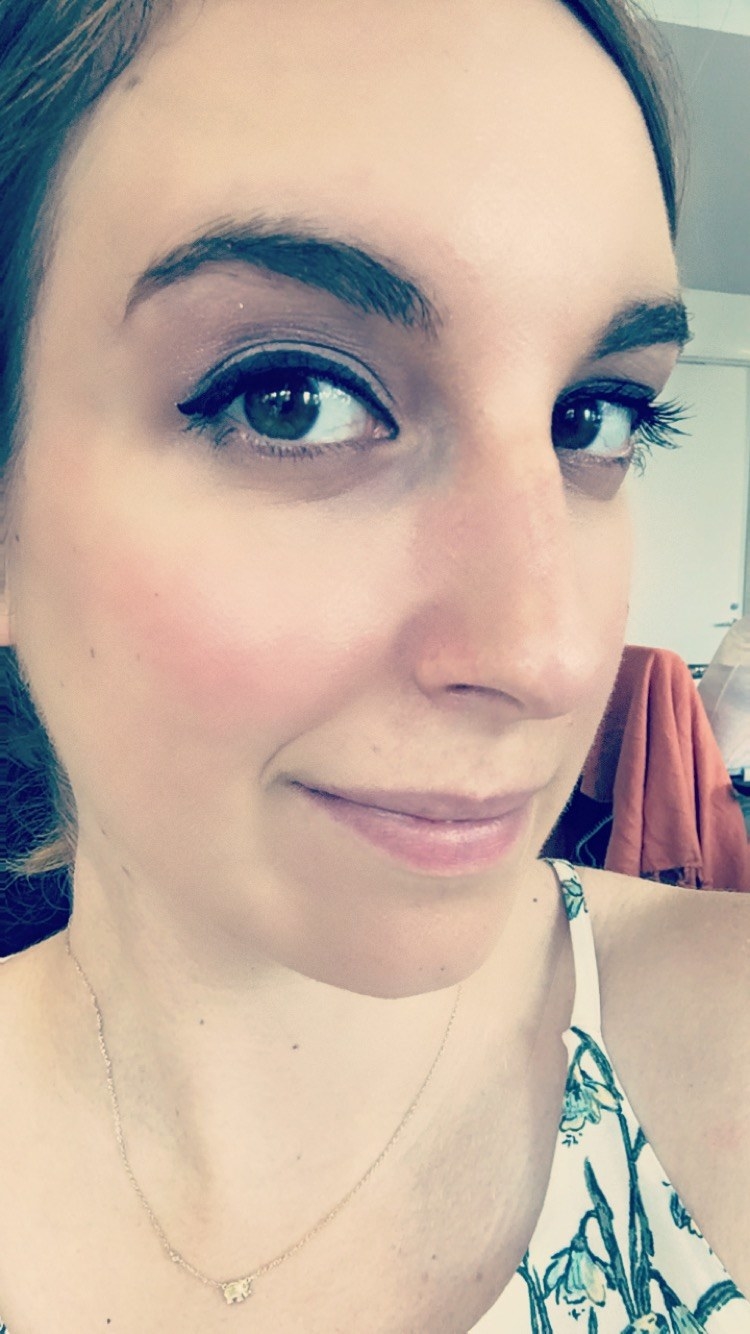 The new All Nighter Liquid Foundation has three times the pigment as U.D.'s other cult favorite foundation, Naked Skin.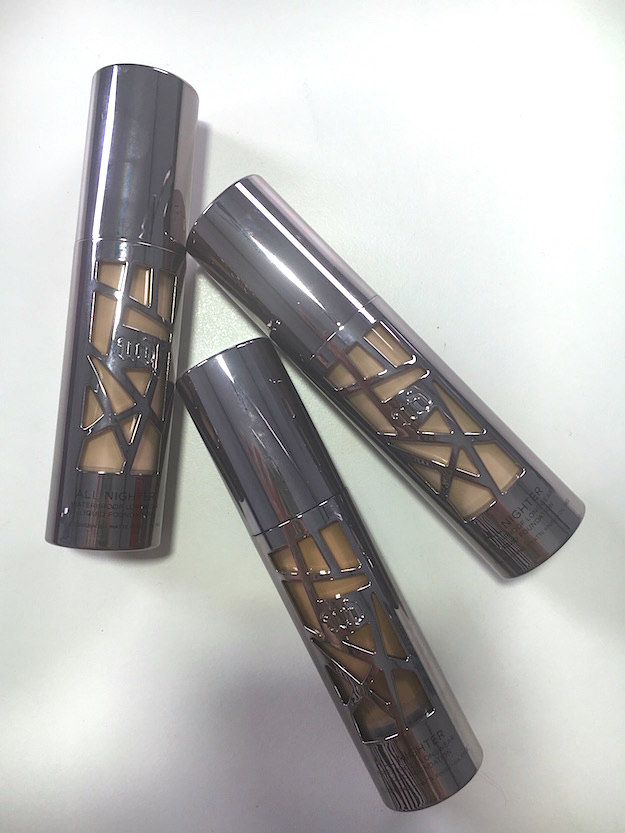 The matte finish foundation comes in 24 shades, and while they could have a few more options for deeper skin tones, the range does a decent job of having color options for a variety of people.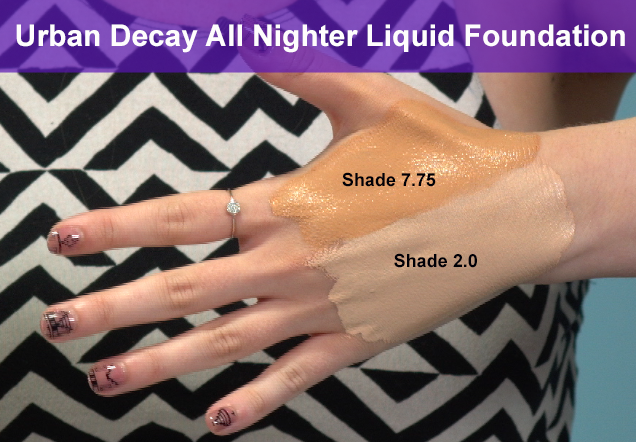 This new water-resistant Razor Sharp eyeliner comes in 20 different colors (even though I only tested 11) and two different finishes: cream matte and metallic.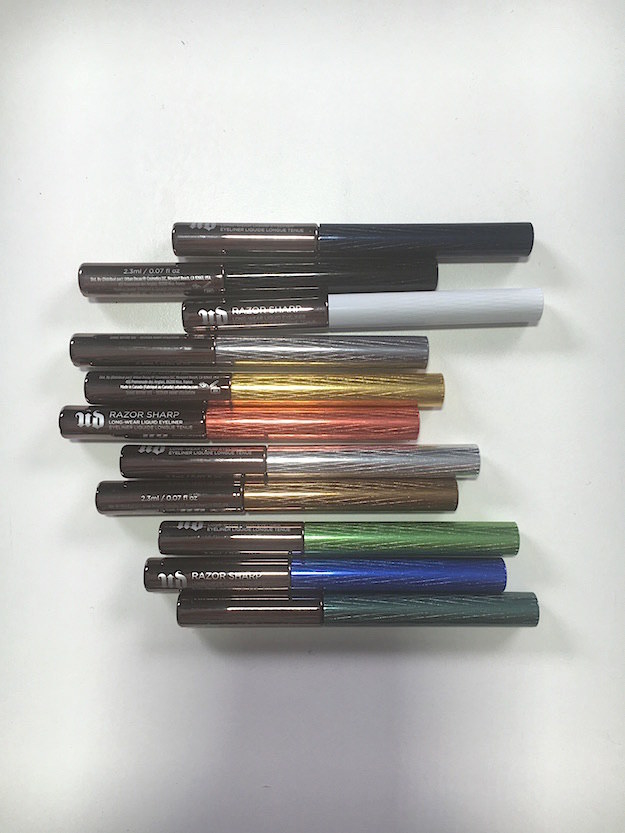 These liners are like the lovechild between U.D.'s 24/7 Glide-On Eye Pencils (bright, opaque colors in pencil form) and the Heavy Metal Glitter Eyeliners (liquid, colored glitter in a clear gel base).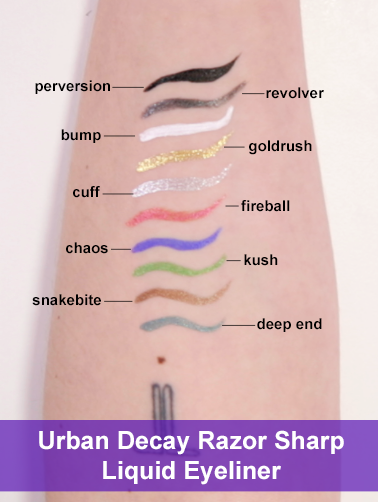 While the five shades of Naked Skin Color Correcting Fluid concealers aren't new, they're technically in the fall collection and they're worth mentioning.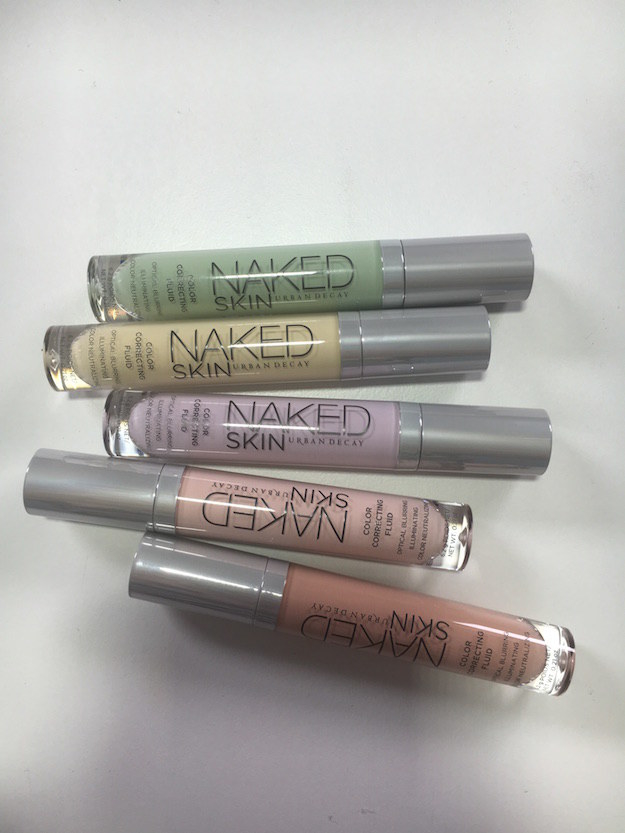 Each color corrector has a different purpose (check out the picture below) and they're meant to be used under foundation or a concealer that matches your skin.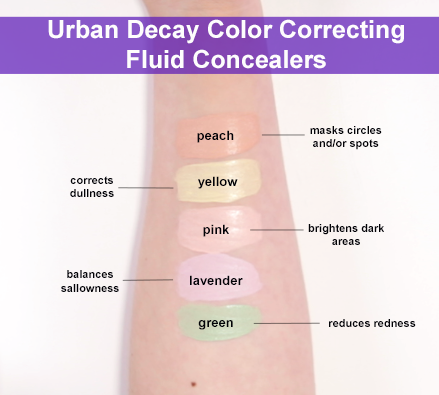 That's a wrap! If you're sitting there drooling over the boss makeup and you want more, you can watch this video:
What makeup do you want us to review next? Tell us in the comments below!