Padma Lakshmi, June Ambrose and Amanda Peet wore red lipstick because they are classy, classy ladies.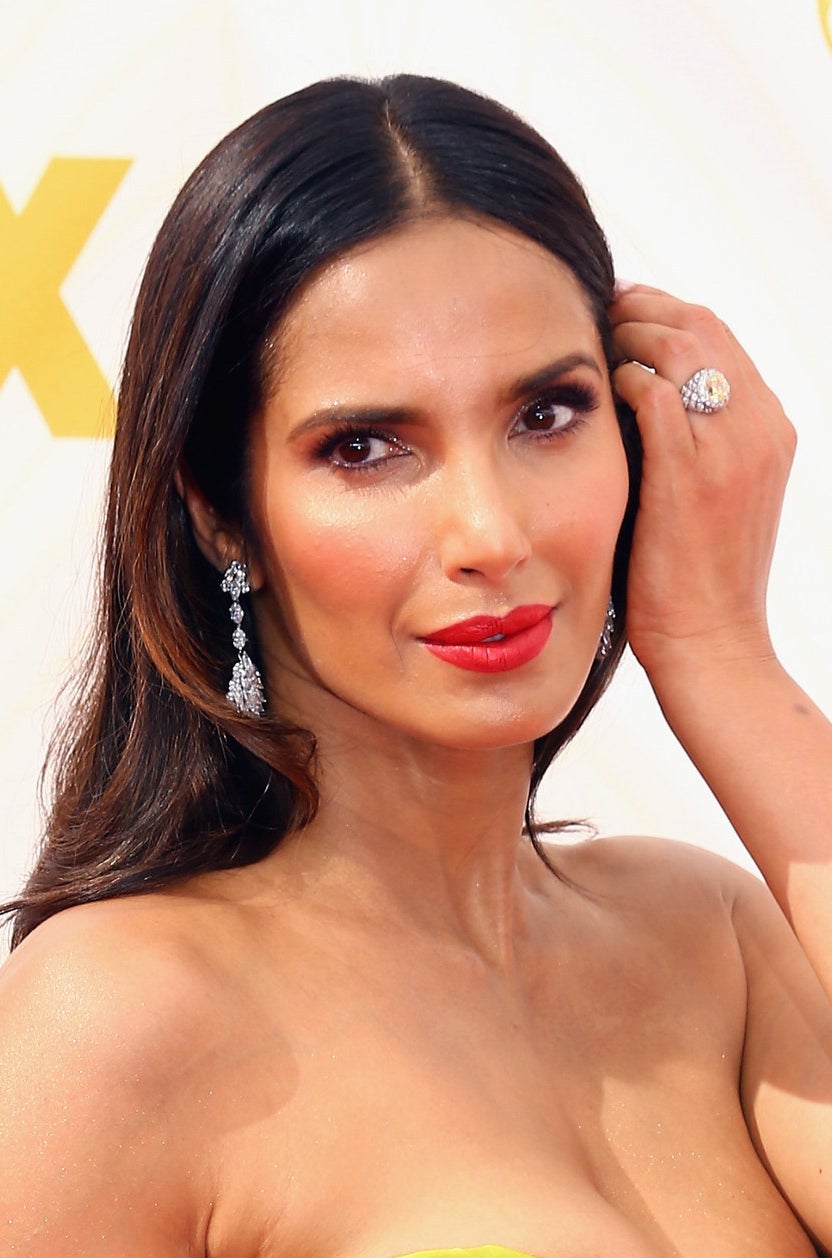 Aubrey Plaza, Sarah Hyland and Taylor Schilling said "fuck the extensions!" for the night.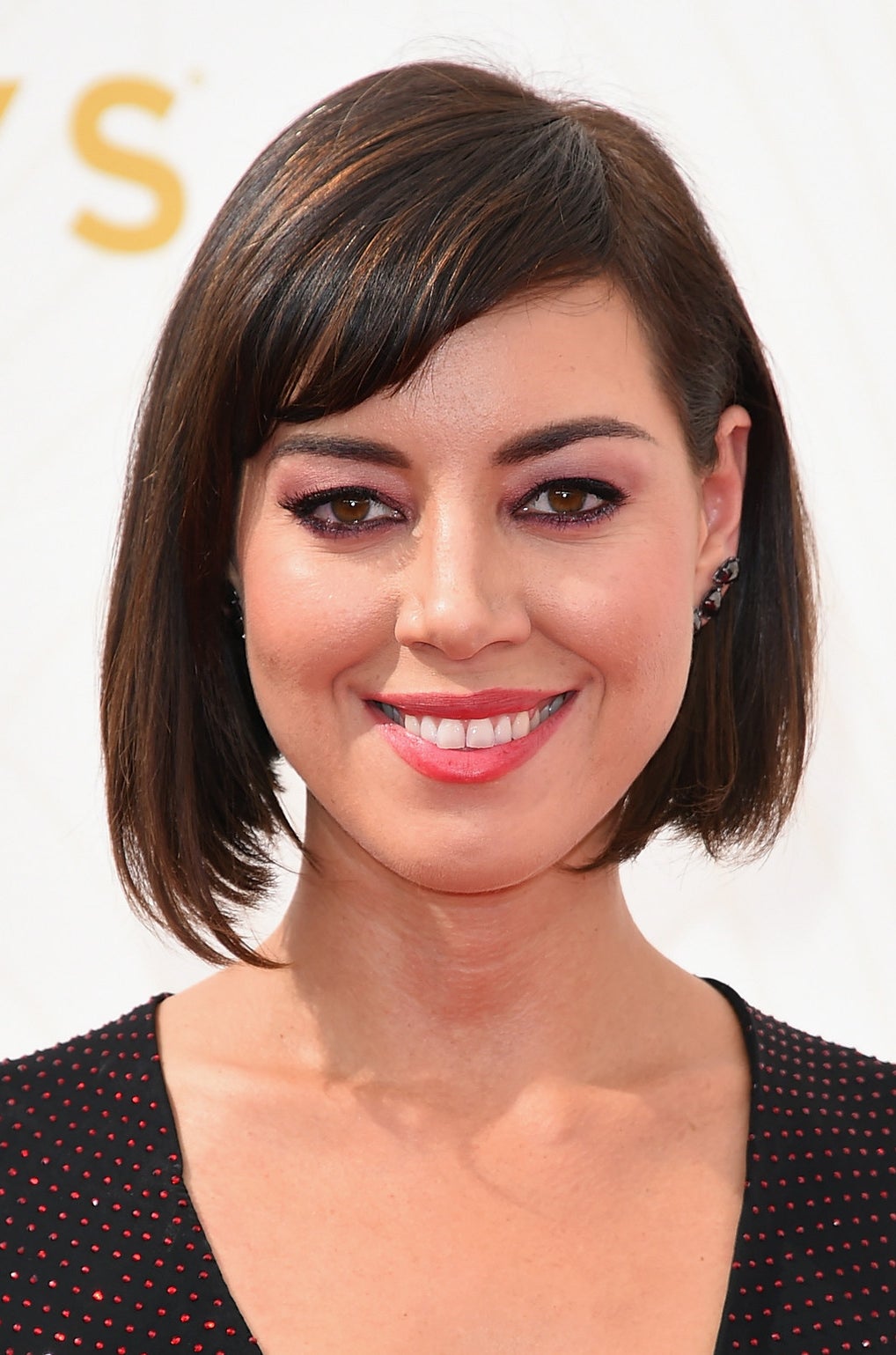 Are Kiernan Shipka and Emily Robinson even wearing makeup? Whatever they're doing, they look downright ANGELIC.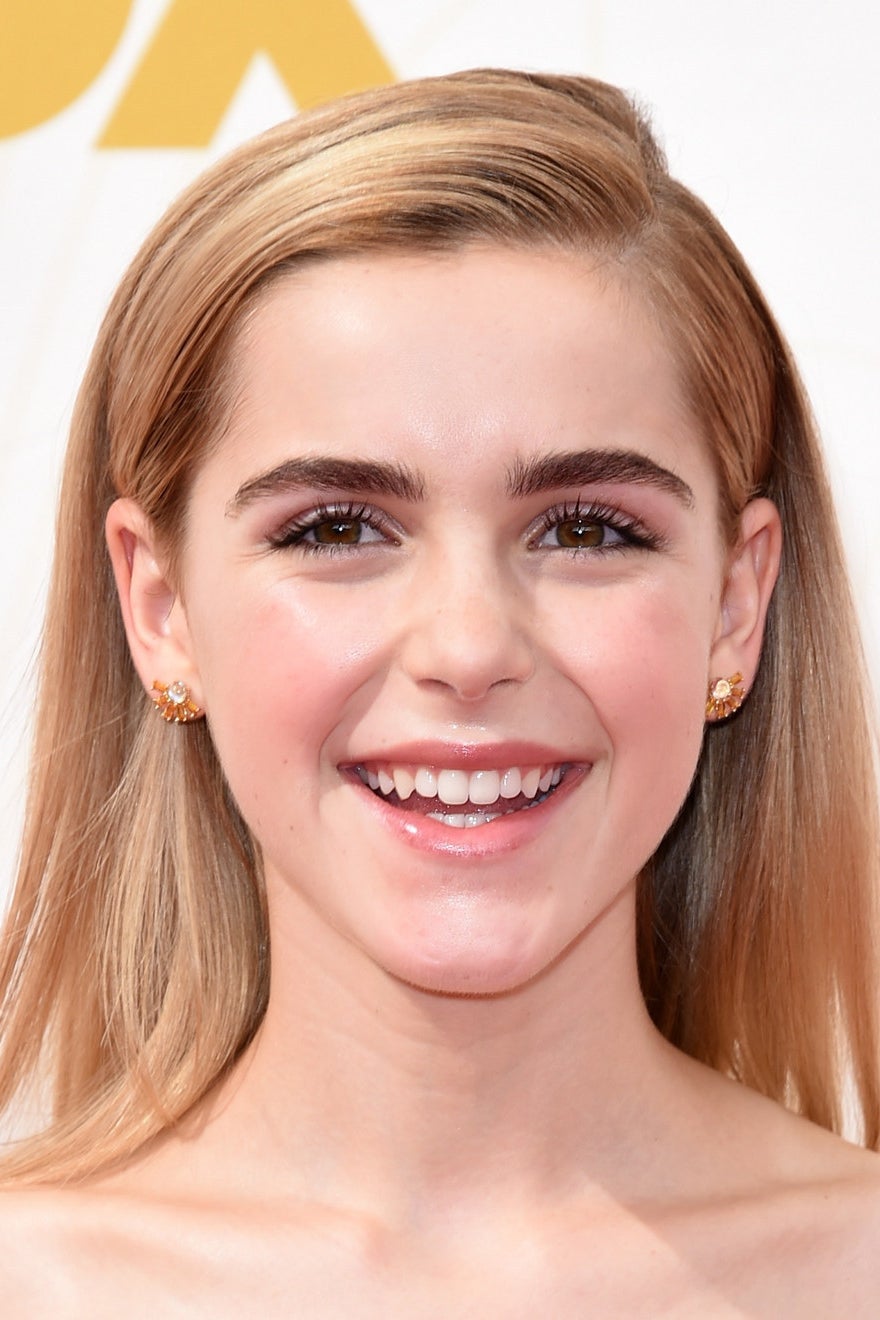 Taraji P. Henson, Laura Prepon and Jackie Cruz both wore classic smokey eye makeup and nude lipstick.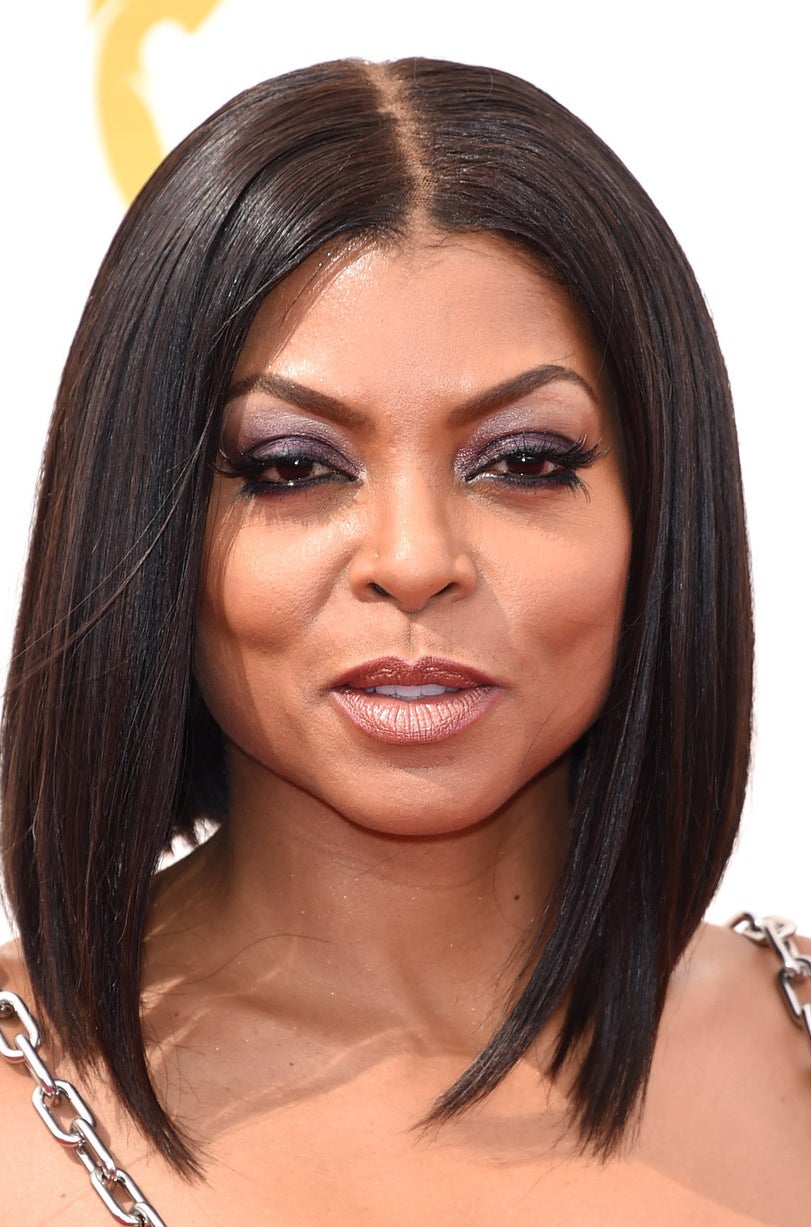 Remember when Amy Poehler became a redhead? And then her and Christina Hendricks both had these ~flawless~ auburn waves on the red carpet?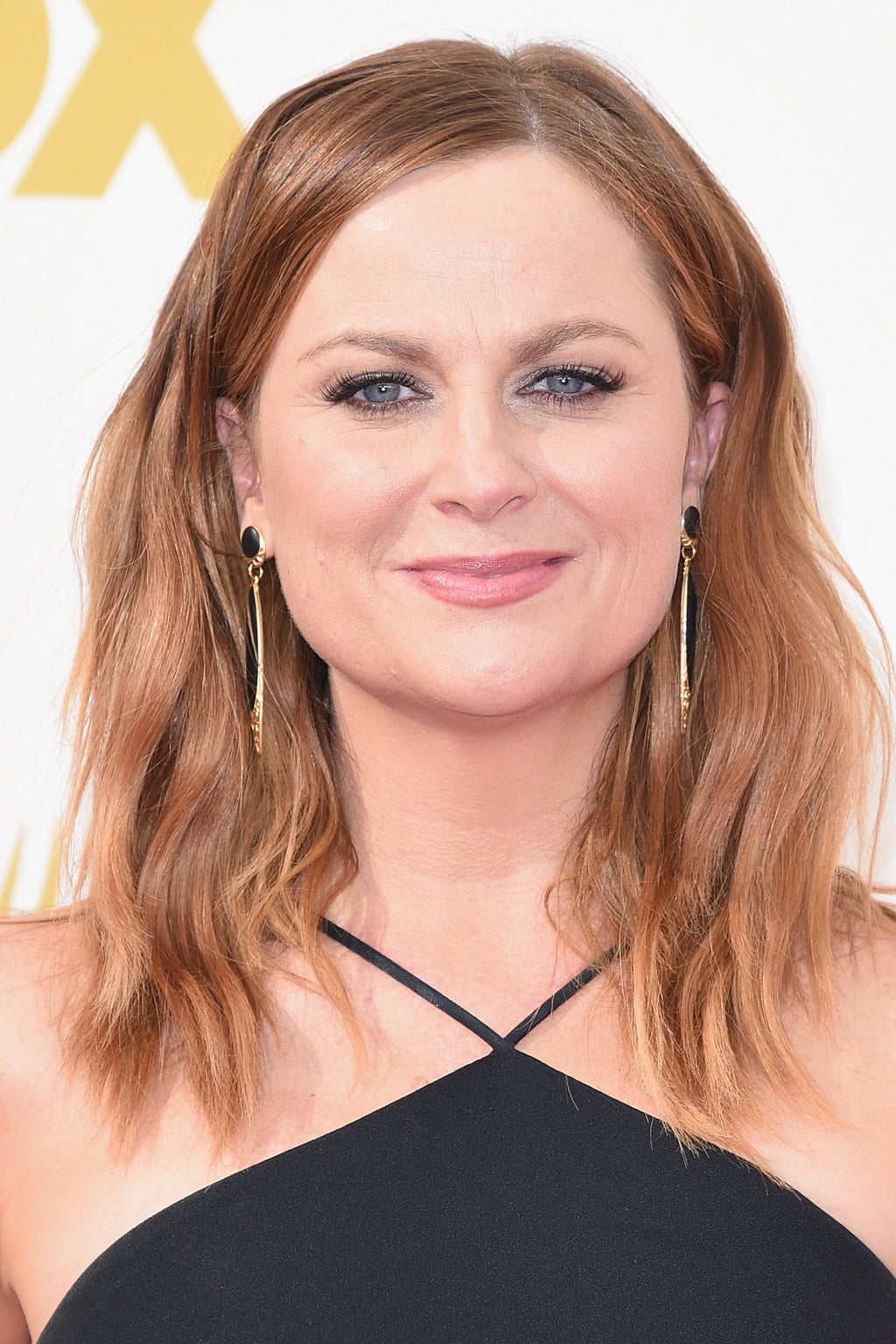 Yeah, we couldn't forget, either.
Kerry Washington and Lady Gaga showed up with these old Hollywood-esque hairstyles looking like straight up movie stars.
Jaimie Alexander, Emma Myles and Dascha Polanco decided on slicked back hair because in 106 degree heat, you can lose the battle against loose hairstyles pretty quickly
Ellie Kemper and Jessica Pare both went for a sleek, center-parted hairstyle because ya know, it's just another Sunday for them. No biggie.
TFW you're Emma Roberts or Maisie Williams and you're feeling your look, so you just throw all your hair to one side.
It's so simple but so classy and so beautiful and it hurts.
Gina Rodriguez and Taryn Manning both made the average ponytail look like a million bucks.