1.
These pencils will remind you how fucking brilliant you are while taking notes in class.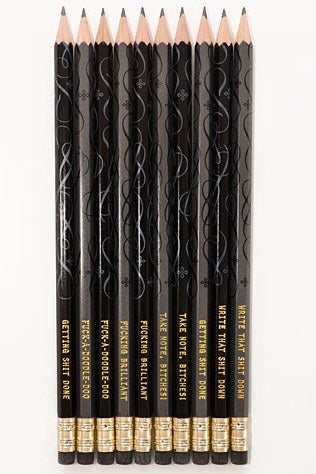 2.
Protect your iPhone in this case so that people know you don't want to use the phone to actually talk.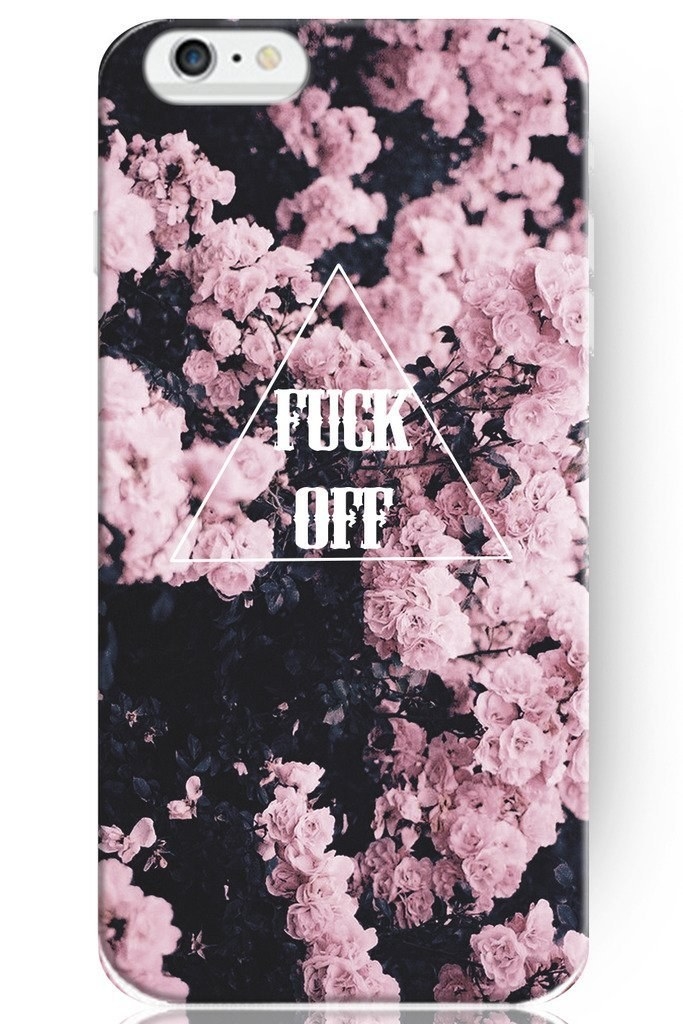 3.
Stay hydrated in class with this chic-as-shit water bottle.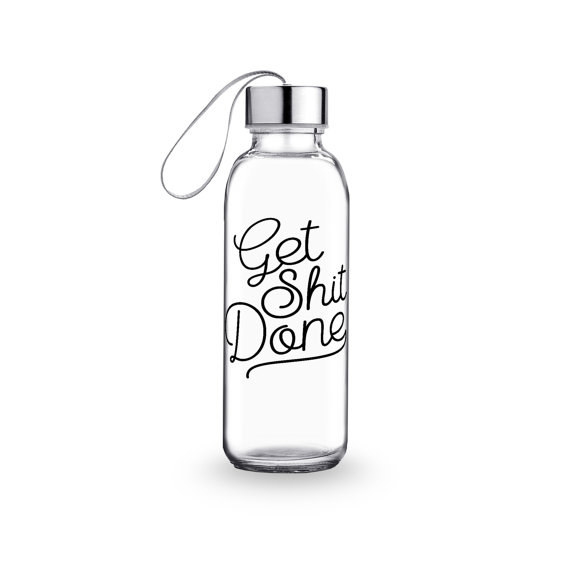 4.
Adorn your backpack or jacket or whatever the hell you want with these lil' baby pins that say what you're thinking.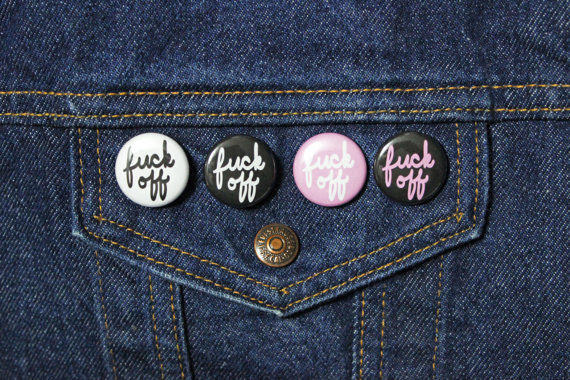 5.
Get this klassy pillow to make your futon look both more and less sophisticated at the same time.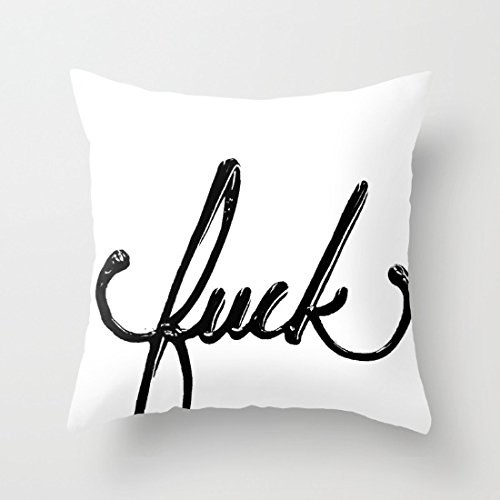 6.
These sweary socks will tell people how you really feel.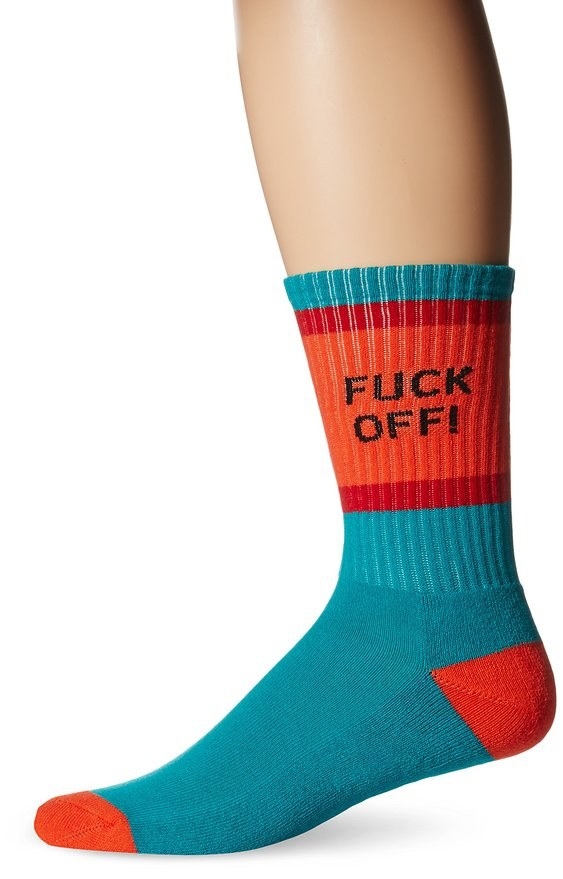 7.
Give yourself a fucking break from stress with this adult coloring book.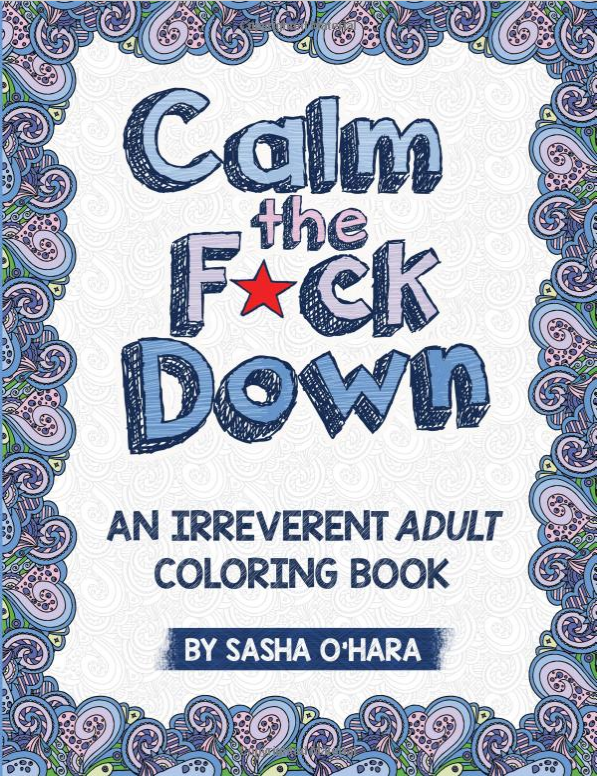 8.
Maybe this v. subtle mug is more your speed.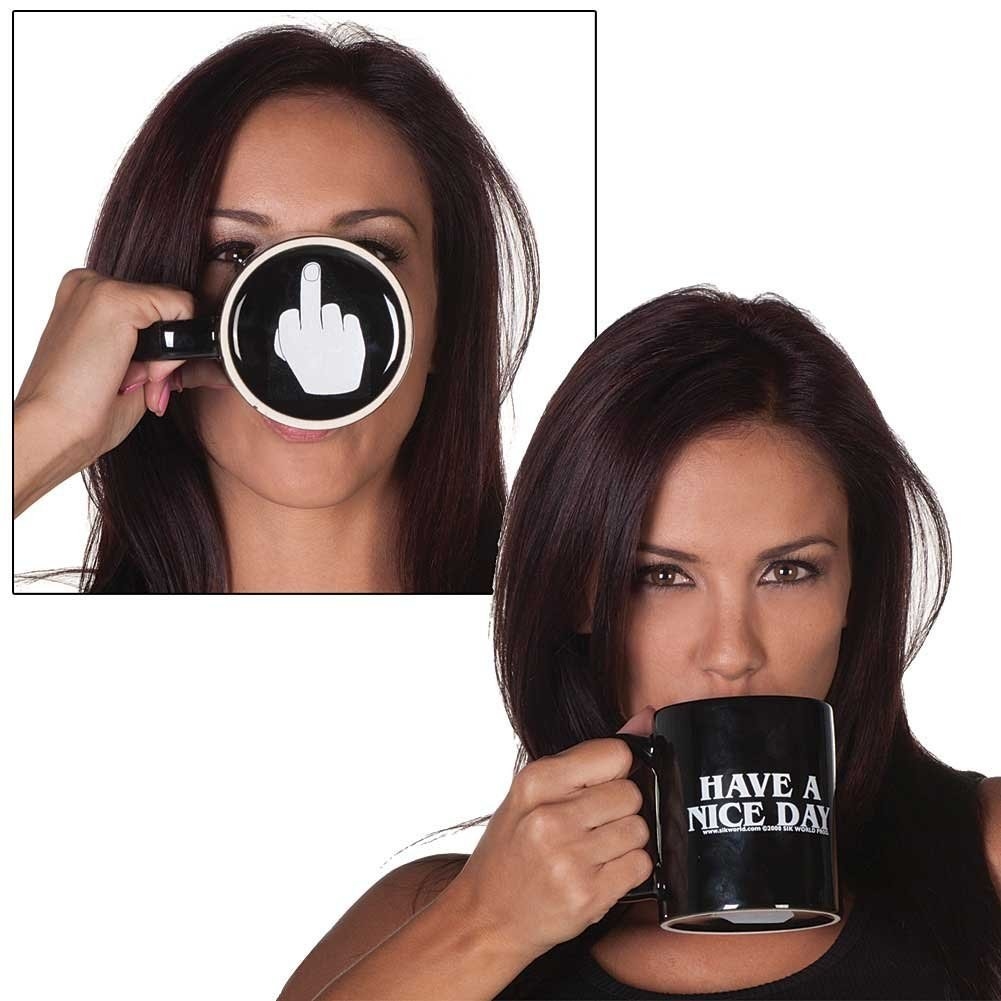 9.
Keep your laptop really fucking safe with this sleeve.
10.
Keep your shit together with this notebook.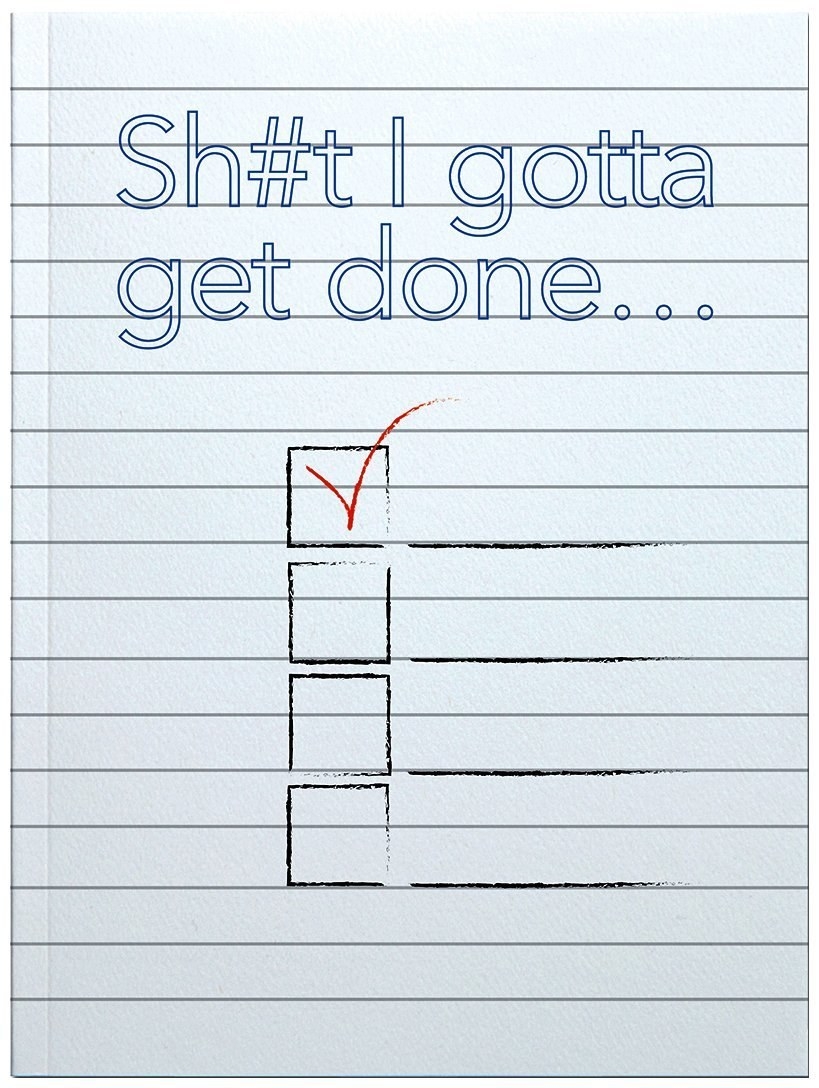 11.
Put your pinkies up and sip some goddamn liquids out of this glass.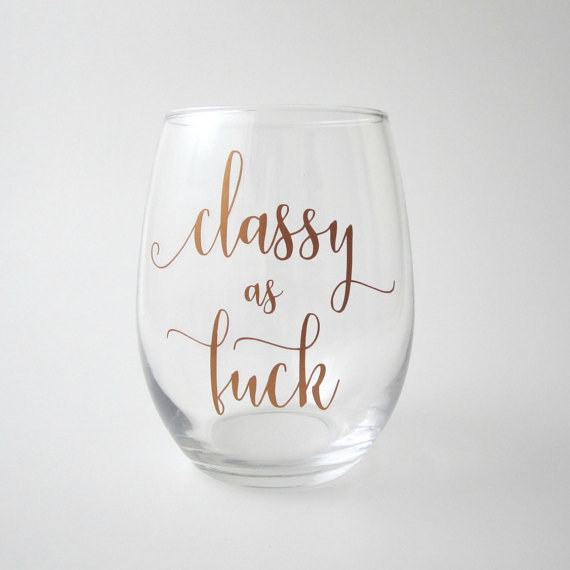 12.
Wear these unicorn/middle-finger flip-flops to the shower.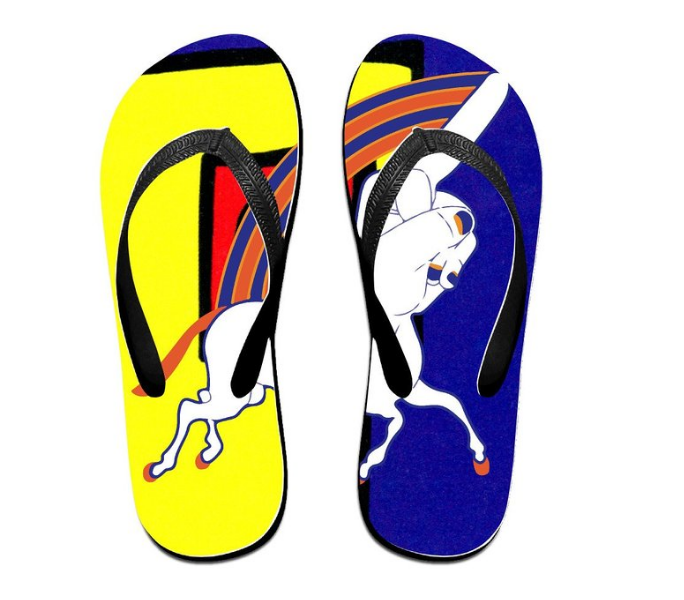 13.
Carry all your books to class in this fucking awesome tote.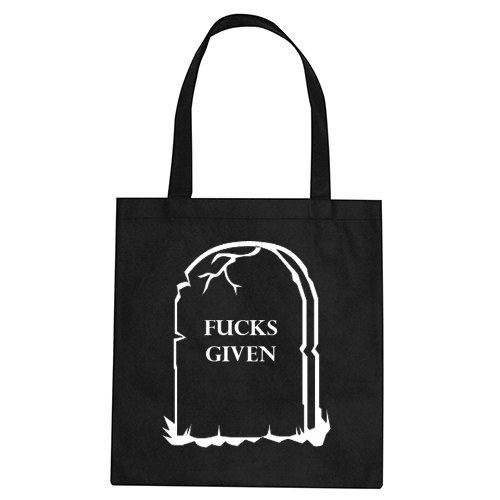 14.
Lay out this rug in front of your door for a friendly little reminder.
15.
Deck out your dorm room in a damn good duvet.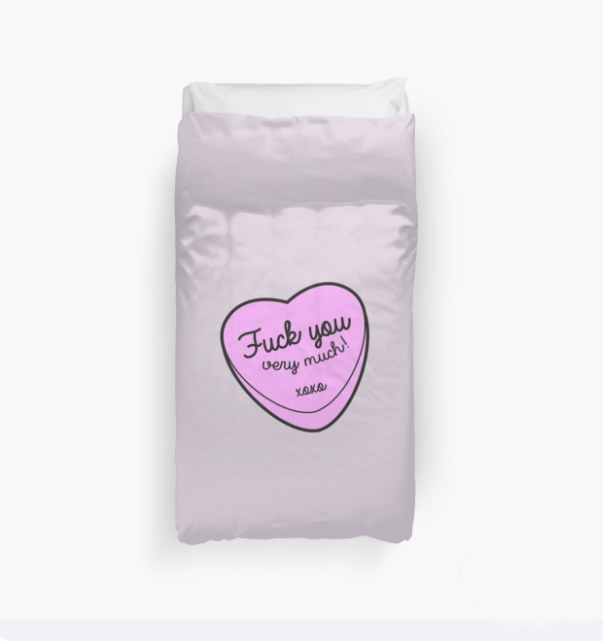 16.
Cross the quad in some killer slip-ons.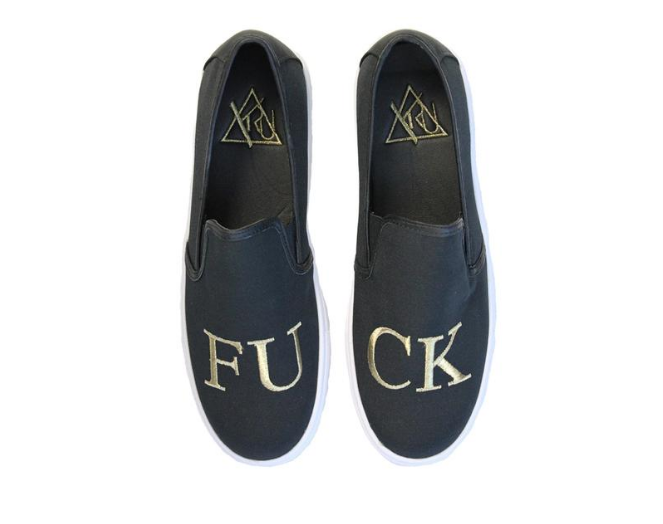 17.
Tell everyone in your class how you really feel with this laptop skin.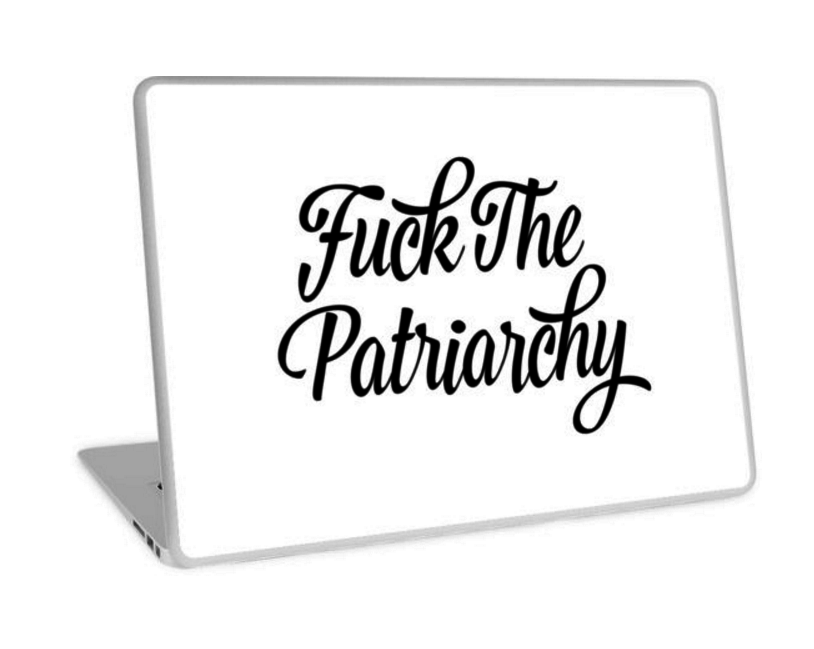 18.
Store your pens and pencils in this goddamn amazing case.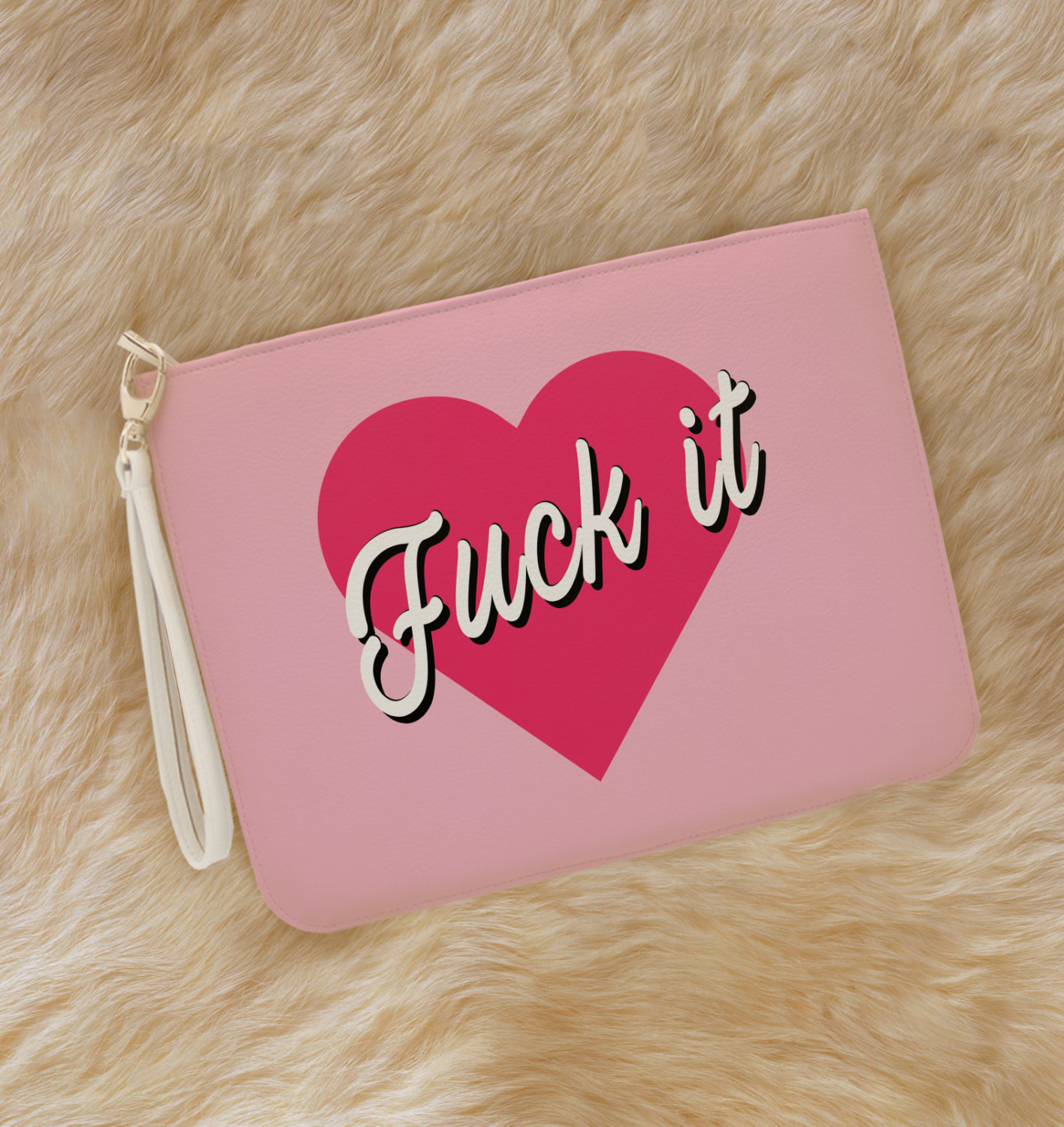 19.
And tell your roommate when to leave you alone with this not-so-subtle sleep mask.