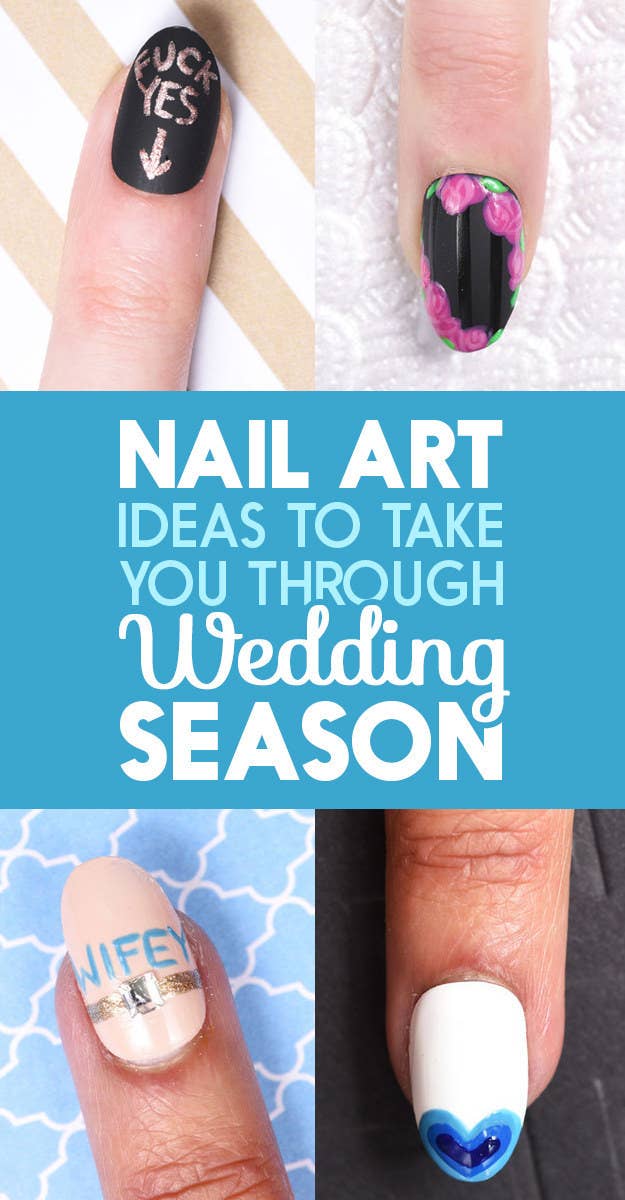 For the newly betrothed person who's proud AF:

For the ~classy fiancé~ who wants to show off her rock:

For the badass maid of honor who's rolling up to the bridal shower:

For the boozy bridal shower brunch:

For the Night of Debauchery, aka the bachelorette party:

For the bridesmaid who wants to show some love at the ceremony:

For the minimalist guest who has sworn off French manicures at weddings:

And for the bride who wants her manicure to last the entire honeymoon:

For each of these tutorials, we used a set of pre-glued nails, which are ideal for ~fancy~ occasions.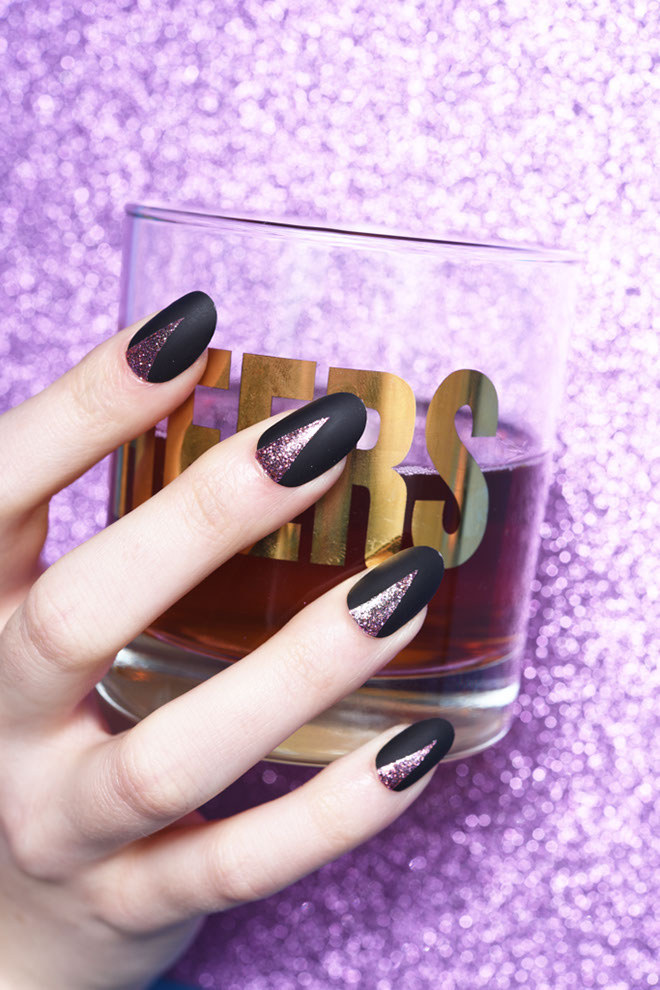 Nail Artist: Miss Pop Nails
Patricia Inspire Nails were provided to BuzzFeed Life free of charge.
"Cheers" glass was provided to BuzzFeed Life free of charge.