Fanny Packs Are Back And People Are Wearing Them Over Their Boobs
I'm confused, I'm intrigued, I'm...buying more fanny packs?
Fanny packs. They've long been a favorite of parents at Disney World and sports pros alike.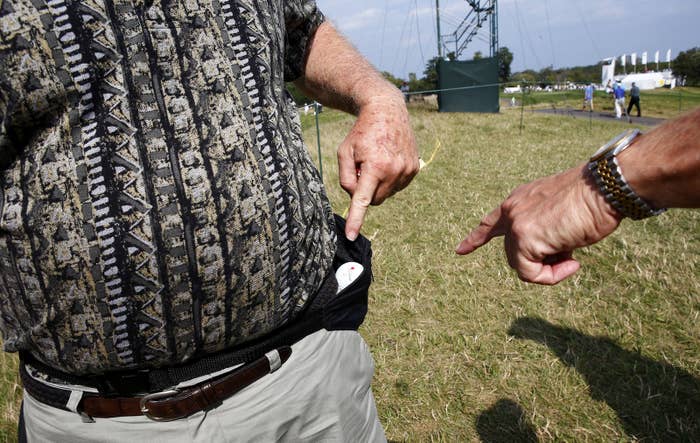 But no one could have seen them becoming a FASHION STATEMENT in 2018.
TBH they're extremely functional (and good for the back, lol), so it makes sense that fanny packs would come back at some point.
Actually, they're so ~back~ that Prada made this X-TREME fanny and is selling it for $1,500. DANG.
But this time around, fanny packs aren't just hangin' on the hips. Everyone's wearing them across their chests. Like, in the front.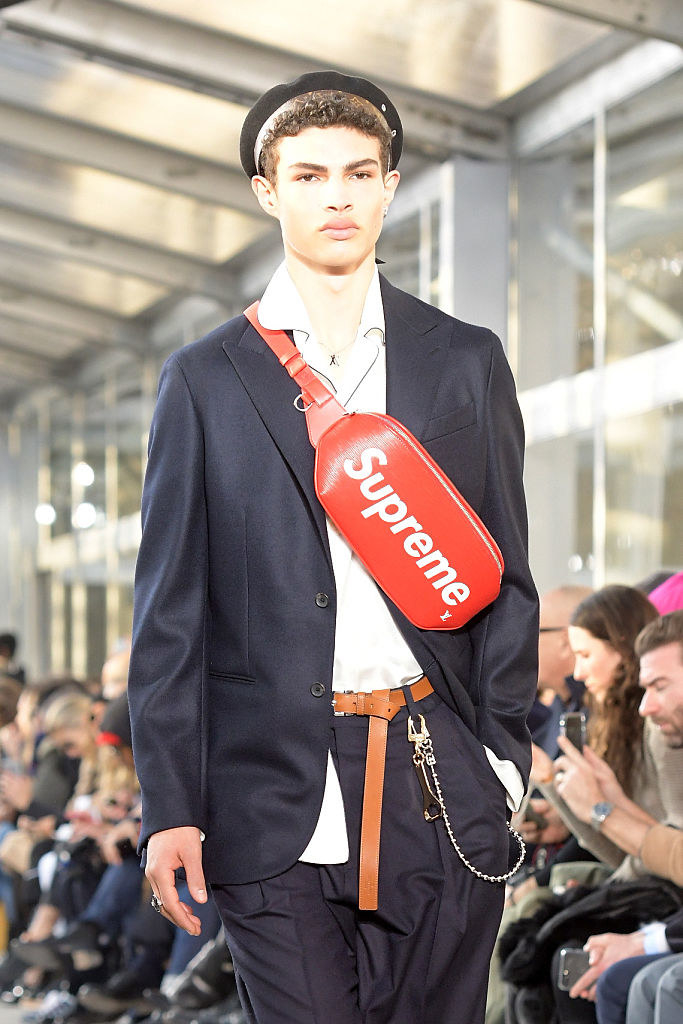 And the around-the-shoulder style is so popular that retailers are even showcasing the fanny packs around the chest — not the hips — as if this were the sole way to wear them.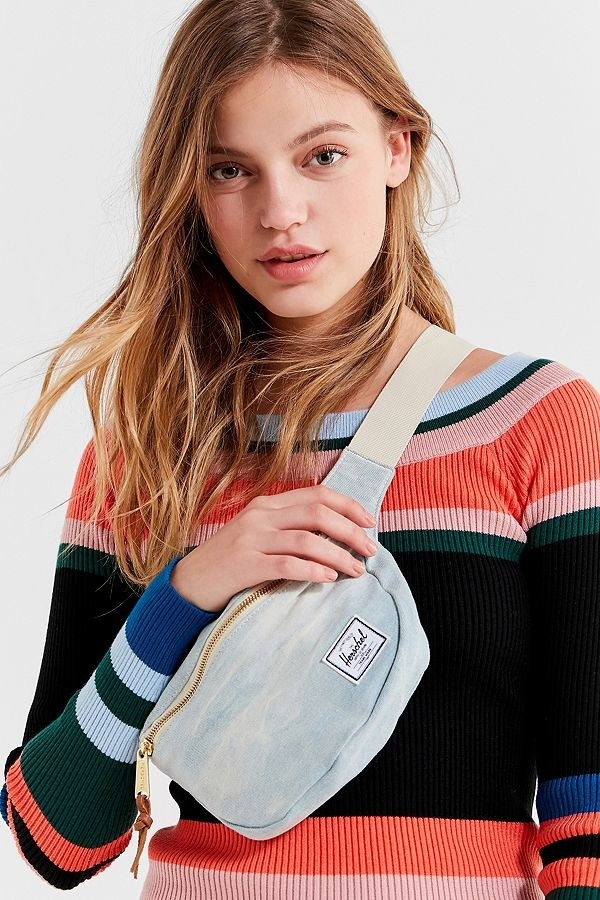 Men, women, children (children aren't confirmed but I wouldn't be surprised) are all slingin' their packs over their chests.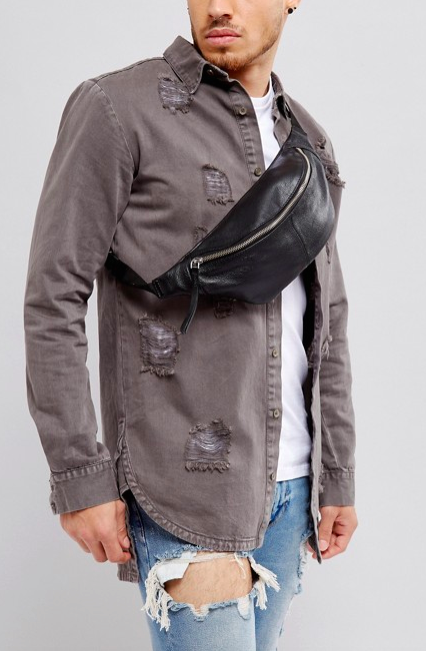 Listen, fanny packs are great, and if wearing them around your chest makes you happy/is most convenient/is what you want, who the heck am I to stop you?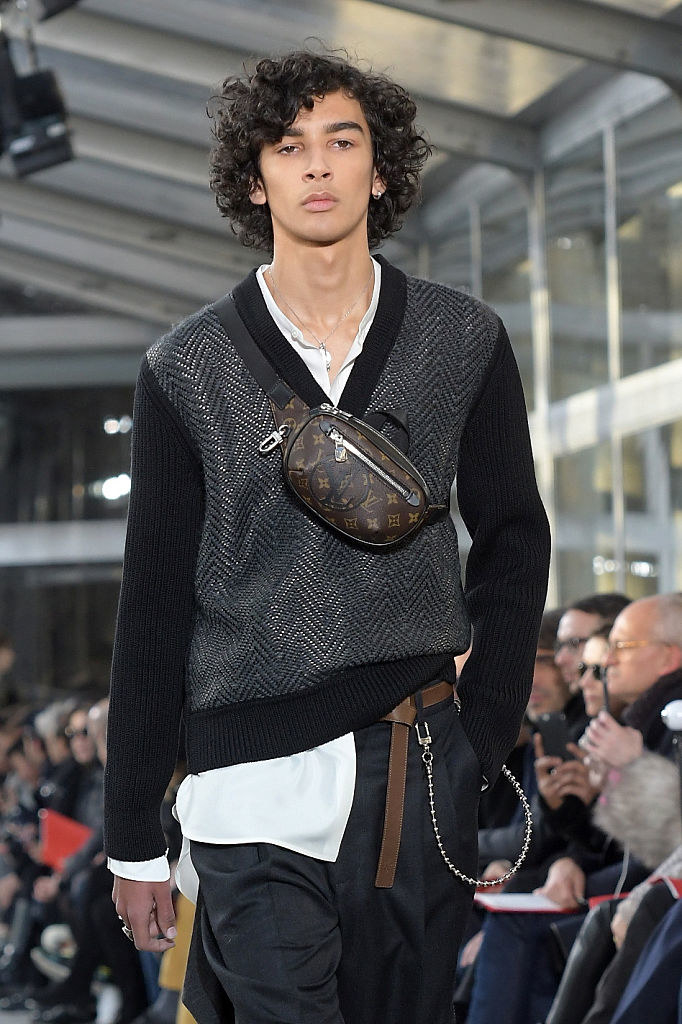 I just have one question: Is this not uncomfortable for your boobs??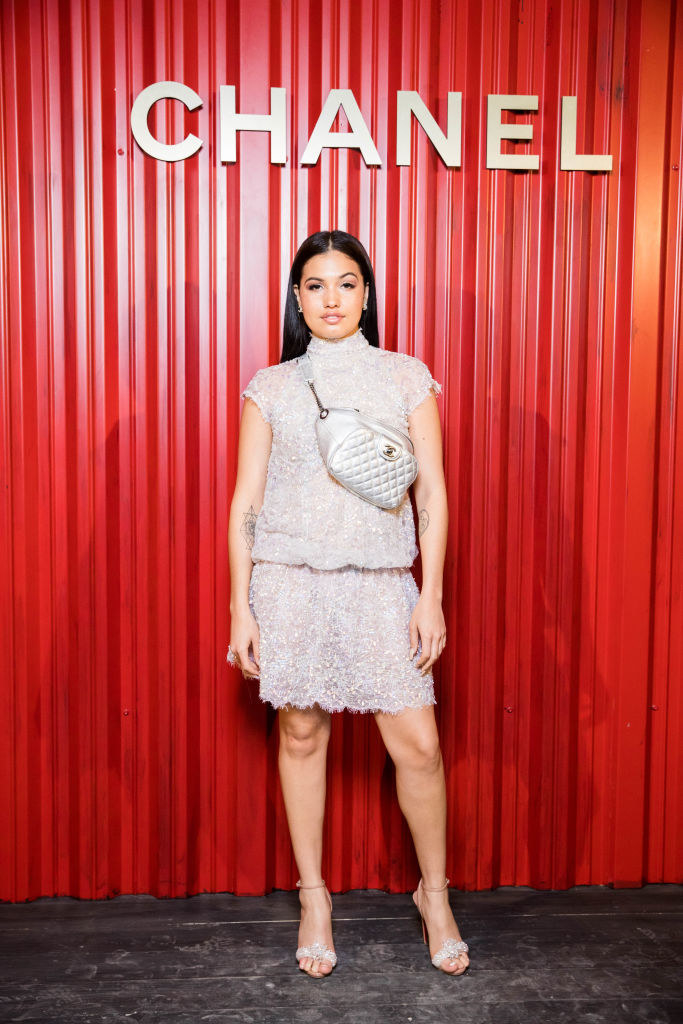 The thought of swinging this over PMS-sore tatas makes me cringe.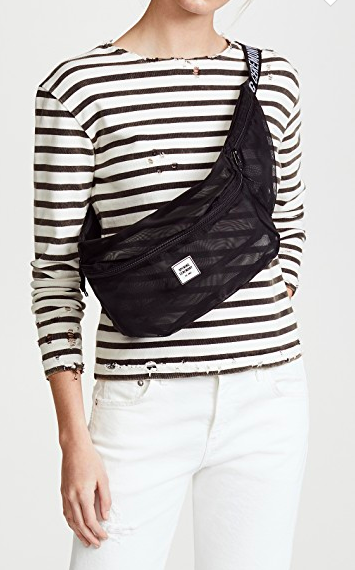 Doesn't wearing it around your hips make it just a *little* more comfortable?
Even just doing a little pop over to the side would be cool!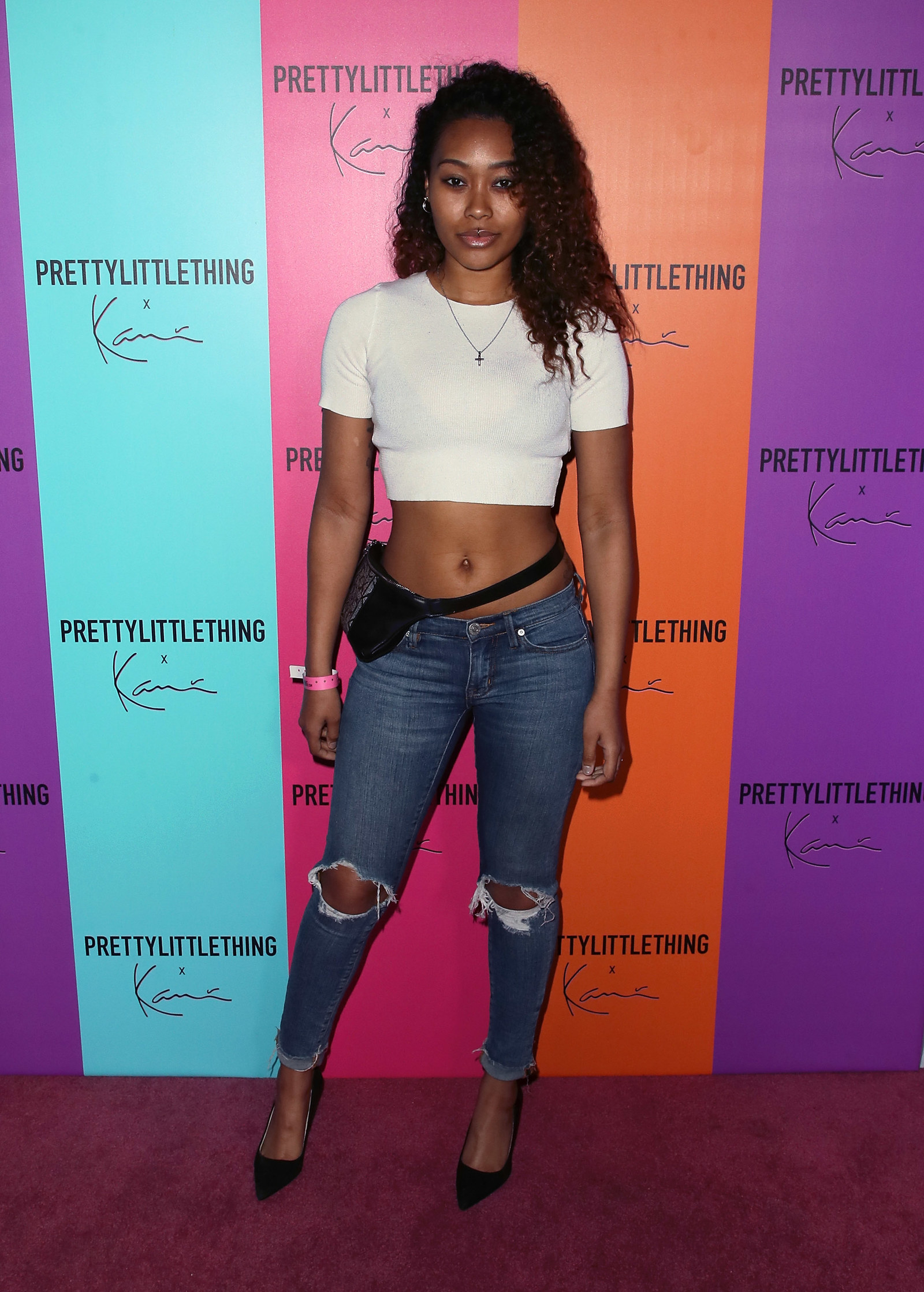 This sums it up:
Oops. Something went wrong. Please try again later
Looks like we are having a problem on the server.
So, how do you feel about the new fanny pack around-the-shoulder trend?