Let's be real: Beauty products (and services) are a pricey addiction.
Getting your hair cut and colored can cost an arm and a leg.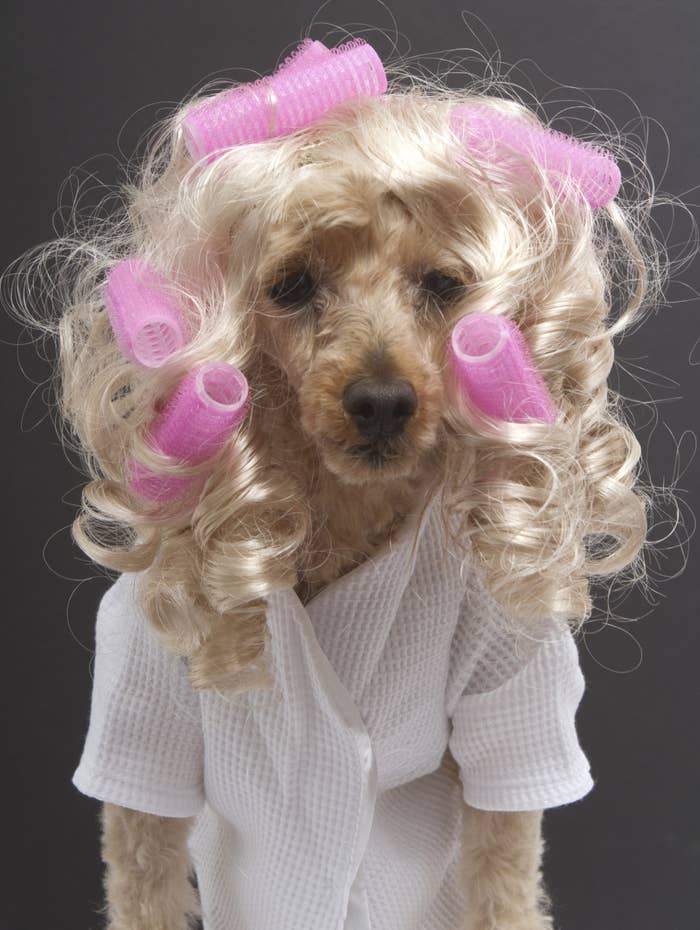 Still, you spend loads on your hair and beauty routine because it ~completes~ you.
If you're savvy, you can cheat the system and save your cash. Maybe you know how to get the best deals from your favorite store.
What's your best tip for saving money on your hair and makeup routine? Tell us in the comments below!