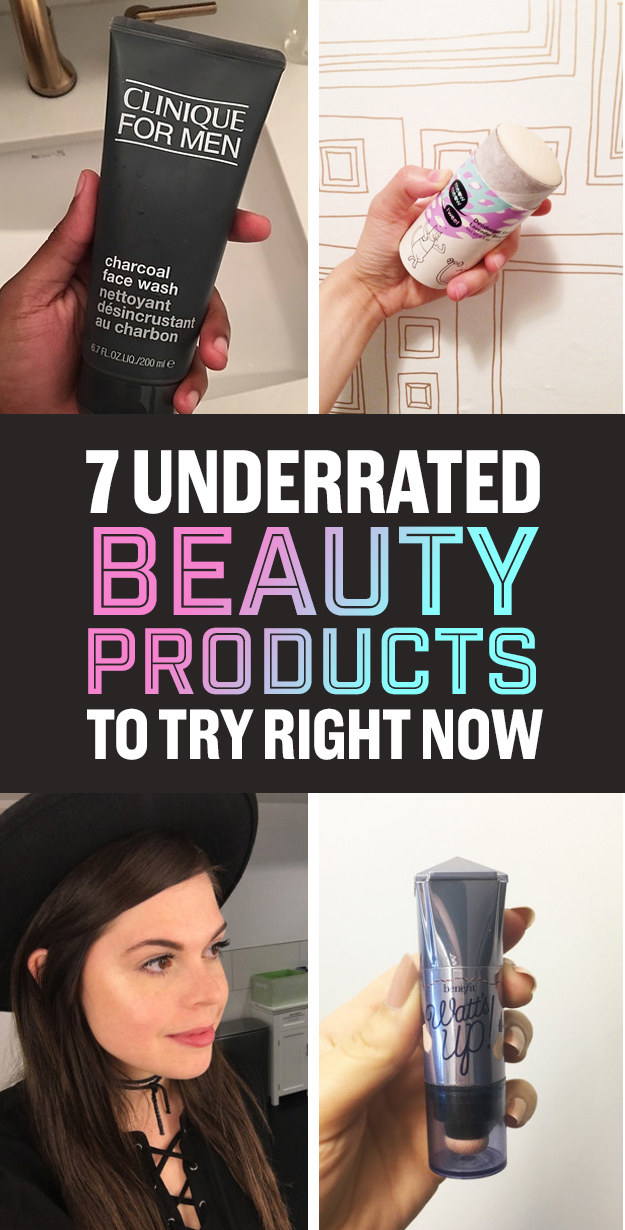 1.
Pravana ChromaSilk Vivids, $10.79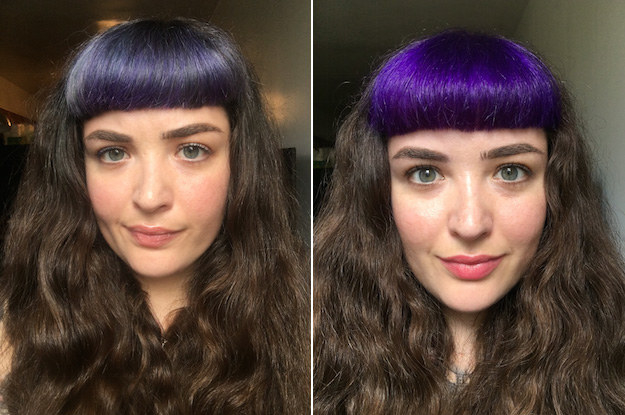 2.
Body Glide Anti-Chafe & Moisturizing Balm, starting at $5.99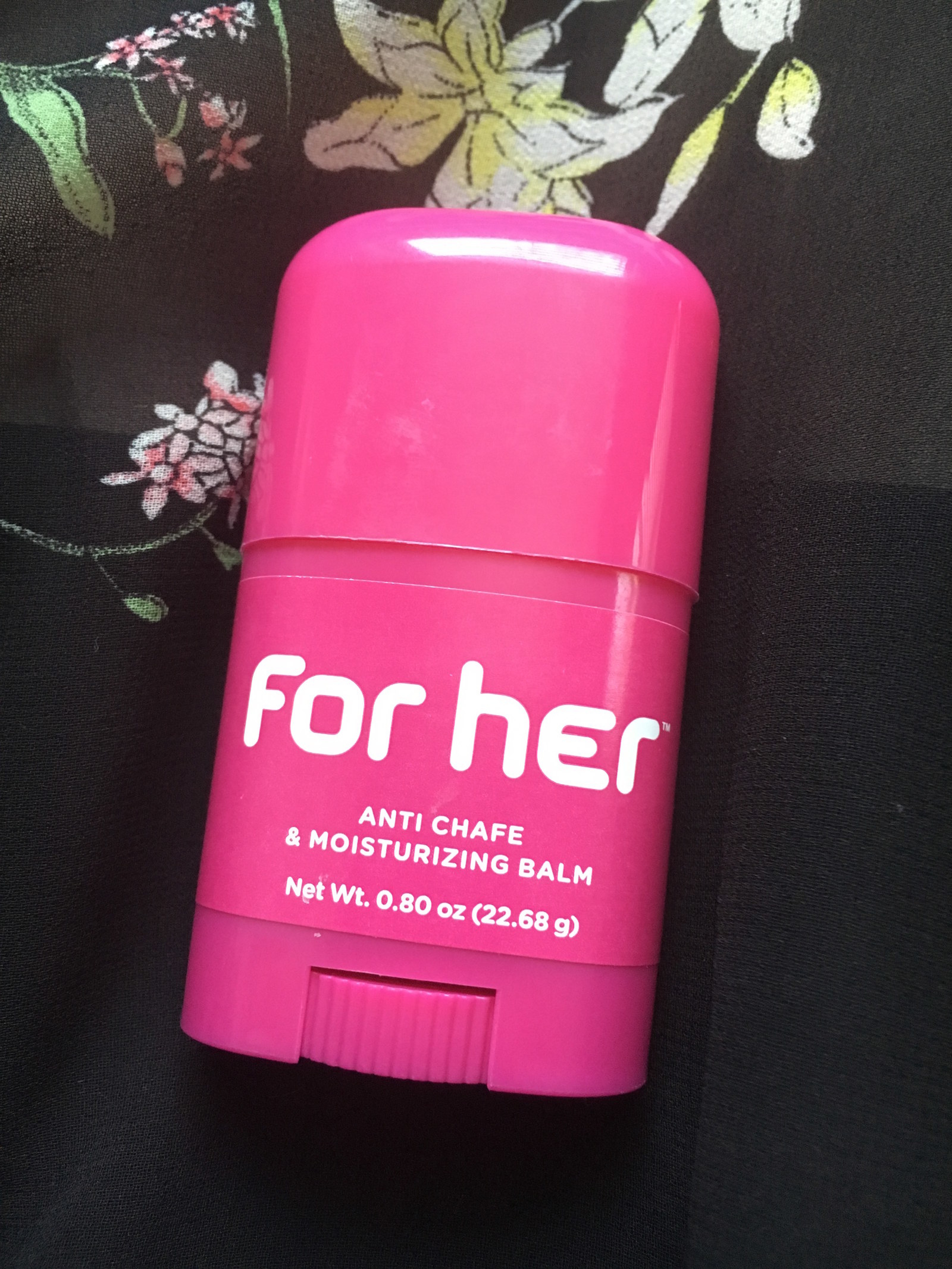 3.
Masking Twice a Week, price varies.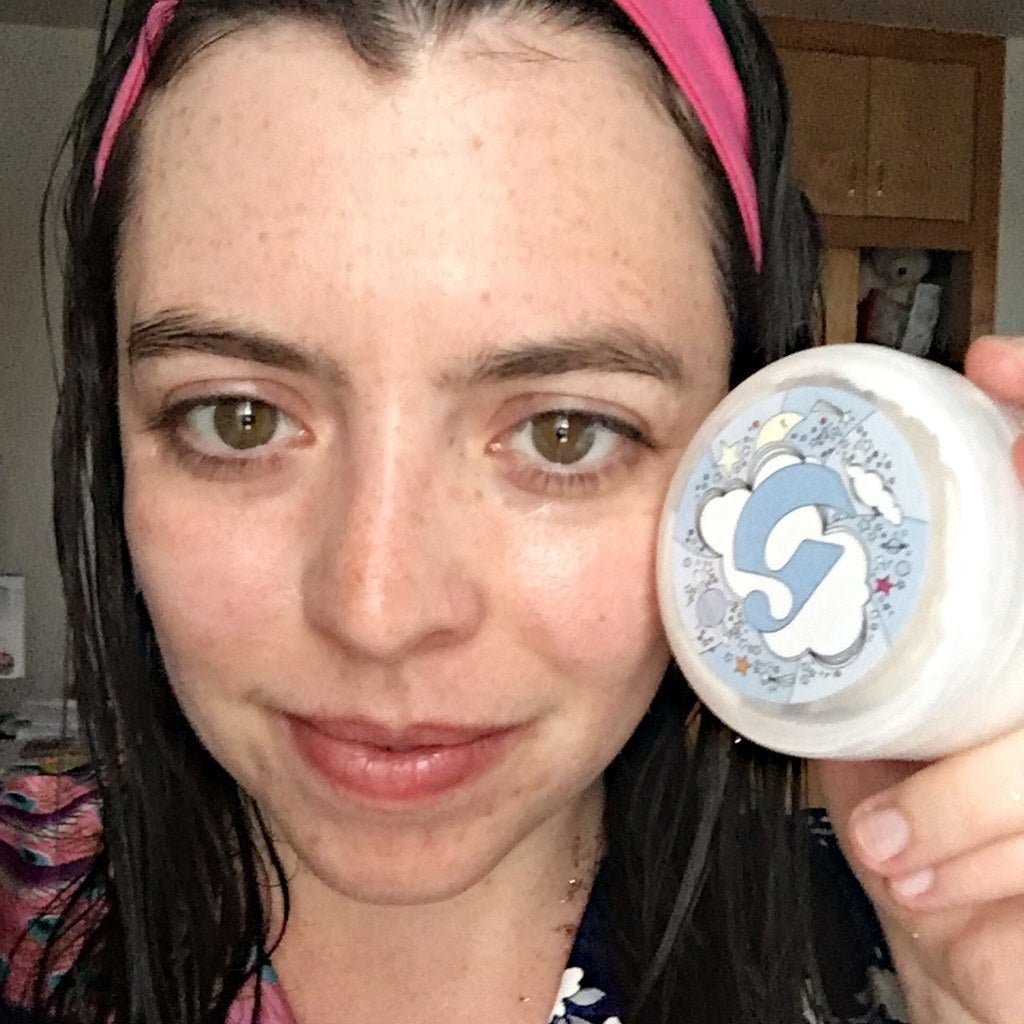 When it comes to skin care, I'm insanely lazy. Wash your face before bed? Eh, maybe (MAYBE) I can dab with a baby wipe. "Exfoliate"? "Moisturize"? But wait, I just got a new book to read, and there's another episode of The Sopranos that I really want to watch. Can't I put my PJs on and be done with this?
But lately, I've noticed that the tiny lines on my forehead and between my eyes are more pronounced, I recently got my first gray hair, and for some reason I still have acne. Now, there's nothing wrong with aging, but I'd be lying if I didn't say I want to do what I can to make sure it happens sort of slowly. That translates to sunscreen, clean skin in the morning and evening, moisturizing, and, lately, masking twice a week.
It started when Augusta, queen mother of making BuzzFeeders use beauty products, handed me Glossier's Moon Mask. It was December, and my skin was peeling off like I was some sort of reptile (thanks, NYC winters). This mask fixed that problem and helped a little bit with my "fine lines" issue. But it being the holidays, I can't say that I was consistent — I used it maybe every other week or so, which isn't really frequently enough to see major results.
Then I got Boscia's Sake Bright White Mask (full disclosure, they gave it to me to try), which you let dry then very satisfyingly peel off. After two weeks of alternating the Boscia mask with the Moon Mask (every three days or so), I looked in the mirror and, to my great shock, realized what it means to have your skin look "brighter." Like, I always thought that was just a myth made up to make me buy expensive skin care products. But...it's actually not. My skin looked clear(ish, with the exception of chin acne), clean, and not at all splotchy.
You don't have to use these pricier masks, either: There are tons of dermatologist-approved DIY masks you can make with stuff from the grocery store. Next step: banishing this acne once and for all. —Natalie Brown
Get the Glossier Moon Mask here for $22; get the Boscia Sake Bright White Mask here for $38. It will also be available at Sephora in August 2016.
4.
Parlor by Jeff Chastain Smoothing Blowout Spray, $24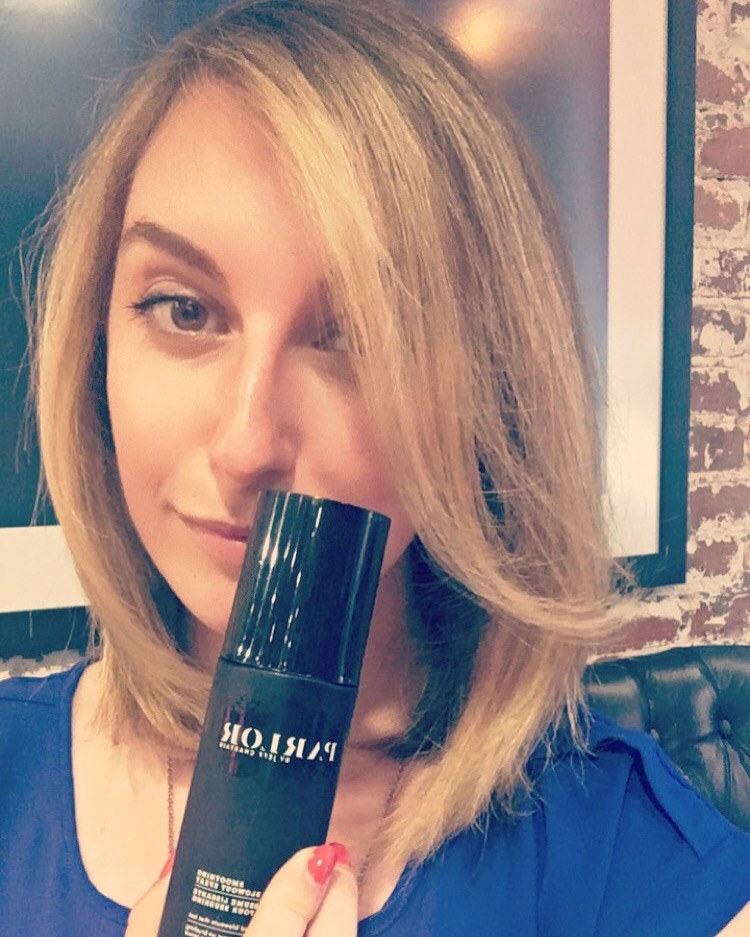 5.
Meow Meow Tweet Deodorant Stick, starting at $10
6.
Benefit's Watt's Up! Cream-to-Powder Highlighter, $30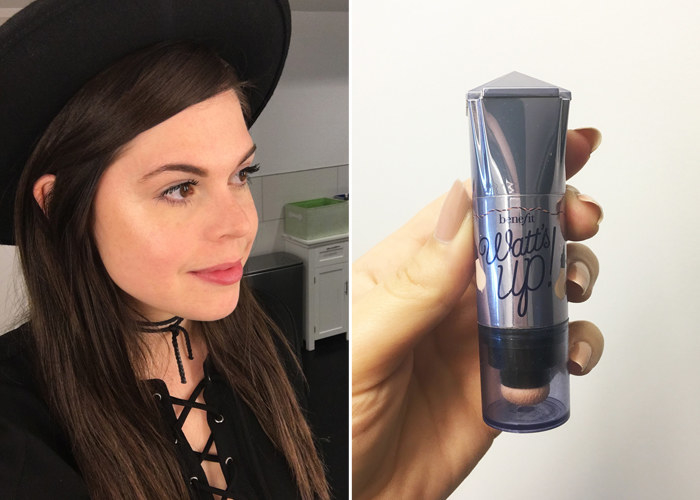 7.
Clinique for Men Charcoal Face Wash, $20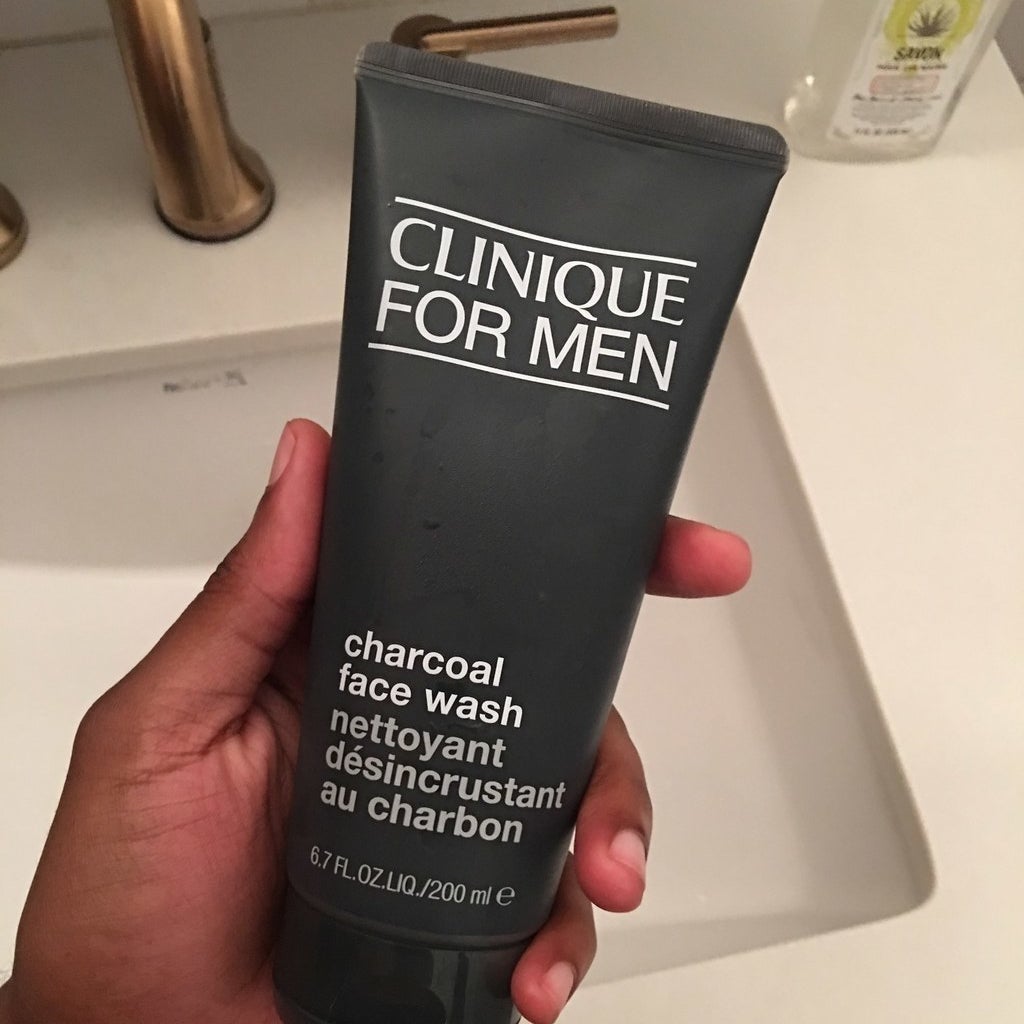 I love face wash. I use it every day, and I love trying different ones. For days when I don't use an exfoliating face wash, I've been using this Charcoal Face Wash by Clinique for Men. It's amazing because it leaves my skin feeling clean and tight and I love the black color. Apparently charcoal has the ability to draw out toxins in your skin, and since I started using this one I've noticed that my normally oily face isn't nearly as shiny as it usually is. The smell is minimal, and a little bit goes a long way. Normally I would balk at a $20 price tag, but as I try out more products, I'm beginning to realize that you really do get what you pay for. Plus, if you use this as directed, it'll end up lasting much longer than you think.
One other thing — despite the "for men" name, I've read many reviews from women who say that they love this product as much as I do. —Kevin Smith
Get it here for $20.