Last week, Adele dropped her new single "Hello," which already has MORE THAN 200 MILLION VIEWS on YouTube.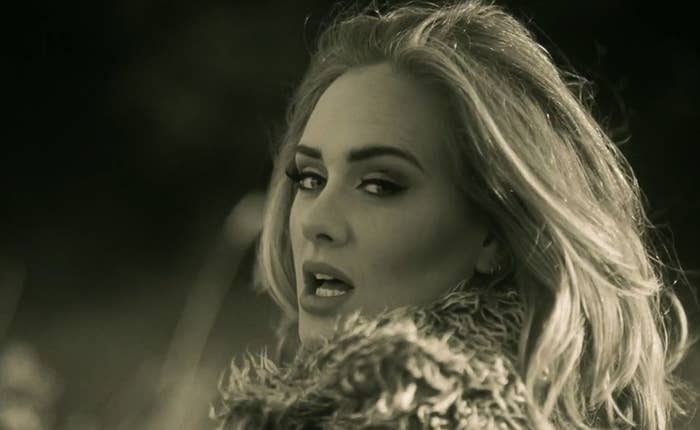 And today, she tweeted her new makeup-free Rolling Stone cover, blowing us all away for the second time in 10 days.
The cover is v. different from this i-D cover released two weeks prior, in which Adele is wearing her ~trademark~ eyeliner.
Of that signature makeup look, Adele tells Rolling Stone it's "borderline drag."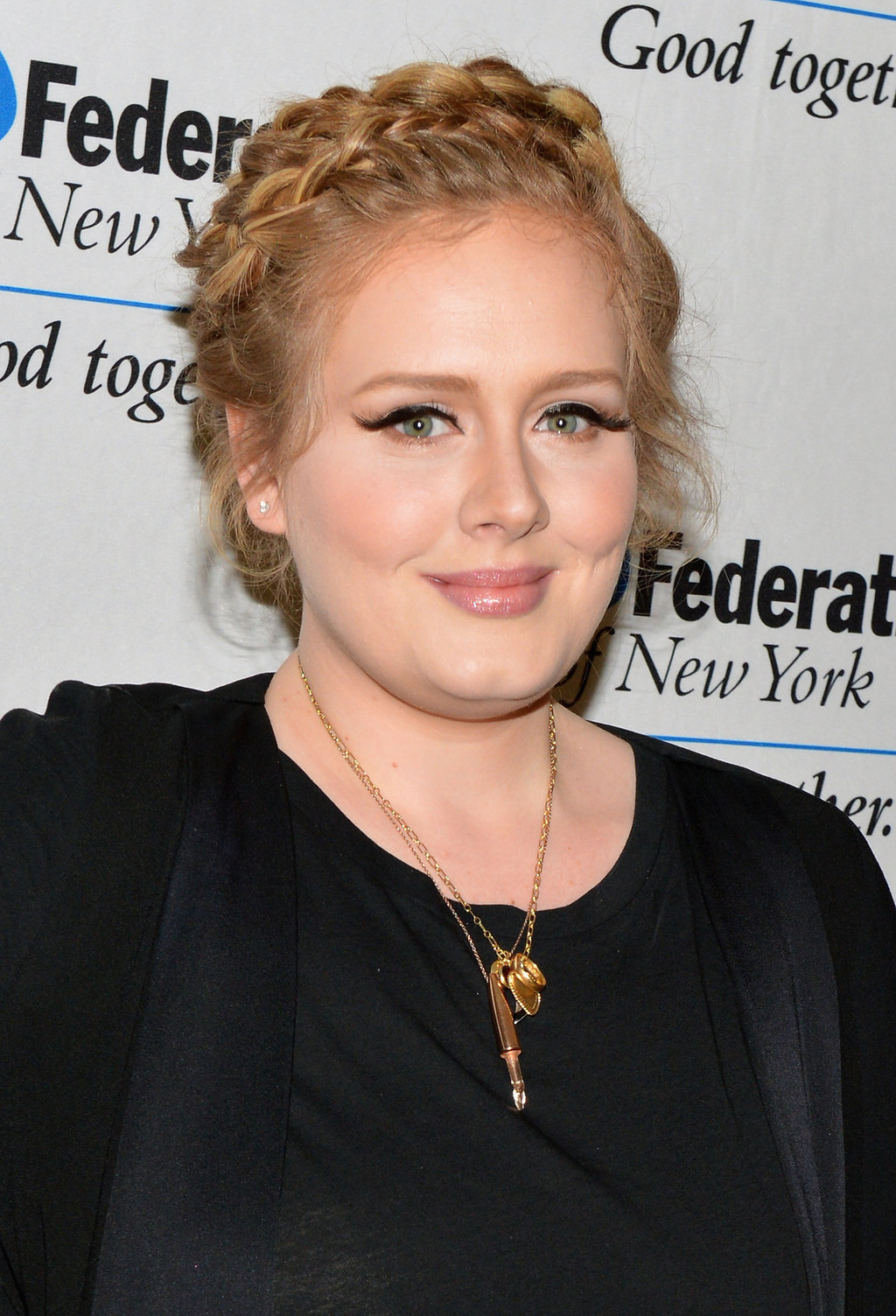 Makeup or no makeup, WE ARE NOT WORTHY.
As for the rest of the interview, Adele talks about life with her 3-year-old son, Angelo, being terrified of fame, and waiting for Frank Ocean to drop his next album.