One day, I was googling Kidz Bop when I found an ancient "Hot N' Cold" music video from Kidz Bop 15. Through the buffering pixels, I noticed something peculiar.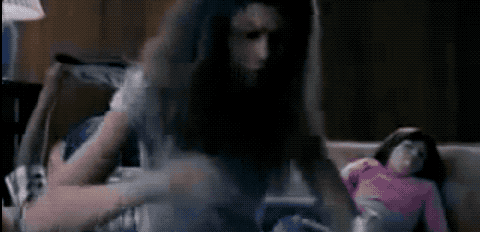 DID YOU SEE THAT GIRL IN THE GIF ABOVE? IT'S GODDESS ON EARTH, ZENDAYA.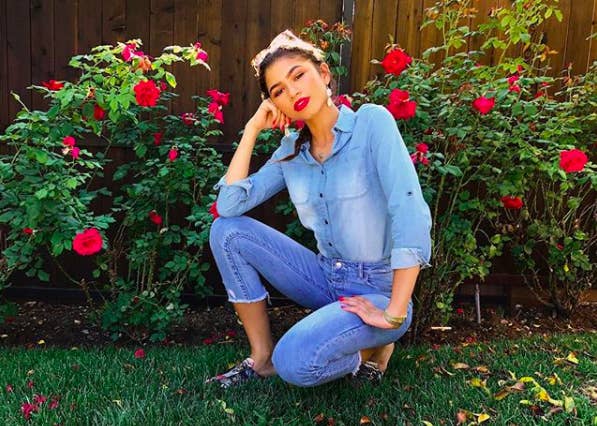 OUR QUEEN AND SHINING LIGHT USED TO BE A KIDZ BOP KID.
THAT RIGHT THERE IS ZENDAYA ROCKING A GOLDEN MICROPHONE IN THE "HOT N' COLD" MUSIC VIDEO.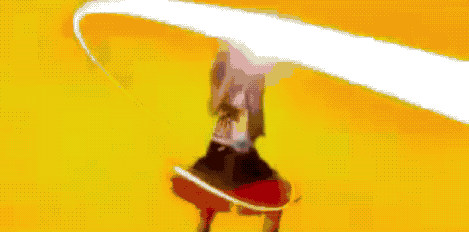 I felt like someone was hiding this Kidz Bop information from me, but then I looked on Twitter and found out that I'm not alone.


Zendaya even pointed it out in 2014 and said she was just lip-syncing, not actually singing, in the video.

Now that I know this, my only life goal is to be as adorable and talented as lil' Kidz Bop Zendaya.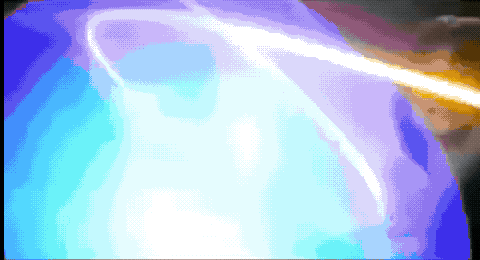 Oops. Something went wrong. Please try again later
Looks like we are having a problem on the server.
Did You know Zendaya used to be a Kidz Bop kid?
Yes, but I love seeing teeny-bopper, Zendaya.

This news is so Kidz Bop 15.