For those of you who think romance is dead, I'd like you to take a look at this:
It's from The Greatest Showman, set to hit theaters on Dec. 20, and from that 1.96 second GIF, I already ship Zac Efron and Zendaya.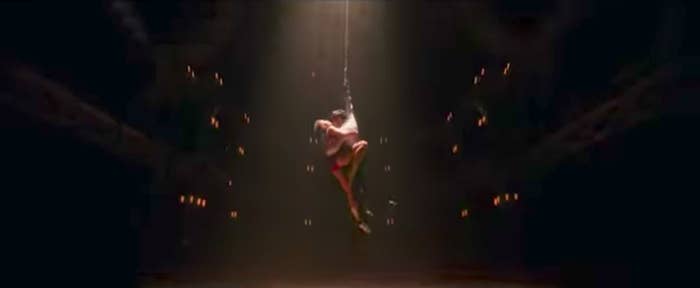 But enough of the chit chat. We're here because Zac Efron said in an interview with FilmWebTV that his favorite kiss was Zendaya (and not any of us).
Normally, I would be slightly upset that I never got to smooch Troy Bolton on a trapeze, and that would be the end of it. But as I was watching the interview, I couldn't help but notice the way he was looking at her.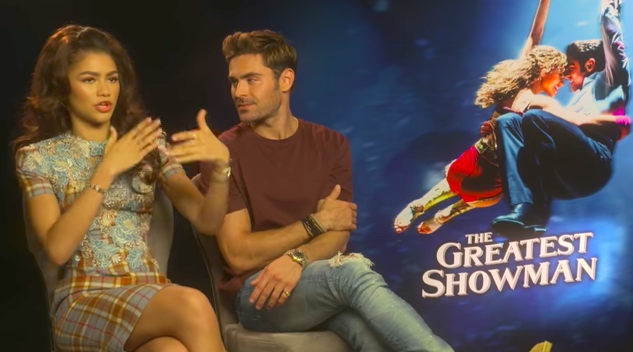 The only thing that looks at me like that is my dog.

Also, he only had good things to say about her.
So, now, I'm not jealous that Zendaya was Zac's favorite kiss, because he looks like he really enjoyed working with her, and their chemistry is so unbelievably pure.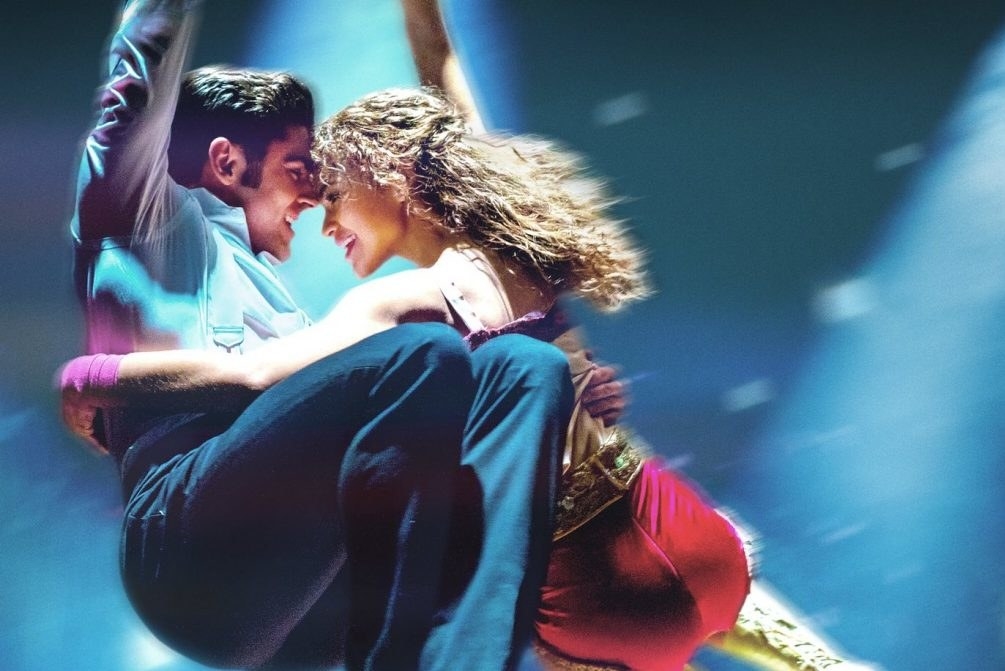 I just wonder how the Rock is going to take it...