14 Times Jurassic Park Lied To You About Dinosaurs
I bet Ross Geller had A LOT to say about these movies.
1.
Jimmy Buffett and his margaritas would've actually been safe.
2.
Dr. Grant DEFINITELY would've gotten eaten by staying still.
3.
Dinosaurs would've been falling down all over the place.
4.
That terrifying badass neck fan that dilophosaurus had in the movie is bogus.
5.
And Wayne would've been just fine because they didn't spit venom either.
6.
Velociraptors probably didn't have "zombie wrists".
7.
Also, the velociraptors aren't even velociraptors.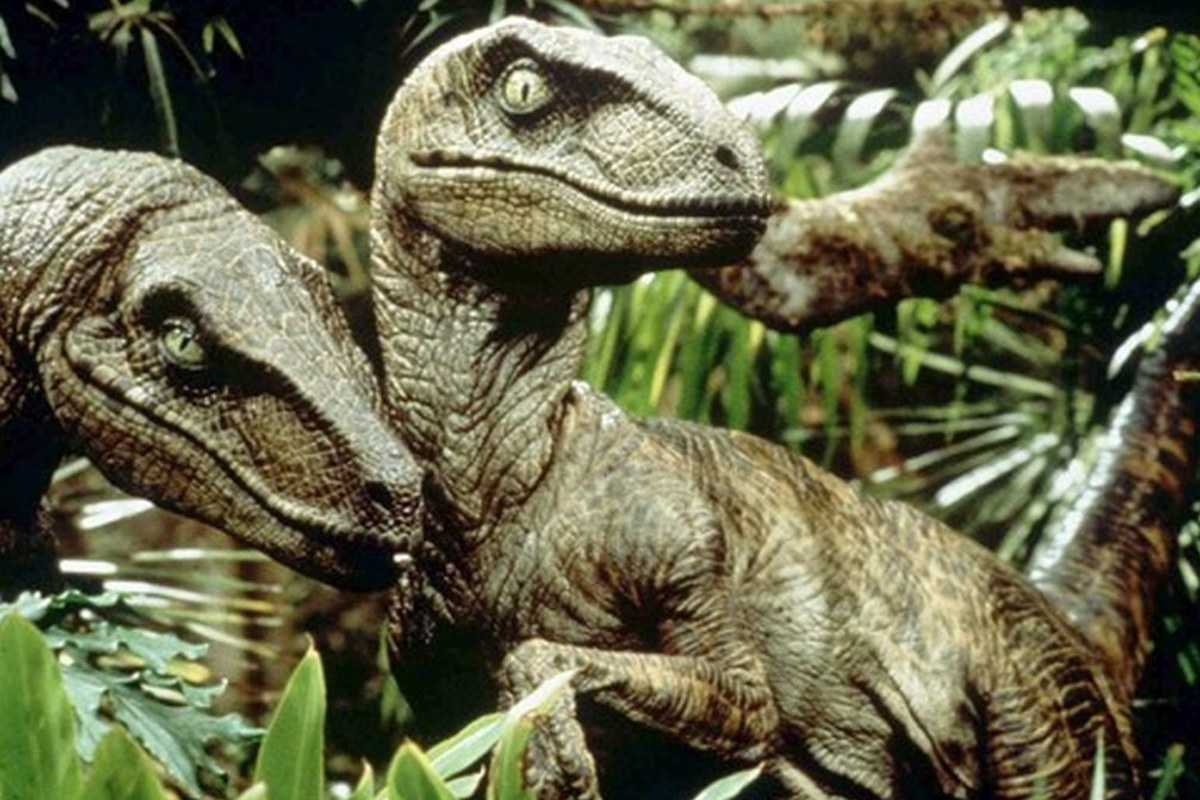 8.
If they were modeled after real velociraptors, you probably would've just been able to kick them out of the way because they would've been turkey-sized.
9.
In the movie, velociraptors are crazy-intelligent lizard demons, but IRL, they had their fair share of feathers.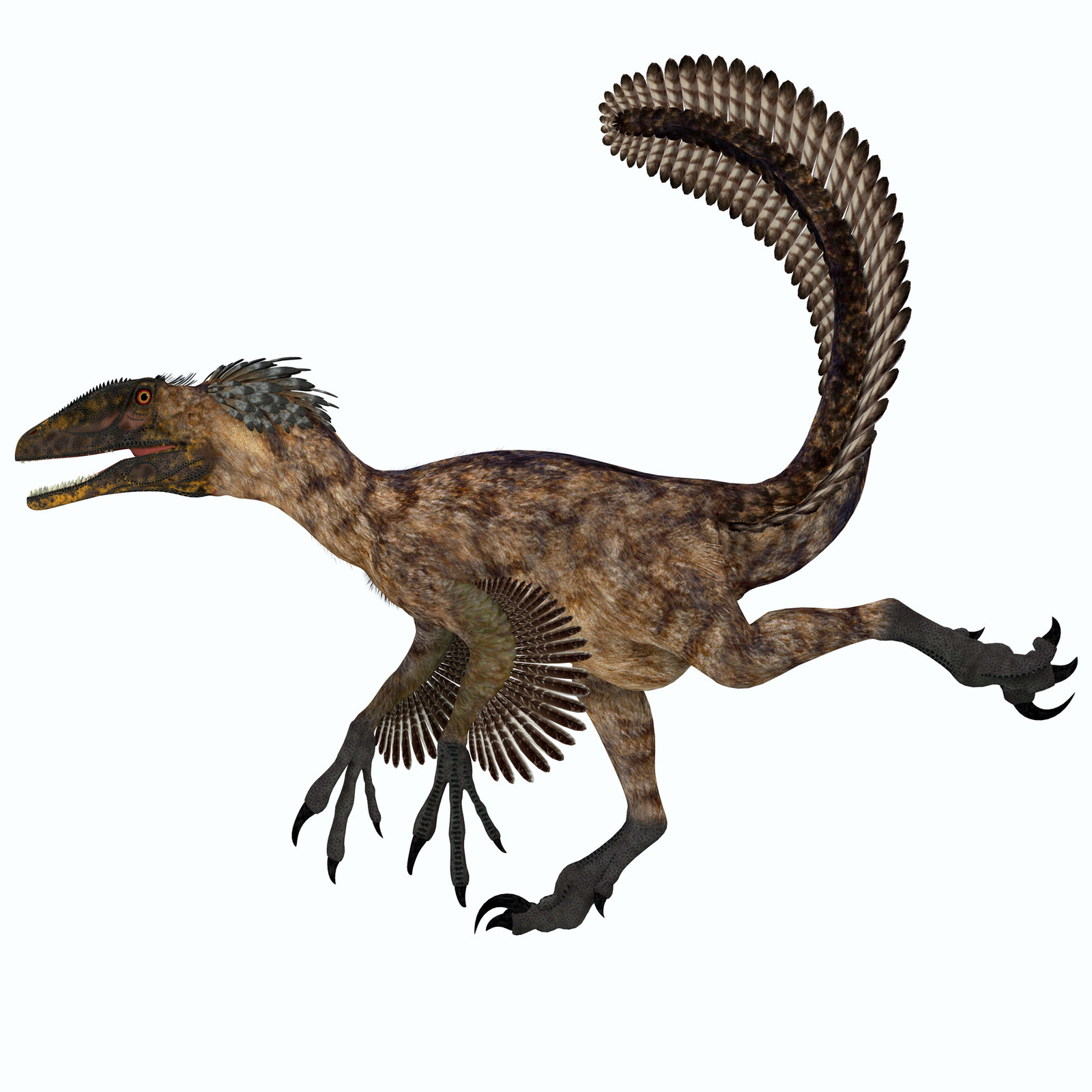 10.
A T. rex couldn't outrun a car.
11.
Mosasaur wasn't as big or scaly as the movie made it out to be.
12.
The excavation scene in Jurassic Park is 8000% wrong.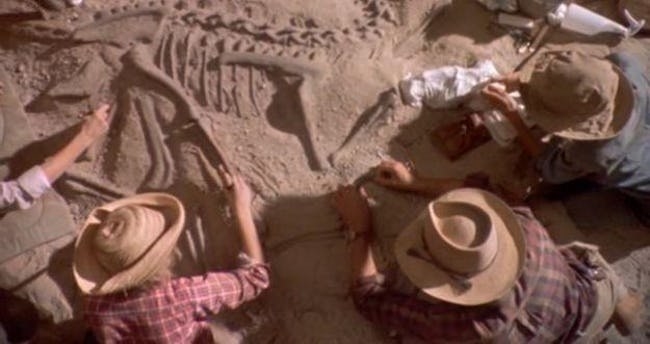 13.
Also, the whole "cloning dinosaurs via amber" thing isn't exactly possible.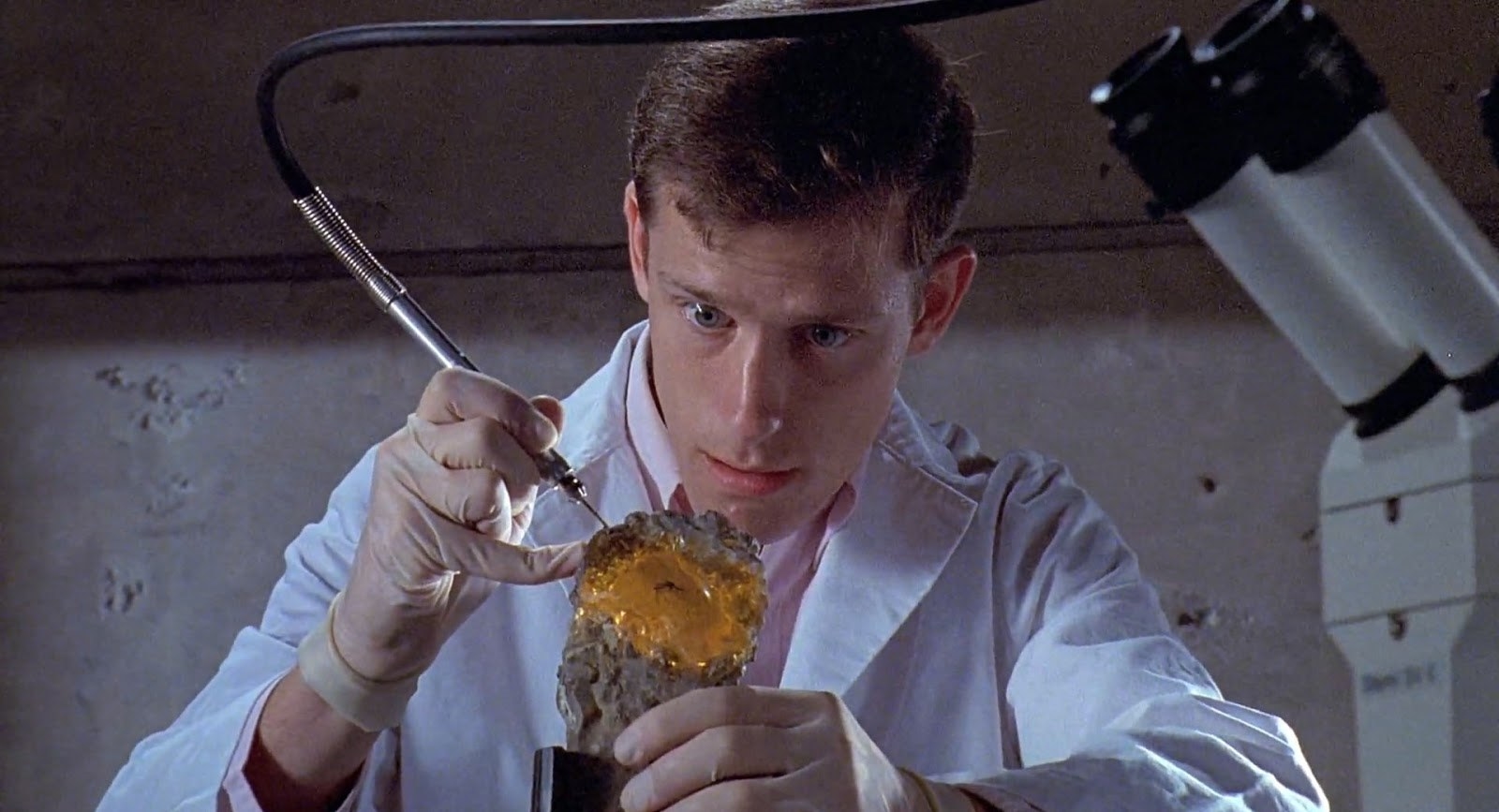 14.
Dinosaur DNA is just too old to read.
All that being said, I'm kind of relieved that Jurassic Park stretched the truth. Sure, if it were real, we'd be able to experience this:
But we'd also probably experience this:
And, TBH, I'm good without the possibility of being eaten. Let's clone wooly mammoths instead. What would you clone if you had the opportunity? Tell us in the comments below!