Chances are, if you've been in the dating scene, you've had to experience the careful art of pickup lines.
Maybe you were told a pickup line that was so funny and genius, you kind of fell in love right there on the spot.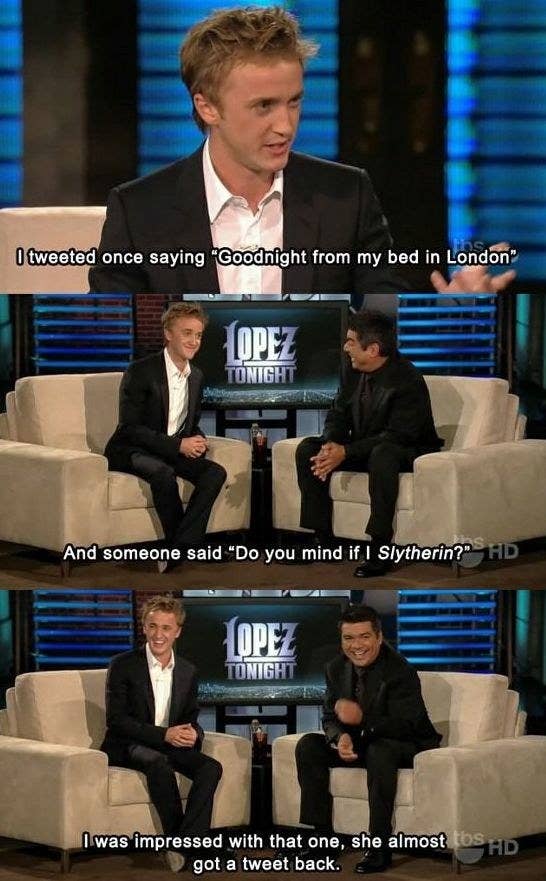 Maybe you heard something so lovely and smooth that it sounded like it could've been kissed by Aphrodite herself.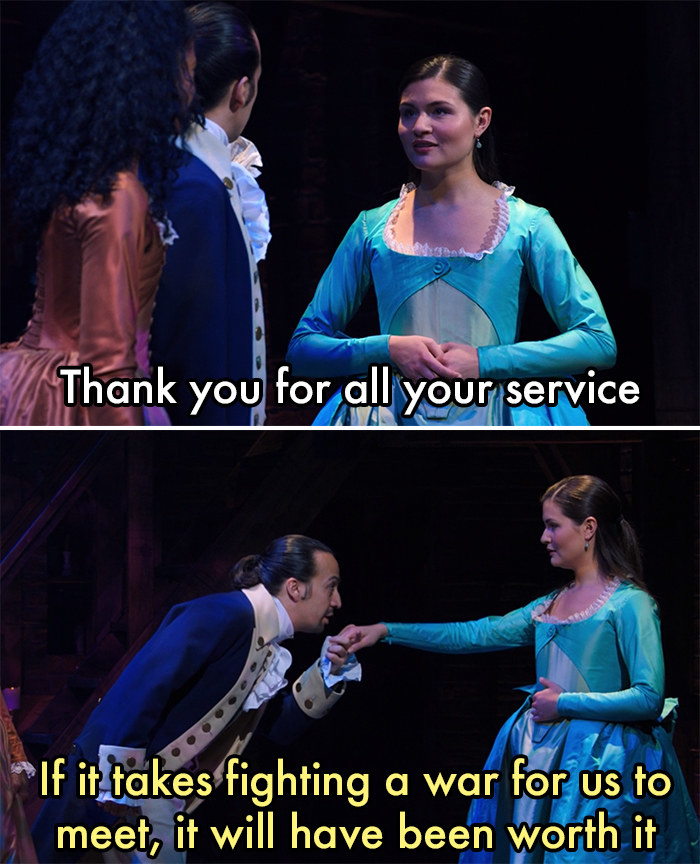 Or maybe you gave a pickup line that was so offbeat and sincere that it actually worked.
Don't worry, we won't steal your moves. Tell us the best pickup line you've seen, given, or heard in the comments below for a chance to be featured in an upcoming BuzzFeed Community post!