There is no doubt that being a teacher is incredibly difficult. Not only do you have to deal with expectations from students, parents, and administrators, you also have to, well, teach.
So, teachers, I want to know what little things you hate teaching.
Maybe you're a world history teacher, but you don't want your students to know that you find the politics section of the ancient Greece unit just as boring as they do.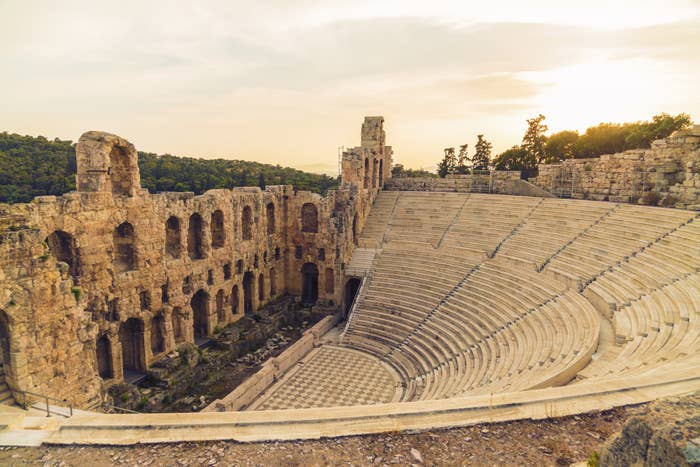 Maybe you're a math teacher and you hate lessons that have to do with plotting points on a graph because you can never draw a well-proportioned graph on the board.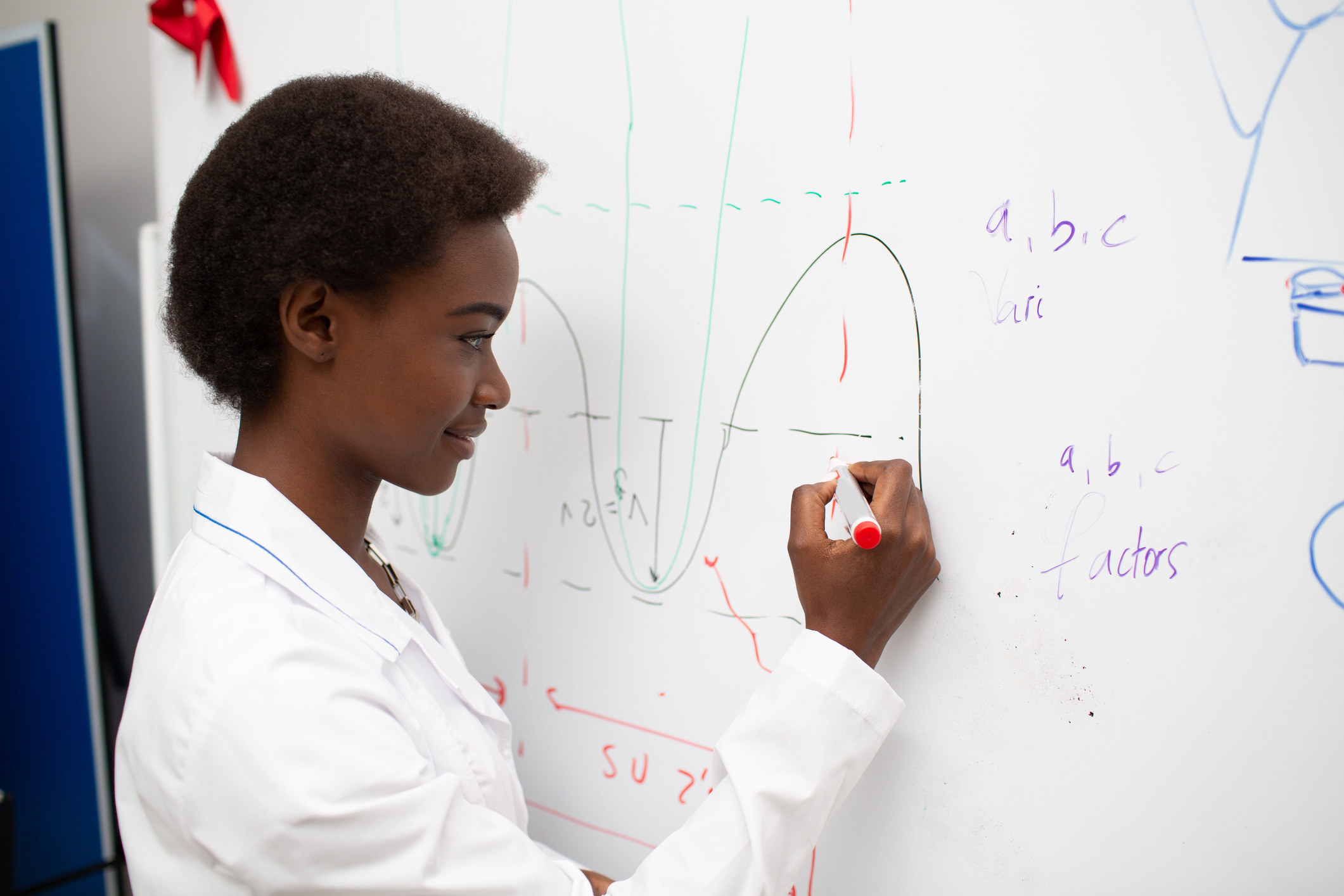 Maybe you're a PE teacher and you can't stand the indoor games you plan for rainy days because the kids get loud and don't use as much energy.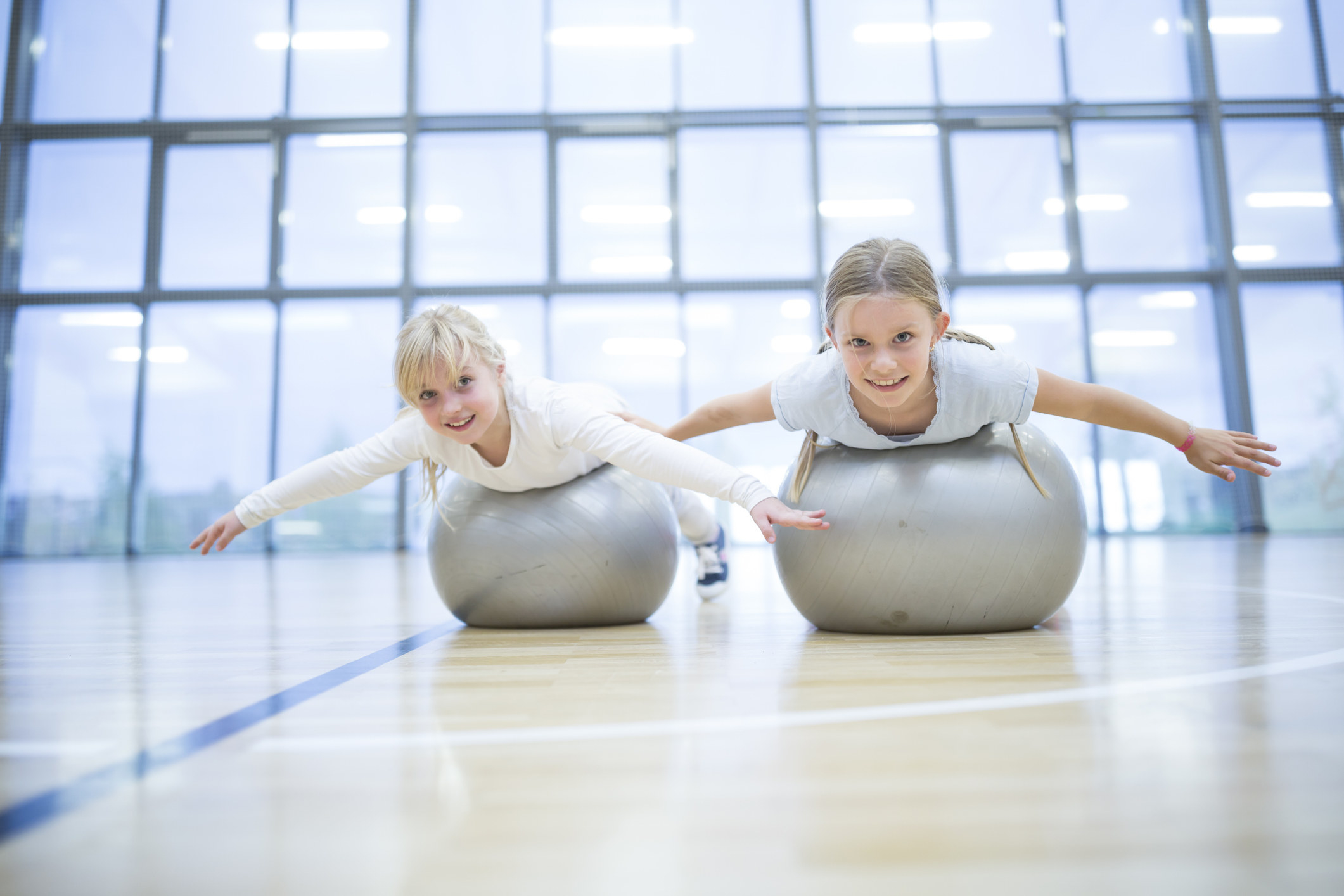 Or maybe you're a homeroom teacher and your least favorite part of the school year is the beginning, when you have to constantly teach kids the proper way to format the papers they write.