3.
Some couples on Divorce Court aren't actually married.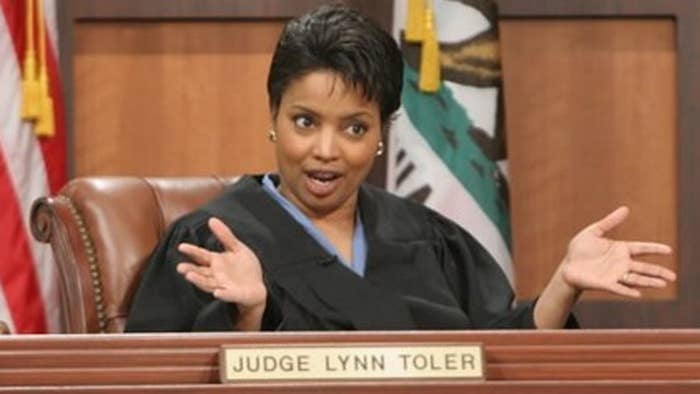 4.
The Iron Chef challenger gets hints to what the secret ingredient is.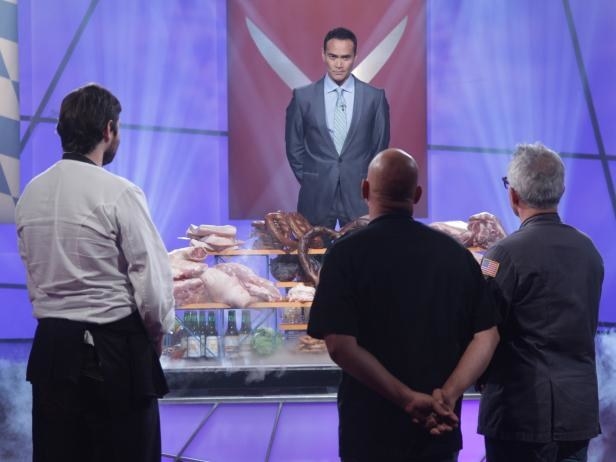 5.
You don't get to keep the cash they hand to you on Let's Make a Deal.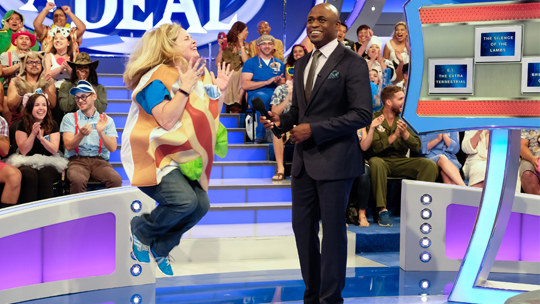 6.
In Jeopardy, they encourage you to play down the categories to discourage Daily Double hunting.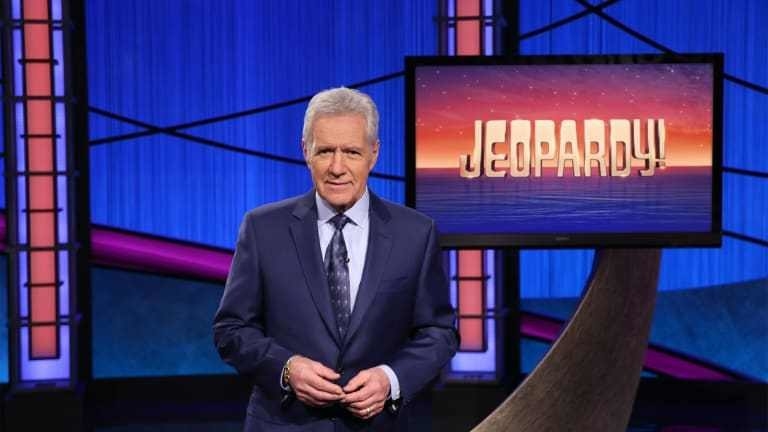 7.
All of the answers on Family Game Night are preplanned.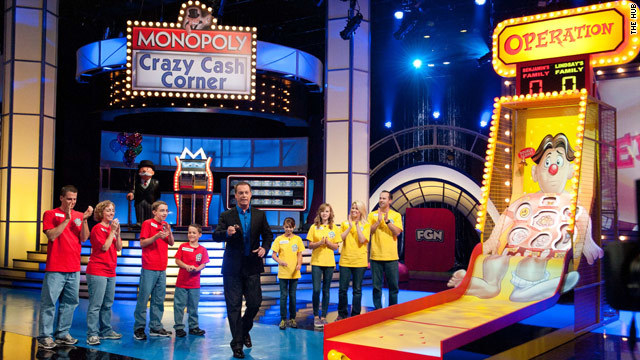 8.
Nobody is randomly picked on The Singing Bee.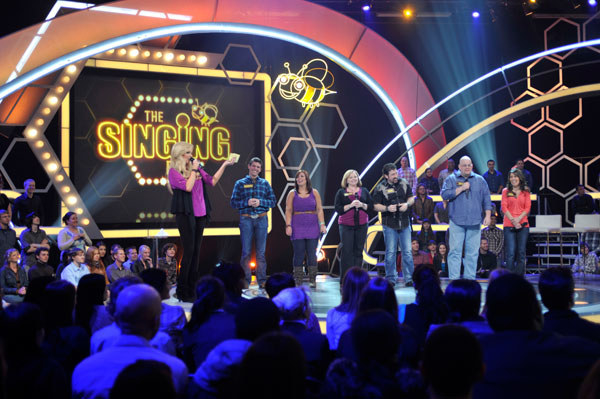 10.
Reactions on What Not to Wear aren't genuine.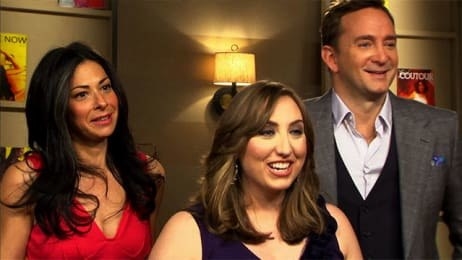 11.
Singing competitions make you ham up your struggles for the viewers.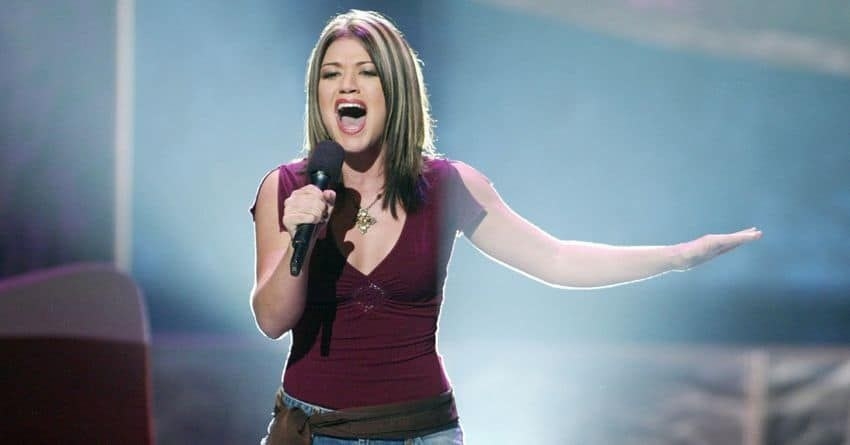 13.
In Love It or List It, you don't know by the end of the episode what the couple actually does because they record a "love it" ending and a "list it" ending.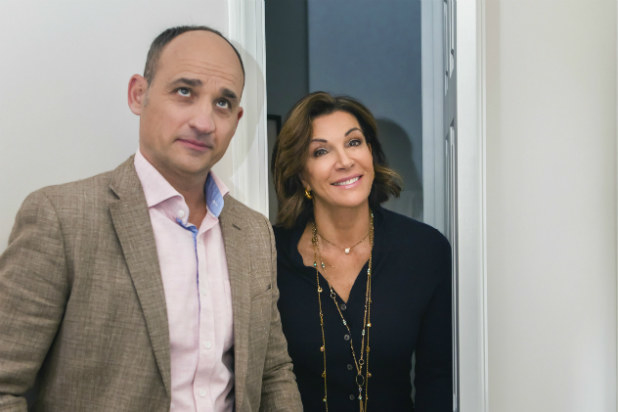 14.
The people selling items on Pawn Stars may not even be the item's owner.
15.
They autotune your blind auditions on The Voice.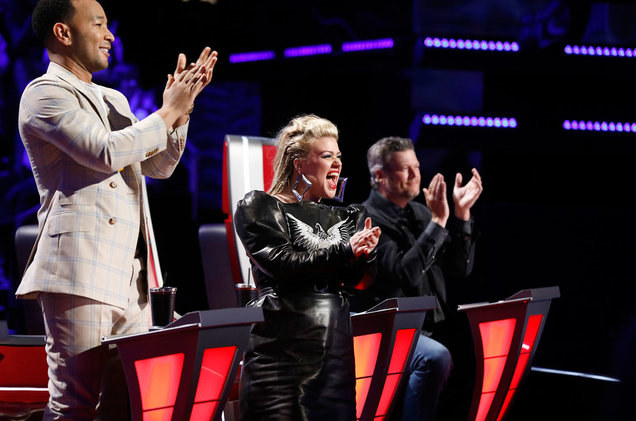 16.
The "unexplained" events on Ghost Hunters sometimes have a perfectly valid explanation.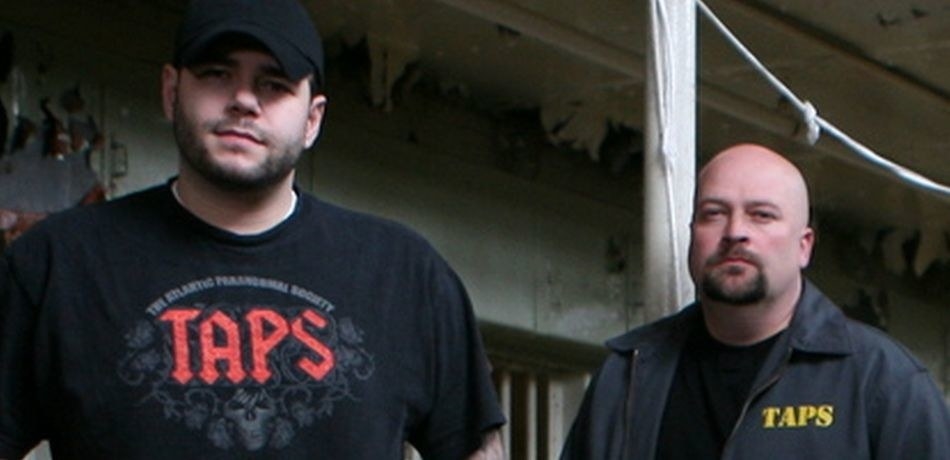 17.
People on Judge Judy are told to argue with Judge Judy.