People Are Cooing Over This Adorable Tweet That BJ Novak Sent Mindy Kaling
AWH 😍
Do these two look familiar? That's because they're certified best friends and talented superstars BJ Novak and Mindy Kaling. You also probably know them as Ryan Howard and Kelly Kapoor from The Office.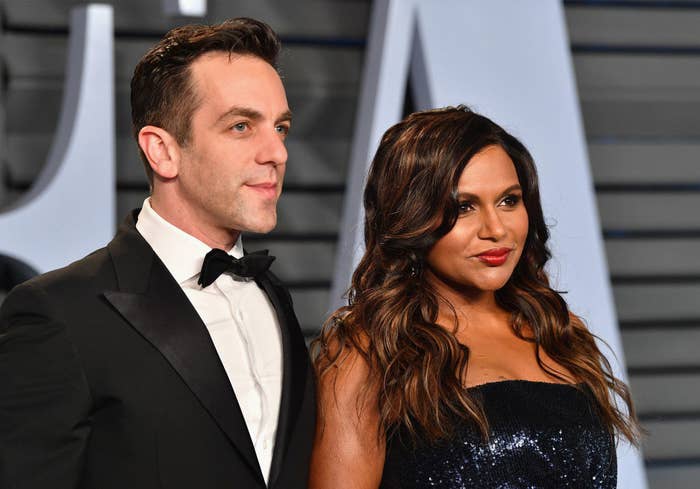 Kaling also plays Mrs. Who in the new movie A Wrinkle in Time, which was released in theaters Friday.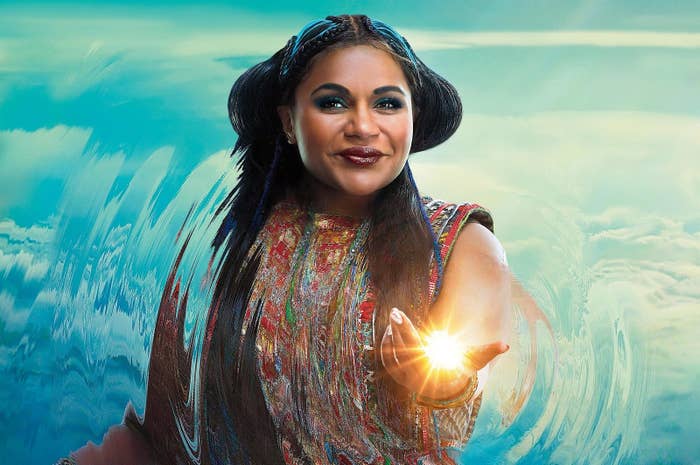 To celebrate the release, Novak sent out a heartwarming tweet congratulating her.
And people instantly became the heart-eye emoji.
And a lot of those who saw the tweet conveyed their emotions the only way they knew how: with GIFs of The Office.
Ever since people spotted the two together at the Oscars, they've wanted to know if Kaling and Novak are super-mega-best-friends or ~something more~.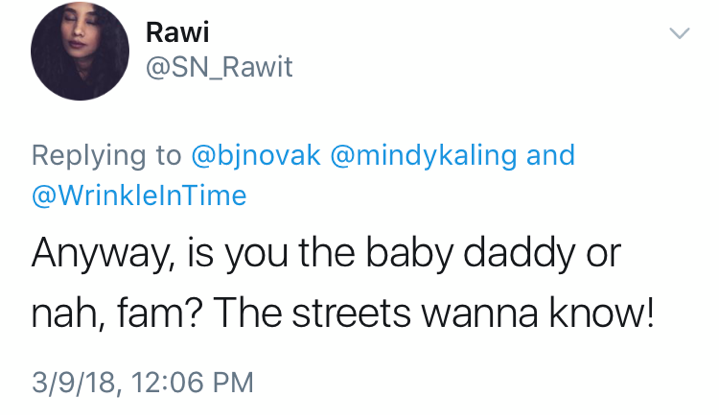 No matter what though, it's really cool to see these best friends' undying support for each other.
I think on some level we all wish we had the super-mega-best-friendship that Mindy and BJ do.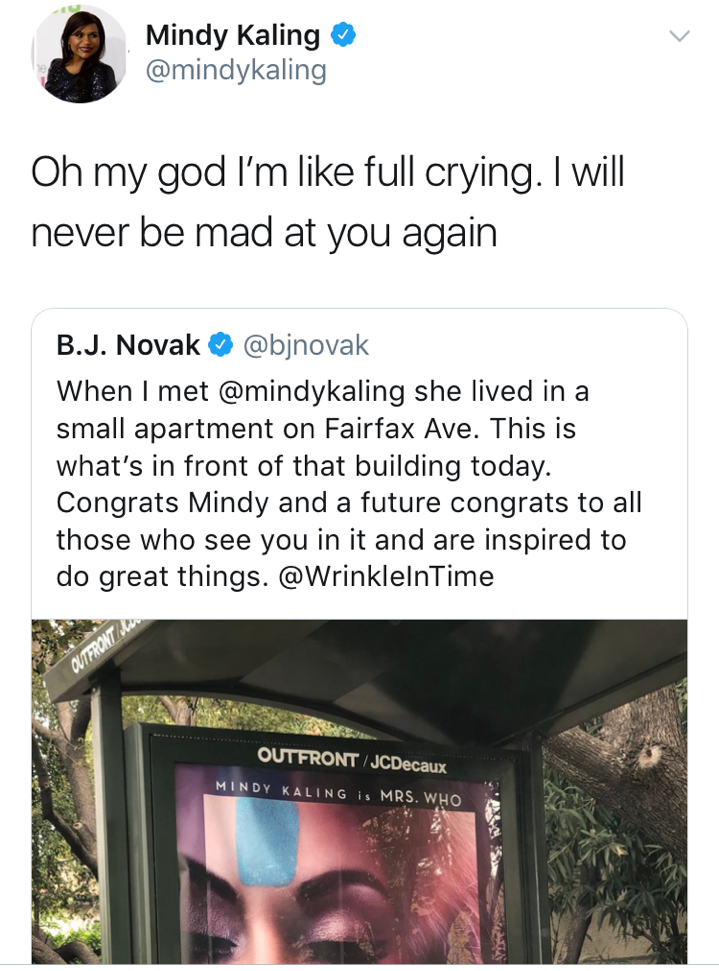 Welp, now I've got to go binge-watch The Office again. See you in a few days.