Justin Timberlake is a family man, and he's also good at literally everything.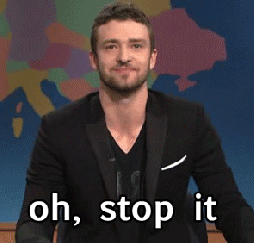 Which is why I shouldn't have been surprised when he threw down some amazing pie skills on Thanksgiving.
What I didn't realize was that there was a sequel to Justin's Thanksgiving tale.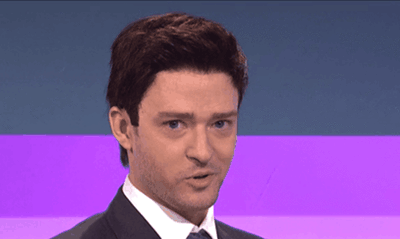 And it was his adorable post-pie workout that involved his 2-year-old son, Silas.
Justin Timberlake + push-ups + Silas = RIP me. They're the cutest people ever.