John Green — author of The Fault in Our Stars, Paper Towns, and Turtles All The Way Down — recently decided to kill time on an eight-hour bus ride and answer questions during a Reddit AMA.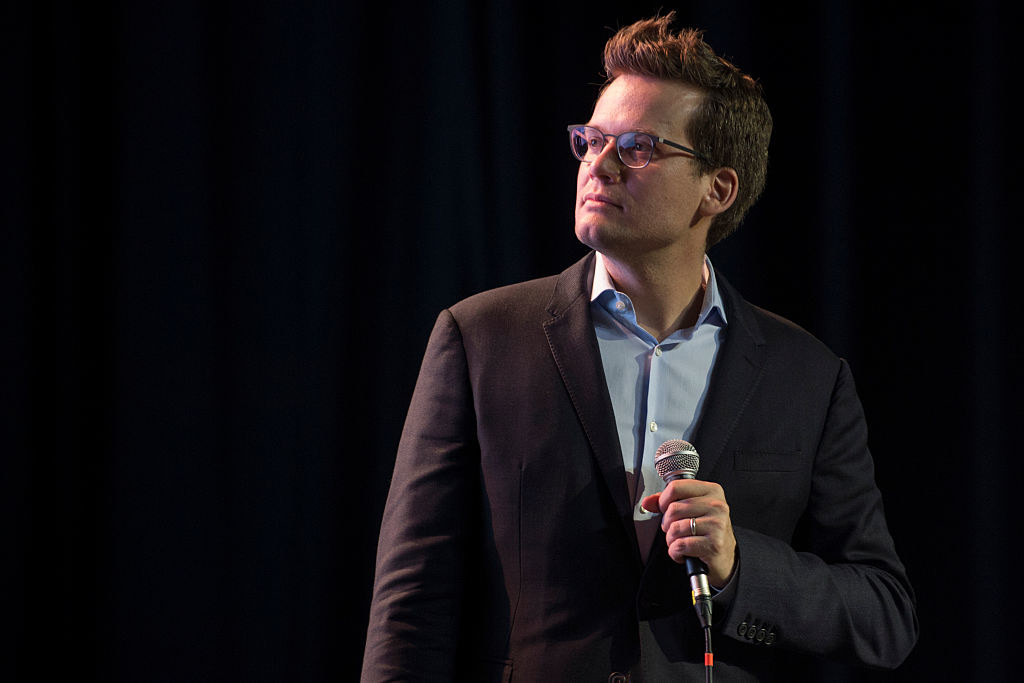 When asked what the hardest part of writing a book was, he admitted it's "accepting when something isn't working" and letting it go.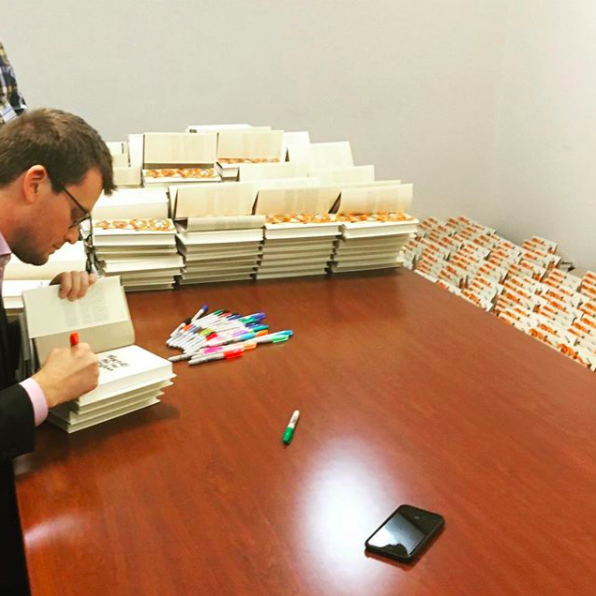 He then, in a very honest way, explained how frustrating the creative process is.
There's always a point, usually 20,000 to 30,000 words into a new story, where I realize it's bad ... But then sometimes I will get to that point of realizing the story is terrible, and I'll think, "You know, I think I can plow through to an end here. I think I've at least got some idea about the characters."
His comments are profound and truthful...
And then eventually I will understand that none of the time spent was actually wasted, because I had to puzzle through those stories that couldn't work to get to the one that could.
...and great advice for anybody who's ever felt stuck.
So for me the hardest part is accepting when something isn't working, and letting it go, and starting again.
See, even John Green gets writer's block! Now go out there, make beautiful art, and DFTBA!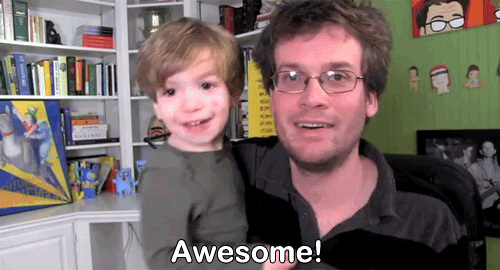 You can read the entire AMA thread here.