This is actor, singer, and everyone's crush, Joe Jonas.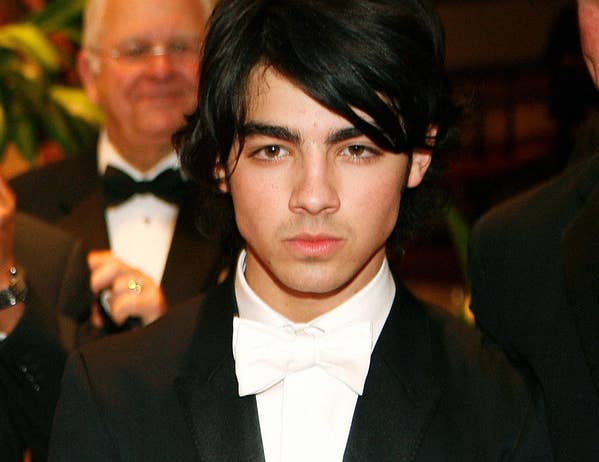 This is Shane Gray, Joe's character in the Disney Channel Original Movie Camp Rock.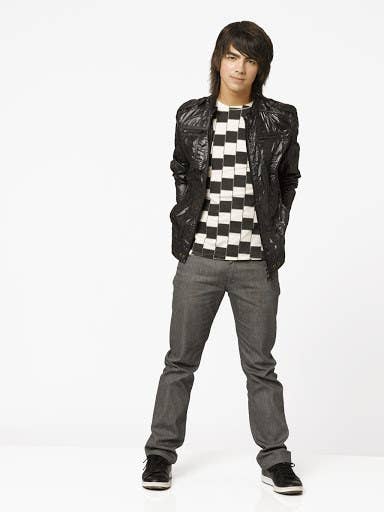 And this is Ryan. He's got a crush on Barbie in Barbie: Life in the Dreamhouse.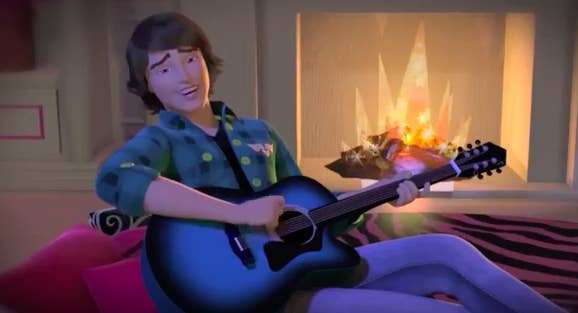 Ryan looks exactly like Joe circa Shane Gray!
And Joe, of course, was the first to take to Twitter and point it out.
There were so many Camp Rock jokes to be made.
Put on your tin foil hats, because something weird is going on between the Dreamhouse and Camp Rock. Shane, if you're trapped in Ryan, blink twice.