Jamie Lynn Spears, or, you know, Zoey from Zoey 101, is pregnant with her second child and first with her husband, Jamie Watson.
The little tyke will be siblings with Spears' 9-year-old cute-as-a-button daughter, Maddie.
In a darling Instagram post, Jamie Lynn talked about her new addition and the year ahead.
But Chase Matthews is not the father, so I'm still trying to wrap my head around that. I mean, look at these sparks: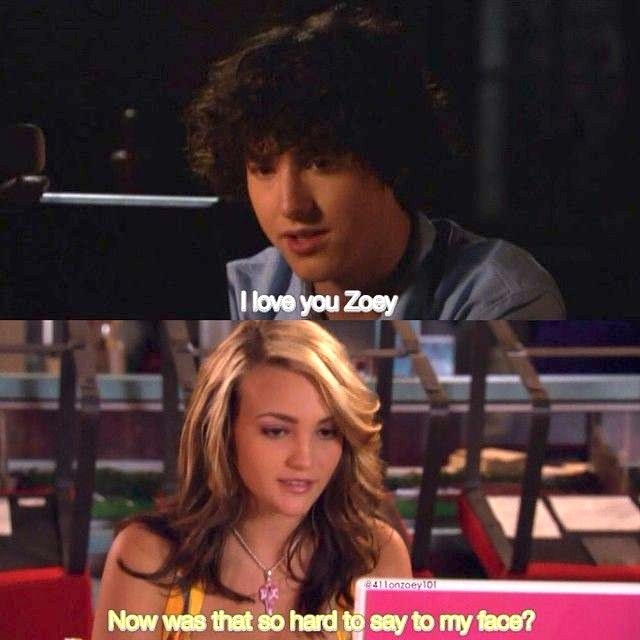 IMHO, they were made for each other. But it's fine, Jamie Lynn. It's fine. I'm fine. I'M FINE.
Even though I'll always ship my favorite couple from Pacific Coast Academy, I'm still really happy for the new addition to the Spears/Watson clan!