Here's the deal: We're all psyched for The Last Jedi. If you're not, you're wrong, but I digress.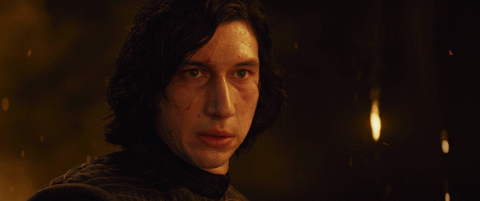 There's a ton of speculation about the film, but Disney has remained pretty tight-lipped about what's going to happen before the December 15 release.
And they've done a pretty good job of keeping everything under wraps...except...you know...the MILLENNIUM FREAKING FALCON, which you can definitely see on Google Maps.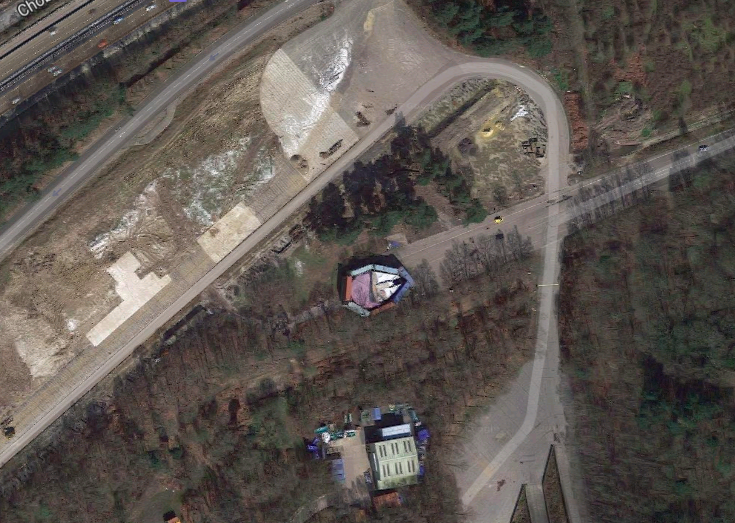 In a creative and elaborately organized shipping container veil, Disney thought nobody would see the ship in a field opposite Longcross Studios in the UK.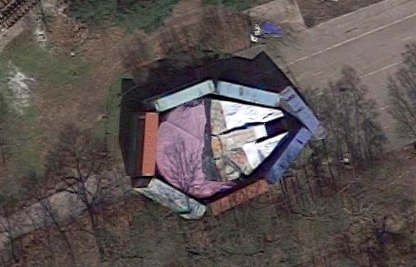 But they were wrong, because Google sees all.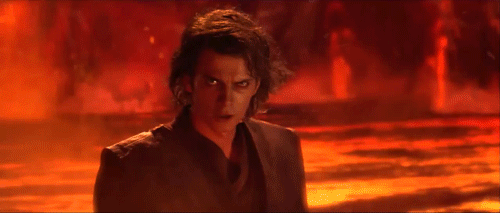 And it's great...for the First Order.

BUT THERE ARE REBEL LIVES AT STAKE, GOOGLE.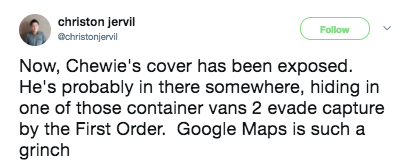 Anyway, if you want to see it for yourself, I went ahead and pinned it on Google Maps.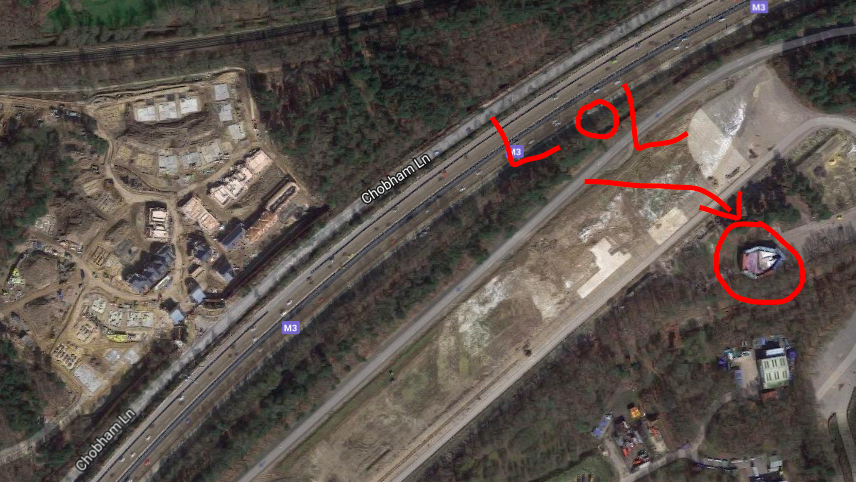 I guess next time, Disney will have to do a better job of covering their assets.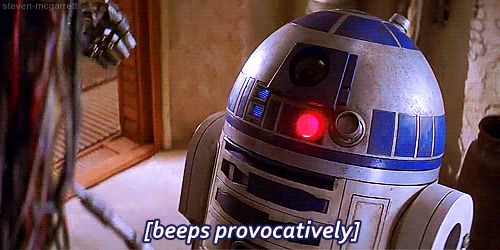 Looks like there are no comments yet.
Be the first to comment!