But the recommended daily allowance of added sugar is no more than 25-36 grams according to the American Heart Association.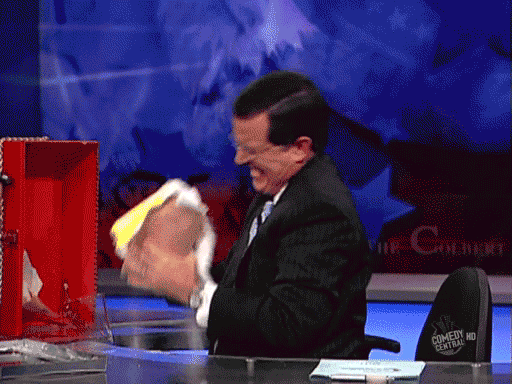 Think you can eat your trick-or-treat candy wisely so as not to go over the recommended daily allowance? You'll see it isn't hard to go over the limit. Good luck!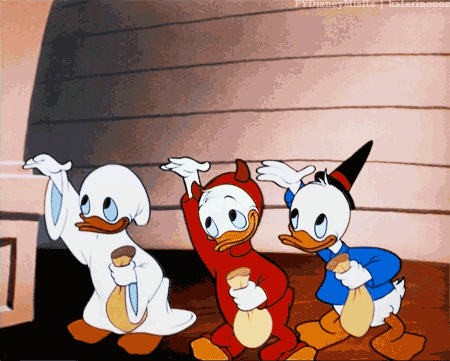 Note: Nutrition information has been taken from brand websites, the back of product packaging, or when not available, the USDA Food Composition Database.