Hi there! You know Gal Gadot, right? She plays Wonder Woman. Here she is as a refresher: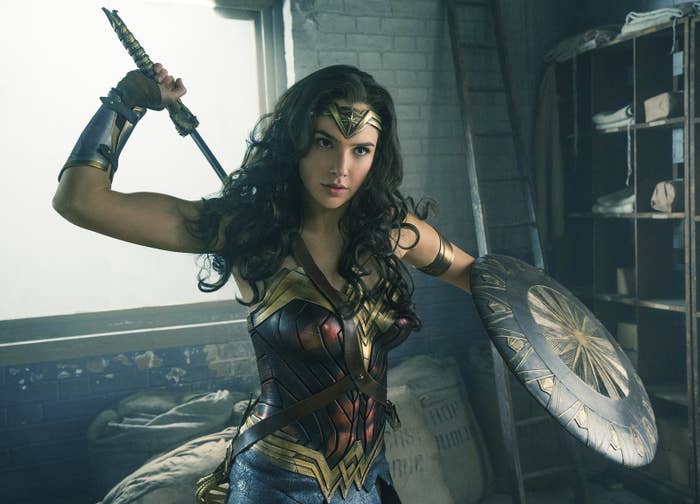 Well, Wonder Woman is getting a sequel called Wonder Woman 1984. Gal Gadot and director Patty Jenkins tweeted the title and a few pictures a couple of days ago and everyone got hyped.
People were really confused that Steve Trevor was there because he kinda blew up in the first film.
But what I was more confused about was why I didn't get any pictures of Diana Prince as Wonder Woman.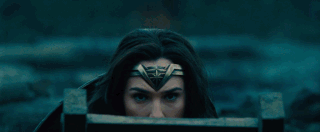 Obviously, Gal Gadot got my telepathic messages because she posted a photo of Diana Prince from the sequel all suited up.
Even though she doesn't look too different from the first movie, people still lost their marbles.
And everyone had A LOT of heart emojis to say about it.
There were skeletons shooting hearts.
Even Gal Gadot herself was overcome.
We've all already fallen head over heels for this sequel. It needs to be November of next year, like, right now 💕