1.
Disney's Short Circuit experimental film directors were selected from blind submissions sent in by people all over Walt Disney Animation Studios.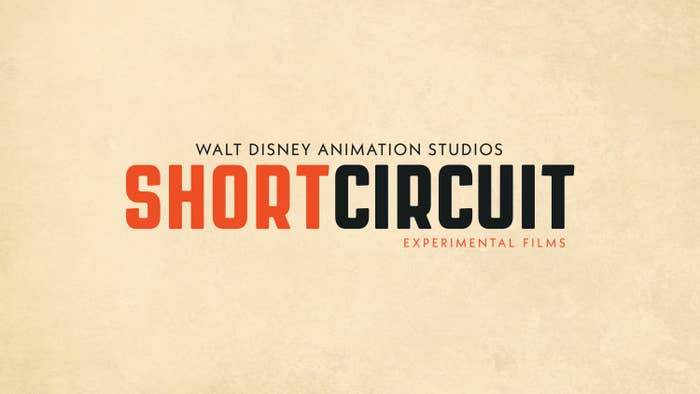 2.
These submissions took many different forms, from fully storyboarded ideas to just a paragraph explaining the idea behind a short.
3.
Fourteen people, from production assistants to lighting designers, were chosen to be a first-time director for an experimental short with full backing from the studio.
4.
These 14 directors have worked on hit Disney Animation films such as Frozen, Frozen 2, Moana, Zootopia, and Big Hero 6.
5.
One director, Terry Moews, is a 23-year Disney veteran who has worked on movies from Dinosaur to Chicken Little to Ralph Breaks the Internet.
6.
Each of the directors worked on their short within a four-month timeline. From idea to done in 12 weeks is a really small amount of time!
7.
The goal was to experiment with how animation could look and feel, and what the available technology could do.
8.
Because of the experimental nature, directors weren't pressured to put out something that looked the same as what the rest of the studio puts out.
9.
Therefore, most Short Circuit directors were picturing a style that they hadn't seen realized yet in the studio. Because of that, coupled with the short time frame, directors weren't even sure if their art direction could be achieved.
10.
Every short was animated in CG. The line work on each was applied differently to create drastically different styles.

11.
Take Jing Hua, for example. Director Jerry Huynh was inspired by the lyrical nature of martial arts and the art of Tyrus Wong, a Disney legend who specialized in watercolors. Therefore, Jing Hua, though animated in CG, had line work applied to it to make it look like a watercolor painting.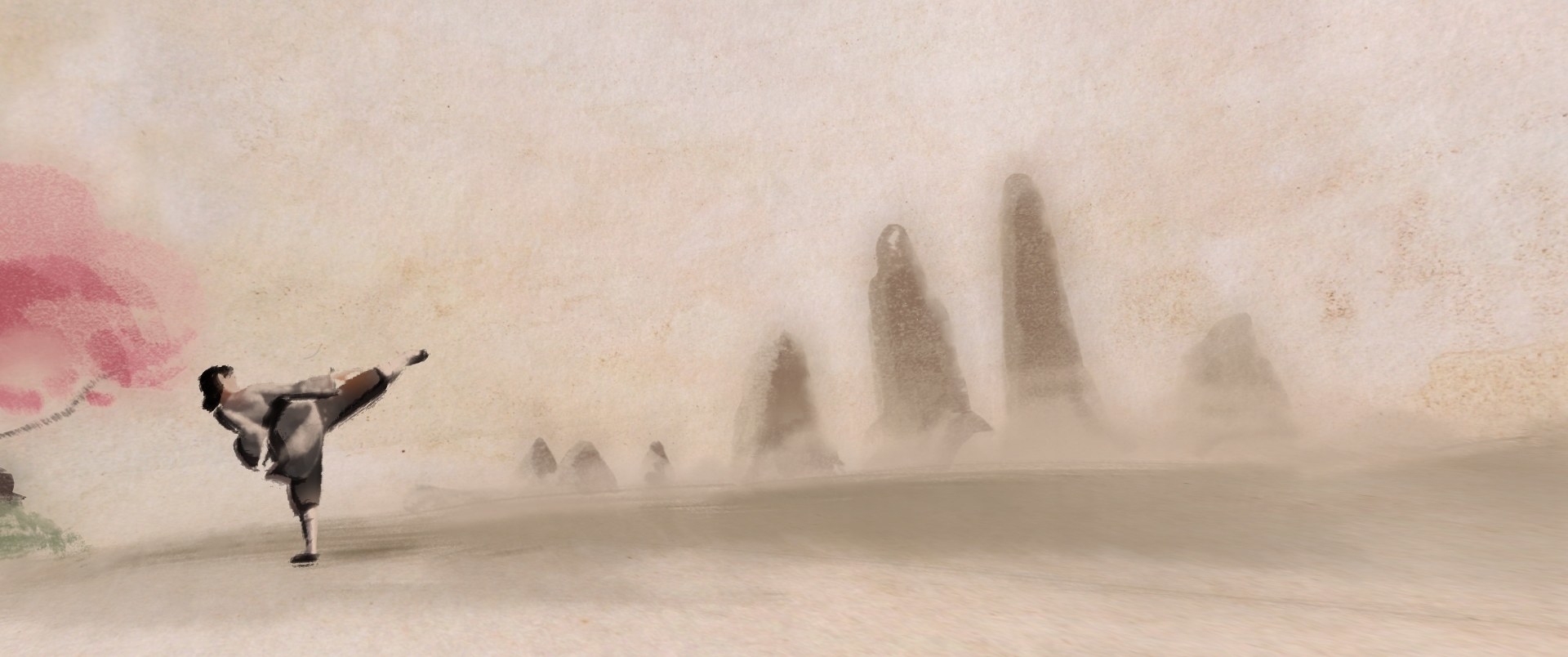 12.
The shorts were meant to stay internal, never to be released to the public, which allowed the directors to get more creative and take more risks.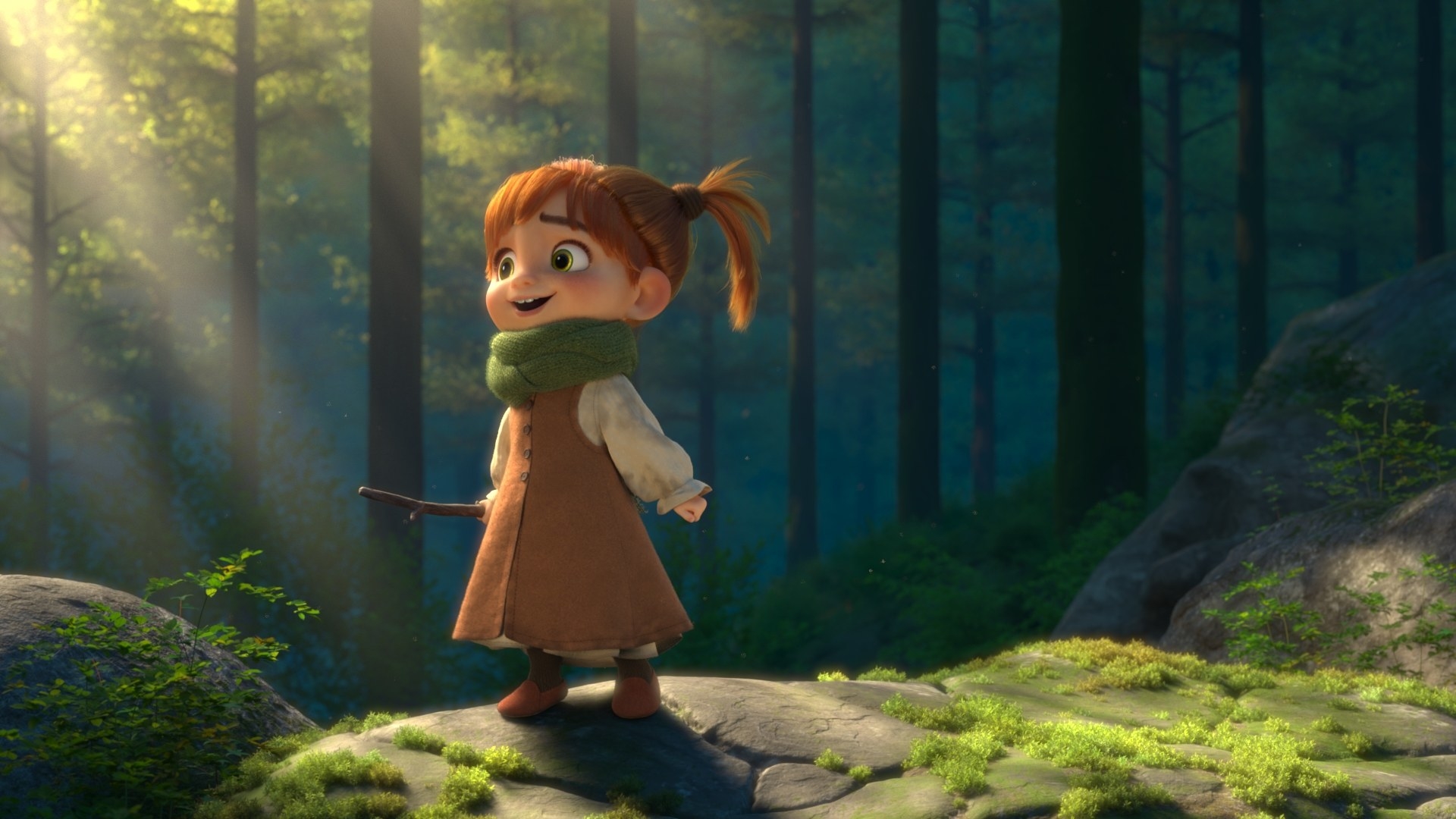 13.
Because the shorts were experimental, resources were tight. Therefore, directors worked on each other's short and repurposed assets from Disney feature films.
14.
You won't notice it, though. For example, there are 100 different kinds of graffiti art in Downtown, and it's all along buildings that were originally used in Ralph Breaks the Internet.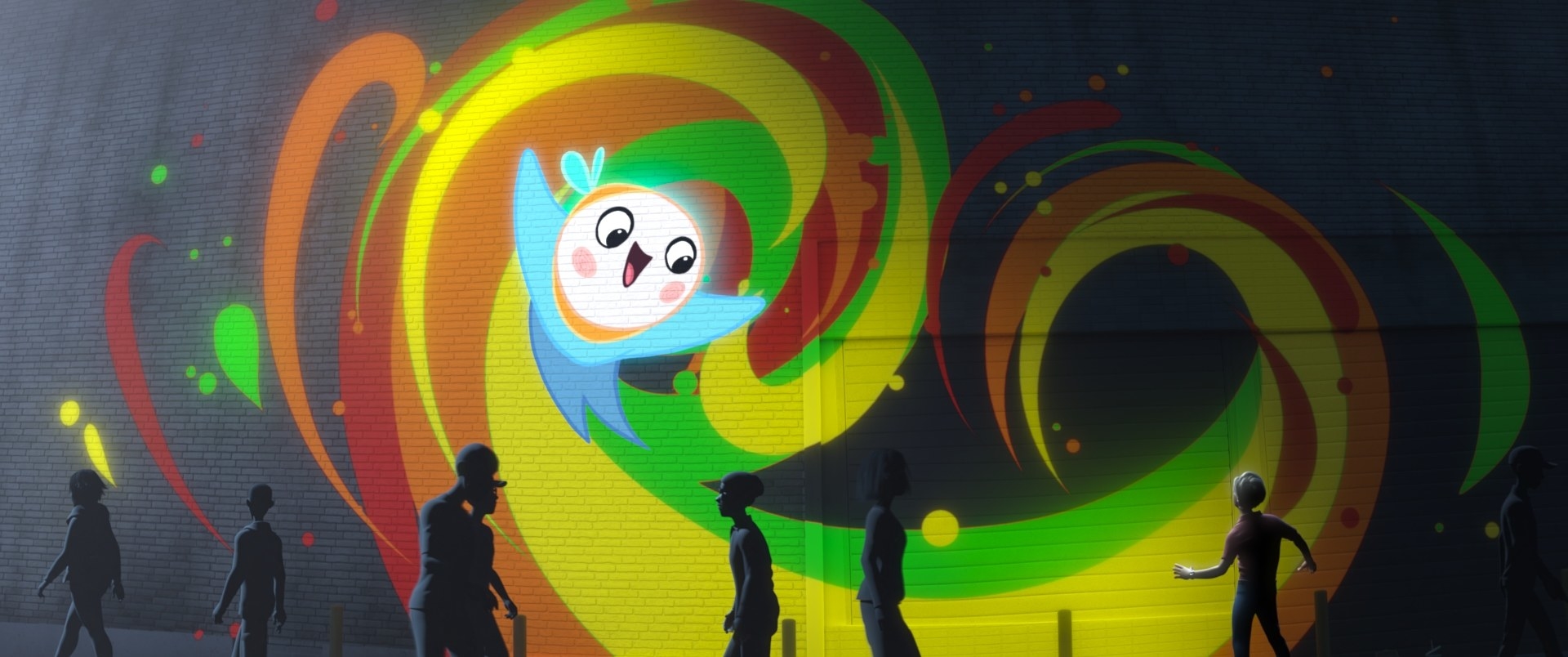 15.
The shorts were produced a few at a time. Lucky Toupée was made first, so those characters are in several other shorts. Aside from actual Easter eggs, there are a handful of personal Easter eggs hidden in the shorts.
16.
Cycles has a very sweet Easter egg. It's based on director Jeff Gipson's grandmother, so his mother wrote and played the music for the short.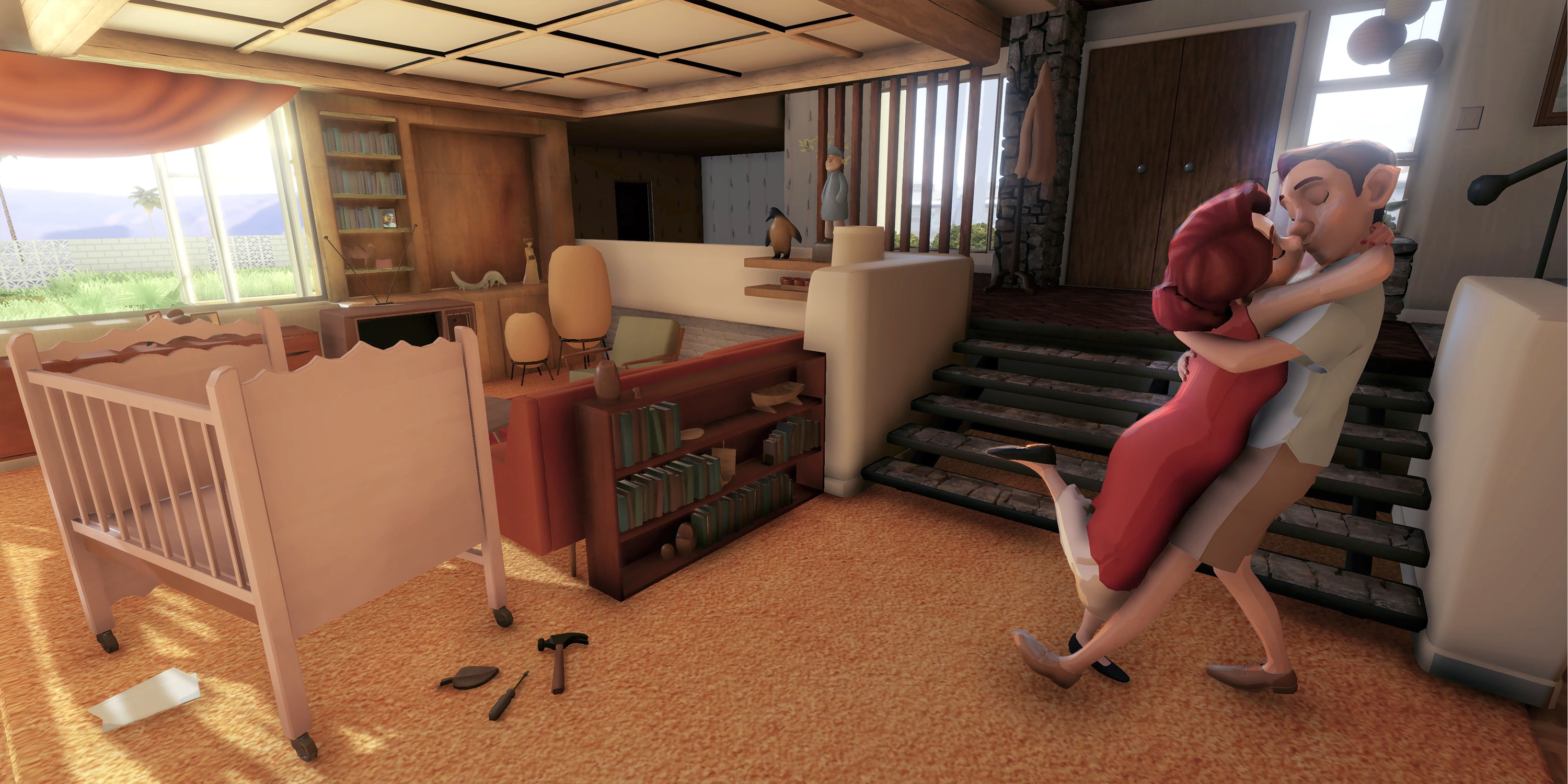 17.
Another little personal detail to look out for? Hair-Jitsu's director, Brian Estrada, wrote on the window of the hairdresser's shop, "For Mom."
18.
And Lucky Toupée's director, Nikki Mull, is a character look supervisor who's worked on movies like Moana, Frozen, and Big Hero 6. She always hides her daughter's name in her work.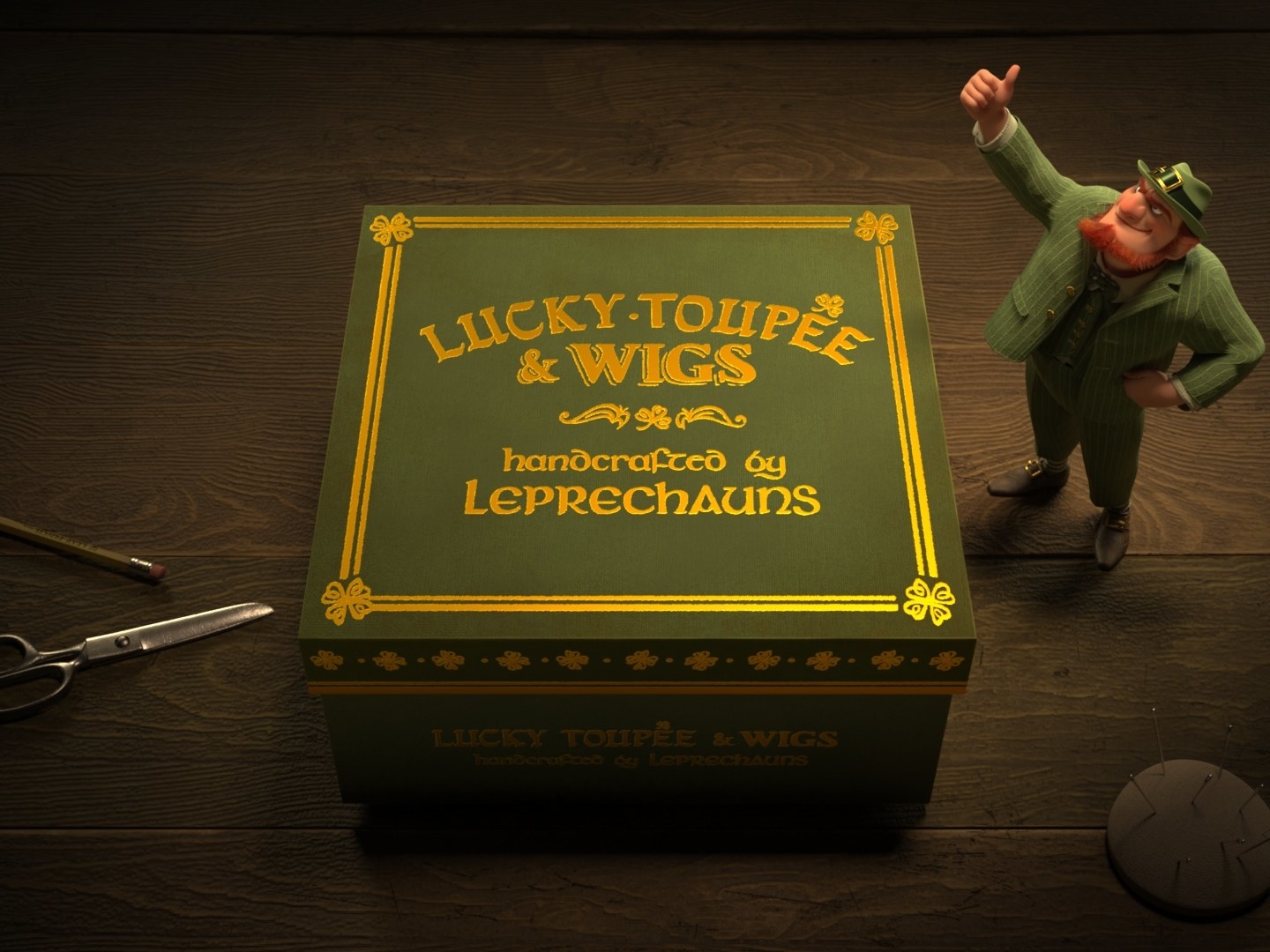 A lot of heart and talent went into these Short Circuit films, and you can stream them on Disney+! They're only about two minutes apiece. Tell us your favorite in the comments below!