Disney's Newest Merch Color, "Arendelle Aqua," Is A Color I Didn't Know I Loved
It's the season for Arendelle Aqua.
So, Disney just came out with merchandise in a brand new color that I feel like I want to paint my house with.
Disney actually has a team of trend-watchers who look for color inspiration, as seen in their Millennial Pink, Potion Purple, and Briar Rose Gold color lines. Now, their newest shade, Arendelle Aqua, is the favorite color I didn't know I had.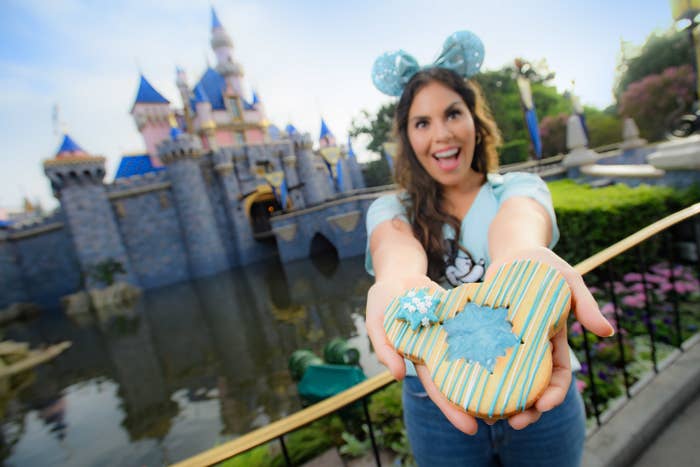 And because it's Disney, they're splashing this Frozen-inspired color all over the parks.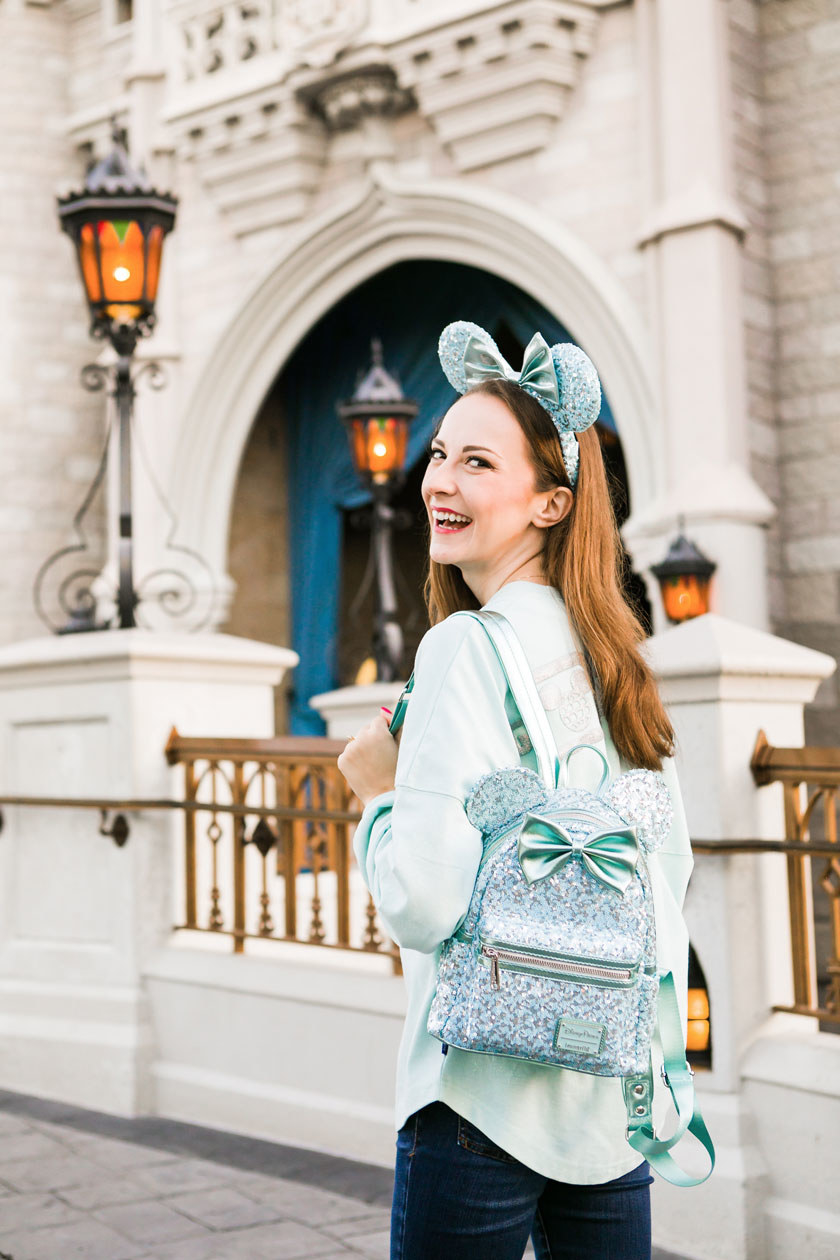 And for those who feel like channeling that ~queen of ice~ vibe, Disney's got you covered. Look at all of this adorable merchandise now available at Disney parks worldwide and on shopdisney.com!
It's all so pretty. I, for one, am thinking this is the season for Arendelle Aqua, and I will NOT let it go.