1.
Position yourself correctly to get ahead of the line in Haunted Mansion.
2.
Bring in-line entertainment.
3.
Go to the second showing of Fantasmic!.
4.
Book FastPasses in advance.
5.
And book them for the right rides.
7.
Also, bring a wall charger.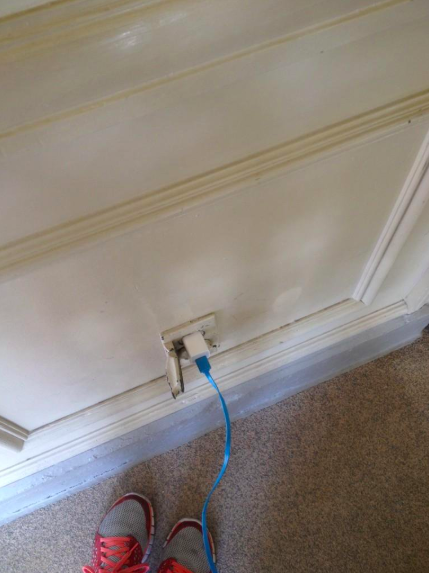 8.
Ask PhotoPass to take pictures for you on your phone.
9.
Take advantage of the parks if you're staying at a Disney resort.
10.
And check out all of the cool recreation activities and perks they have to offer.
12.
Get free tampons at Disney resorts.
13.
Watch fireworks away from crowds.
14.
Watch parades close to where they start.
15.
Start at the back of the park.
19.
Take a off day from the parks.
21.
Keep your kiddos safe with some Sharpie and clear nail polish.
22.
If you want to meet princesses or Mickey and his friends without waiting in line, go to character dining.
23.
Don't book FastPasses for nighttime spectaculars.
24.
If you're looking for a little bit of down time in air conditioning, try these attractions:
25.
Plan your vacation to hit an Epcot festival.
26.
Take advantage of Kidcot.
27.
Pack deodorant in the bag you take to the parks.
28.
Don't try to do it all in one day.