We lost pop legend David Bowie in 2016, but his son, Duncan Jones, is honoring his father in the most touching way.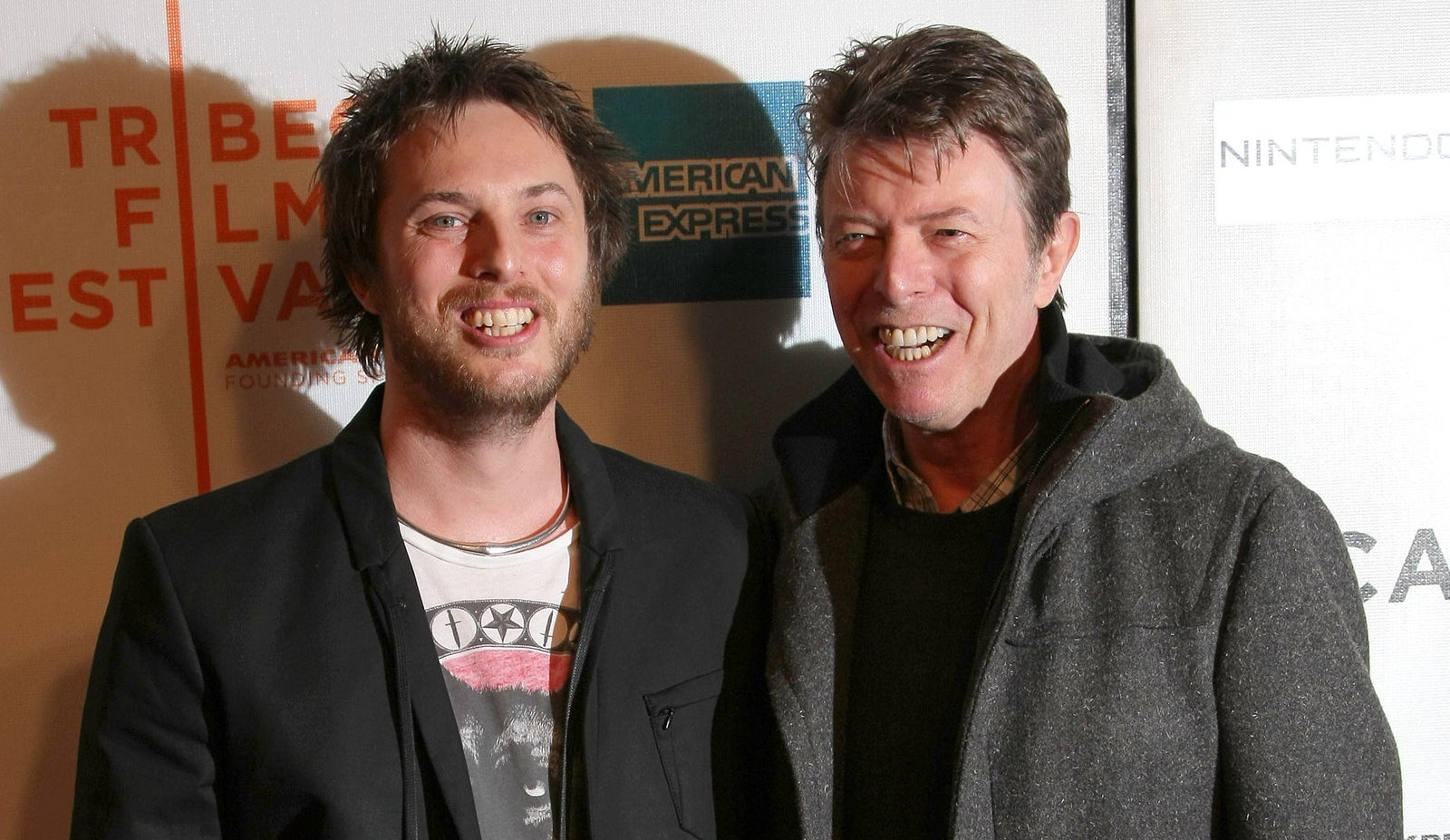 Bowie was quite the bookworm, even posting a list of his top 100 favorite reads on his website in 2013.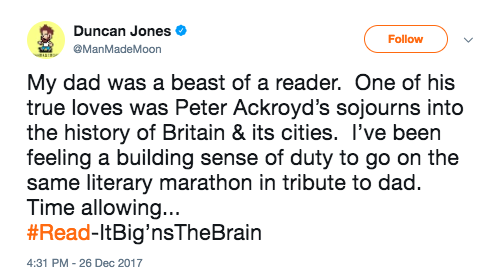 And Bowie's son wants to follow in his father's footsteps and read through some of his favorites.
And he's inviting everyone along for the journey.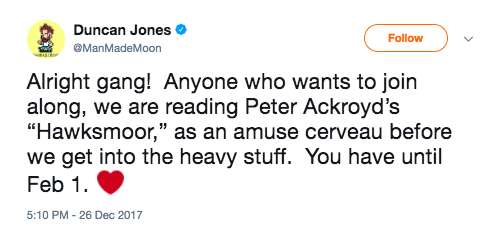 Also, it's pretty easy to join. All you have to do is follow along on Twitter (and read, of course).

The list of favorites spans from The Great Gatsby to A Clockwork Orange, but the first book the club is tackling is the thriller Hawksmoor by Peter Ackyroyd.