Welcome to Fall 2K17 everybody.
Halloween is around the corner and the best part is obviously dressing up.
Well, pump the brakes for a second. Shopping site Lyst and Pinterest combined their data and did some scientific number crunching to tell us what they think will be the most popular costumes for Halloween this year.
For better or worse, here's what they are:
10.
A mermaid.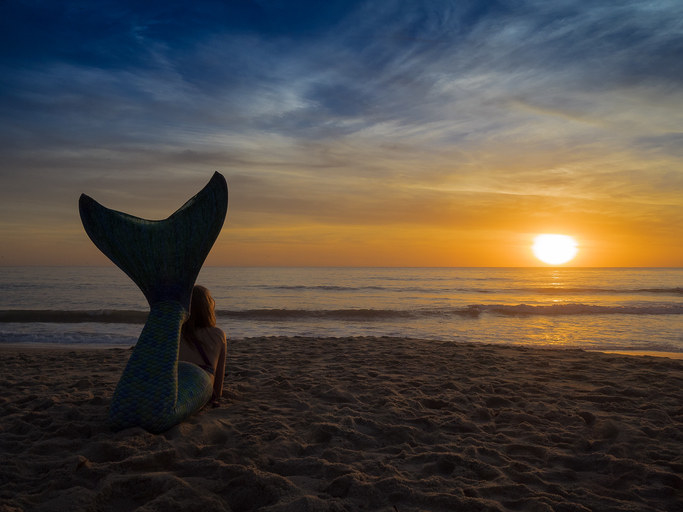 9.
A unicorn.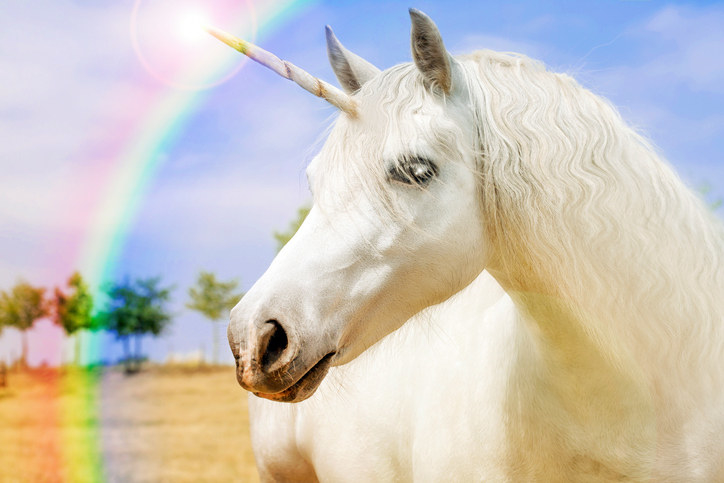 8.
A hippie.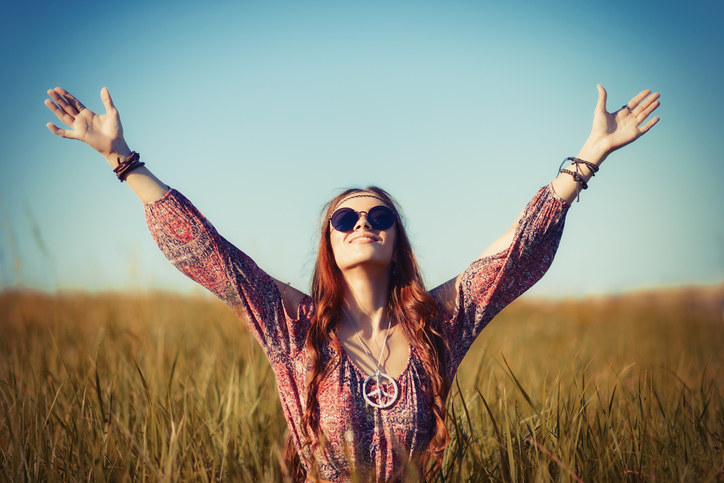 7.
The cast of Baywatch.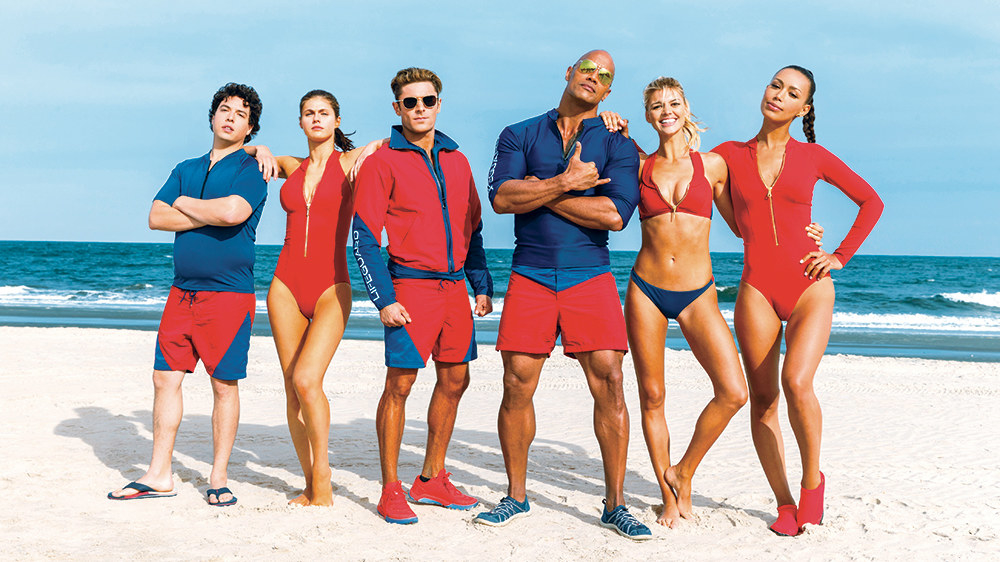 6.
The cast of Game of Thrones.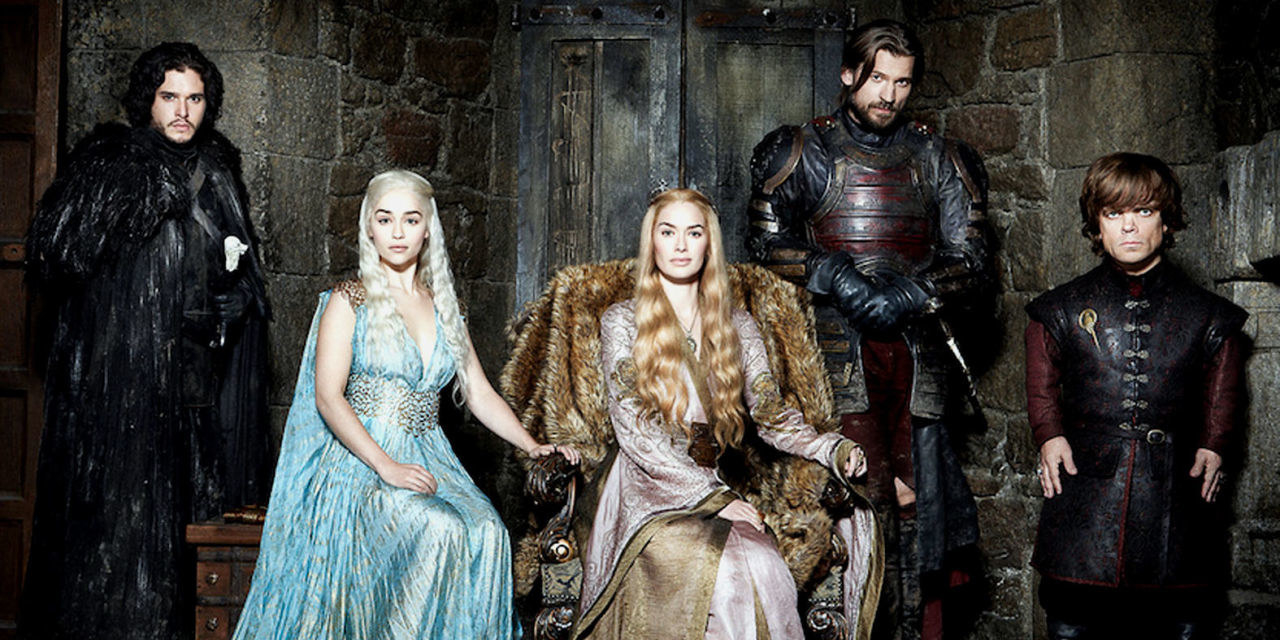 5.
Wonder Woman.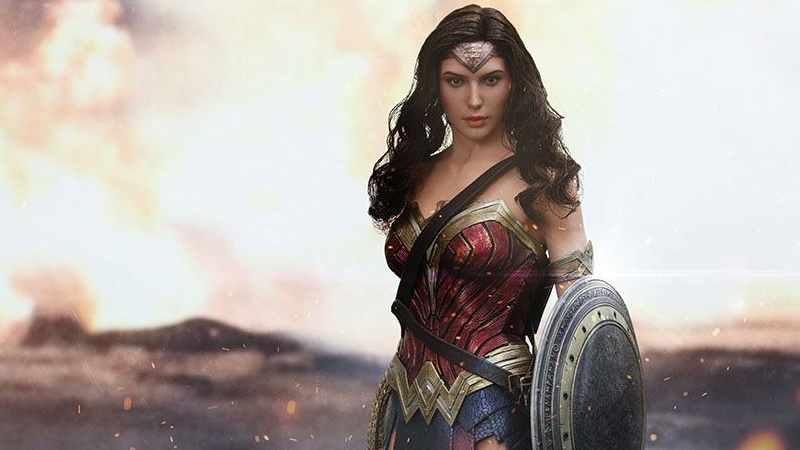 4.
A giraffe.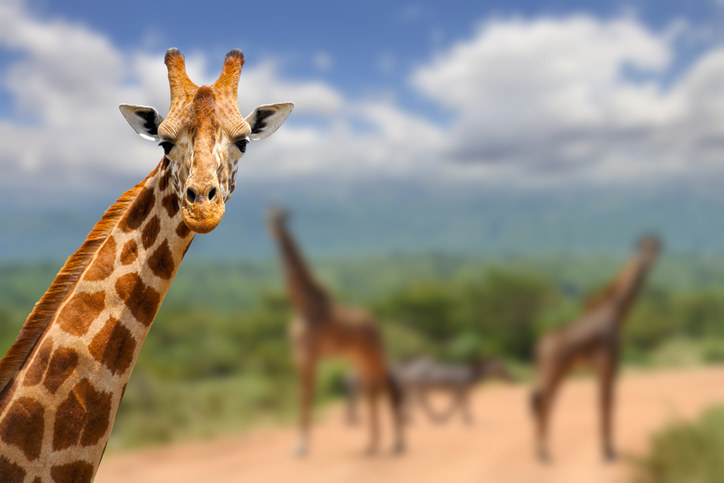 3.
Belle from Beauty and the Beast.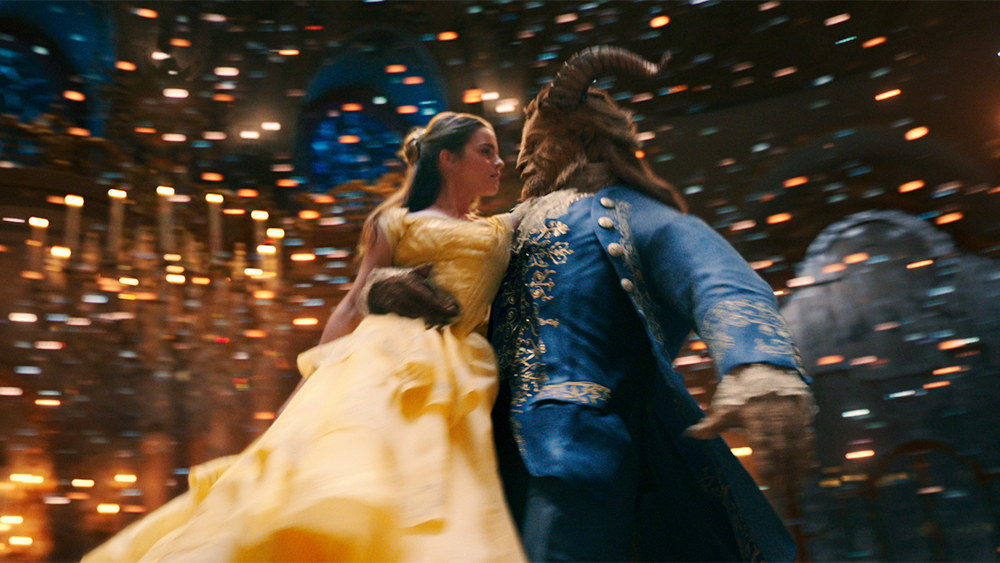 2.
The kids from Stranger Things.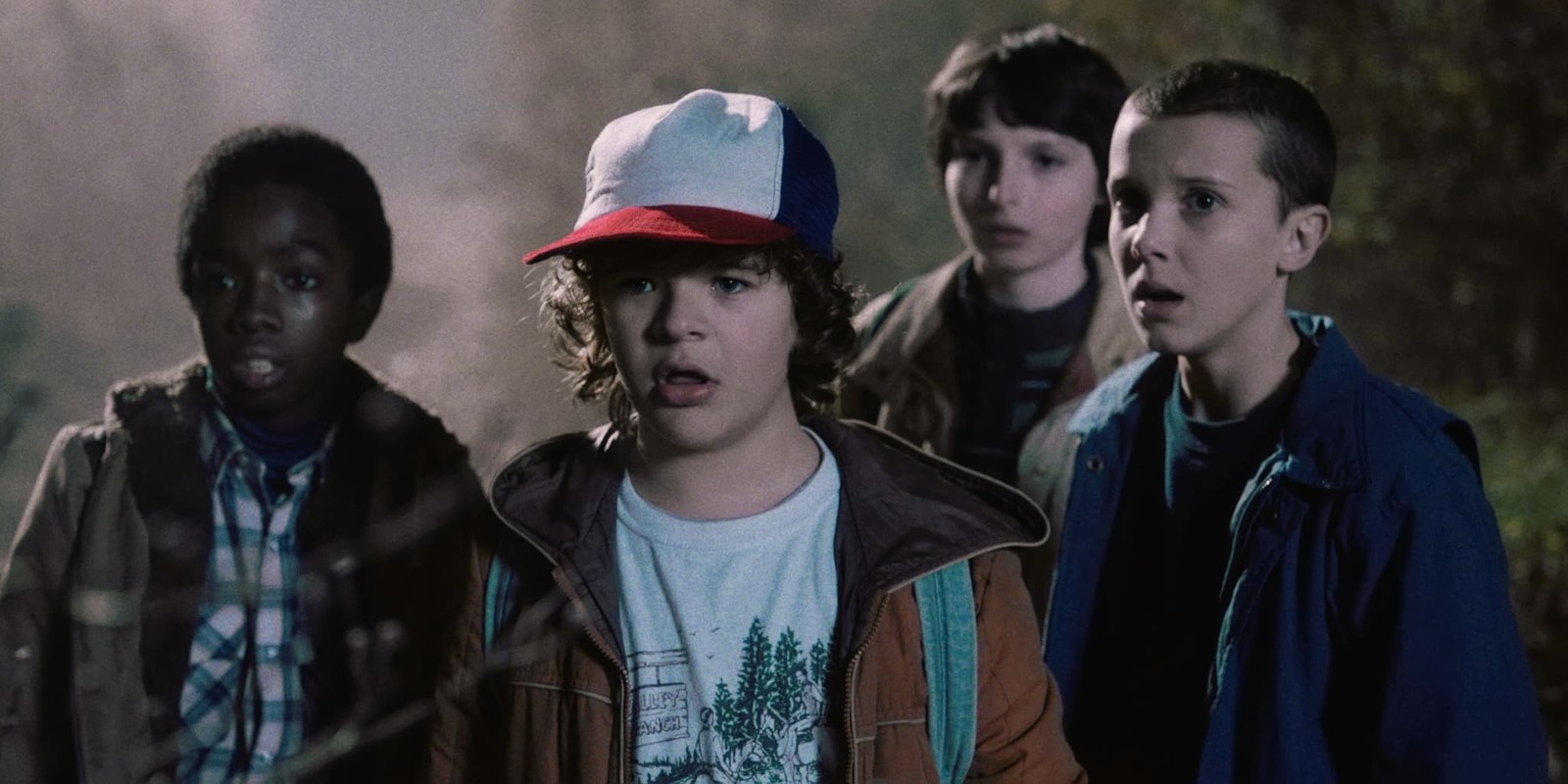 AND THE PREDICTION FOR THE MOST POPULAR COSTUME IS....(*DRUMROLL*)
1.
Pennywise from It.