Cole Sprouse May Have Won Christmas With His Very Strange Gift To Dylan Sprouse
"A well hung penis makes for a happy home."
By now, you're probably familiar with Dylan and Cole Sprouse. They're former Disney Channel stars, models, NYU graduates, and Dukes of Twitter.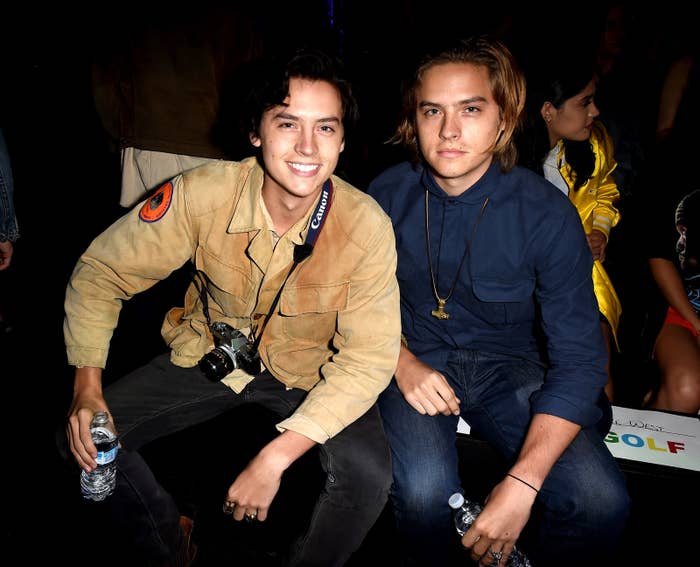 They take shots at each other on social media whenever they can, and it's some pretty entertaining shit.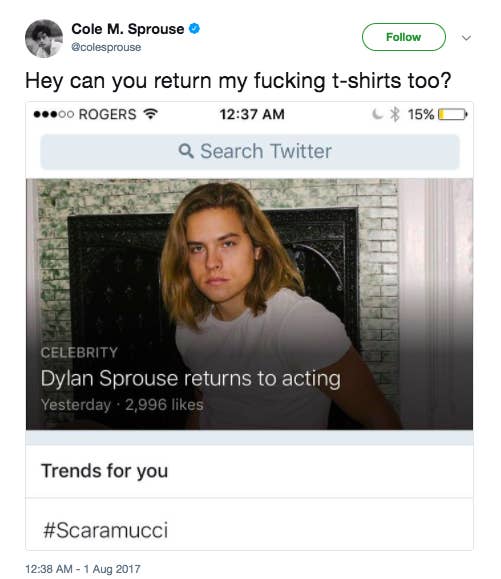 Which is why I started cackling when Cole took to Twitter to announce his brother's confusion about his Christmas gift.
It was a pull-down chart of an anatomically correct male reproductive system, like the kind Mrs. Richardson had in my seventh grade health class.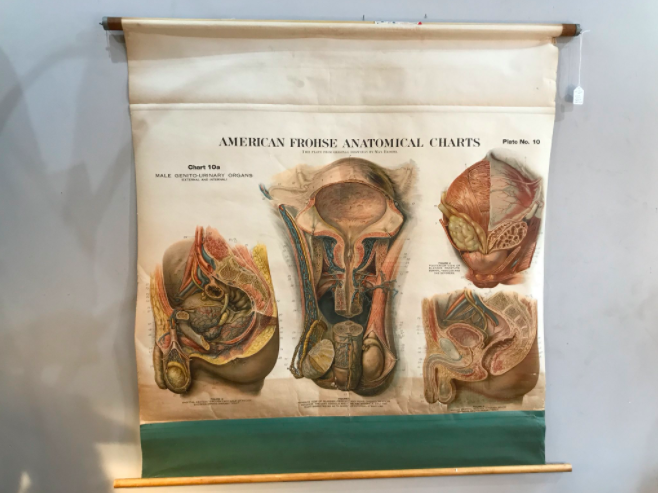 And fans were quick to ask some serious questions about the exchange...