There Are Only 6 Main Cake Ingredients And I Bet You Can't Name 2
This quiz will give you the urge to bake.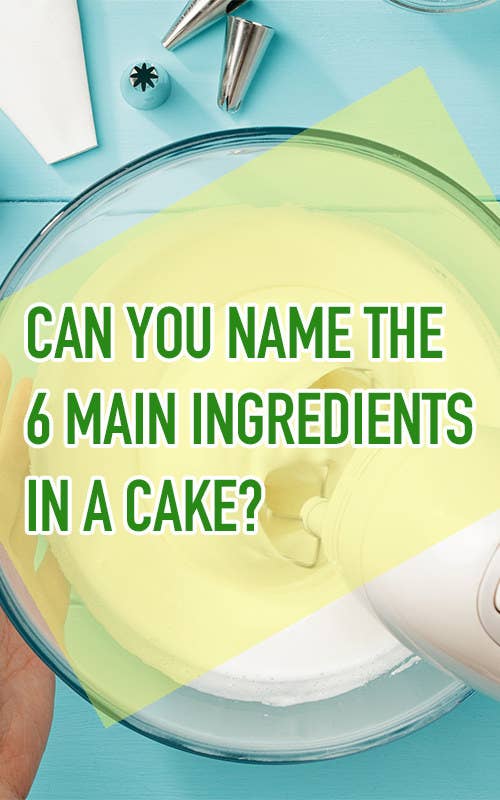 According to HowStuffWorks, there are six basic components to most cakes. Can you call yourself a true baker by naming them all?
Though you should also include salt to enhance the flavors in your cake, salt is not included in this quiz!