If you don't know Alicia Vikander, here she is. She's an Oscar-winning actor and Lara Croft in the new movie Tomb Raider.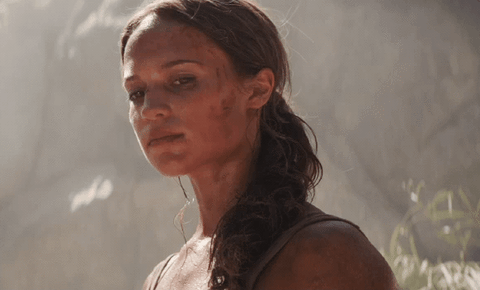 Now that you know her, let's cut to the chase. On March 14, a contributor for PhillyVoice posted a movie review of Tomb Raider that had a paragraph critiquing Vikander's appearance.
And people weren't happy.
Comments on Twitter are calling the review "incredibly offensive" and "a sexist piece of shit."
Since then, that portion of the review has been omitted with an editor's note.
(Editor's Note: This review previously made references to Vikander's appearance in comparison to Angelina Jolie. After consideration, we have removed that mention.)
And the writer has been addressing commenters online.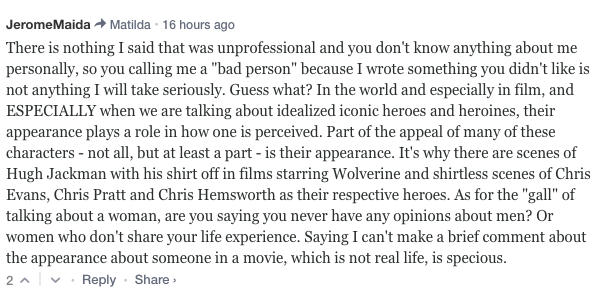 But that hasn't stopped people from calling it out.
And ruthlessly making fun of it.