The beautiful, talented, and very famous couple Behati Prinsloo and Adam Levine just had another baby!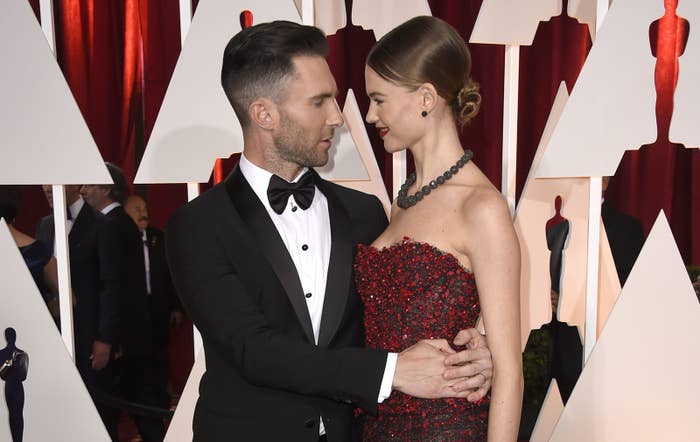 A rep for Levine confirmed to E! News that Prinsloo gave birth to their second child, Geo Grace Levine, on Friday afternoon.
Prinsloo posted a photo announcing she was pregnant back in September. She was seven months along and looking mighty fly.
Levine and Prinsloo welcomed their first baby, Dusty Rose, back in September of 2016.
Which, as you may or may not know, Ellen DeGeneres actually named.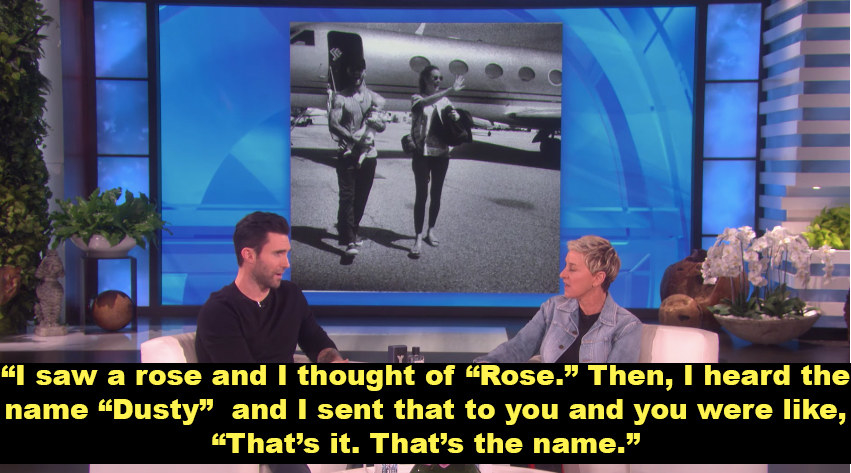 DeGeneres discussed her naming rights for the second baby when Levine stopped by her show back in November, to which he replied it would be a "collaborative effort."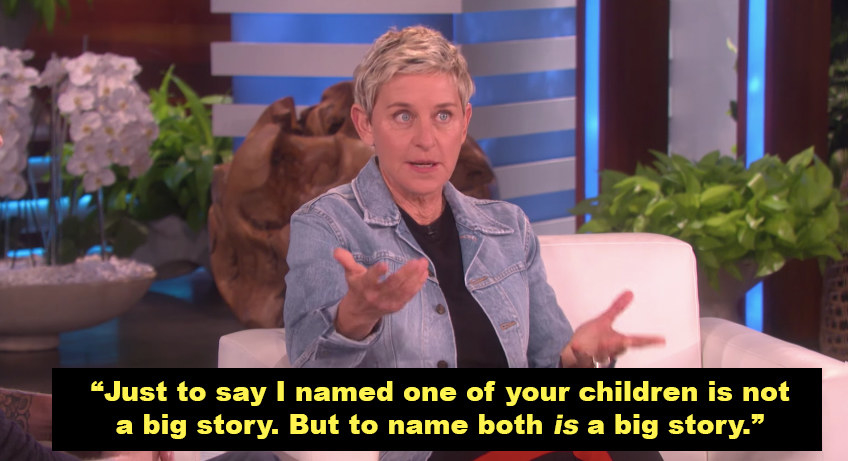 Whether or not it's Ellen's doing, I think we can all agree that Geo is a seriously cool name.
Congratulations to you both on your new little babe! We can't wait to see pictures!