1.
Harrison Ford almost got his legs chopped off during The Force Awakens.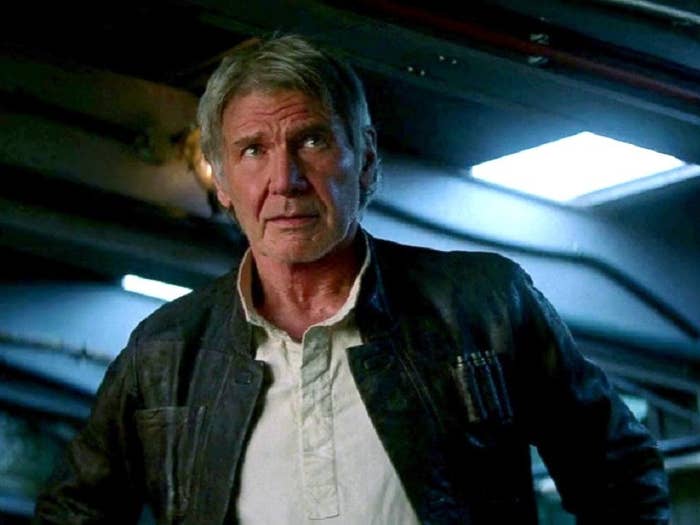 2.
Channing Tatum burned his downstairs during the production of The Eagle.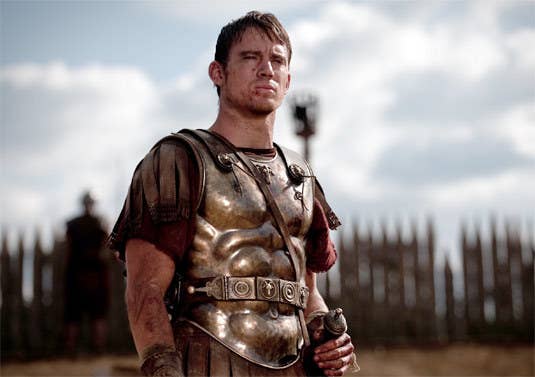 3.
Tom Holland broke his nose while filming The Lost City of Z.
4.
Jaimie Alexander chipped 11 vertebrae while she was shooting Thor: The Dark World.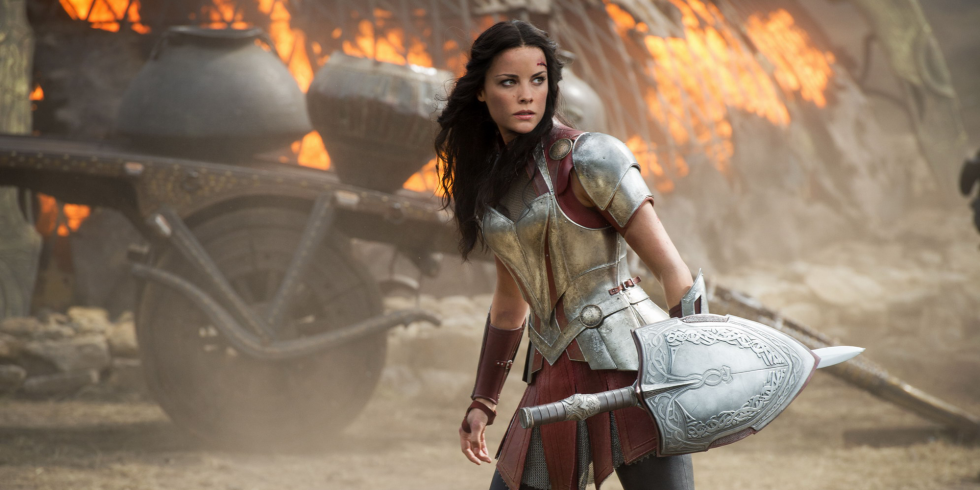 5.
Cary Elwes got the blunt end of a sword to his skull in The Princess Bride.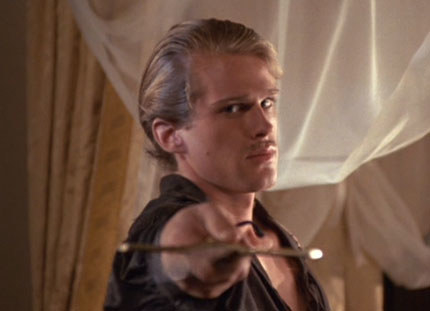 6.
Robert Downey Jr. was out six weeks because of an ankle injury during the production of Iron Man 3.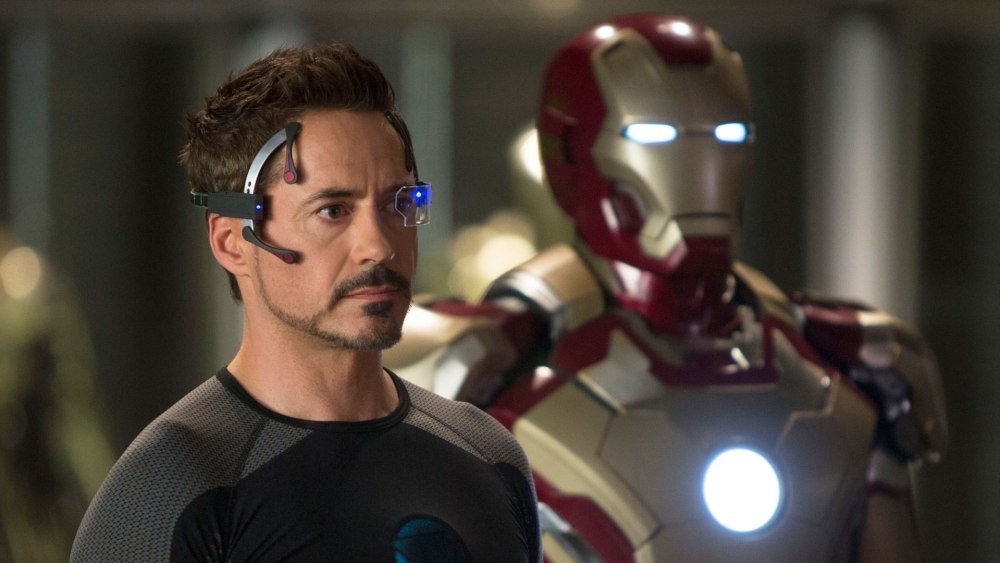 7.
Jeremy Renner broke both of his arms while filming Tag.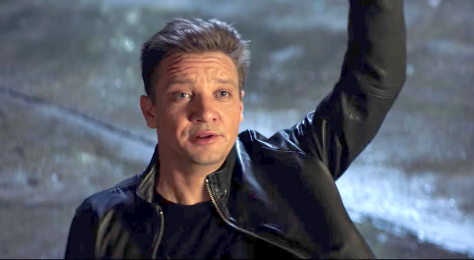 8.
Margaret Hamilton was badly burned during the production of The Wizard of Oz.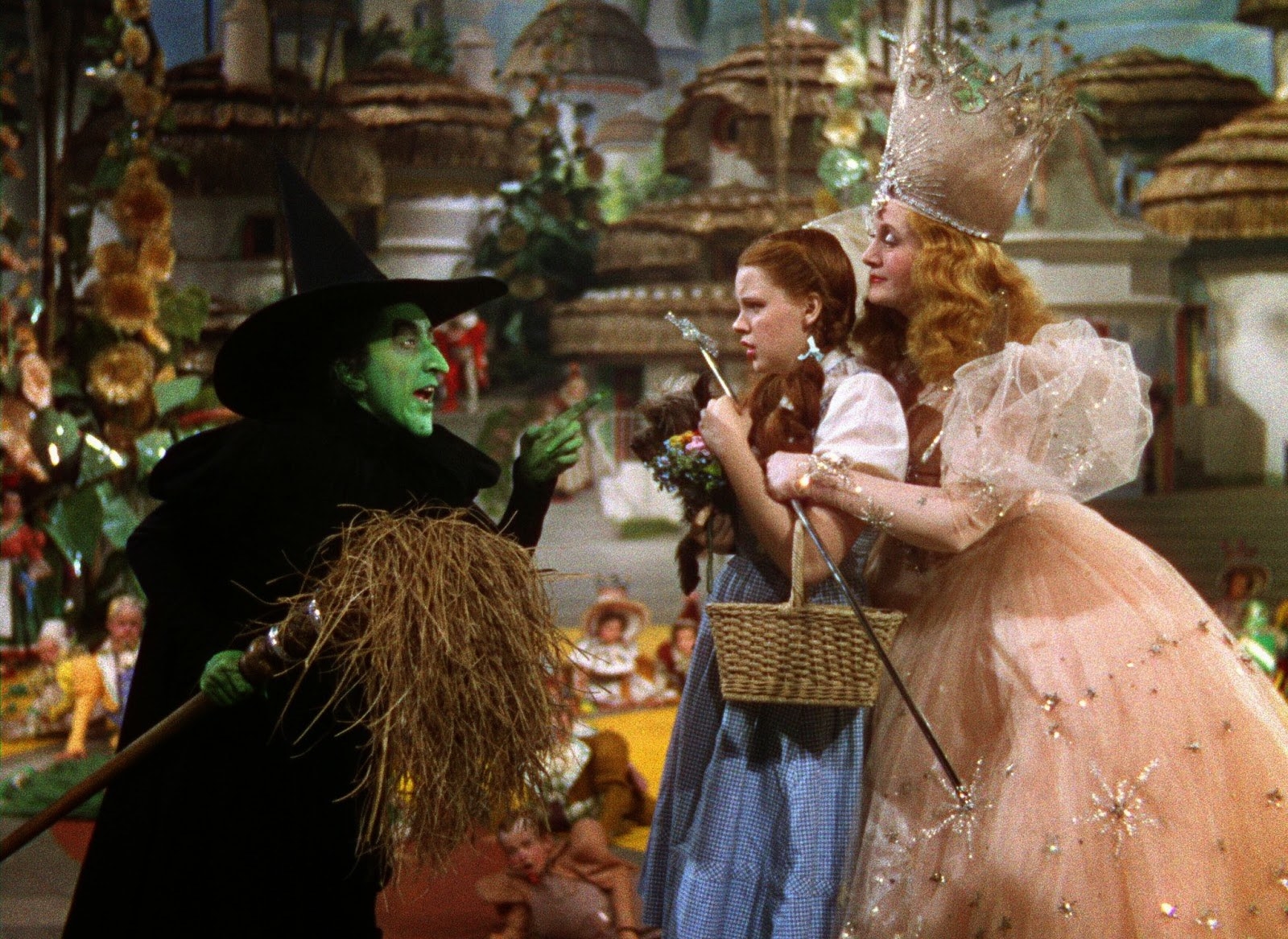 9.
Leonardo DiCaprio's real blood is shown in Django: Unchained.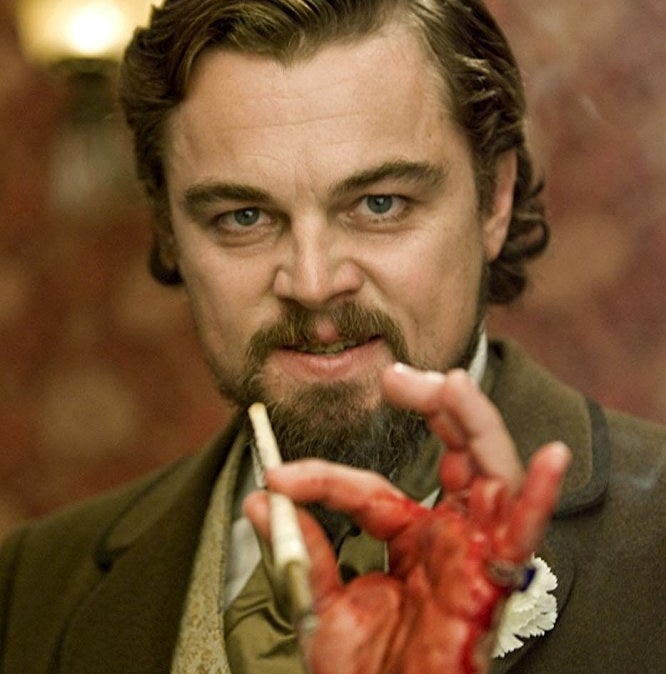 10.
Charlize Theron fell on her neck shooting for Aeon Flux.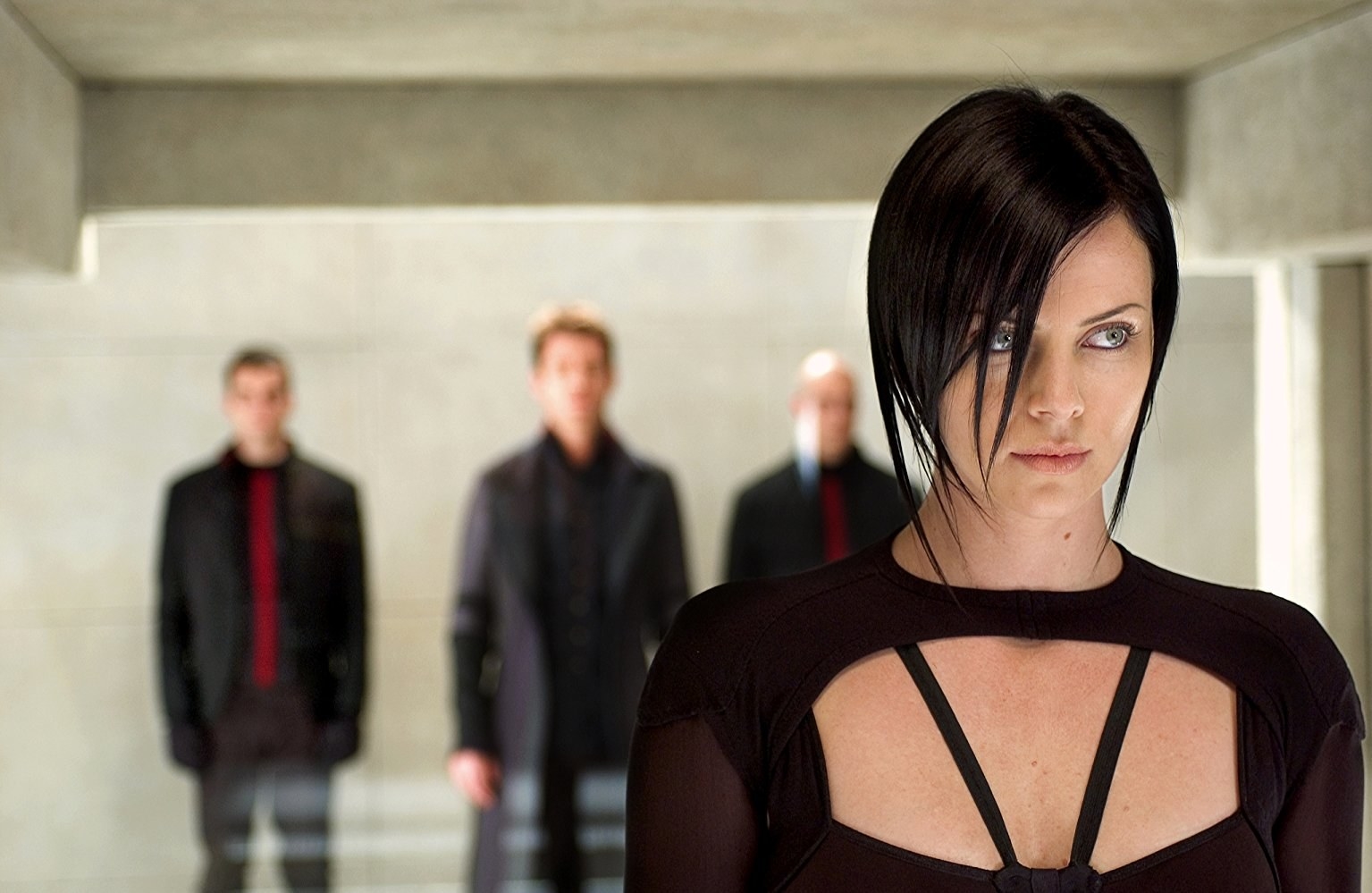 11.
Daniel Craig's knee blew out while fighting Dave Bautista for Spectre.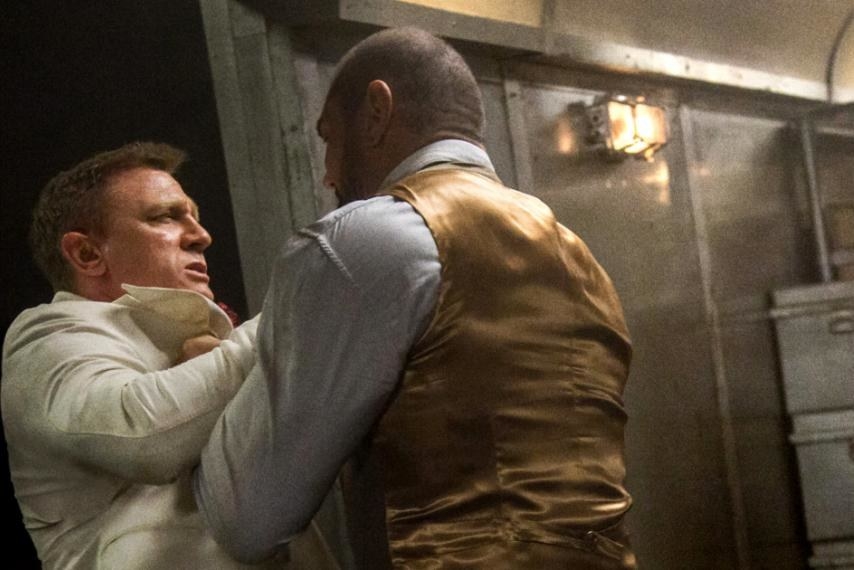 12.
Sylvester Stallone got a punch to the heart from Dolph Lundgren while filming Rocky IV.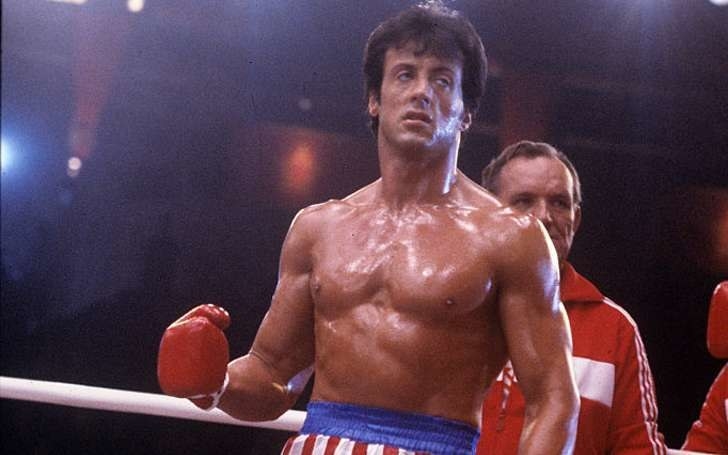 13.
Nicole Kidman broke a rib while filming a dance scene for Moulin Rouge!.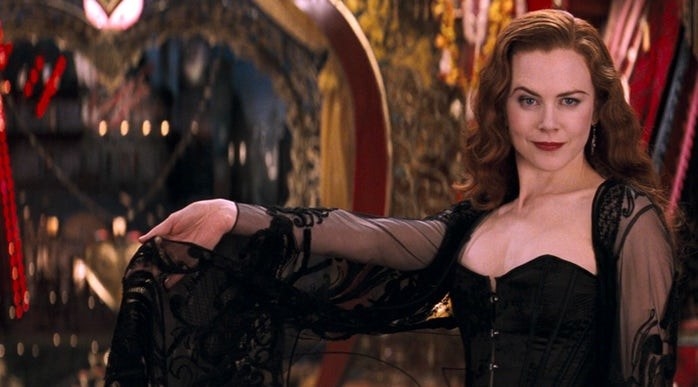 14.
Fred Astaire got "maimed" during a dance sequence in Follow the Fleet.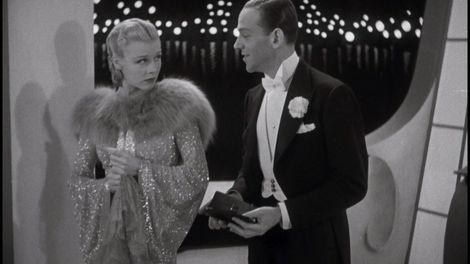 15.
Brendan Fraser passed out for 18 seconds because of The Mummy.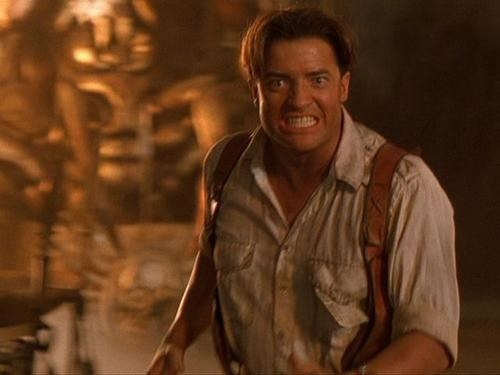 16.
Joseph Gordon Levitt crashed into a car filming Premium Rush.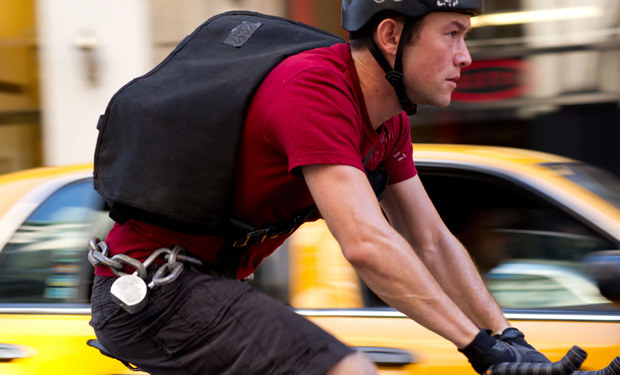 17.
Tom Cruise broke his ankle jumping from building to building for Mission Impossible — Fallout.

18.
And Jackie Chan fell and got a bone through his brain doing a stunt for Armor of God.