19 Things Turning 19 In 2019
The time truly does fly.
1.
Hollister was founded in 2000, and I can smell the cologne just thinking about it.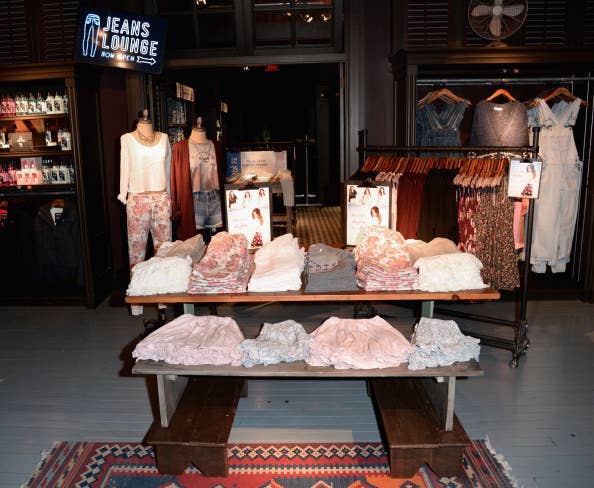 2.
And Even Stevens has been around for 19 years.
3.
Yara Shahidi will be celebrating her 19th birthday in February.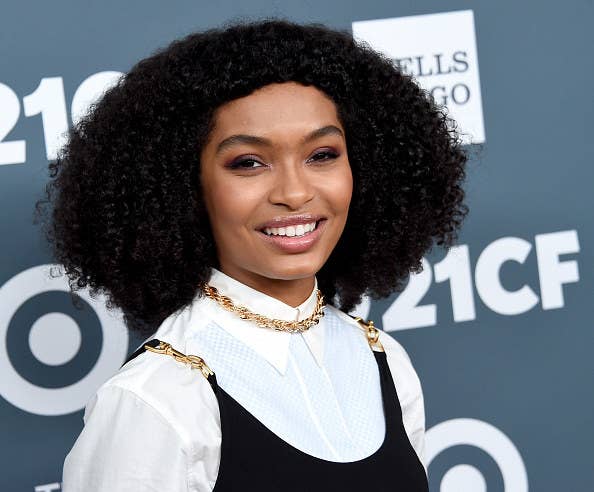 4.
Even though "Kryptonite" by 3 Doors Down will be 19 years old soon, if you go crazy, I'll still call you Superman.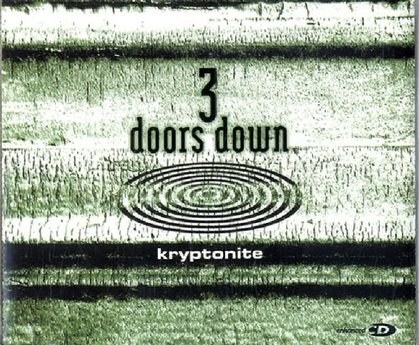 5.
And "Oops!... I Did It Again" will be celebrating its 19th birthday as well.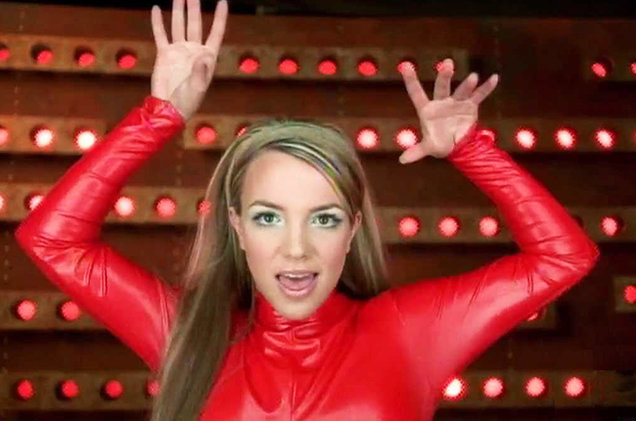 6.
Survivor has been gracing our TV screens for 19 years.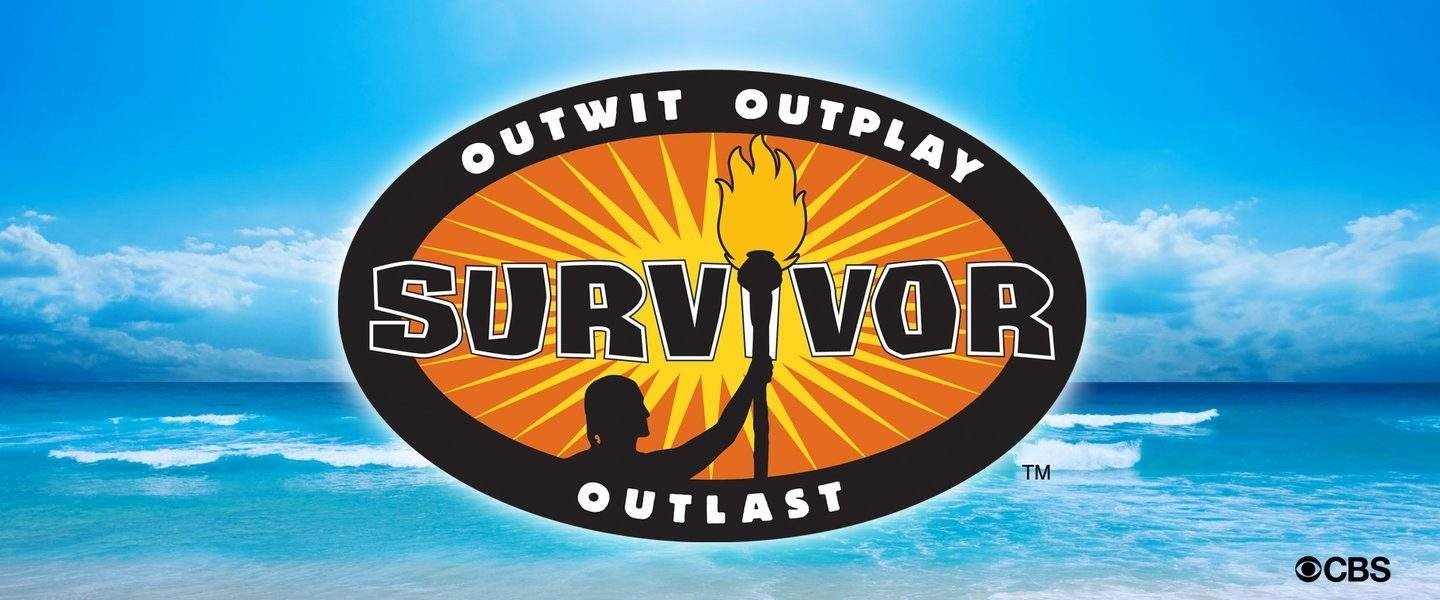 7.
And The Emperor's New Groove has been able to vote for a year.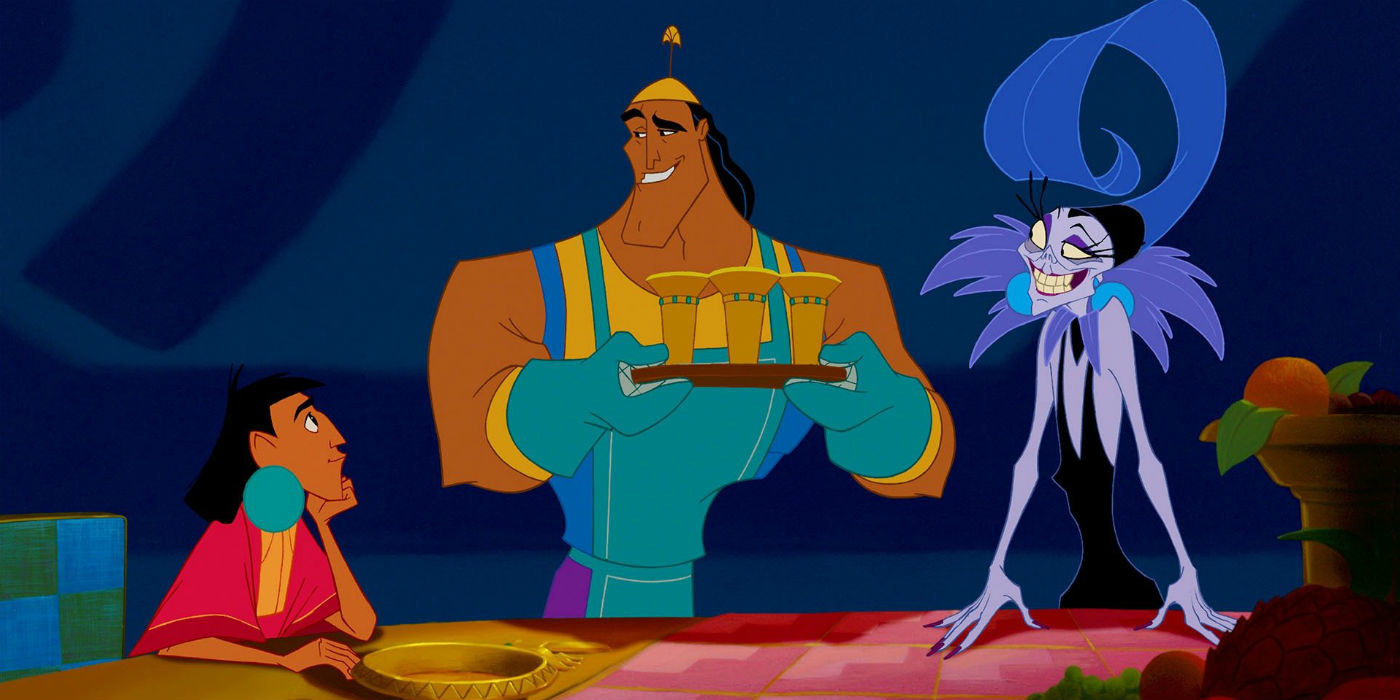 8.
It's been 19 years since Jennifer Aniston and Brad Pitt tied the knot in Malibu.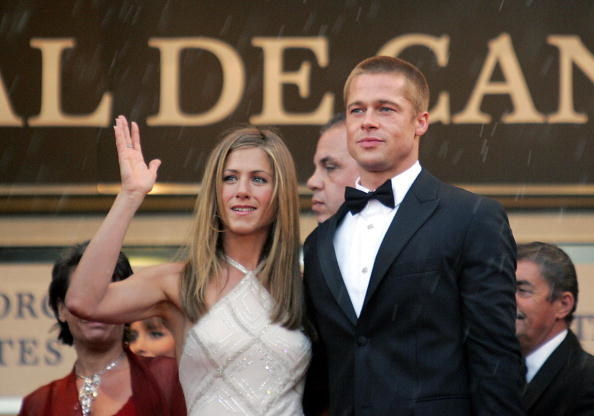 9.
And it's be 19 years since Demi Moore and Bruce Willis severed the knot after 13 years of marriage.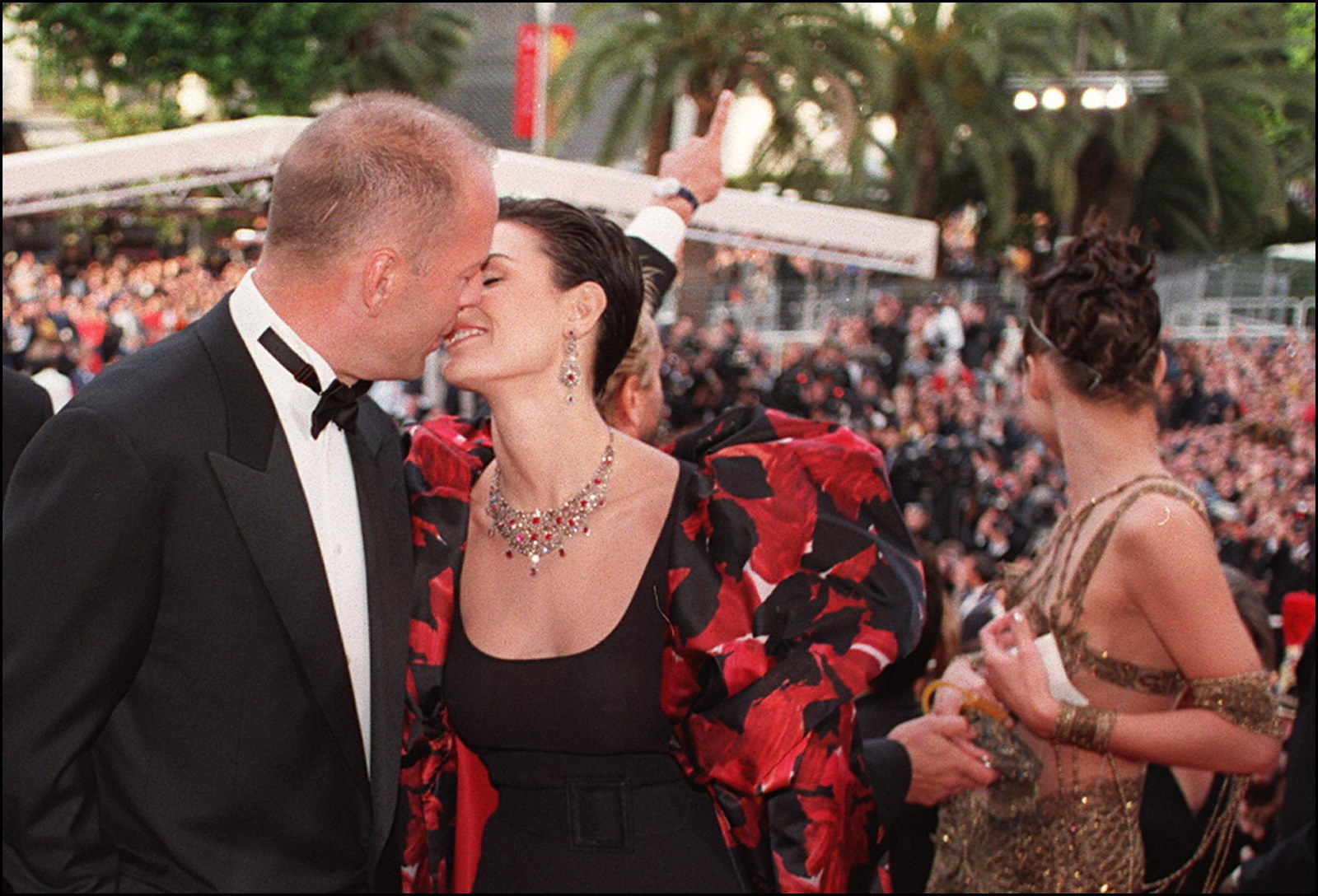 10.
Meet the Parents has been able to drive for three years.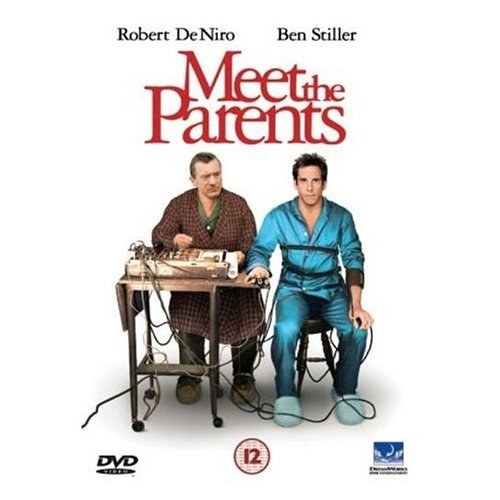 11.
We were first introduced to Snake on this iconic device in 2000.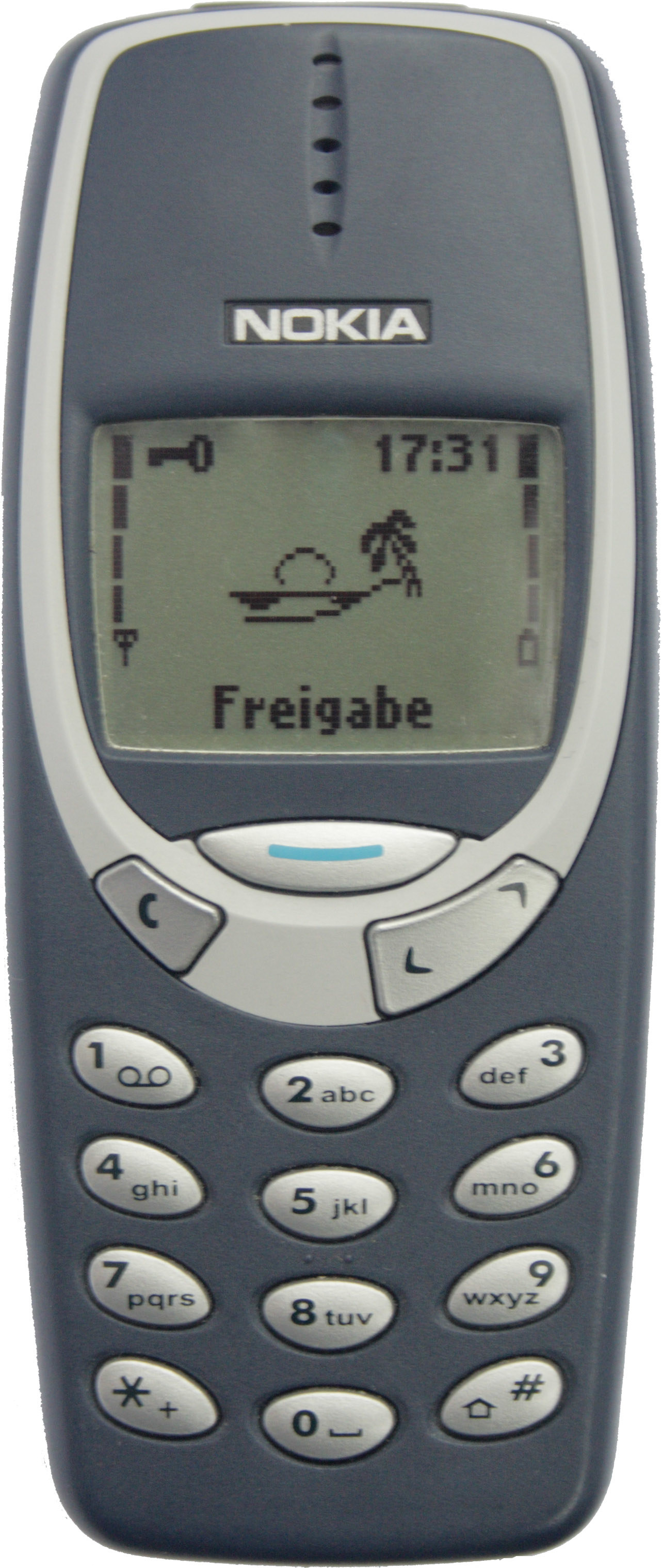 13.
These bad boys have been making your childhood more rad since 2000.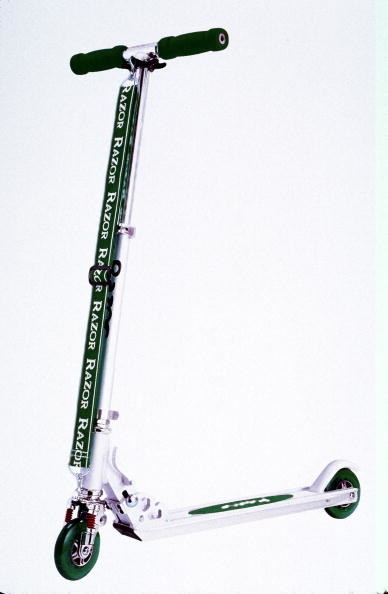 14.
Although Dora the Explorer is turning 19, she doesn't look a day over seven.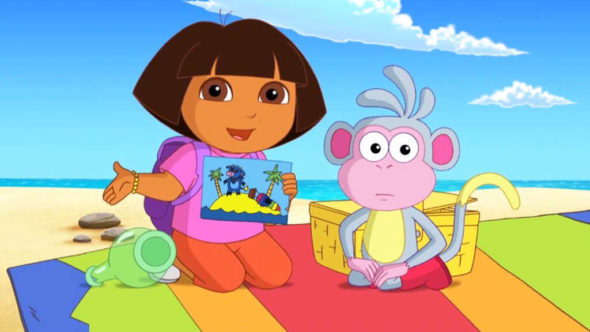 15.
Windows 2000 would have graduated high school a year ago.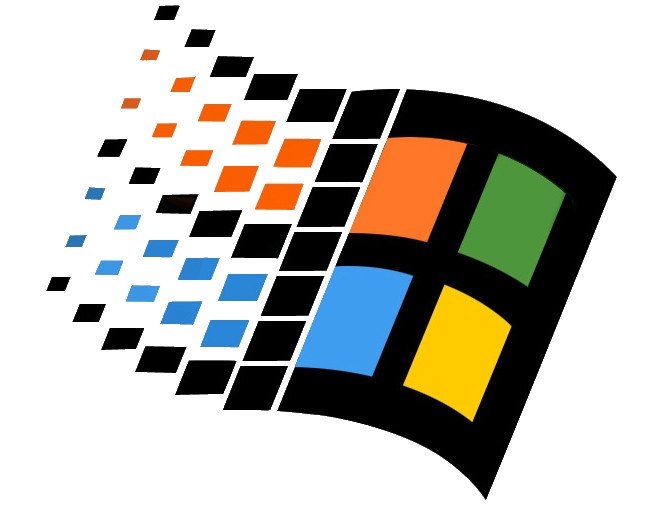 16.
It's been 19 years since we first cracked open the pages of Harry Potter and the Goblet of Fire.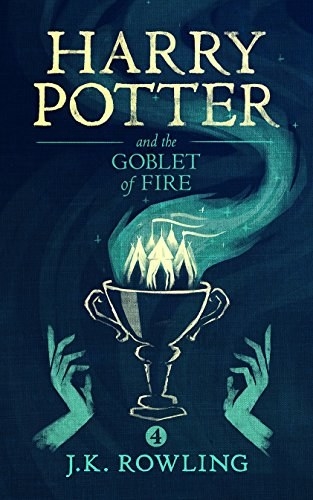 17.
You've been saving essays and photos to these bad boys since 2000.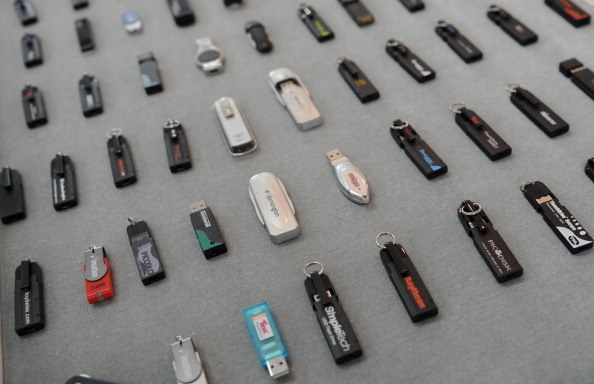 18.
You've been able to shop online at ASOS for almost two decades.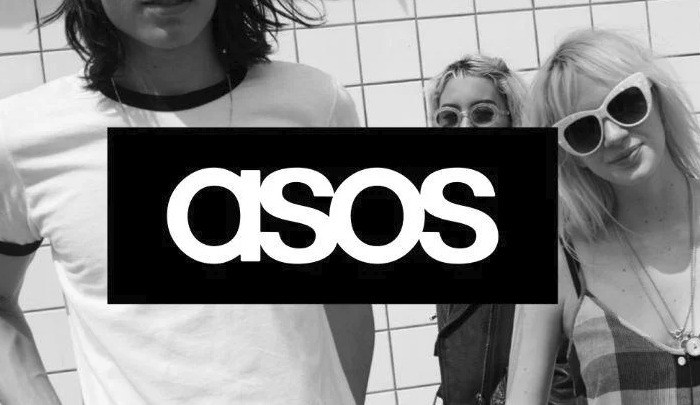 19.
And finally, its been 19 years since you first started downloading music through LimeWire.