These Teeny-Tiny Details In "Frozen 2" Are Just Absolutely Splendid
Watch out for Snow White!
6.
While playing charades, Olaf strikes a pose as Mickey Mouse. Kristoff guesses it correctly, of course.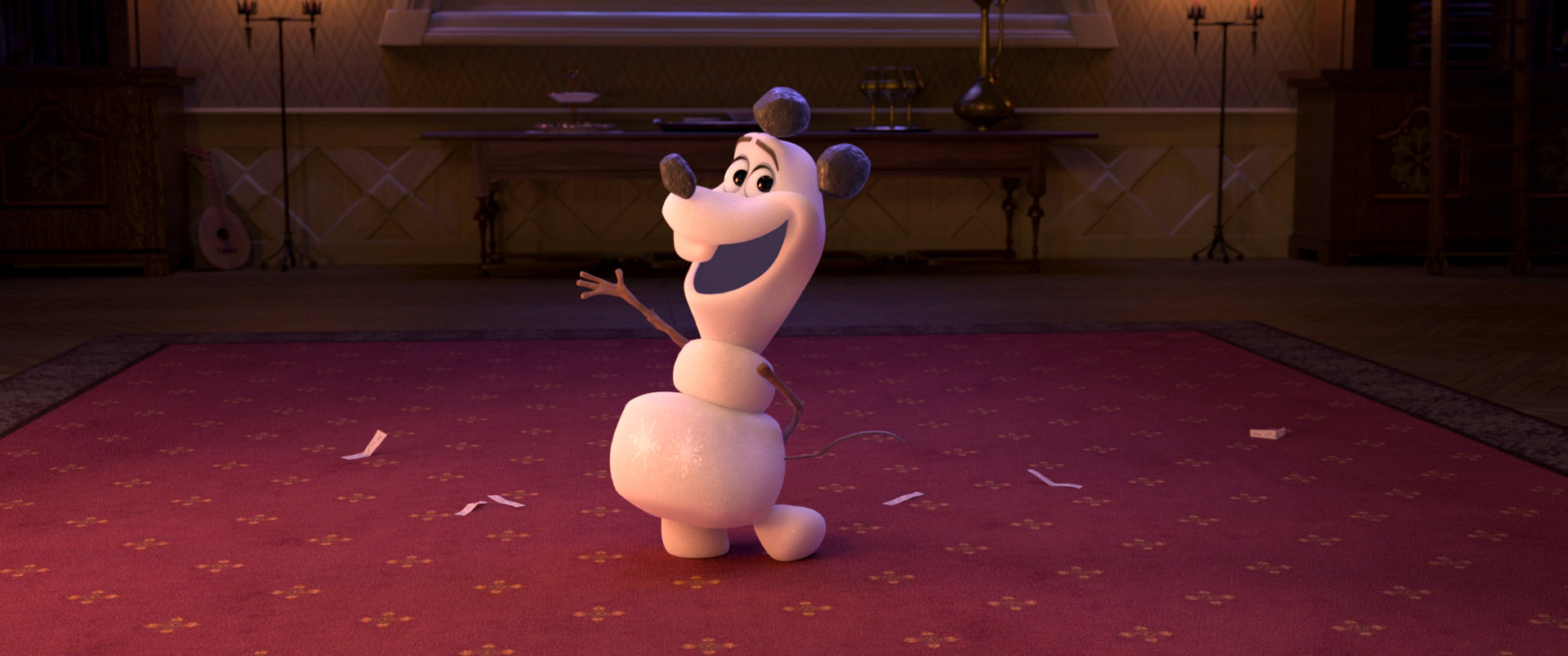 7.
The call Elsa hears and follows is a "kulning." It's a traditional Scandinavian herding call and it's really beautiful.
11.
Want to know what else he wrote? The Snow Queen! That's the fairy tale Frozen was based on. And you probably knew this from the first movie, but "Christian Andersen" was the inspiration for the names Kristoff, Anna, and Sven!